You've already got your camera – check! – but Vistek has some cool accessories to round out your list and help you make the most it. Take a look at what's in store for your studious year ahead.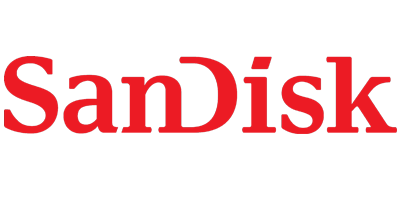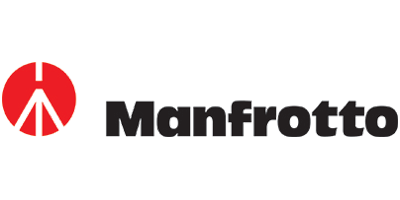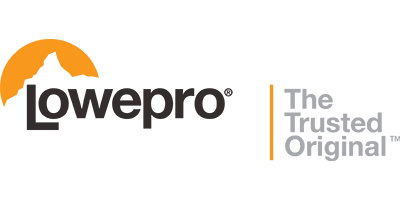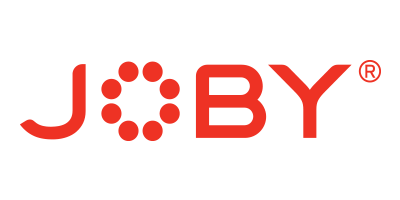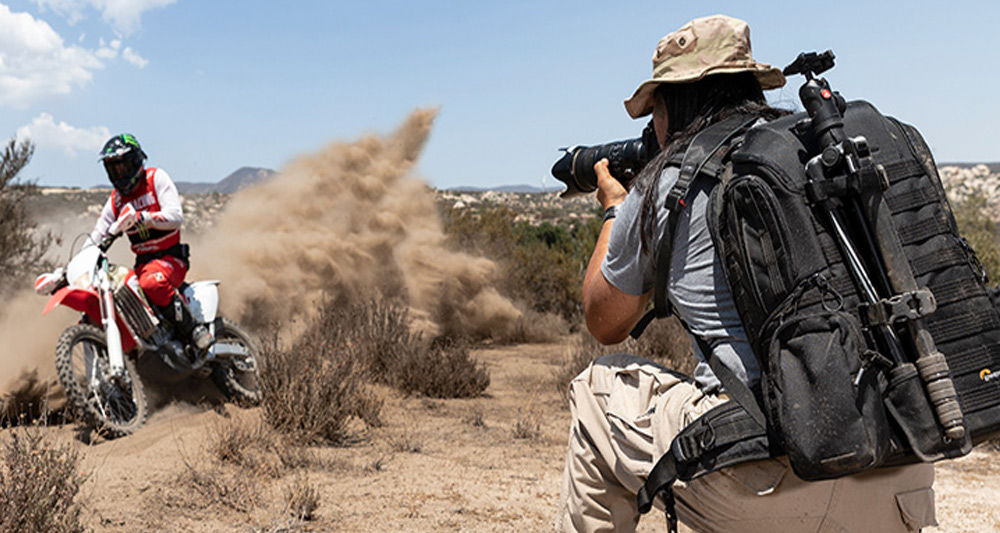 Sigma Lenses
Known for their optical excellence and superb build quality, Sigma lenses occupy a special niche in the photo and video marketplace, with a range of products to suit every budget.
Memory
When it comes to high-performance storage solutions, SanDisc is one of the most trusted brand names out there, with massive capacity and blazing-fast speed as their undisputed calling card.
Student Deals at Vistek
To get your student deal, reach out to our sales staff via chat or email or phone and our reps will arrange your special pricing.
---
NOTE: Discounts are only available to those students enrolled in a Media, Visual Arts, Fine Arts program. A student card is required for shopping in-store. Read terms
Student Deals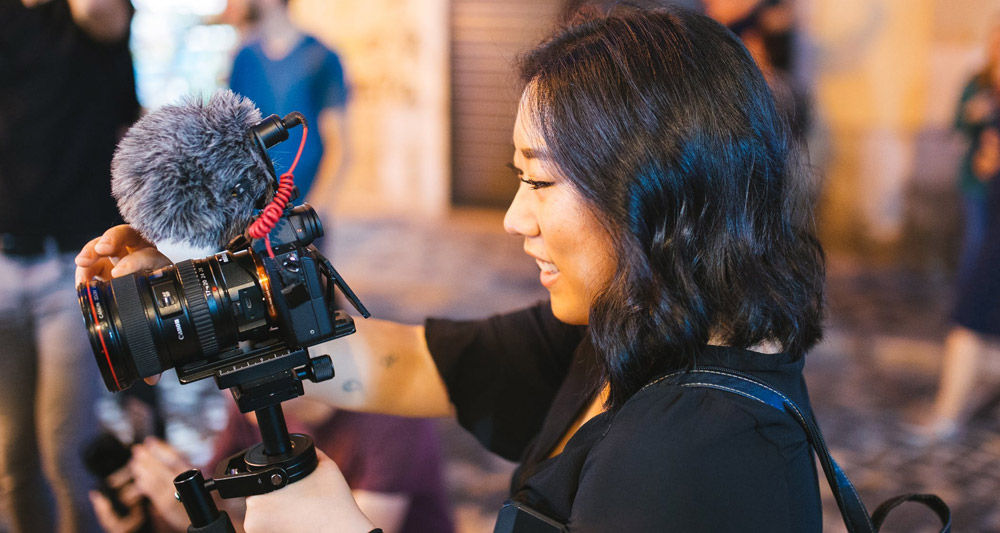 Bags and Cases
Whether you're taking your camera out for a casual spin or plan on trekking with loads of gear at your disposal, do yourself a favour and make sure you've got what it takes to carry everything around, safe, snug and well protected.
Memory
These are the unsung essential accessories that, once you get used to using, you'll wonder how you ever managed without. There's something for every kind of camera, from lightweight smartphones to heavier video gear.
More great ways to get creative this season
From streaming live video to podcasting and printing, we have curated some really great products to help get your creative vision on track this summer.
Subscribe for Sales, Live Events and more every Week!
Events by world-renowned photographers and filmmakers. New product launches and time limited promotions. The chance to win great prizes and save on your favourite brands! Read more.