Get up, Get out and Celebrate Photography this Spring!
Longer days and shorter nights. Rising temperatures and a refreshing whiff of spring in the air. These are just some of the reasons we look forward to May here in Canada, but for many of us it's the annual CONTACT photography festival that has us chomping at the bit. Hundreds of artists showing at 200 venues. Images too many to count. But there's another reason to get fired up this time of year. At Vistek, we like to celebrate Photography Month our own special way, and we invite you to come and share the festivities with us.

Throughout May, we'll be hosting exclusive on-site seminars and workshops, launching a contest with prizes you'll love, and featuring top-brand cameras, lenses and gear. Are you ready for this?
Photography Events and Workshops
Demonstrations, workshops, seminars and tours that reveal tips, techniques and more to bring you up to date and help you celebrate photography.
REGISTER HERE
Gear for Great Spring Photos
Step into one of our Vistek locations to share Photography Month with us and take advantage of all the special deals on gear we have in store for you.
SHOP HERE
Up to 15% off

Epson, Moab, Canson
A wide variety of sizes and surface textures to accommodate artists seeking the perfect platform to showcase their art. Shop and save from May 1 - 30
Shop Here
Spring Fujifilm Giveaway Contest
Photography Month wouldn't be a celebration without a contest. Enter for your chance to win a great grand prize valued at more than $2,000.
ENTER HERE
Great brands, great events and great gear, what more could you ask for?
Each week, we'll be singling out one of four favourite brands – Sony, Nikon, Fujifilm and Canon – for special attention, with on-site demonstrations of their latest models along with exclusive in-store-only specials on select gear.
Learn and Share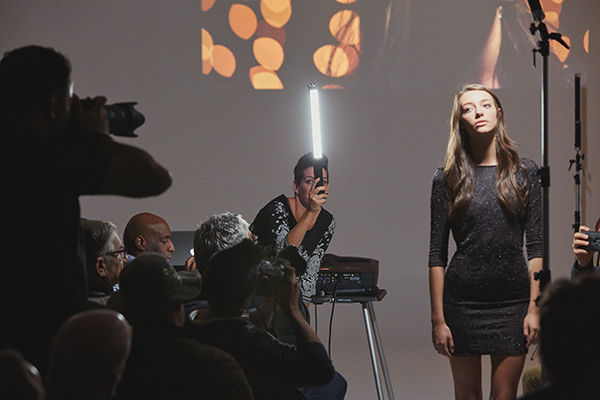 Discover great photography products at Vistek
As a photographer, you see the world differently. For you, art is everywhere. And that's why everywhere you look at Vistek, you'll be inspired by what you see. Inside a Vistek showroom, not only will you find the most extraordinary collection of photo gear in the form of cameras, lenses, and lighting. Whatever your form of creative expression, you'll be hard pressed not be inspired when you visit a Vistek showroom. No other store is better equipped to provide you with the necessary tools and helpful advice.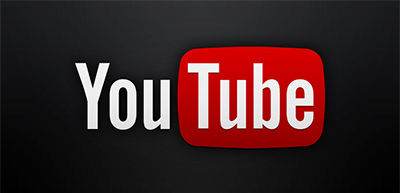 Create Great Images
We created our YouTube channel so we could share our expert knowledge, in the form of how to's, product news & reviews, original programming and interviews with some of Canada's best image makers.
"Look and think before opening the shutter. The heart and mind are the true lens of the camera."
- Yousuf Karsh