Now celebrating its 10th year, ProFusion is still the only photo and video event of its kind for professional image-makers in Canada.
Join us in Toronto at the Metro Toronto Convention Centre November 13th to 14th.
Canon, Sony, Blackmagic Design, Nikon, DJI, Olympus, Panasonic, Atomos, Sennheiser – all the biggies and the not-so-big – over 100 vendors in all. They'll be here with expert staff to show off their latest gear and answer your most in-depth questions. Witness the launch of new and exciting cameras, lenses, lighting, drones, camera support devices, along with products that will streamline and simplify your workflow. Talk to the manufacturers face-to-face. Enjoy product demonstrations on the trade show floor. Network with hundreds of fellow professionals. And as a ProFusion attendee, you can cash in on some of the best deals of the year!
The place to experience what's trending in the photo & video industry!
ProFusion, as you may or may not know, is famous for showcasing first-in-Canada product launches. So get ready to see more new gear under one roof than you ever thought possible!
"It's an extraordinary event, because ProFusion represents two unforgettable days, at which photographers can look forward to finally seeing the gear they've been reading about and hearing about all year."

Kevin Parker, VP Vistek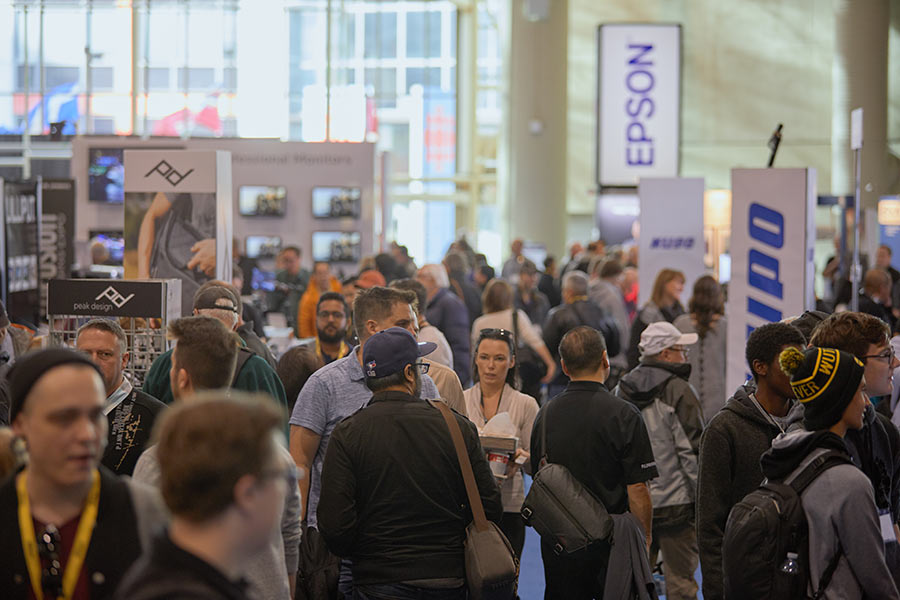 A view from the floor at ProFusion 2017
Come see the latest technology that is re-shaping the future.
It's not just about new gear. It's the way you experience the new gear. And it's what sets ProFusion apart from any other trade show. You get to see the latest gear and the industry's most celebrated speakers in an intimate, interactive environment.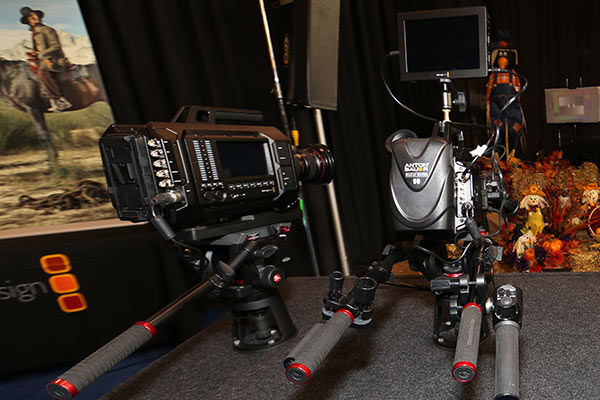 Trending cameras
With so many new ways and products to capture images and tell your story, see the latest trends in the industry first hand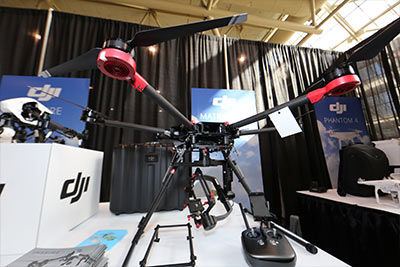 UAV Cameras
We will have a flight cage set up on the floor, a Dji Training theatre for new pilots and much more!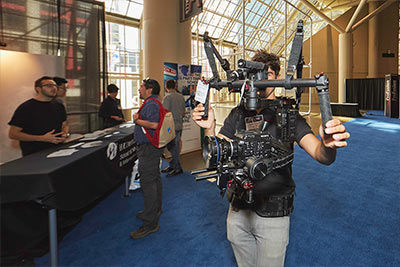 Camera Movement
Expereience the latest technology in camera movement and talk with the innovators behind these exciting products.
We hope to see you there
We're really excited about presenting our 9th edition of Canada's premier pro imaging trade show. We look forward to seeing you at this year's event. We guarantee, with what's in the works for ProFusion 2018, you're in for a show of a lifetime.
Sales, Events and more every Week!
Events by world-renowned photographers and filmmakers. New product launches and time limited promotions. The chance to win great prizes and save on your favourite brands! Read more.