An unprecedented
imaging experience.
Nikon's new Z 9 marks the launch of the first flagship model in its mirrorless Z-mount series. Featuring a newly developed 45.7MP stacked CMOS sensor and brand-new Expeed 7 image-processing engine, the full-frame mirrorless Z 9 is designed to deliver the best image-capture performance – including 8K video recording – in the company's history.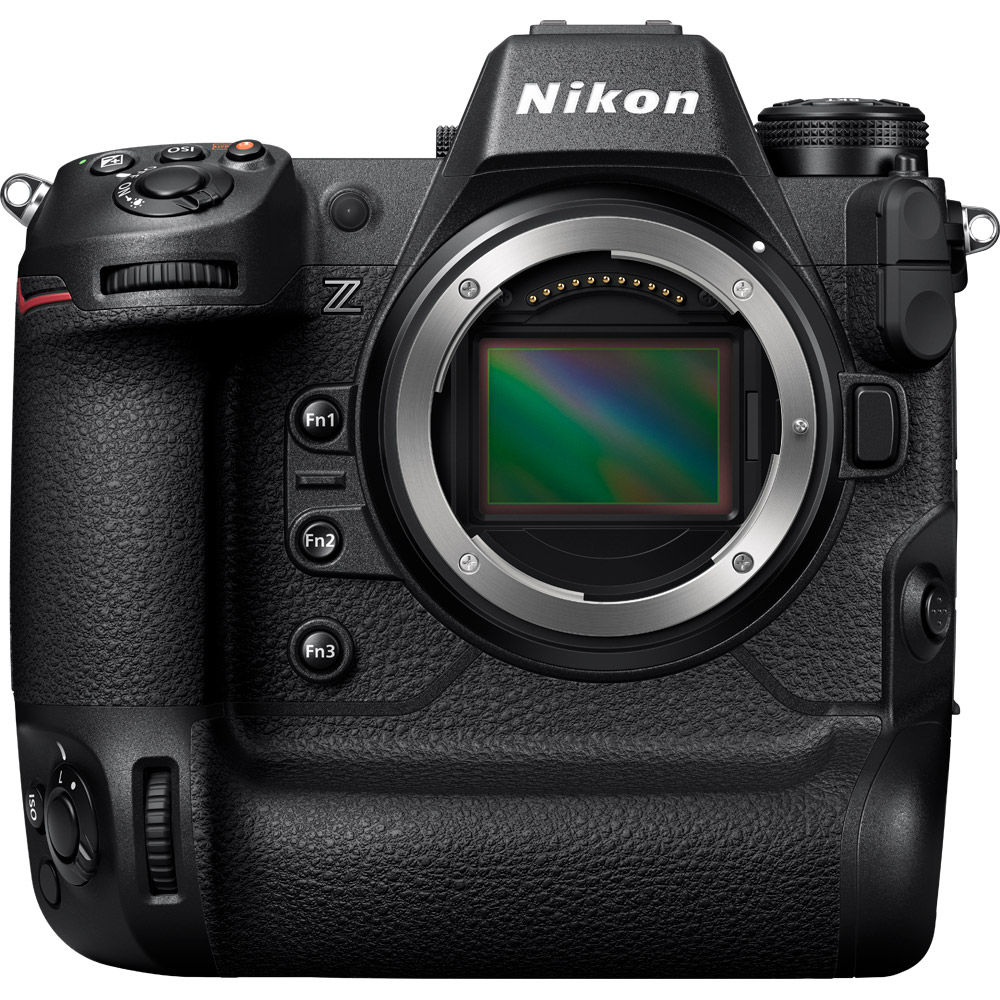 Introducing the new NIKON Nikon Z9 Mirrorless Body, The New Flagship
Meet the unstoppable Nikon Z 9. The flagship mirrorless camera built for pros, with Nikon's most powerful autofocus, groundbreaking 8K video, blazing fast 120 fps stills, stunning 45.7MP images, the world's first truly blackout free viewfinder, and Nikon's first 4-axis tilting touchscreen. All in the most intelligent, durable, comfortable and connected Nikon camera the world has ever seen.
---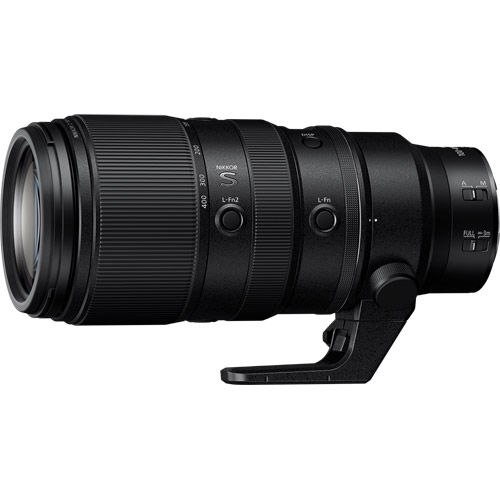 The NIKKOR Z 100-400mm f/4.5-5.6 VR S brings a super telephoto zoom range that's ideal for wildlife, sports and action together with premium S-Line optics, breathtaking image quality, effortless autofocus, and rock-steady VR.
---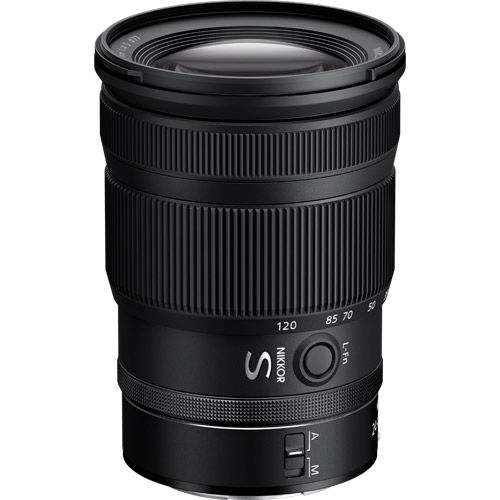 Go from 24mm wide angle views to 120mm telephoto close-ups and everything in between with spectacular image quality.
---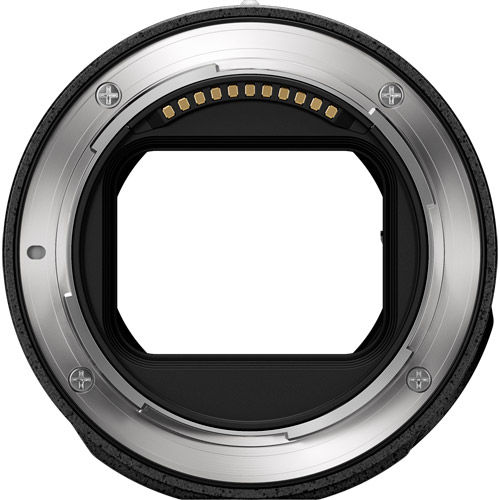 Seamlessly adapts the F-Mount to the larger Z-Mount, retaining the image quality, autofocus performance*, weather sealing and comfortable handling of any mounted lens.
---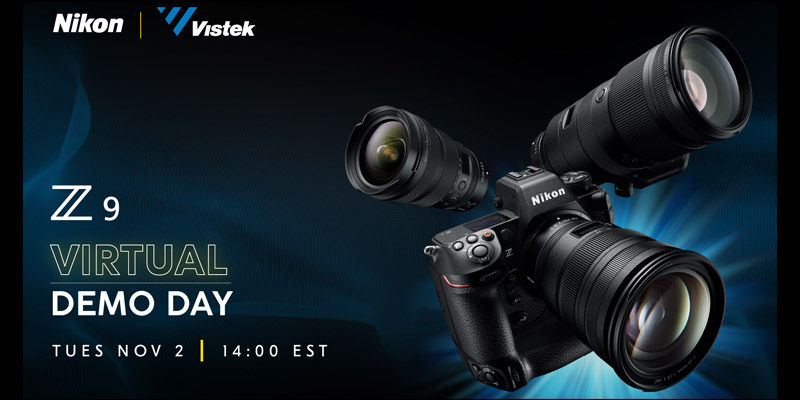 DATE: November 2nd
HOURS: 2:00 P.M EST
REGISTRATION: Click here to register on Eventbrite
COST: Free

Nikon Z9 Virtual Demo Day at Vistek
Join us on November 2nd, on our YouTube channel as Vistek's Dale Sood and Nikon's Chris Ogonek discuss the features and benefits of Nikon's new flagship camera, the Nikon Z 9.

Nikon Z 9: The New Flagship Camera from Nikon
The new Nikon Z 9 – the long-awaited, long-rumoured first flagship model in its Z mount series – is a full-fledged game-changer: an FX-format (full-frame) mirrorless camera that introduces a slate of innovative new technologies and promises to deliver some of the best image-capture performance – including 8K video recording – in the company's history.
Press Release
NIKON LAUNCHES THE NIKON Z 9 FULL-FRAME FLAGSHIP MIRRORLESS CAMERA
Nikon Canada Inc. has just announced the launch of the first flagship model for which the Nikon Z mount has been adopted: the Nikon Z 9. Representing a significant leap in technology and performance, this new full-frame (FX-format) mirrorless camera is estimated to be released on December 30, 2021.
The Z 9 brings together Nikon's groundbreaking technologies to deliver the best still and video performance in Nikon history, meeting the advanced needs of professionals in a wide range of genres. It utilizes a newly developed FX-format stacked CMOS sensor and new image-processing engine. In response to the growing needs of professionals, advanced enthusiasts and cinematographers, it includes support for 8K video recording as well as various other video specifications that fulfill diverse needs and workflows. The Z 9 embodies ultimate usability as a tool, offering users an unprecedented imaging experience from capture to workflow exceeding that of previous digital-SLR and mirrorless cameras.
Want to learn more?
Connect with our experts.
Sign up to find out more about the amazing new Nikon Z 9.