Join the Z Series Owners Club to receive exclusive benefits as a Z series product owner!
Elite member-only bag tag
Priority access to regional workshops
Special offers and more
NIKKOR Z - The ultimate in modern full-frame imaging.
The flagship Nikon Z 7 combines the advantages of a lightweight mirrorless design, a revolutionary new full-frame lens mount and matched lenses, a Nikon designed 45.7MP image sensor and seamless integration with Nikon's DSLR system—including the NIKKOR lenses you love—the Z 7 is a camera unlike any before it.
|
BUY NOW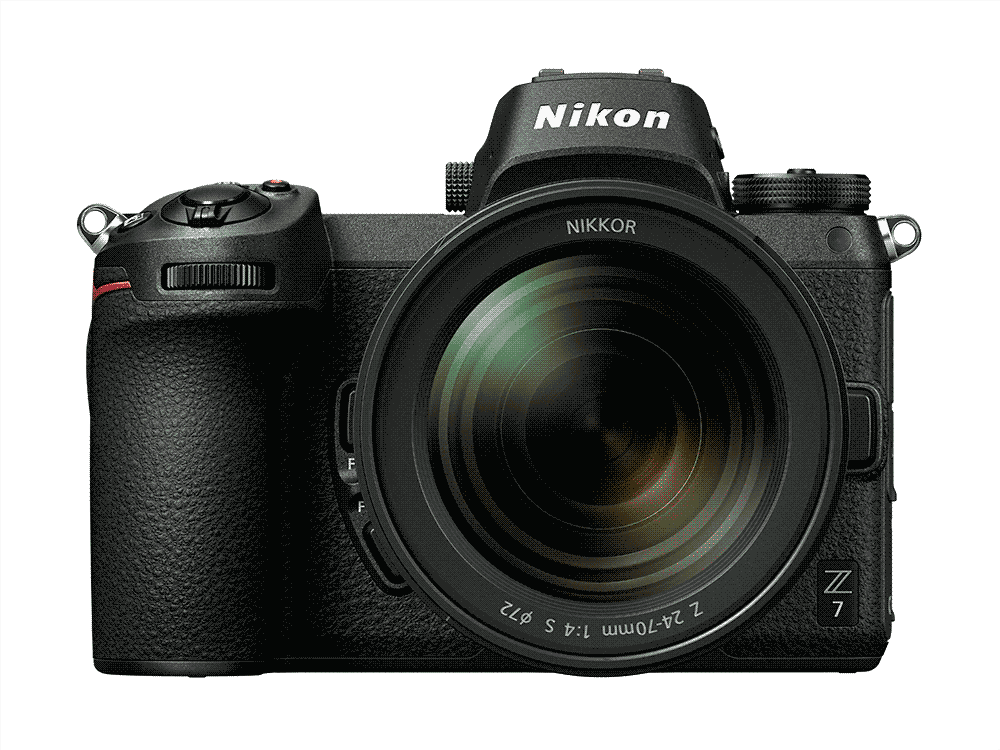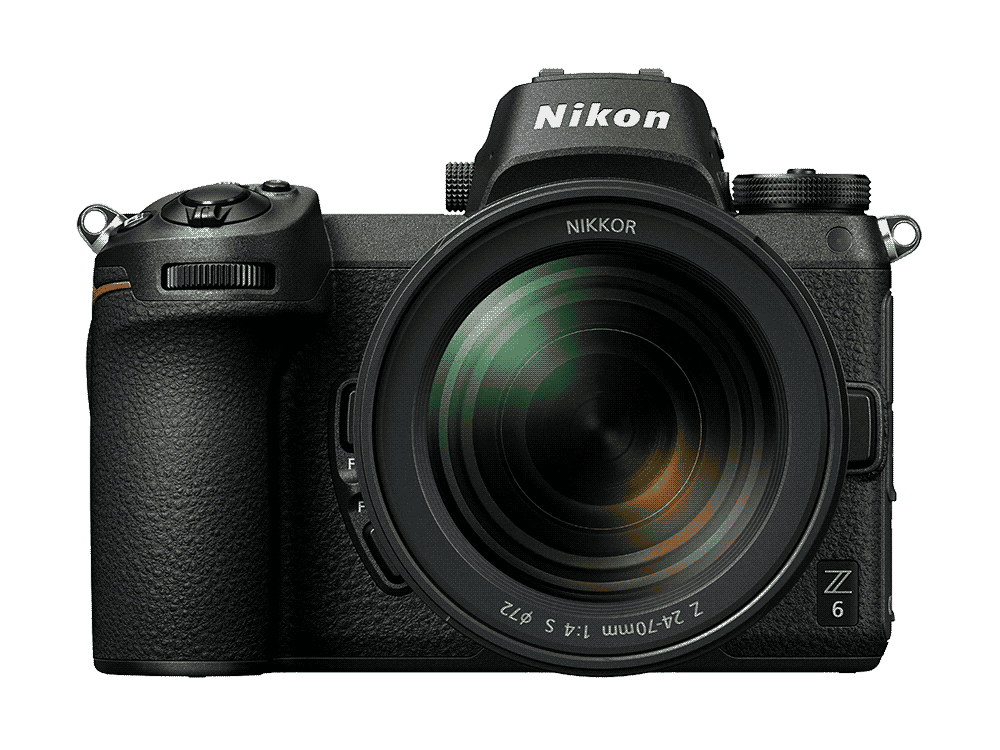 The Z 6 is perhaps the most adaptable camera Nikon has ever created. It's at the sweet spot of speed, resolution and low-light performance. All combined with the advantages of a lightweight mirrorless design, a revolutionary new full-frame lens mount with matched lenses and seamless integration with Nikon's DSLR system—including the F-Mount NIKKOR lenses* you love. *When using the Mount Adapter FTZ
|
BUY NOW