Three superb new Sigma lenses
Let's all welcome the launch of three new Sigma lenses optimized for full-frame mirrorless cameras: a prime lens aligned with the concept of its Contemporary line and two specialized additions to its prestigious Art lineup of lenses.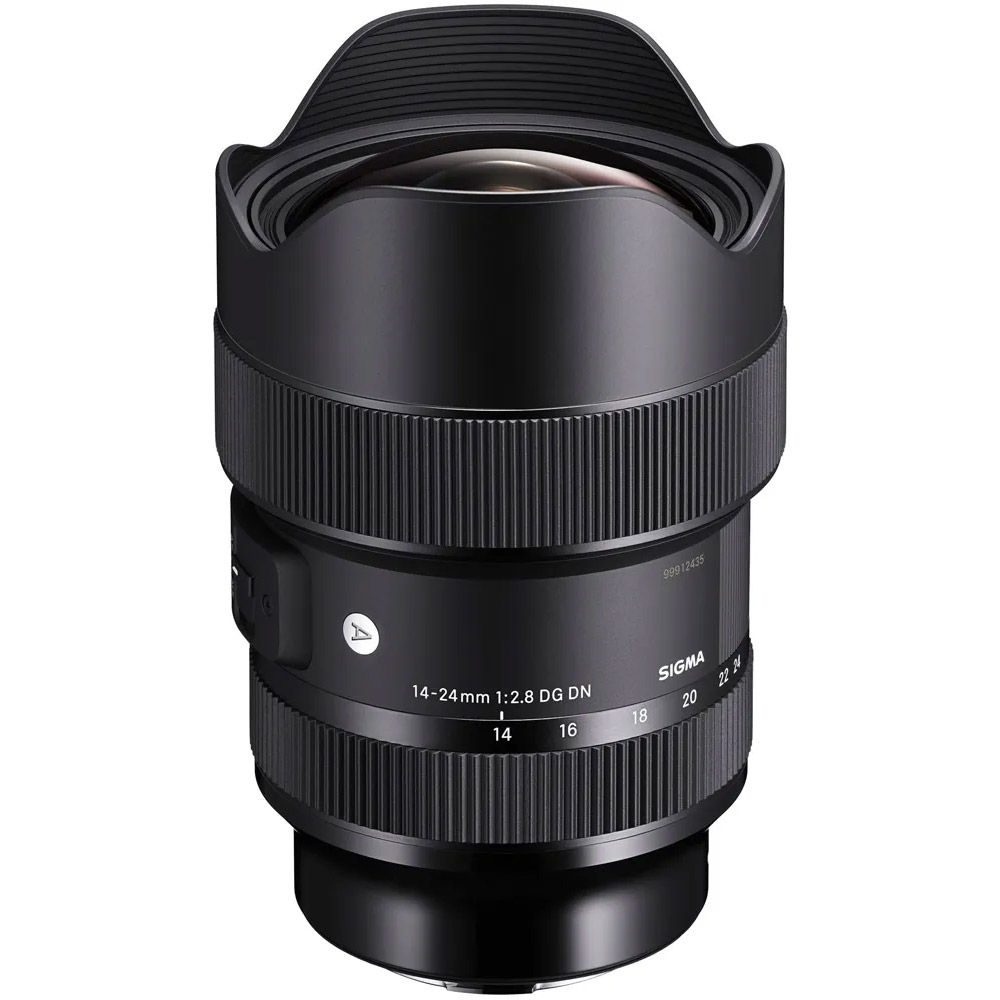 The 14-24mm F2.8 DG DN | Art has been developed as the ultimate large-diameter, wide-angle zoom lens by optimizing the standard specifications for photographing starry skies into a lens developed specifically for full-frame mirrorless cameras.
---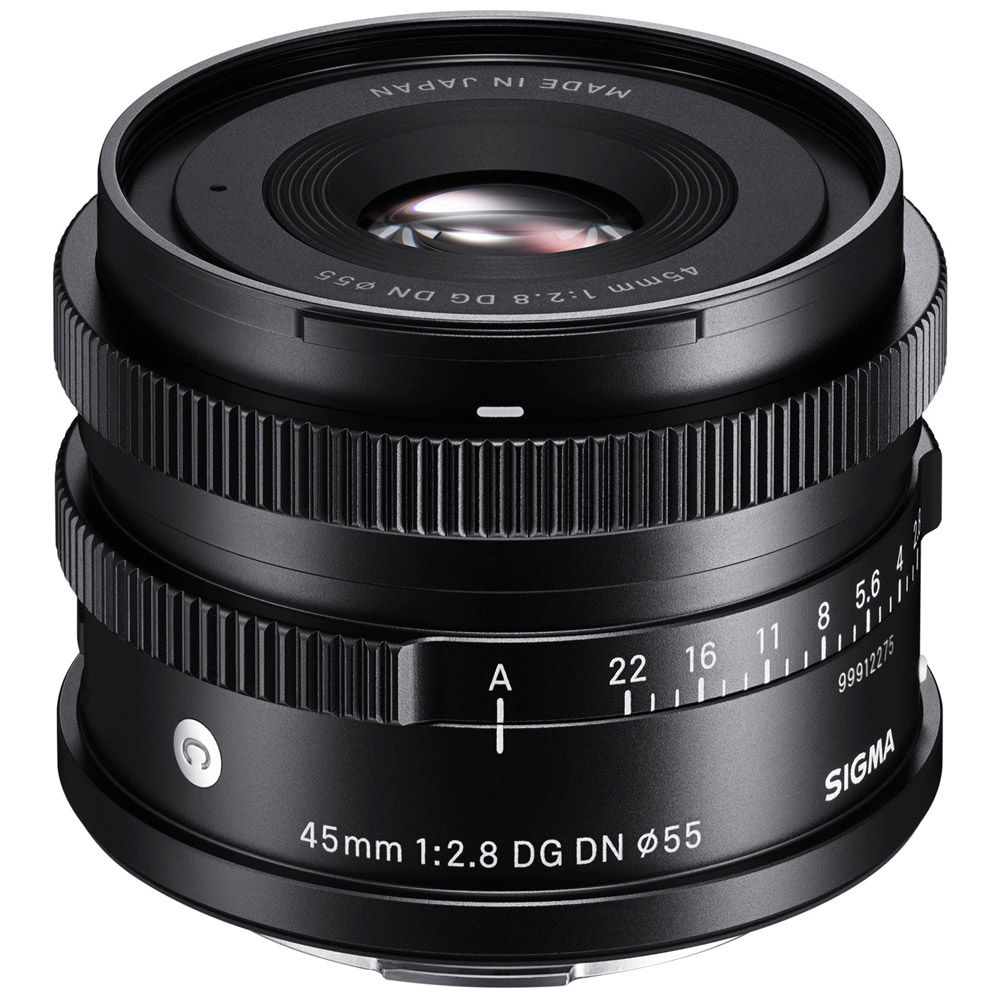 This lens was designed to achieve the perfect balance for everyday use. Designed with relatively small full-frame mirrorless cameras in mind, this standard lens pursues easy operability as a regular prime lens by balancing its easy-to-carry size and high optical performance.
---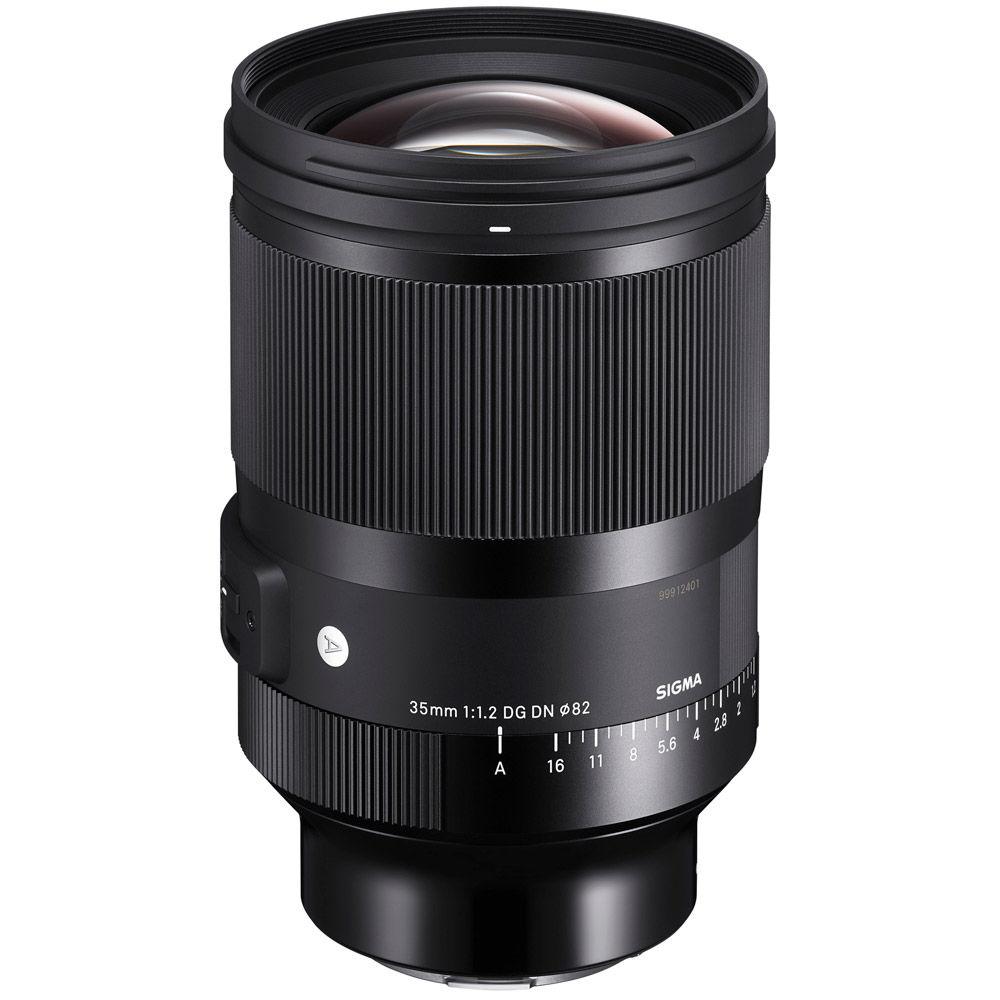 This lens enables a creation of artwork with astounding resolution and large bokeh effects, perfect for portraits that make use of a shallow depth of field. It brings the development concept of the Art line "pursuit of ultimate image quality" to the next level.
---
Request More information about the new Sigma Art and Contemporary lenses
Sigma's passion for photography and cinematography inspires technical innovation within the company that raises picture quality and performance, and it keeps them looking for new ways to facilitate artistic expression.