Lens standards are changing
Advances in camera performance and soaring creative ideals demand a new approach to lens technology. Lenses must evolve to remain ahead of the curve.
With a clear vision of cameras of the future, Sony now redefines the lens.
High resolution and appealing bokeh together at last, from the leader in imaging innovation.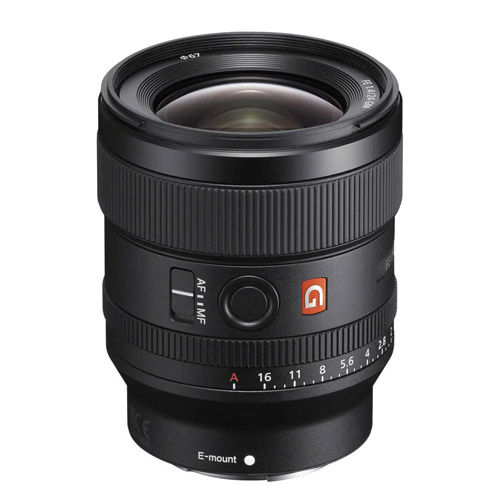 NEW! Stunning F1.4 resolution in a mobile prime lens
Sony SEL FE 24mm f/1.4 GM E-Mount Lens
Unsparing application of leading-edge technology achieves refined G Master performance with consistently high resolution and soft, natural bokeh even at the widest F1.4 aperture setting. The lens is both compact and the lightest in its class maximizing portability. It also offers fast, precise AF drive, top-level control and reliability.
New lens standards
High resolution and spectacular bokeh come together in one lens, providing new creative possibilities for imaging and art.
See great Sony Lenses at ProFusion 2018. Get your free tickets here!
Now in its 8th year, ProFusion is a premier event for Canada's imaging professionals. As an all-Canadian version of international trade shows, there's nothing else like ProFusion in the country. Whether you're a DOP, photographer, producer, lighting director, audio professional, indie-shooter, freelancer, broadcaster, educator, ProFusion is for you.
FREE TICKETS HERE
Sales, Events and more every Week!
Events by world-renowned photographers and filmmakers. New product launches and time limited promotions. The chance to win great prizes and save on your favourite brands! Read more.