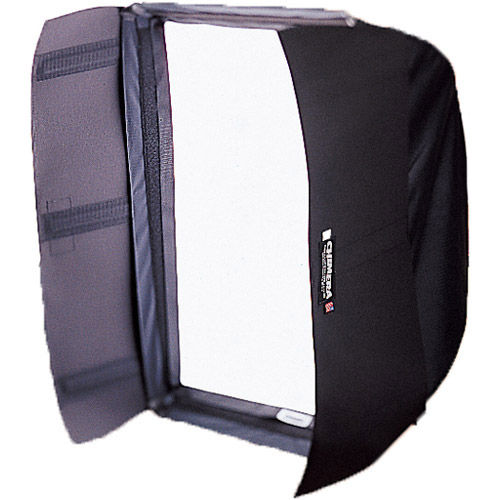 Rental Details
dimensions 9" x 36". Profoto speed ring included. Flash head not included.
Included in Rental
1

Chimera Strip (S) 36 (92)

1

Chimera Speed Ring- Strobe for Profoto
Attaches to the Lightbank's speed stripes to help control flare in the lens. Available in pairs for the Lightbank' short or long sides.
Key Features
Constructed of super stiff fabric and lightweight aluminum stays to allow adjustment of the angle.