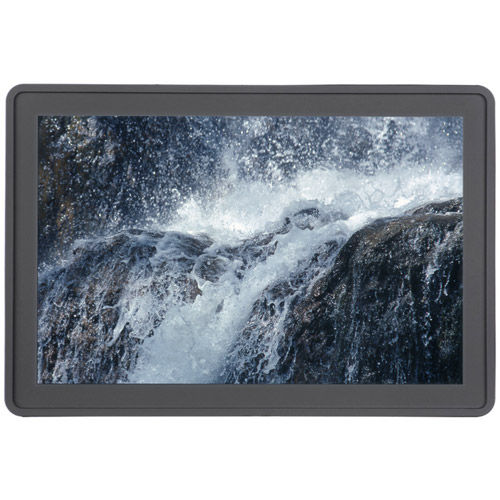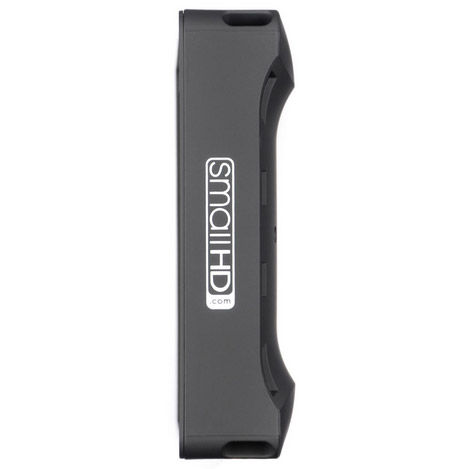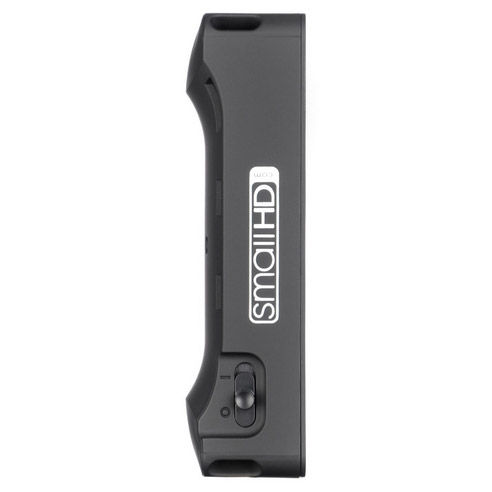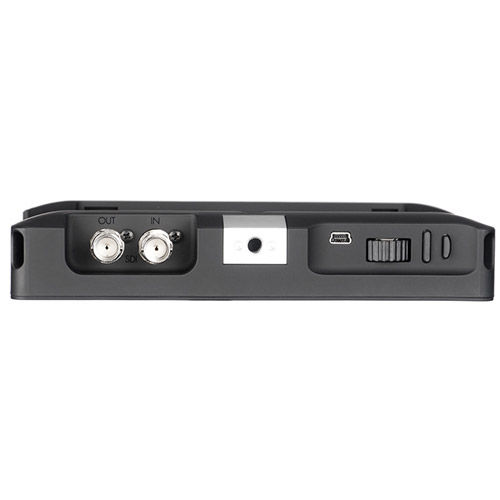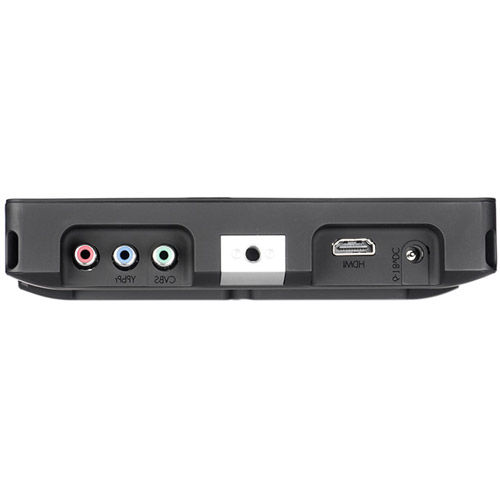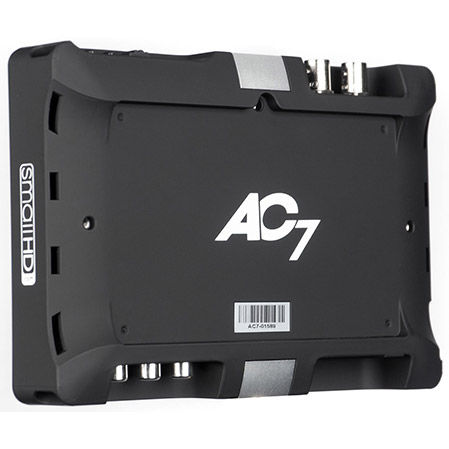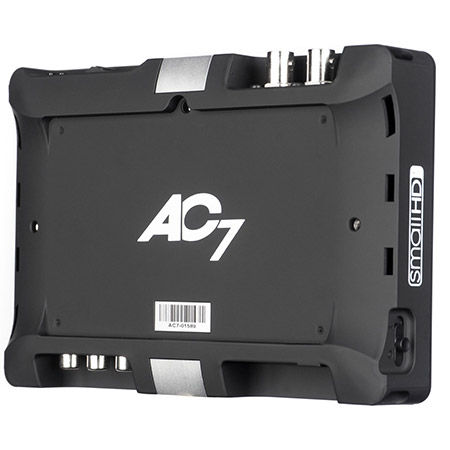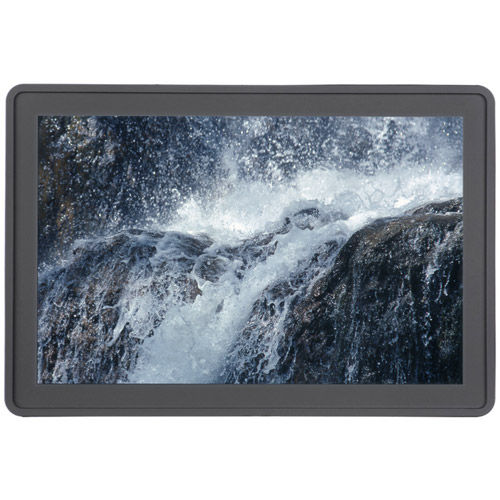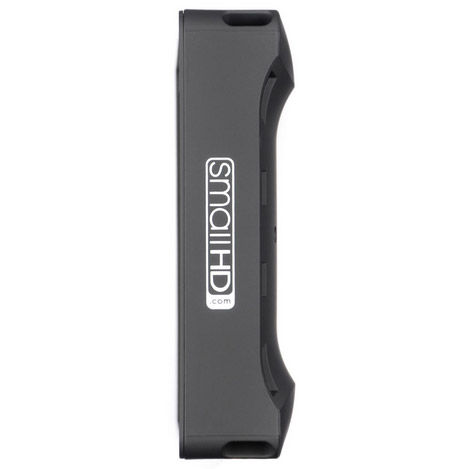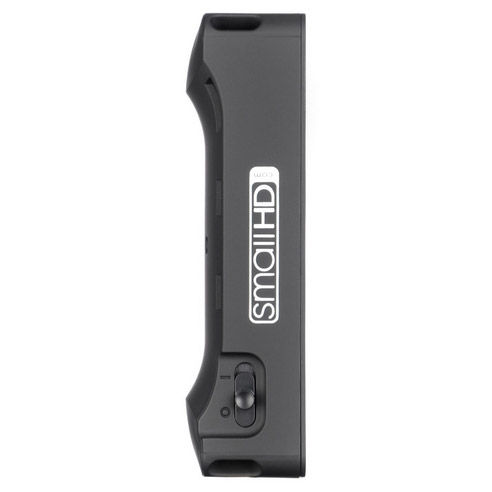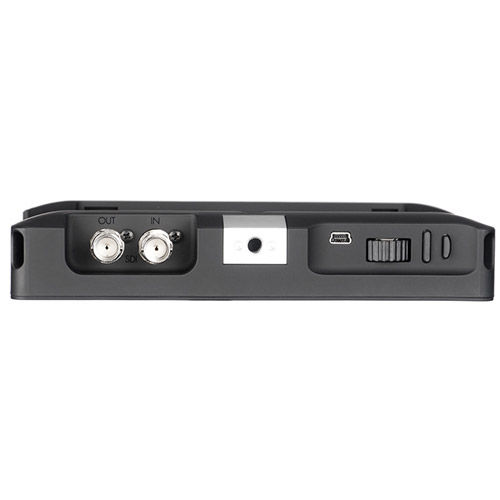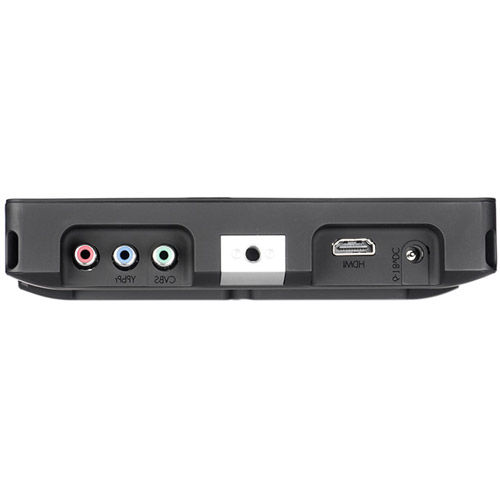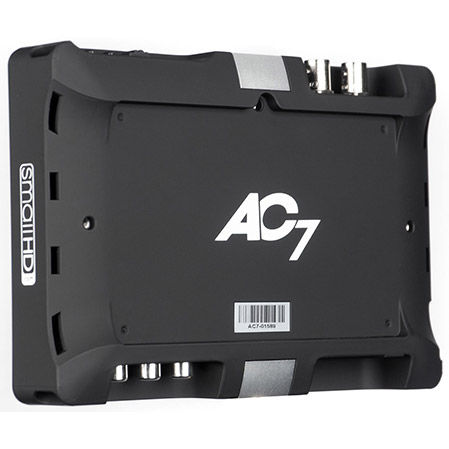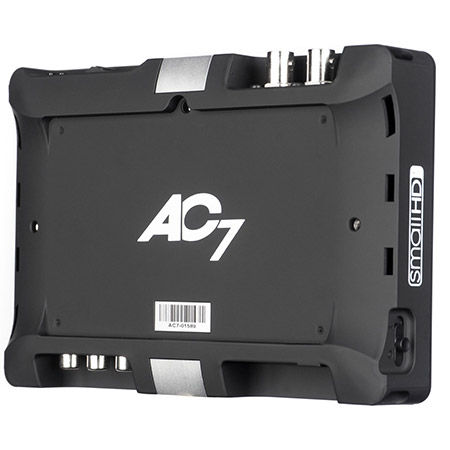 Included in Rental
1

Small HD AC7 LCD Monitor with HDMI/SDI

1

TechCraft 3 ft. Ultra-Slim HDMI v1.4 Cable with Ethernet - Platinum

1

Small HD AC7/DP6 Canon 5D/7D LP-E6 Battery Bracket

1

Small HD Neoprene Sleeve for 6-7" Monitors

1

Small HD AC adapter for AC7

2

Canon LP-E6 Battery Pack for 5DMKIII ,5DMKII, 7D,60D,70D,6D

1

Canon LC-E6 Battery Charger for 5D MKII,5D MKIII, 7D and 60D

1

Digiflex 2' BNC - BNC

1

LED Go CN-B08 Hot Shoe Adapter Clamp

1

TechCraft 3 ft. HDMI to Mini-HDMI 1.3c M/M - Platinum

1

TechCraft 2 ft. HDMI to Micro-HDMI 1.4D M/M - Platinum
Available in Calgary and Toronto
BIG without the bulk.
The SmallHD AC7-LCD is a versatile 7-inch field monitor in that it appeals to DSLR and Cinema Camera shooters. Its display quality makes it easy to pull focus, check exposure and adjust framing, and it's compact size makes it easy to add to your rig.
8-Bit
8-bit doesn't sound like much more than 6-bit, but let's put it this way; 8-bit means you get 64 times the amount of displayable colors than the popular 5.6" field monitors (e.g. SmallHD DP6).
True HD 720P
With a native resolution of 1280x800, one look at the AC7 field monitor and you'll never want to use a built-in on-camera LCD to try and pull focus again.
Compact Frame
Even with a bigger screen, the AC7-LCD is barely any larger than our DP6 (standard 5.6") and nearly the same weight. This means you can enjoy a larger, highter quality display, without adding bulk to your setup.
Precision tools that cover the basics...
Focus:
Acheive precision focus with ease using Focus Assist Plus, Focus Assist Max, Focus in Red, Peaking, and 2x Zoom; all available on the AC7-LCD. Combine Focus Assist with 2x Zoom and you'll be able to pin-point your in-focus area for sure.

Exposure:
The Exposure Assist tool, which highlights areas that are blown out or under-exposed, helps shooters with this problem. Another option highlights midtones as well to accentuate those areas your camera may favor most (not pictured).

Framing:
Framing for safe zones is easy– as long as you remember to do it. The AC7-LCD is equipped with Aspect Guides to help you frame. This includes 4:3, 16:9, 2.35:1, and 1.85:1 aspect ratios.
Many jobs, different cameras, one monitor.
With camera technology moving at a rapid pace, you can add a new camera or camera technology to your arsenal and use the AC7-LCD with them all. From the Sony A7s to the ARRI Alexa, the AC7-LCD makes a great primary or secondary field monitor.
What's Included
SmallHD AC7 SDI On-Camera Monitor
12V DC 2A Wall Power Adapter (North American Plug)
Mini USB to USB Adapter Cable
Quick Start Guide
Microfiber Cleaning Cloth
Product Specifications
Detailed Specifications
HARDWARE
DIMENSIONS
6.9 x 4.6 x 1.2 (inches)
WEIGHT
.85 lbs.
CONSTRUCTION
Aluminum Skeleton + Rubberized ABS Housing
DISPLAY
DIAGONAL
7.0 inch (177mm) - IPS LCD
RESOLUTION
1280 x 800 (720P)
PIXELS PER INCH
217 ppi
BRIGHTNESS
400 nits
CONTRAST RATIO
800:1
CONNECTIVITY
HDMI
Yes
HD SDI
Yes
COMPONENT RCA
Yes
COMPOSITE RCA
Yes
USB
Firmware Input / 5 Volt Output
ELECTRICAL
POWER DRAW
12 watts
INPUT RANGE
7v - 18v DC
AUXILIARY OUTPUT
5v / 1A via USB
POWER CONNECTOR
Barrel
SOFTWARE
FOCUS ASSIST PLUS
FOCUS ASSIST MAX
FOCUS IN RED
PEAKING
FALSE COLOR HL
FALSE COLOR HML
CUSTOM SCALE
IMAGE FLIP
DSLR SCALE
ASPECT GUIDES
1:1 PIXEL MAPPING
2X ZOOM
ANAMORPHIC DESQUEEZE
MONOCHROME
BLUE ONLY
FREEZE
NEGATIVE
MENU SYSTEM BREAKDOWN
IMAGE
Contrast
Brightness
Hue
Saturation
Sharpness
RGB Control
TOOLS
Focus Assist
Edge Color
Peaking
Exposure Assist
1:1 Pixel Mapping
2X Zoom
Apect Scale
Custom Scale
DSLR Scale
2X Anamorphic
Blue Only
Freeze
Negative
INPUT
SDI
HDMI
YPbPr
Composite
GUIDES
Aspect
Title Safe
Crosshair
Crosshatch
SYSTEM
Backlight
Menu Flip
USB Power
Factory Reset
PIP CONTROL
Multi Window
Sub Source
Position
Size
Border Colour
Swap