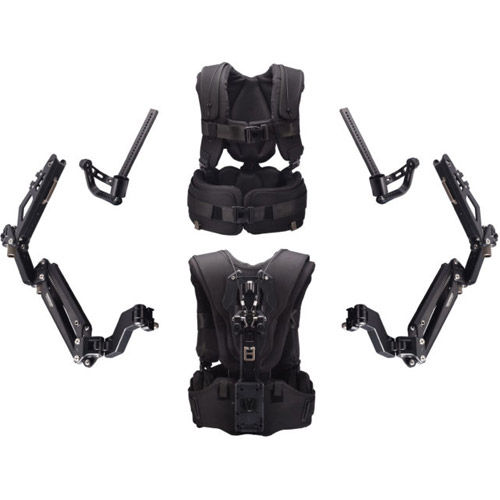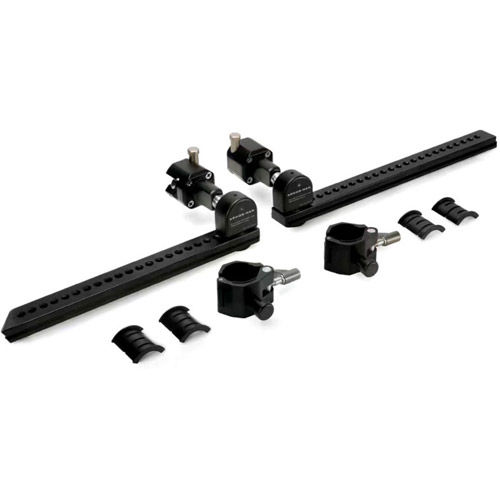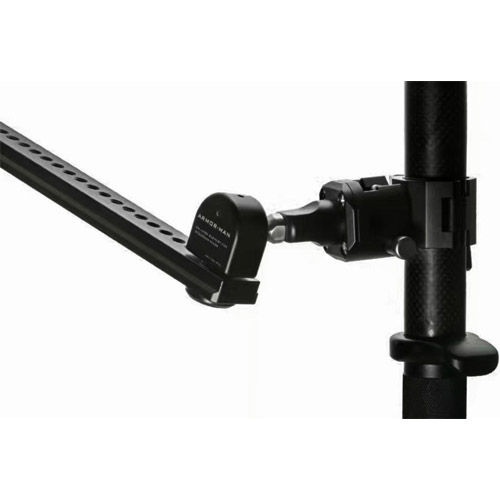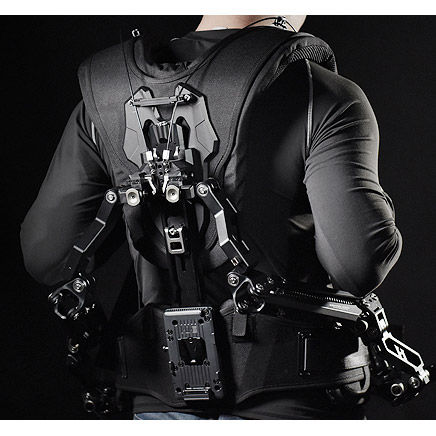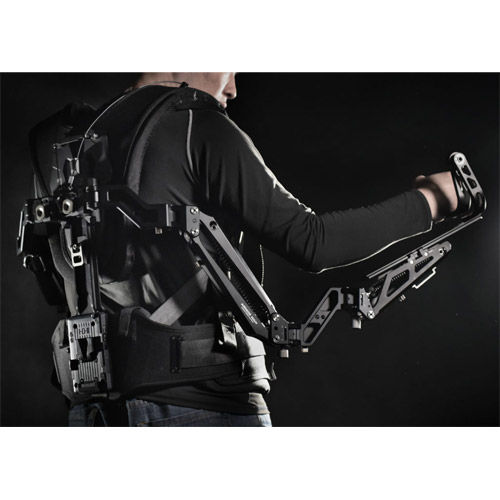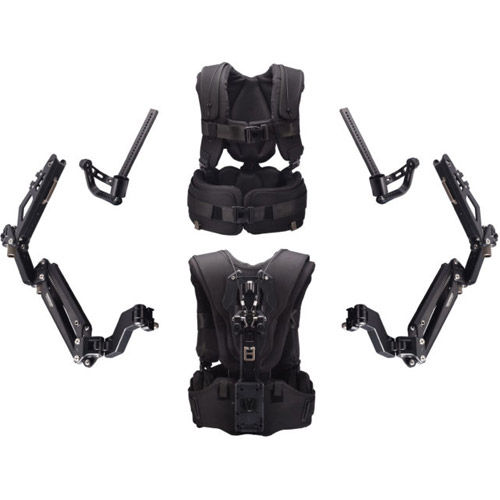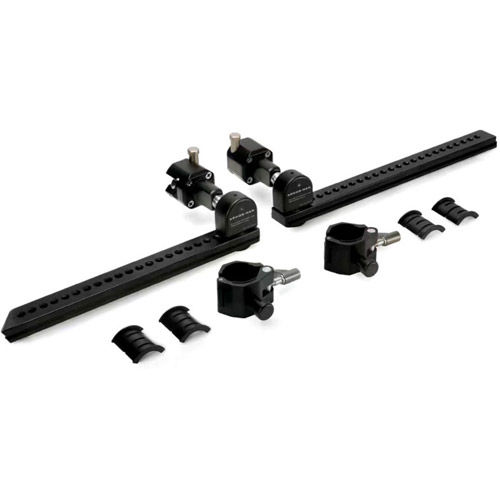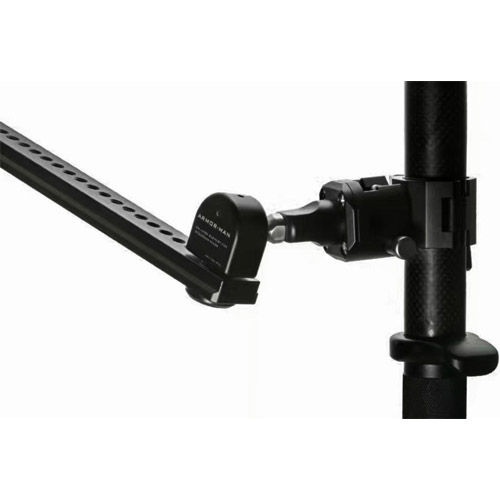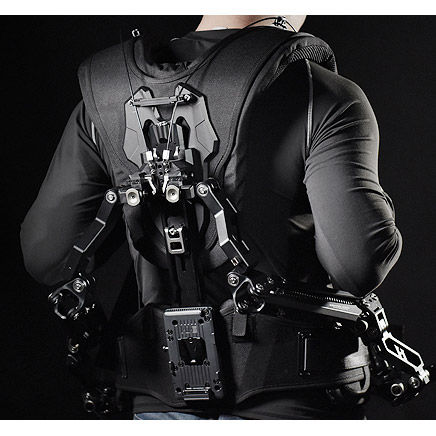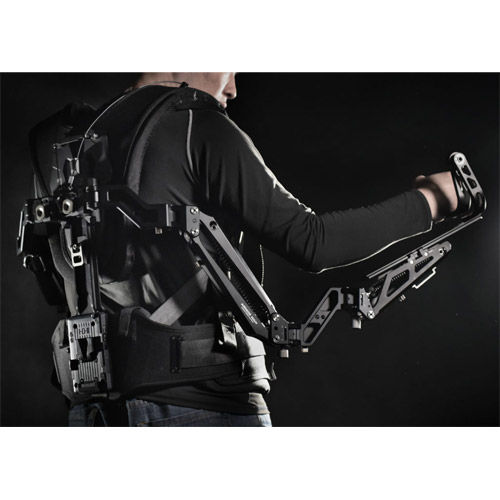 Included in Rental
1

TILTA Armor-Man 2.0 Exoskeleton

2

TILTA Nucleus-M Support Cup

1

TILTA Armor Man 2.0 Right Arm

1

TILTA Armor Man 2.0 Left Arm

1

TILTA Armor Man 2.0 Case

2

TILTA Armor Man 2.0 Support Cup

2

TILTA Universal Support Cup

1

TILTA Armor Man V-Mount Plate

2

TILTA Ring Adapter

4

TILTA Ring Adapter Insert

1

TILTA Armor Man Main Pad

2

TILTA Armor Man Side Pad
Product Highlights
Made for Tiltamax Gravity System
Exoskeleton designed to prolong operator strength while using the Tiltamax Gravity.
Two mechanical arms with a shock-absorbing stabilized system gives support for your handheld gimbal system and distributes the weight so that you can free your arms. This allows you to better focus on the framing and movement of your shot without disturbance from the weight of the camera rig.
Key Features:
Compatible with all handheld gimbal systems via the universal gimbal ring adapters (included)
Adjustable arms to suit different cameras
Smaller and lighter than traditional stabilizers
The arms can release the strength when you stop shooting and they can be rested on the hooks around the waist – you only need to pull the rope.
What's Included
Multi-functional adjustable vest
2x Balance support cups for 3-axis gimbal system (L/R)
2x Spring arms (L/R)
3x Allen wrench
Phillips screw driver
High-strength waterproof safety case
2x Universal Gimbal Ring Adapters (L/R)
Product Specifications
Armor-Man 2.0

Materials
Aluminum-Alloy
Stainless Steel
Nylon