February Is the Month for Fujifilm.
Right now at Vistek, select models of Fujifilm's pro-grade equipment is available at significant discounts. Take advantage of these deals while they last.
Fujifilm Printer Promo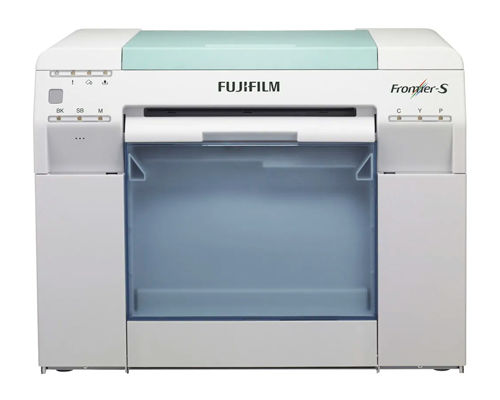 Compact and fast, the Frontier-S DX100 can produce prints from 3.5" x 5" up to 8 x 39" high quality images and allows for a wider colour gamut, finer grain, smoother gradation in backgrounds and improved skin tones.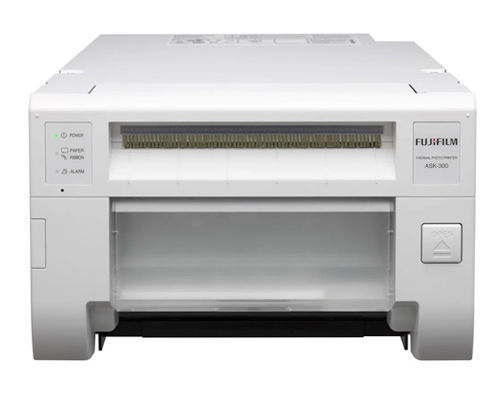 Fujifilm's Digital Photo Printer Systems enable a wide range of professional photographers to reap the benefits of Fujifilm's industry-leading commercial photo printing technology. With this printer, professional photographers can deliver prints that can truly be considered lab quality - anywhere, anytime.
Fujifilm X-T3
Every iteration of a Fujifilm X Series model is something to celebrate, and ever since its debut, the X-T3 has never ceased to dazzle. If you've had your eye on this for a while, now's the time to get one.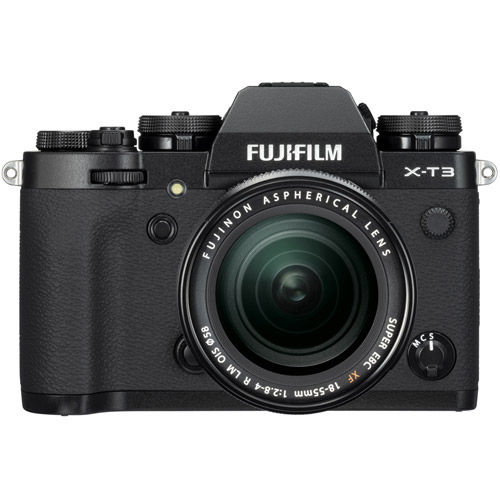 SAVE $200 + Mail-in offer for bonus Battery Grip $400 value
Boasting a resolution of 26.1MP, the sensor uses a unique colour filter array, synonymous to X-Trans CMOS sensors, to control moiré and false colour without the use of an optical low-pass filter. Its back-illuminated structure enhances image quality while maintaining a high S/N ratio.
Sales, Events and more every Week!
Events by world-renowned photographers and filmmakers. New product launches and time limited promotions. The chance to win great prizes and save on your favourite brands! Read more.