Head back to campus fully equipped.
Before you hit the books again, stock up on gear you'll want at your side all schoolyear long, and you'll find it all right here at Vistek.
Follow us on Instagram and like our contest post for a chance to win a $500 CDN Vistek Gift Card!
How to enter:
Register for contest (required) = 1 Entry Point
Follow us on Instagram (required) = 1 Entry Point
Like our contest post (optional) = 1 Entry Point
Important: If you already follow @vistek, please enter the Instagram username you follow us with in the verification question field (You will need to go back to the contest page after clicking the follow button to see this field). You DO NOT have to unfollow and follow us again in order to enter.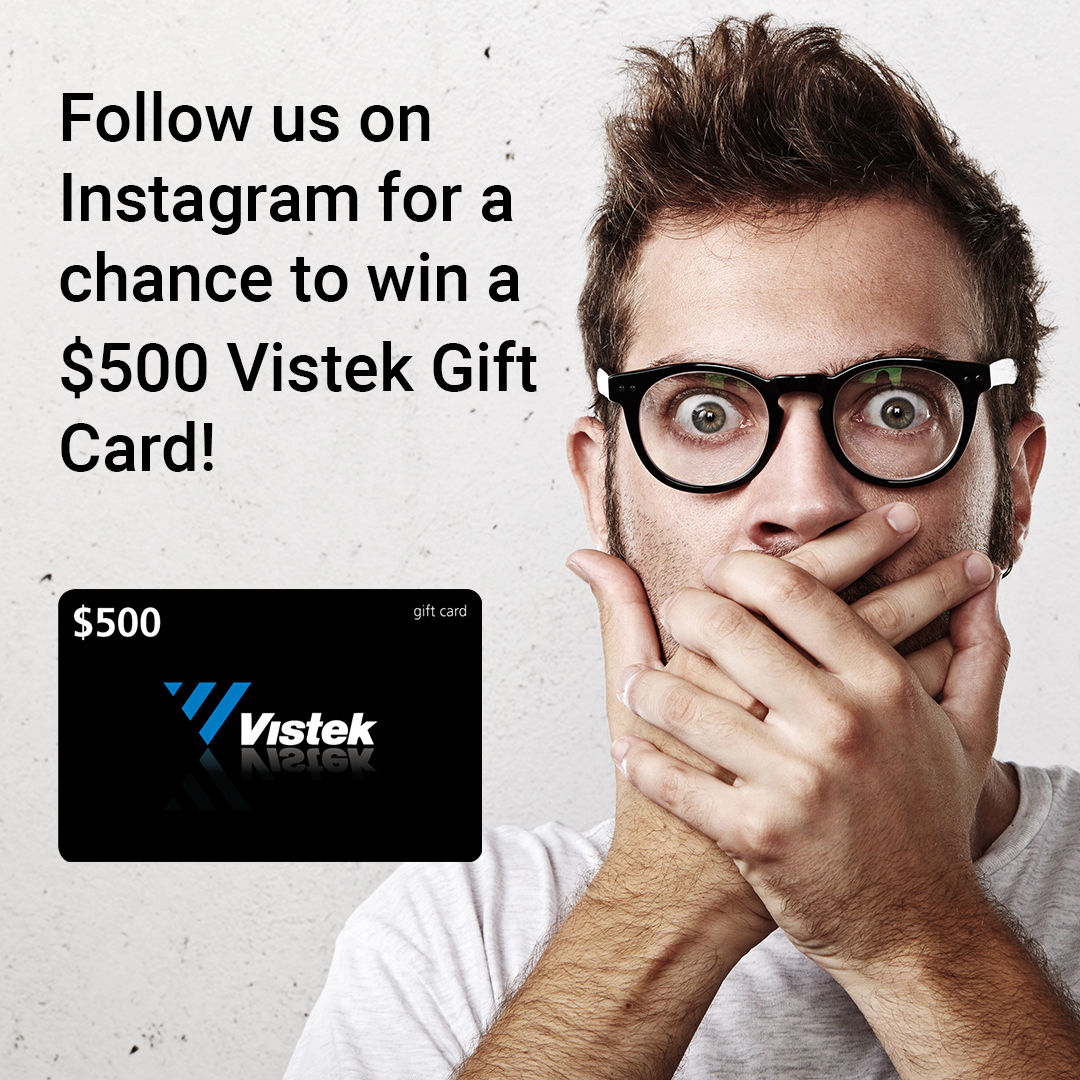 Cameras
All your favourite models from all your favourite brands, with the kind of savings every student needs and deserves.
Lens Buying Guide
Stepping into the world of lenses can be a daunting task so we have written this guide in hopes of making your buying decision relatively easy. The first thing to remember is: Making a lens selection is as personal as the style of the photographer. In other words, what you buy must first of all satisfy you. Second, you'll get a chance to select from the wide variety of lenses available today – everything from fixed to zoom lenses, large telephotos, and even specialty lenses like fish-eye.
READ LENS BUYING GUIDE
Post-Production
If your quest for perfection is what keeps you driven, we have some very cool products designed to keep up with you.
Student Deals at Vistek
To get your student deal, reach out to our sales staff via chat or email or phone and our reps will arrange your special pricing.
---
NOTE: Discounts are only available to those students enrolled in a Media, Visual Arts, Fine Arts program. A student card is required for shopping in-store. Read terms
Student Deals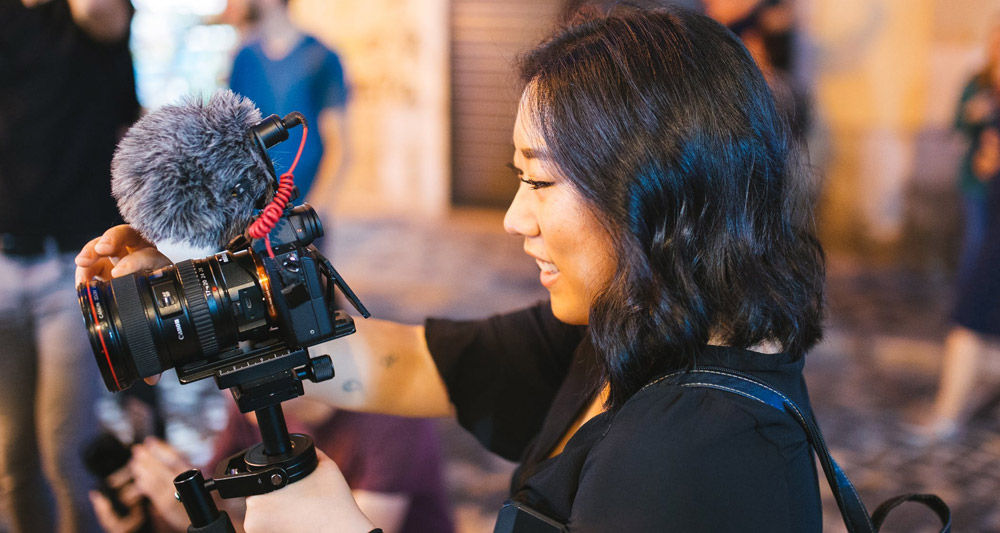 Accessories
Complete the picture with some affordable essential accessories, everything from backpacks to camera straps and more!
Win a $500 CDN Vistek Gift Card!
Follow us on Instagram and like our contest post for a chance to win a $500 CDN Vistek Gift Card!
This giveaway will begin on July 30, 2021 @ 12:01 am EDT.
READ DETAILS
Video
For the budding videographer and tomorrow's first-class filmmakers, here's a selection of our some of our finest video gear.
More great ways to get creative this season
From streaming live video to podcasting and printing, we have curated some really great products to help get your creative vision on track this summer.
Subscribe for great sales, new product launches, and more every week!
Events by world-renowned photographers and filmmakers. New product launches and time limited promotions. The chance to win great prizes and save on your favourite brands! Read more.