TELEPHOTO EDITION
A long lens is a must if you intend to photograph birds, wildlife or to cover pretty much any sporting event. You need to get close from far away and only a long lens will give you the perspective you're looking for.
Hurry, sale prices are in effect only until August 30, 2018
The Canon EF 70-200mm f/2.8L IS II USM Lens improves upon its predecessor, one of the most acclaimed lenses in the Canon EF line, with superior performance, increased speed and optical quality.
This lens is constructed of 23 elements in 19 groups (including 1 Fluorite and 5 UD elements) which help deliver the sharpness and reduced aberration which professional photographers rely upon from Canon. The IS II Optical Image Stabilizer provides up to 4 stops of correction at all focal lengths.
This lens has a minimum focusing distance of 3.9' (1.2 m) at all zoom settings so you can get the shot when shooting close to your subject even in smaller spaces. Like all Canon L-series lenses, this telephoto zoom is dust- and moisture-resistant and designed to keep on going even in the most challenging of environments.
The EF 70-200mm f/4L IS USM is a lightweight, compact L Series telephoto zoom lens with Image Stabilizer. The optical Image Stabilization in the new EF 70-200mm f/4L IS USM lens provides up to an incredible four stops of shake correction-a first for Canon IS lenses. The use of fluorite UD lens elements provides excellent optical performance in terms of resolution and contrast. These features, together with its water-and dust-proof construction, provide both the performance and portability to meet user demands.
One of the finest telephoto zoom lenses in the EF line, comparable to a single focal length lens. It has four UD-glass elements to correct chromatic aberrations. Its constant f/2.8 maximum aperture and superb image quality make it one of the most popular professional SLR lenses in the world. Compatible with Extender EF 1.4x II and 2x II.
Shop More Great Deals from Canon
For close-ups, Canon glass can't be beat. And the same can be said for Canon's collection of DSLRs.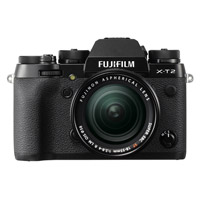 Canon's popular and versatile EOS 6D DLSR camera historically served as the gateway for enthusiasts to step-up to Full-Frame DSLR cameras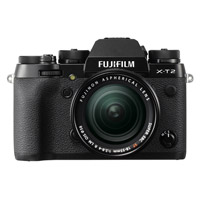 New 30.4 megapixel full-frame sensor and native ISO of 32,000.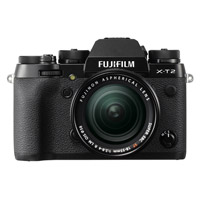 The EOS 80D features a newly developed 24.2 Megapixel (APS-C) CMOS sensor that captures high-resolution images.
Canon Glass
There's a reason why so many of the world's leading photographers and filmmakers are fans of Canon. They all know and understand that it's the glass.
Canon Flash
Integral to the EOS DSLR System, Canon Speedlite flashes are the ideal light source for EOS DSLR cameras. Whether you're a beginner or a professional, Canon Speedlite flashes make it easy to obtain professional results.
Canon Printers
As part of Canon's Total Imaging Solution, Canon PIXMA Pro photo printers offer photographers the opportunity to capture their vision and share it for all to see.
Sales, Events and more every Week!
Events by world-renowned photographers and filmmakers. New product launches and time limited promotions. The chance to win great prizes and save on your favourite brands! Read more.