Show the love with a perfect gift
If the dad or grad in your life is into photography, Vistek is the best place to find a gift to commemorate the big occasions of June. We stock the latest gear from all the top brands, and if you're stumped, our knowledgeable staff can offer expert suggestions.
Sale ends June 27th, 2019
When you are not quite sure what to get, Gift Cards are a great way to share the love.
A Vistek Gift Card is a great way to make sure they get just the gift they want. With Canada's widest selection of imaging gear to choose from, the convenience of no expiration date and both in-store and online redemption, giving great gear has never been easier.
Try Before You Buy Promotions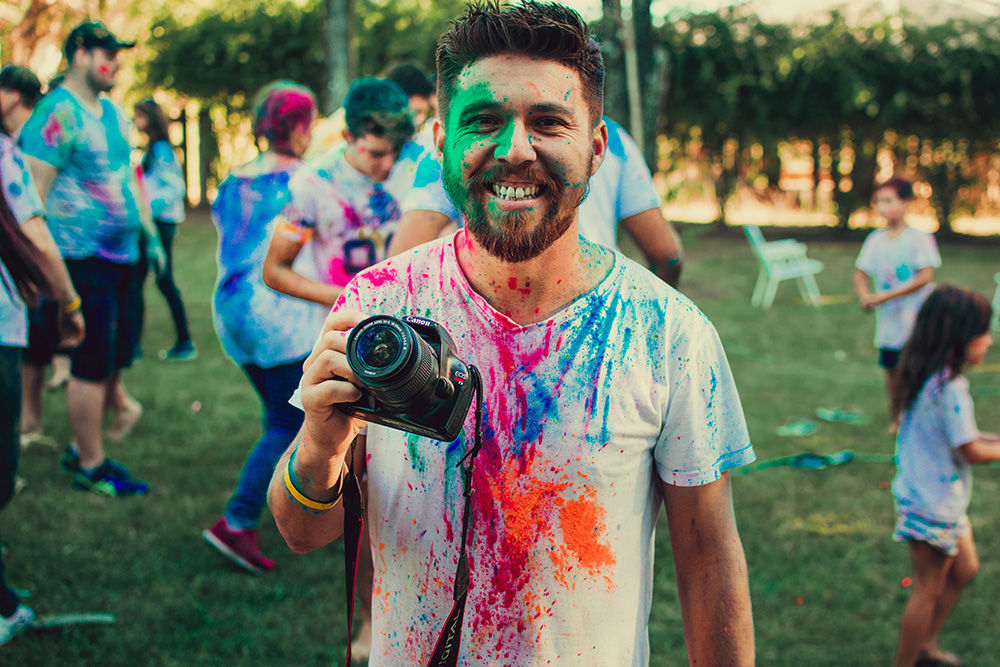 We're the now. Father's Day is right around the corner, you haven't started shopping yet and another last-minute necktie just won't do. If you want to get your very special dad a very special gift – something he'll always use and never forget – we're here to help. Check out our list of top-pick camera and accessory suggestions.
If you've ever invested your own precious time in pursuit of higher education, you'll know the sense of relief and exhilaration that comes when you finally put those years of study behind you. Learning is its own reward, of course, but if someone in your life is about to graduate, they deserve something extra-special to mark the occasion – and redeem all that late-night cramming. We have a few suggestions.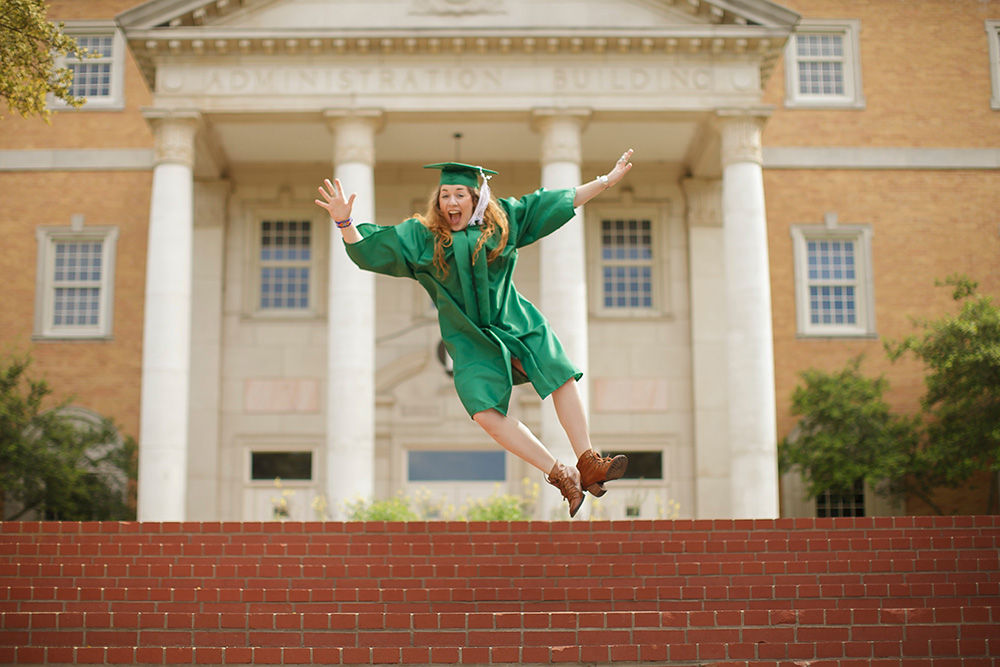 Sales, Events and more every Week!
Events by world-renowned photographers and filmmakers. New product launches and time limited promotions. The chance to win great prizes and save on your favourite brands! Read more.