It's time for a new Fujifilm!
With their unmistakable classically styled look and intuitive ease of use, Fujifilm's X Series of cameras are surefire crowd pleasers, and there's bound to be a Fuji model just right for someone on your gift list. Pair it with a piece of Fujinon glass and you've got yourself a winning combo.
Sale runs May 31st – June 27th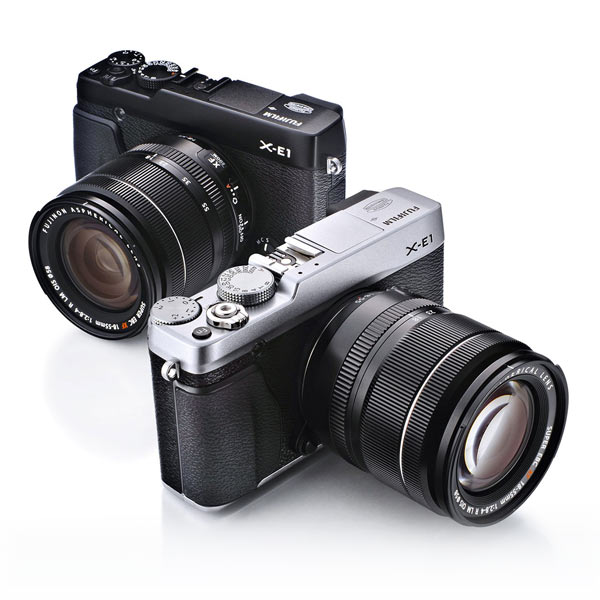 Want to make sure you are buying the right camera?
Here's your chance to find out what all the excitement's about. Take advantage of the 3-day trial on Fuji X-Series cameras and gear. It's free! But fair warning: once you try it you'll want to buy it!
Fujifilm X-Series Try & Buy Program Details
Standard Rental Deposit Required
2 pieces of Government ID Required
Please call ahead to confirm availability
You must have your own SD card
Fuji coupons available from Photo sales
Limit: One Camera/Lens Accessory per customer per coupon
Sales, Events and more every Week!
Events by world-renowned photographers and filmmakers. New product launches and time limited promotions. The chance to win great prizes and save on your favourite brands! Read more.