GEAR UP FOR WINTER CONTEST!
Forget what the weather forecasters are calling for. Vistek's Gear Up For Winter Contest - with 4 incredible prize packs worth over $13,000 - is going to make this winter the hottest on record.
Contest starts November 30th, 2018 and ends January 31st, 2019!


Contest Prize Packs
FUJIFILM Prize Pack - value over $4,000
NIKON Prize Pack - value over $3,300
SONY Prize Pack - value over $3,400
EPSON Prize Pack - value over $2,000
Official Rules & Regulations
Contest Closed
THIS CONTEST IS NOW CLOSED, our winners will be announced soon.



FUJIFILM PRIZE PACK: Find out why Fujifilm has won so many loyal fans!
---
Total Value of over $4,000


NIKON PRIZE PACK: For image-makers it doesn't get any better than Nikon.
---
Total Value of over $3,300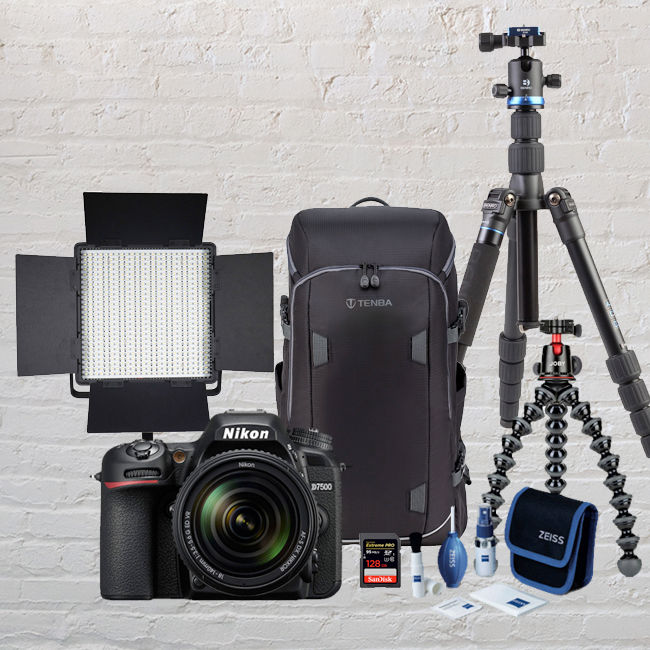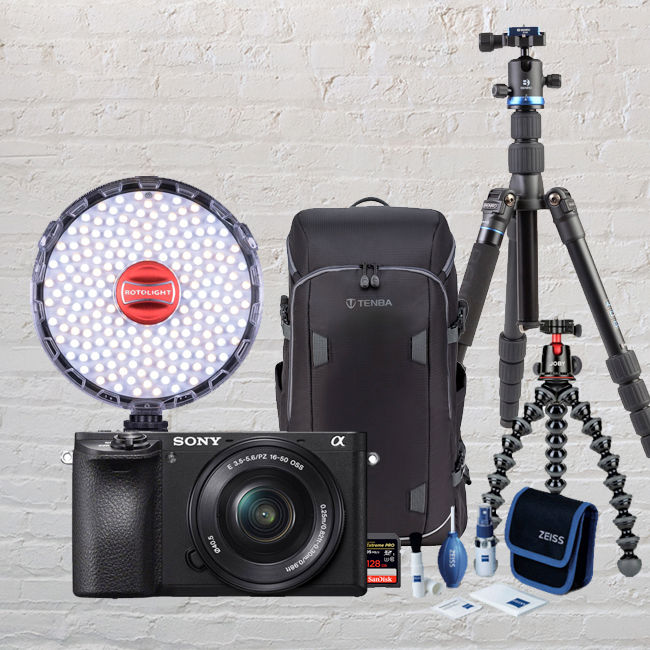 SONY PRIZE PACK: See for yourself why Sony is #1 in mirrorless.
---
Total Value of over $3,400


EPSON PRIZE PACK: Nothing is stopping you from starting your own photo gallery.
---
Total Value of over $2,000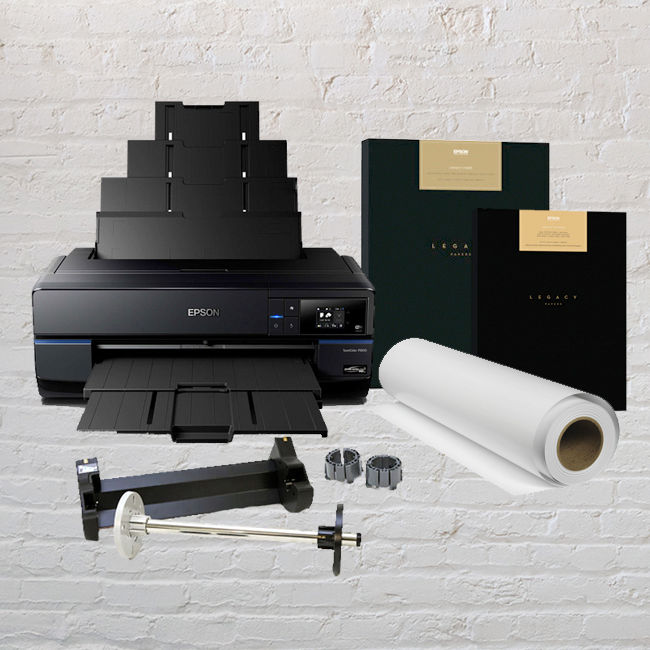 Shop with Confidence at Vistek
local_shipping Free Shipping
To make your shopping experience more enjoyable, Free Shipping is available for non-oversized items up to 10lbs. Check out our shipping rates here.
verified_user Expert Advice
One of the perks of shopping here is that you enjoy helpful advice from our staff and fellow shoppers who are passionate about sharing thier knowledge.
loyalty Incredible selection
We offer you the finest gear from around the world – exclusive brands and a selection of photo and video products you'll find at no other store.