Now's the Time for Nikon
Welcome the dawn of a hopeful new season by gifting yourself — or someone special in your life — with some stellar new Nikon gear, now available at temptingly affordable prices.
---
Making Memories
We've sweetened the deal by discounting these popular models and bundling them with a bonus memory card. Power, versatility and now storage are all at your fingertips.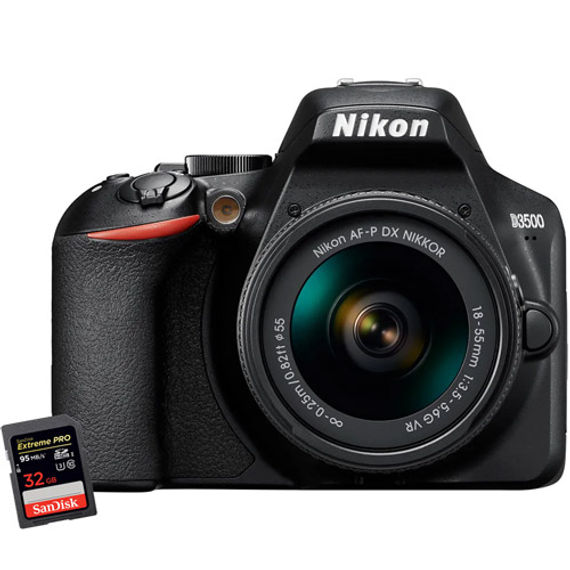 The D3500 is easy to use as a point-and-shoot, but it takes beautiful DSLR photos and videos that get noticed.
|
Buy Now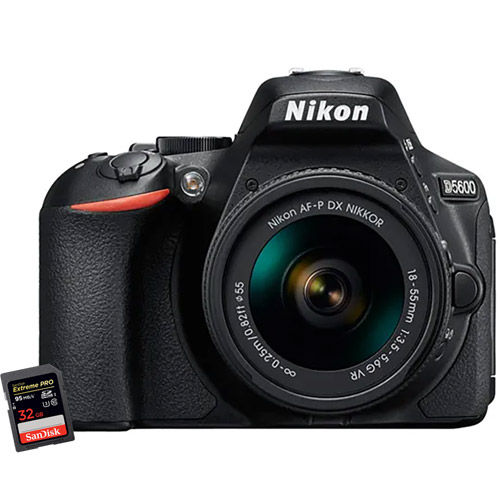 The D5600 offers plenty of room to grow with exceptional image quality, intuitive controls and powerful tools for pushing the boundaries of your creativity as far as they'll bend.
|
Buy Now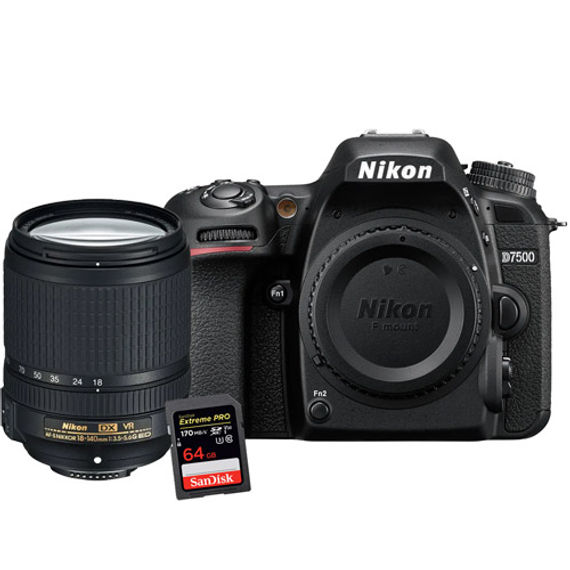 With the D7500, Nikon has produced a camera that incorporates an exceptional combination of stunning image quality, impressive speed, astounding lowlight ability and 4K UHD video capture.
|
Buy Now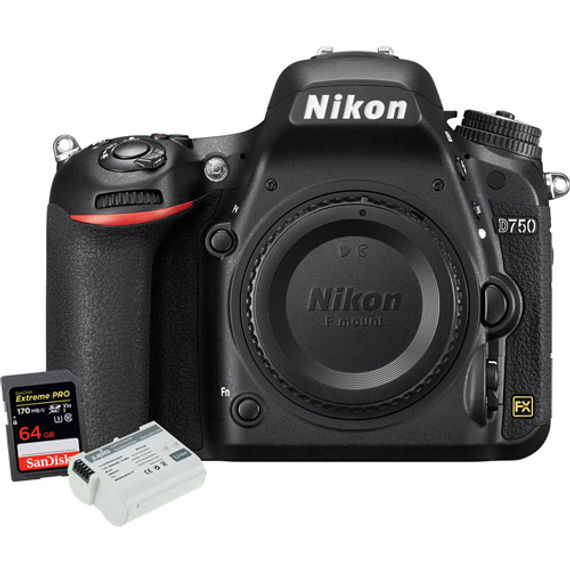 Bonus Battery and Memory Card!
With features inspired by D4S and D810, the D750 brings dazzling image quality, cinematic video capabilities and pro-inspired handling in a nimble design with a tilting Vari-angle LCD and built-in Wi-Fi connectivity.
|
Buy Now
Nikkor Lenses
Nikon's Nikkor line of lenses are designed and built to the same stringent standards as their camera equipment, and in a similarly broad array of available options. If you've had your eye on one or more of these stellar specimens, why wait any longer to treat yourself?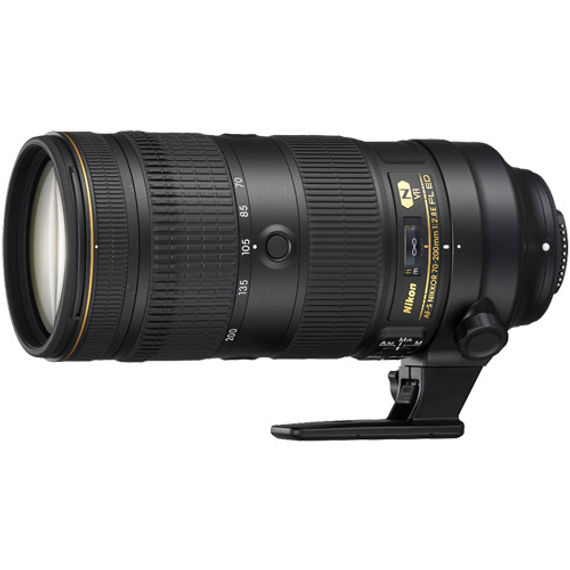 A benchmark for fast telephoto zoom lenses, and a powerhouse for low—light, sports, wildlife, concerts, weddings, portraits, and everyday shooting.
|
Buy Now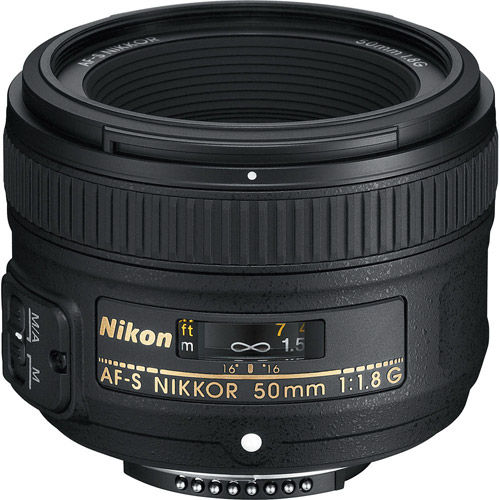 This updated classic with a fast maximum aperture is ideal for everyday shooting, perfect in low lighting situations and great for producing images with beautiful background blur (Bokeh).
|
Buy Now