Create without limits
Once you've felt the liberating power, speed and performance of a Nikon Camera, you'll see why they're the preferred tool of pro and aspiring photographers everywhere. See your photos and videos come to life with stunning clarity and rich detail through masterly-crafted Nikon cameras and world-renowned NIKKOR lenses.
Sale runs from April 26 to July 4th
---
Mirrorless reinvented.
Welcome to a new era of Nikon imaging. A system born from our unending quest for perfection. A system that opens a new dimension of possibilities. A system inspired by our past but designed for tomorrow. A system only Nikon could create.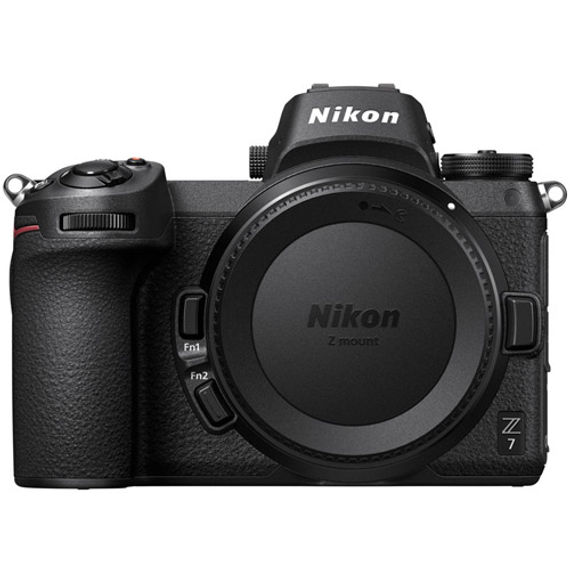 The flagship Nikon Z 7 combines the advantages of a lightweight mirrorless design, a revolutionary new full-frame lens mount and matched lenses, a Nikon designed 45.7MP image sensor and seamless integration with Nikon's DSLR system—including the NIKKOR lenses you love—the Z 7 is a camera unlike any before it.

|
Buy Now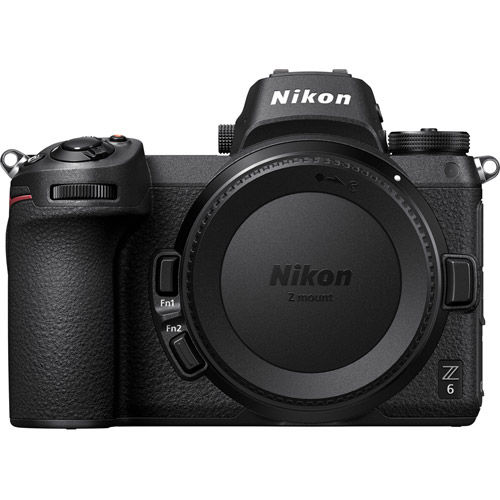 The Z 6 is perhaps the most adaptable camera Nikon has ever created. It's at the sweet spot of speed, resolution and low-light performance. All combined with the advantages of a lightweight mirrorless design, a revolutionary new full-frame lens mount with matched lenses and seamless integration with Nikon's DSLR system—including the F-Mount NIKKOR lenses* you love. *When using the Mount Adapter FTZ
|
Buy Now
Nikon FX The pinnacle of image quality
Trusted and revered by the world's top photographers, Nikon FX (Full Frame) DSLR cameras represent the culmination of Nikon's 100 - year imaging legacy. Each is a technological marvel, equipped to capture greatness wherever you see it—from the controlled studio to the harshest assignment and everywhere in between.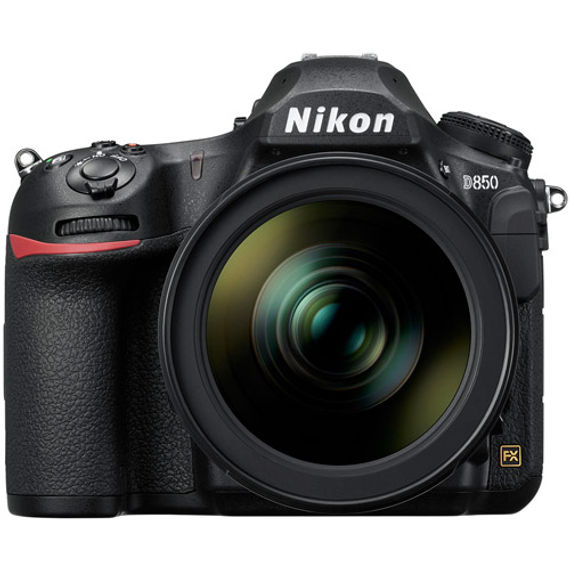 At the heart of the D850 is a Nikon designed sensor like none before it—a back-side illuminated (BSI) FX-format full-frame CMOS image sensor with 45.7 megapixels and no optical low-pass filter. A marvel of ingenuity, it achieves extraordinary image quality, enhanced light gathering efficiency, faster data readout and truer color. And with such a dense array of pixels, there's virtually no risk of moiré.
|
Buy Now
With features inspired by D4S and D810, the D750 brings dazzling image quality, cinematic video capabilities and pro-inspired handling in a nimble design with a tilting Vari-angle LCD and built-in Wi-Fi connectivity. Enthusiasts upgrading from a DX-format D-SLR will marvel at the D750's full-frame performance. Pros seeking a primary or secondary camera for fast-paced shoots will appreciate the D750's familiar handling and speed.
|
Buy Now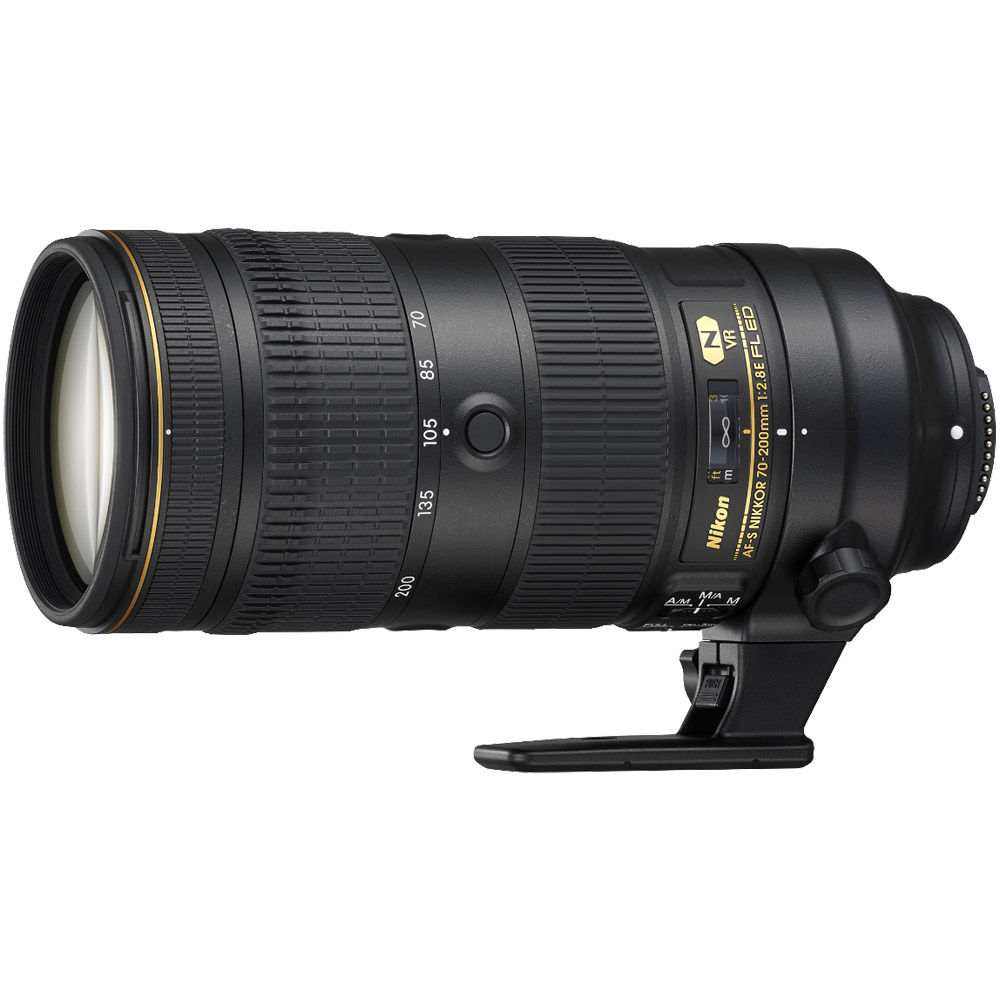 AF-S NIKKOR 70-200mm f/2.8 E FL ED VR Zoom
The new benchmark for fast telephoto zoom lenses, and a powerhouse for low—light, sports, wildlife, concerts, weddings, portraits, and everyday shooting. With improvements across the board—optical formula, handling, weather sealing, and VR image stabilization-this is truly a dream lens for pros, hobbyists, FX and DX shooters alike.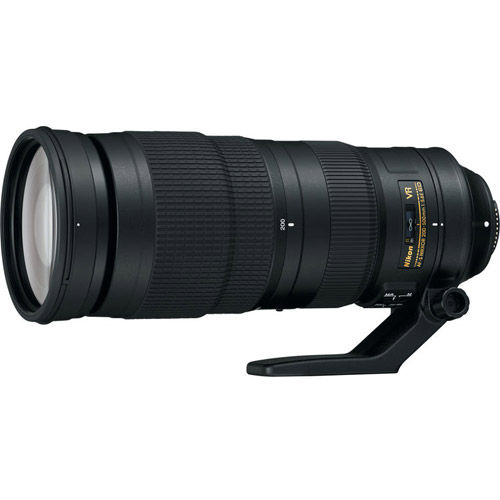 AF-S NIKKOR 200-500mm f/5.6 E ED VR
Wherever your passion lies, this outstanding super telephoto zoom lens can bring it into focus. Capture and share stunning views of birds, wildlife, motorsports, athletes, performers, landmarks and other faraway subjects. A fast f/5.6 constant aperture gives your shots beautifully out-of-focus backgrounds across the entire zoom range.
Nikon DX Capture expertly. Share easily.
Whether you're just getting into photography or have been shooting for years, you'll love the incredible image quality, ease-of-use and convenient features found in Nikon DX Series DSLR cameras.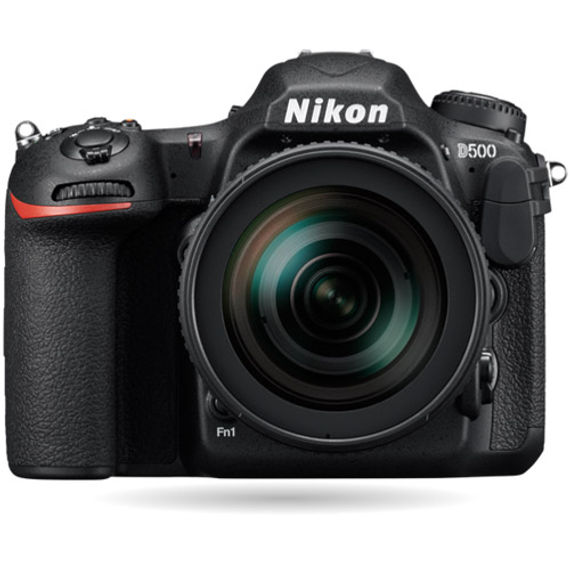 The D500 is ready to go wherever your passion leads you, capturing everything with stunning clarity, speed and resolution. From busy, low-light cityscapes to thrilling wildlife scenes and fast action shots, the D500 is the ideal companion to your wanderlust. Marvel at the clarity of its cinematic 4K UHD video. Be amazed at its ruggedness and versatility.
|
Buy Now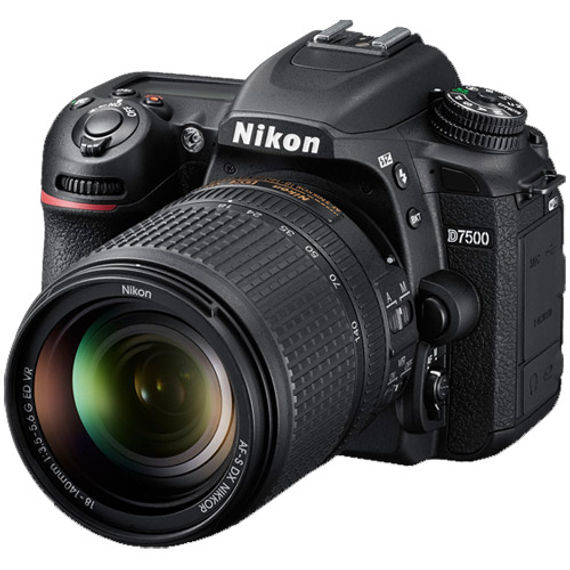 With the D7500, Nikon has produced a camera that incorporates an exceptional combination of stunning image quality, impressive speed, astounding lowlight ability and 4K UHD video capture. And, perhaps most amazing of all, the D7500 remains within reach for a diverse array of image makers and creators.
|
Buy Now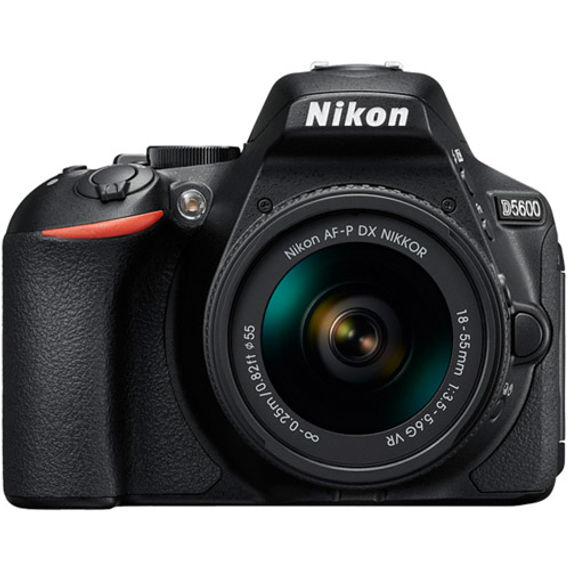 Out of the box, you can leave things up to the camera and immediately start taking great photos and videos without the learning curve. As your skills develop, the D5600 offers plenty of room to grow with exceptional image quality, intuitive controls and powerful tools for pushing the boundaries of your creativity as far as they'll bend.
|
Buy Now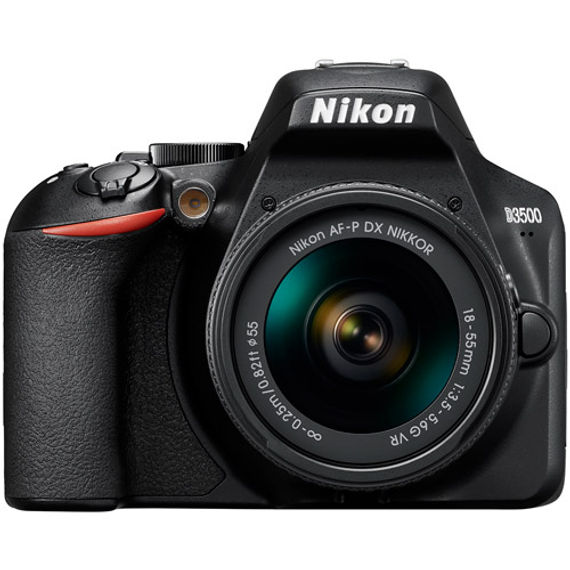 It's as easy to use as a point-and-shoot, but it takes beautiful DSLR photos and videos that get noticed. It feels outstanding in your hands, sturdy and balanced with controls where you want them. It's compact, durable and versatile, ideal for travel. And it works seamlessly with compatible smartphones, making it easier than ever to share your great photos.
|
Buy Now
Nikon Speedlights Ultimate lighting control is yours.
When you're ready to differentiate your photos, Nikon Speedlights capture your imagination with limitless light sculpting potential and workhorse performance. Make subjects stand out, enhance natural and available light, and add artistry and drama to any scene. The world of light is yours to explore and control with Nikon's Creative Lighting System, engineered and optimized specifically for your Nikon camera.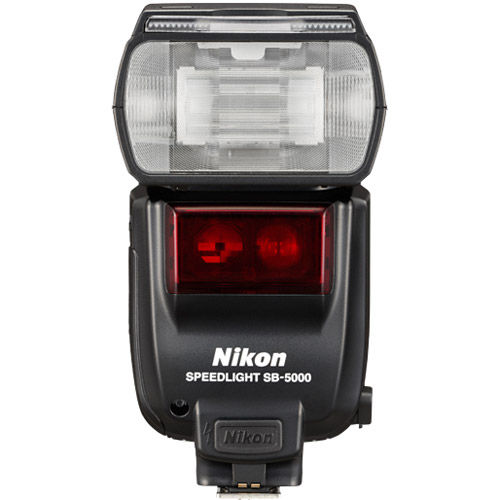 The SB-5000 AF Speedlight takes Nikon's acclaimed Creative Lighting System with Advanced Wireless Lighting to the next level with both traditional optical wireless control and powerful new radio control. Place up to six groups of remote flashes out of view, behind obstacles—even in other rooms—up to 98 feet away.
|
Buy Now
This powerful Speedlight offers photographers extensive creative opportunities for their flash photography. Three illumination patterns - Centre-weighted, Even and Standard - provide total control over flash coverage and it covers a class-leading auto zoom range of 17-200mm in just 1.2 seconds.
|
Buy Now
Nikon Coolpix Super-telephoto reach and versatility
Bridge Zoom COOLPIX cameras offer more zoom power than many of the largest DSLR telephoto lenses. Zoom way in for detailed close-ups of subjects far in the distance, or zoom out for wide-angle landscapes and group photos. Vibration Reduction (VR) technology will keep every shot sharp and steady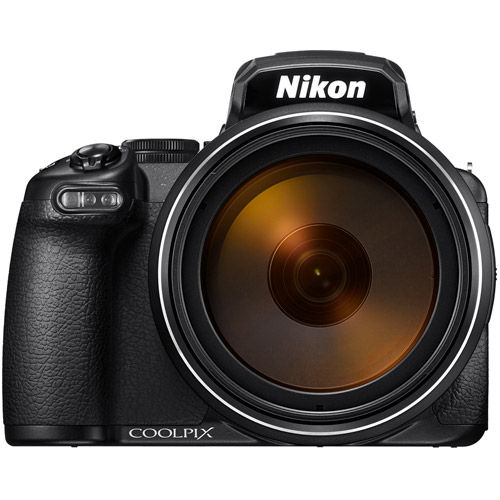 The COOLPIX P1000, the most extreme zoom Nikon ever, and a game-changer for birders, sports and wildlife enthusiasts, travel photographers and even those aspiring to venture to the moon and beyond without leaving their backyard.

|
Buy Now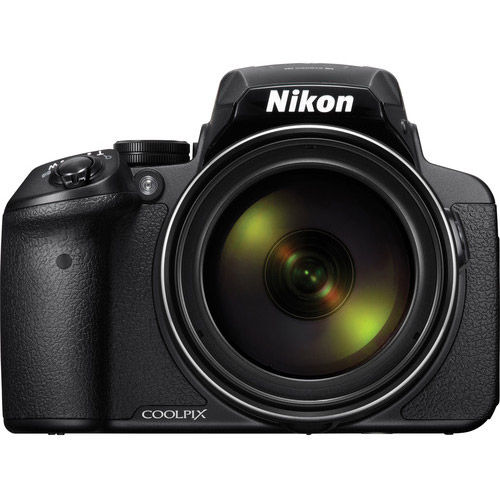 This is 2000mm of optical zoom—more than any Nikon COOLPIX yet. Advanced shooters will appreciate the outstanding image quality and DSLR styling—a sure grip, a swiveling Vari-angle display, a high-resolution Electronic Viewfinder that turns on automatically when lifted to your eye, even a PSAM mode control dial.
|
Buy Now