Great Brands that make this event possible.
From day one, the purpose of ProFusion has not only been to showcase the latest and greatest of everything in imaging, but also to nurture Canada's thriving imaging industry and salute its loyal members. We would like to thank our Brand Partners for helping us make ProFusion into the leading Industry event in North America.
Gold Sponsor Feature Brands
Register Here For Virtual Connect 2020.
November 19th & 20th from 11am - 6pm!
Join us for 2 fun days of live-streamed events from your favourite brands, exclusive offers, contests and great deals on your favourite gear!
REGISTER HERE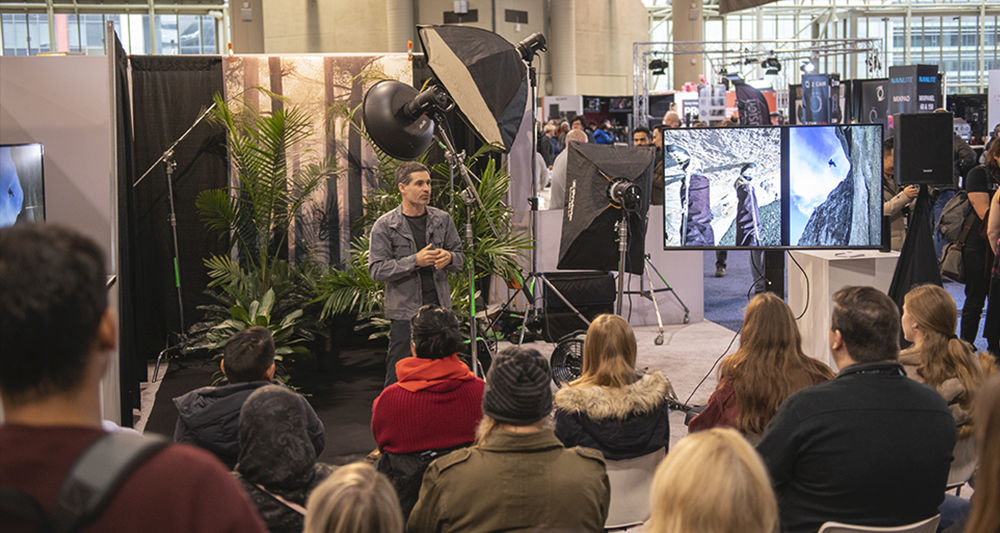 Subscribe for a Chance to Win a $2500 Shopping Spree at Vistek!
Imagine what $2,500 could get you at Vistek! Sign up to receive our weekly eNews and you'll be entered into our contest for a chance to win. Contest Rules.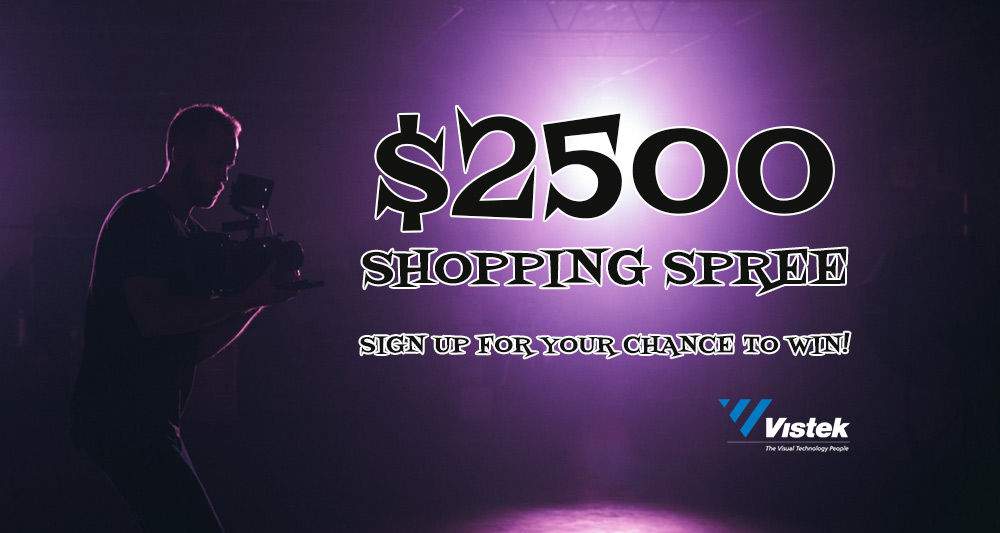 Vistek Shopping Spree Contest
NOTE: You must provide a valid email address to enter this contest.
By entering this contest you are subscribing to Vistek Weekly eNews.
Thank you!
You have been entered into the Contest!
Enjoy great savings along with exclusive ProFusion offers during the show.
Take advantage of amazing savings along with exclusive ProFusion offers during the show. To speed up the shopping process and validate, create a Vistek account here. If you already have one, simply log in.
REGISTER HERE