Feature Hollyland Products
Subscribe for a Chance to Win a $2500 Shopping Spree at Vistek!
Imagine what $2,500 could get you at Vistek! Sign up to receive our weekly eNews and you'll be entered into our contest for a chance to win. Contest Rules.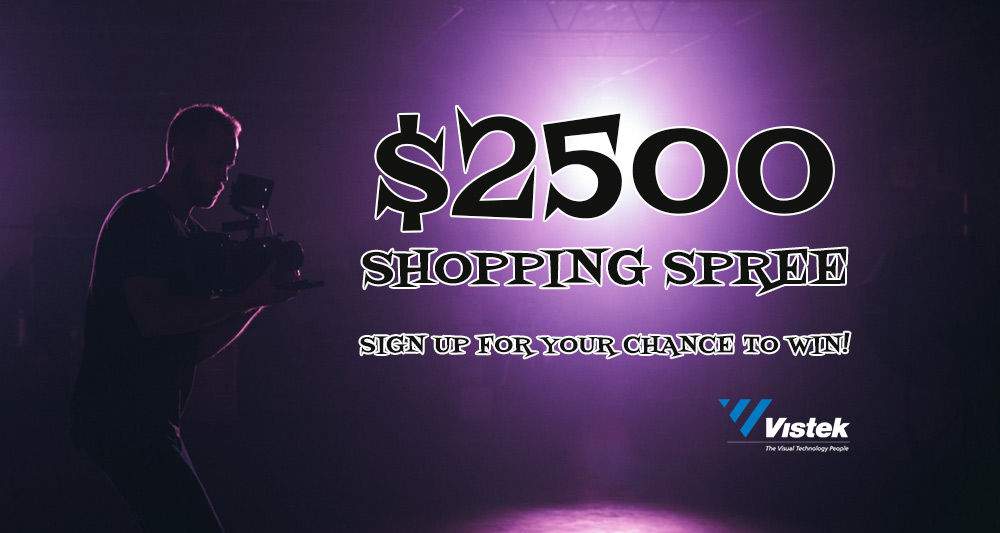 Vistek Shopping Spree Contest
NOTE: You must provide a valid email address to enter this contest.
By entering this contest you are subscribing to Vistek Weekly eNews.
Thank you!
You have been entered into the Contest!
Shop for Hollyland at Vistek
Hollyland is a leading manufacturer of wireless data, video and audio transmission solutions, including HDMI and Intercom products, reinforcing its commitment to high quality with reliable dedicated service and support.
VIEW Hollyland at Vistek