LINKS WILL NOT WORK UNTIL THE EVENT STARTS ON NOVEMBER 19-20
November 19
2:00-2:45

Host: Jeremy Gay
Presenter: Derek Lamoureux and Nik Pilecki

Topic: Working on professional sets using the Forza 500, Pavotube 15C/30C
- Company /Brand and product overview Forza Series, Pavotube Series, Litolite 5C, Onset demo with Derek and Nik
- Q&A and Giveaway

WATCH
November 20
2:00-2:45

Host: Jeremy Gay
Presenter: Derek Lamoureux and Nik Pilecki

Topic: Quick tips and creative uses of Nanlite on set in 2020
- Review New Products for 2020
- On set BTS Highlights and Tips
- Q&A and Giveaway

WATCH
Subscribe for a Chance to Win a $2500 Shopping Spree at Vistek!
Imagine what $2,500 could get you at Vistek! Sign up to receive our weekly eNews and you'll be entered into our contest for a chance to win. Contest Rules.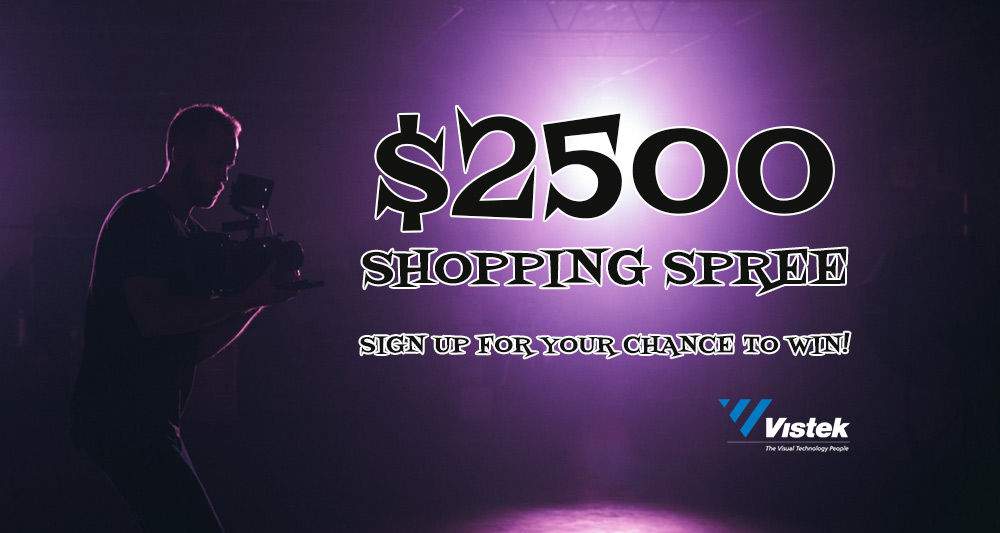 Vistek Shopping Spree Contest
NOTE: You must provide a valid email address to enter this contest.
By entering this contest you are subscribing to Vistek Weekly eNews.
Thank you!
You have been entered into the Contest!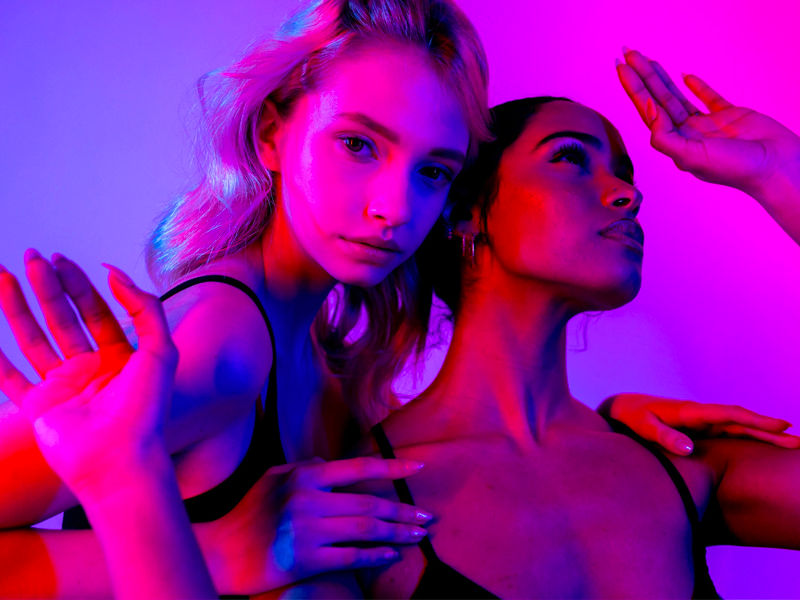 Shop for Nanlite at Vistek
Nanlite lighting products are developed based on customer feedback with a focus on design details to optimize the user experience and open up a world of creative new possibilities. The result is a range of unique product lineups – including the Forza, PavoTube and LitoLite series of LEDS – each perfectly suited to meet specialized needs within various niches of the industry, with portability and powerful luminosity as the hallmarks they all share.
VIEW Nanlite at Vistek