LINKS WILL NOT WORK UNTIL THE EVENT STARTS ON NOVEMBER 19-20
November 19
11:30AM - 12:30PM

Presenter: Taku Kumabe
Topic: Shifting Perspectives for A New Look

WATCH
November 19
12:30PM – 1:00PM
Presenter: Chris Ogonek
Topic:

LIVE:

Z 6II & Z 7II. Ignite Your Passion.

WATCH
November 19
1:30PM – 2:30PM
Presenter: Michelle Valberg
Topic:

Creating Emotional Impact

WATCH
November 19
2:30PM – 3:30PM
Presenter: Sean LeBlanc
Topic:

Composing Intimate Candid Artistry

WATCH
November 19
4:30PM – 5:00PM
Presenter: Nikon's Technical Experts
Topic:

LIVE:

Q&A Open form with a Nikon's Tech Team. Get your questions answered!

WATCH
November 19
5:00PM – 6:00PM
Presenter: Viktoria Haack
Topic:

Navigating the World of Social Media

WATCH
November 20
11:30AM - 12:15PM

Presenter: Robin Laurenson
Topic: Landscape 101: Composition, Making a profit & Challenges

WATCH
November 20
12:30PM – 1:00PM
Presenter: Nikon Representative
Topic:

LIVE:

DSLR or Mirrorless technology: Which is best for you?

WATCH
November 20
1:30PAM – 2:30PM
Presenter: Chris Ogonek
Topic:

Timelapse Photography

WATCH
November 20
2:30PM – 3:30PM
Presenter: Chris Ogonek
Topic:

Macro Photography

WATCH
November 20
4:30PM – 5:00PM
Presenter: Nikon's Technical Experts
Topic:

LIVE:

Q&A Open form with a Nikon's Tech Team. Get your questions answered!

WATCH
November 20
5:00PM – 6:00PM
Presenter: Kristian Bogner
Topic:

Intention. Vision. Creation.

WATCH
Feature Nikon Categories
From digital SLRs to superior professional lenses, Nikon has become a world leader in optical and precision equipment
including cameras, binoculars, microscopes, and photographic accessories.
Subscribe for a Chance to Win a $2500 Shopping Spree at Vistek!
Imagine what $2,500 could get you at Vistek! Sign up to receive our weekly eNews and you'll be entered into our contest for a chance to win. Contest Rules.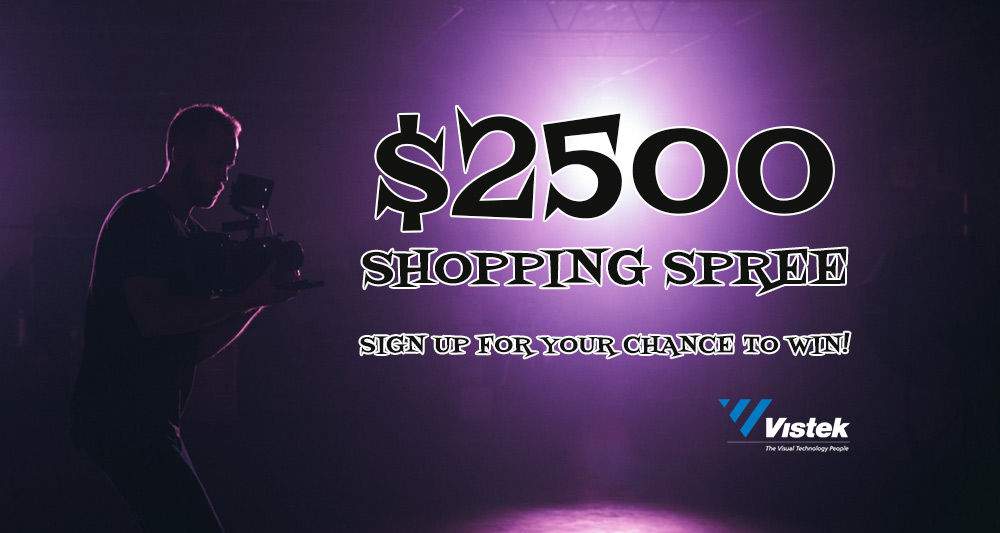 Vistek Shopping Spree Contest
NOTE: You must provide a valid email address to enter this contest.
By entering this contest you are subscribing to Vistek Weekly eNews.
Thank you!
You have been entered into the Contest!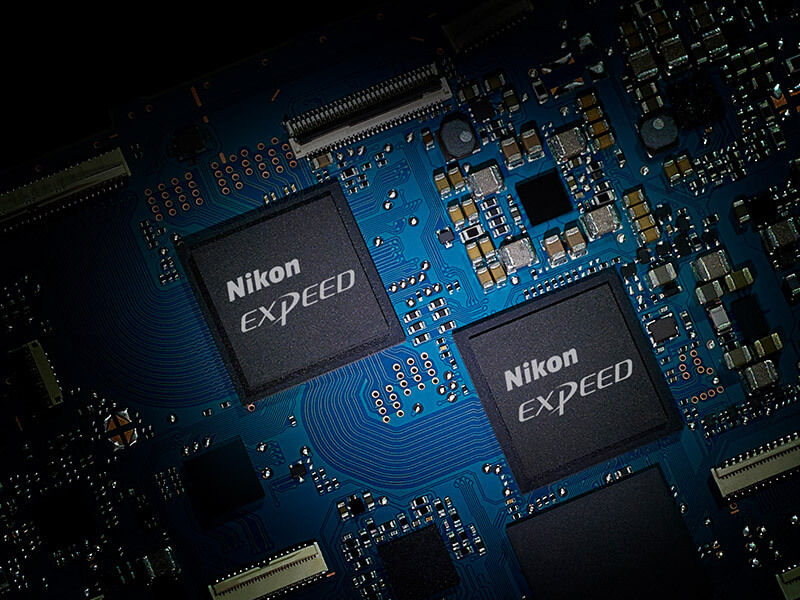 Shop for Nikon at Vistek
Nikon has cornered the market with a broadly diversified range of cameras and related accessories, with comprehensive lineups specifically geared to the high-end professional, enthusiast and consumer segments. The company is best known for its revolutionary DSLR design and technology, and for its world-class NIKKOR brand of lenses. Vistek carries a wide range of Nikon cameras, lenses and other accessories.
VIEW Nikon at Vistek