LINKS WILL NOT WORK UNTIL THE EVENT STARTS ON NOVEMBER 19-20
November 19
12:00 Noon EST

Presenter: Jim Koepnick, SIGMA Ambassador
Topic: Keeping your creativityhealthy during pandemic times.

WATCH
November 20
2:00pm EST

Presenter: Jim Koepnick, SIGMA Ambassador
Topic: Turn the ordinary into extraordinary – get creative with exceptional Macro Photography

WATCH
Great Gentec Brands
Gentec offers prominent brand names including Sigma, Manfrotto, Gitzo, Gary Fong, SanDisk, Zeiss, Klipsch and more.
Subscribe for a Chance to Win a $2500 Shopping Spree at Vistek!
Imagine what $2,500 could get you at Vistek! Sign up to receive our weekly eNews and you'll be entered into our contest for a chance to win. Contest Rules.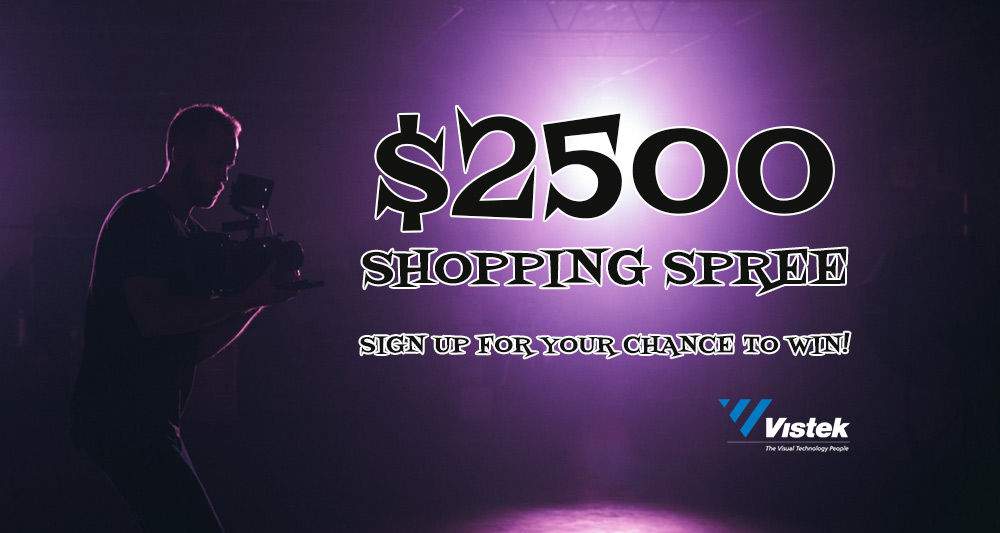 Vistek Shopping Spree Contest
NOTE: You must provide a valid email address to enter this contest.
By entering this contest you are subscribing to Vistek Weekly eNews.
Thank you!
You have been entered into the Contest!