Register Here For Virtual Connect 2020.
November 19th & 20th from 11am - 6pm!
Join us for 2 fun days of live-streamed events from your favourite brands, exclusive offers, contests and great deals on your favourite gear!
REGISTER HERE
Subscribe for a Chance to Win a $2500 Shopping Spree at Vistek!
Imagine what $2,500 could get you at Vistek! Sign up to receive our weekly eNews and you'll be entered into our contest for a chance to win. Contest Rules.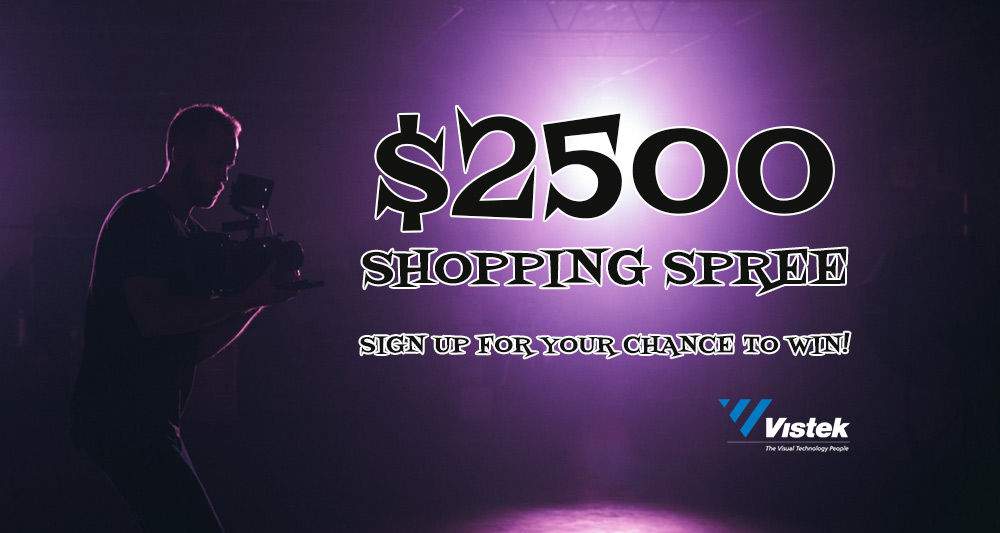 Vistek Shopping Spree Contest
NOTE: You must provide a valid email address to enter this contest.
By entering this contest you are subscribing to Vistek Weekly eNews.
Thank you!
You have been entered into the Contest!
Shop for X-Rite at Vistek
With more than six decades of experience under its belt, X-Rite provides end-to-end solutions that span the entire workflow, with a full range of products that control colour consistently and accurately from inspiration to final delivery.
VIEW X-Rite at Vistek