A Sony Alpha Event for Wedding Photography and Videography Professionals
We invite you to join us at Forever in Focus for an immersive experience that blends presentations on wedding photography and videography with live photo shoots featuring models in full wedding apparel. Discover tips and tricks for capturing stunning photos and videos during three engaging presentations and get hands-on with Sony's latest and greatest gear for weddings and events. Attend this and walk away with a better understanding of how to capture memorable, picture-perfect weddings for your client.
Make sure your bring your camera!

Sony Reps will be on hand with the latest Sony Gear
There will be muliple breakout sessions so that attendees can take shots of the models on Set
Lighting provided by Profoto
REGISTER FOR FREE!

Join us at the historical Berkeley Church for the event!
No other event venue in Toronto offers the amazing combination of historical tradition and contemporary vibe that is inherent in the Berkeley Church. The main floor features a grand ballroom with fireplaces and a Victorian-inspired bar. Overlooking the main space is a classically beautiful mezzanine, featuring 17-foot-high stained-glass windows. The Circa 1871 Lounge on the lower level, with its inviting exposed stone walls also features intimate nooks, a wine cellar and an enclosed courtyard. The historical character and charm of our 151-year old church provides a unique backdrop for any occasion.
View the Event space
We have some incredible talent lined up and ready to share their personal tips and tricks during this event.
Creating Dynamic Wedding Portraits
Presented by: Raph Nogal, Photographer. Starts at 1:30PM
Join established wedding photographer, Raph Nogal, as he shares tips and tricks on creating dynamic and powerful wedding portraits. With over 14 years experience, Raph has seen it all! Ask questions and get inspired as Raph share some behind the scenes, as well as do a live demonstration on how to take unforgettable images on your next wedding shoot with your Sony gear!

Raph Nogal is a professional photographer of 13+ years based in Toronto, Ontario, Canada. While specializing in wedding photography, Raph also enjoys photographing portraits, headshots, and products. Raph's wedding photography style can be best described as a fusion between photojournalism and art-focused editorial photography. Best known for his creative off-camera lighting approach, Raph is an active photographer, educator & speaker and proud Sony Canada pro.
As a 24-time recipient of WPPI Honours of Excellence Awards, Raph is also a Fearless Photographers Award winner, Shutterfest Print Comp Award winner, as well as a PPOC Winner and Loan Collection participant in National and Regional Image Salons in Canada.

Website: https://raphnogal.com
Instagram: @raphnogal
YouTube: https://youtube.com/raphnogalphotography
Facebook: @raphnogalphotography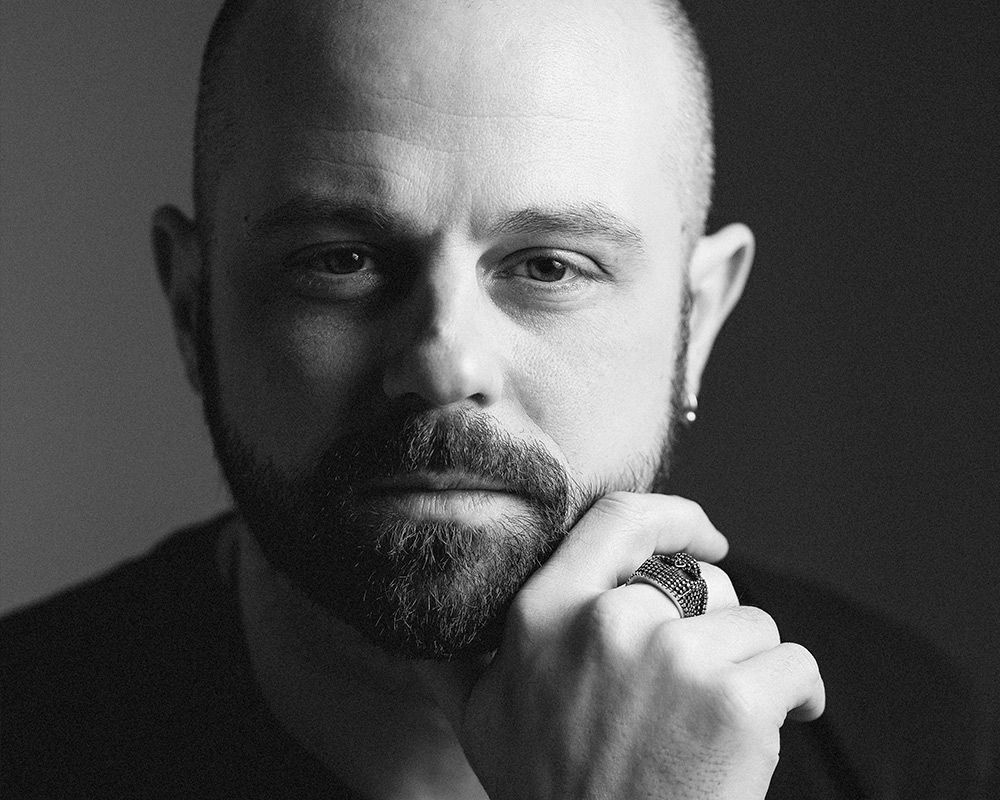 The Business of Wedding Photography
Presented by: Ranjiv Gunarajasingam, Photographer & Videographer . Starts at 2:55PM
"The Business of Wedding Photography: How to Succeed as a Professional Photographer" is a workshop presentation aimed at helping wedding photographers build and grow their businesses. The presentation covers a range of topics related to running a successful photography business, including marketing and branding, client communication, pricing and packaging, and workflow management.
The workshop provides practical advice on how to attract and retain clients, develop a pricing strategy that reflects the value of your work, and establish effective systems for managing inquiries, contracts, and post-production tasks. It also offers insights into how to differentiate yourself from other wedding photographers and create a unique brand that resonates with your target audience.
Whether you are just starting out in the wedding photography industry or looking to take your business to the next level, "The Business of Wedding Photography" provides valuable information and strategies to help you succeed as a professional

Gunarajasingam Ranjiv is a highly experienced wedding photographer and cinematographer based in Toronto. With over 14 years of experience, he has built a reputation as a respected figure in the photography community. He shares his expertise as an active speaker and educator for Profoto and Sony, helping other photographers improve their skills. Ranjiv is also a proud ambassador for Profoto North America, collaborating closely with the brand to develop new products and strategies. His work captures the essence and magic of couples' special days, making him one of the top choice for both local and international wedding photography and cinematography.
https://www.instagram.com/crystalfusion_studios/
https://www.facebook.com/crystalfusion1/about
https://www.crystalfusionstudios.com/contact
Utilizing Sony's distinct technology to capture pivotal moments.
Presented by: Dale Sood, Videographer. Starts at 4:20PM
Wedding films have become a combination of art and documentation. Weddings pose unique challenges unlike most other types of events, and it's critical that the shooter knows how to capture critical moments of the day and make creative decisions to harness artful and emotional power. Dale will discuss how to get the best shots while being discreet, allowing guests to focus on the bride and groom. He will also reveal the power of Sony's various picture profiles, while guiding attendees with hands-on operation for a range of Sony cameras.

Dale Sood is a Toronto based cinematographer & director. Early success in documentaries progressed into commercial and narrative filmmaking. Concurrent with shooting, Dale worked as a gaffer for some of the country's best cinematographers. Now helming cameras full-time, Dale brings his decade of lighting mastery along with his organic and nostalgic style of filmmaking to commercial and narrative creative partners. Before anything, Dale is a visual artist and has devoted his life to the craft of creation. A world of creation where empathy and emotion are central to his body of work.
www.instagram.com/artsandrec
artsandrec.ca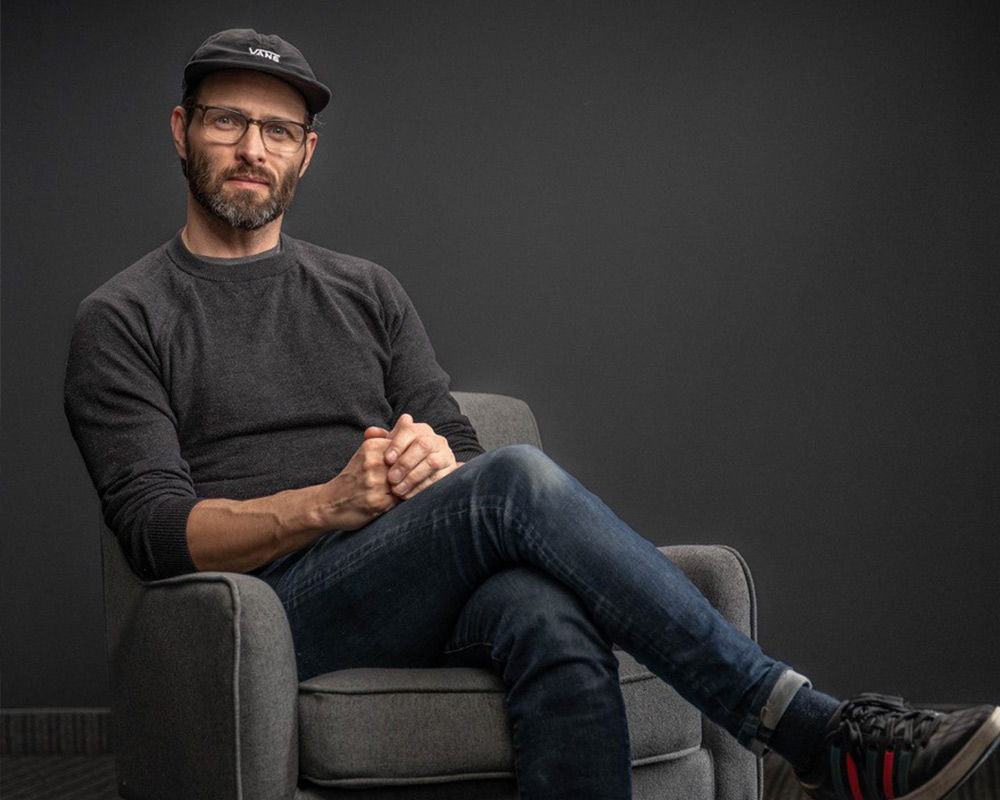 Event Schedule
1:00 pm - Doors Open
1:30 pm - 2:00 pm - Raph presents for 30 minutes
2:00 pm - 2:10 - 10 minute Q&A with Raph
2:10 pm - 2:45 pm - 35 minutes of shooting the models on stage & about the space

10 minute break -------------------------

2:55 pm - 3:25 pm - Ranjiv presents 30 minutes
3:25 pm - 3:35 pm - 10 minute Q&A with Ranjiv
3:35 pm - 4:10 pm - 35 minutes of shooting the models on stage & about the space

10 minute break ---------------------------

4:20 pm - 4:50 pm - Dale presents for 30 minutes
4:50 pm - 5:00 pm - 10 minute Q&A with Dale
5:00 pm - 5:30 - Go upstairs with Dale - He will have three video camera stations set up with models. One for FX6 demonstrating the variable ND & general FX6 functionality for weddings; one for FX9 demonstrating specific function for weddings; and FX3/FX30 on gimbals to teach proper handheld technique with small cameras.
Sales, Events and more every Week!
Events by world-renowned photographers and filmmakers. New product launches and time limited promotions. The chance to win great prizes and save on your favourite brands! Read more.