Printing & Photo Gift Service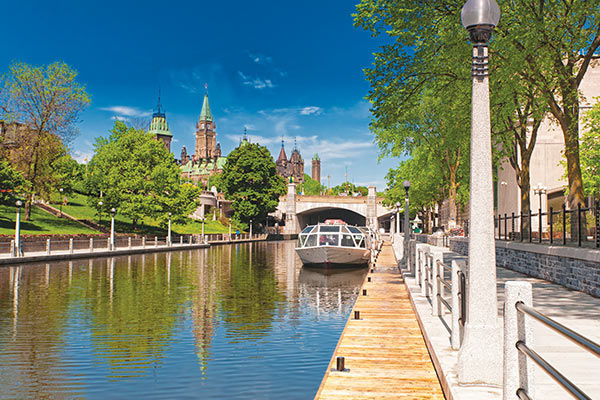 Capture those precious moments with a quality print, or photo gift!
What's stopping you from starting your own photo gallery? Seriously, start looking for a suitable wall. Because if you have a collection of photos to show off, Vistek can take your pictures and turn them into gorgeous prints on paper or canvas and more.
---
Printing Locations
PICK UP & DROP OFF
Toronto Lab Info
Monday to Friday, 9:00am to 5:00pm
496 Queen Street East
Toronto, Ontario, M5A 4G8
tel. 416-365-1777
toll free: 1-888-365-1777
email: torontolab@vistek.ca
PICK UP & DROP OFF
Calgary Lab Info
Monday to Friday, 9:00am to 5:00pm
1231 10th Avenue SW.
Calgary, Alberta, T3C 0J3
tel. 403-244-0333
toll free: 1-800-561-0333
email: calgarylab@vistek.ca
ONLINE ORDER PICK UP ONLY
Edmonton Info
10569 109th Street NW
Edmonton, Alberta, T5H 3B1
tel. 780-484-0333
toll free: 1-877-484-0333
email: EdmontonPhotos@vistek.ca
Sales, Events and more every Week!
Events by world-renowned photographers and filmmakers. New product launches and time limited promotions. The chance to win great prizes and save on your favourite brands! Read more.