Upcoming LiveStream Events
Partner LiveStream Events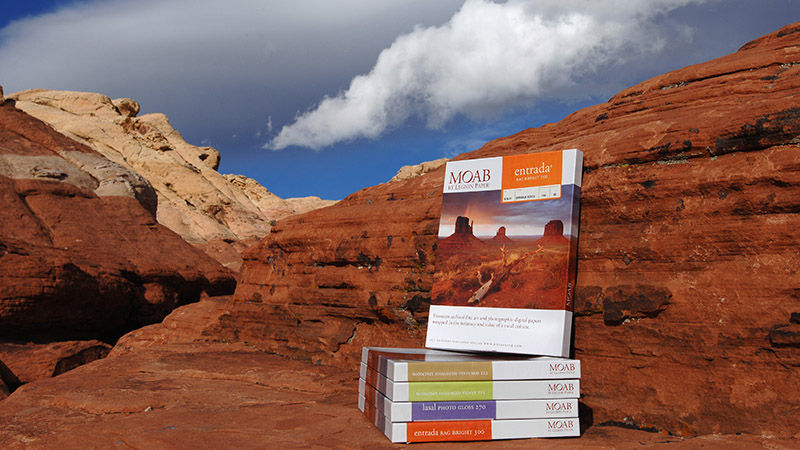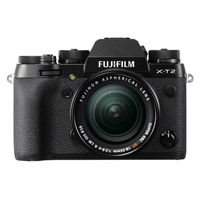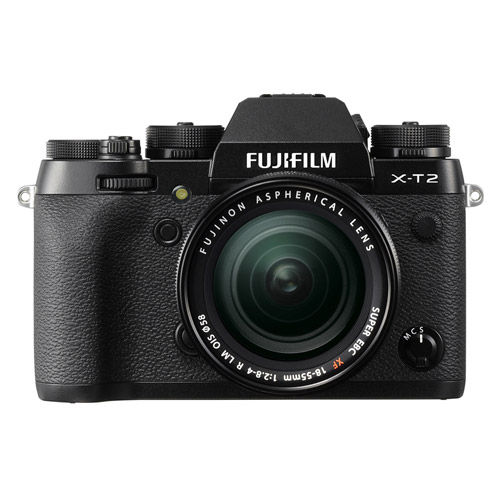 LiveStream Event

DATE: Oct 14 at 7:00PM EST
REGISTRATION: MOAB Webinar Page (Register for Webinar)
About this Webinar
Colour Management is one of the most important topics in photography when it comes to printing your own work.

The goal of Colour Management is to match your prints to what you see on your computer screen.

Learn all about Colour Management from Moab Technical Specialist, Evan Parker with your questions answered throughout the presentation.
Vistek LiveStream Events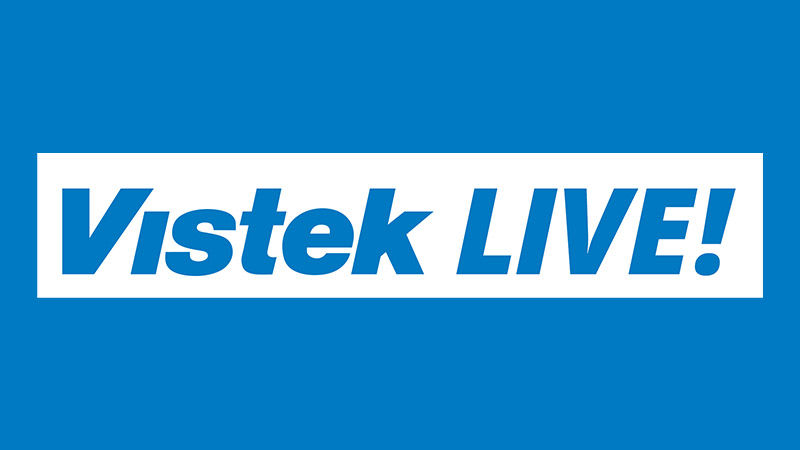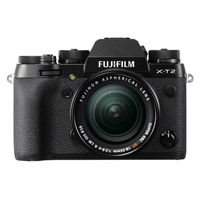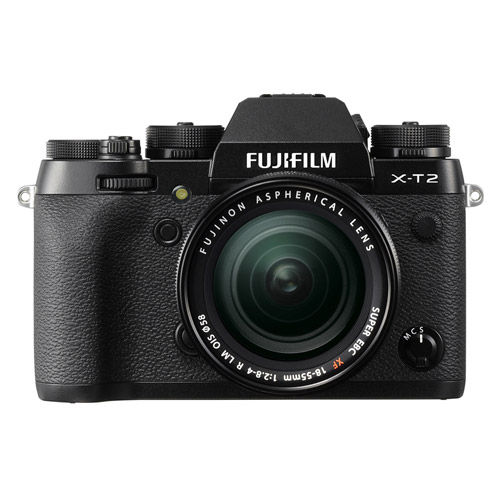 LiveStream Event

DATE: TBA
LOCATION: Vistek YouTube Channel

We are currently working on arranging our next run of Vistek Live Stream events and hope to have them ready soon.

If you missed any of our past Live Stream events, you can watch archived versions of them anytime on our YouTube channel Past Events Playlist.

Don't forget to subscribe to our YouTube channel to be notified when our next Live Stream is scheduled!
ProFusion Expo Postponed Until November 2021


ProFusion has become a magnet for so many top professionals and like-minded enthusiasts because we're always the first in Canada to showcase some of the most buzz-worthy new cameras, lighting, software and other gear everyone wants to get their hands on. It's your chance to get a jump on the latest equipment, and to do it conveniently under one roof in an intimate, informative, interactive environment. It's a place where the world's leading manufacturers gather to display and demonstrate their latest products. And it's where attendees get first-dibs, hands-on access to brand new cutting-edge equipment and actually test it out.
Click Here to Visit the ProFusion Expo Website
Events that inspire.
At Vistek, we firmly believe there's no end to the learning process and we admire those who seek guidance with the goal to get better. So, in addition to the many learning events we put together for our ProFusion trade show, we take great pride in presenting events throughout the year, such as live shooting events like Rockabilly Revival with Matt Barnes, as well as star-studded speaking engagements in theatre/auditorium settings, featuring renowned photographers such as Greg Gorman, Jerry Ghionis and Derek Heisler.

Our commitment to 'learning' takes other forms, as well. In our ongoing series of seminars we showcase a roster of experienced lecturers, those whose expertise and enthusiasm make learning a most enjoyable experience. Be advised, because most of our seminars are free to attend, they tend to fill up fast, so be sure to register well in advance. Check frequently for news and updates. Better still, sign up for eNews, and receive news as it arrives.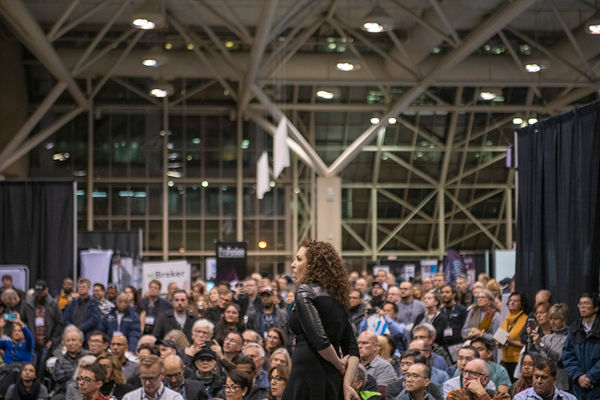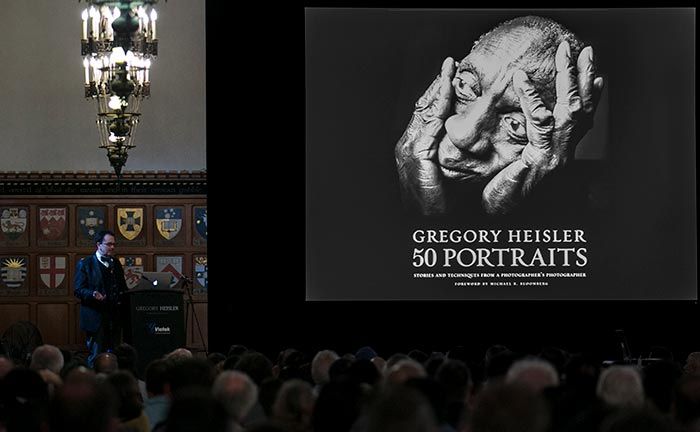 We have had the pleasure to host some very amazing people over the years.
Albert Watson
Greg Gorman
Gregory Heisler
Rodney Charters
Matt Barnes
Billie Chiasson
Shane Hurlbut
Jeremy Benning
Storey Wilkins
Lou Freeman
Jeff Rojas
Sam Sciarrino
Michelle Valberg
Lisa-Marie McGinn
Michael Clark
Miguel Jacob
Raph Nogal
Ranjiv Gunarajasing
Ken Hubbard
Lindsay Adler
Some of our Past Events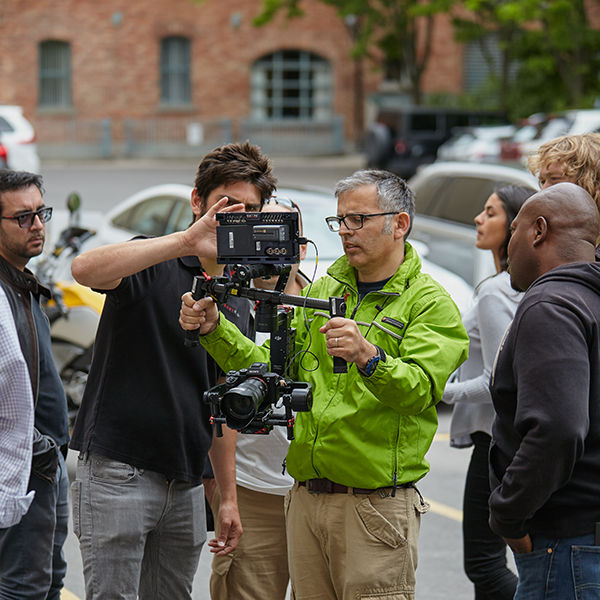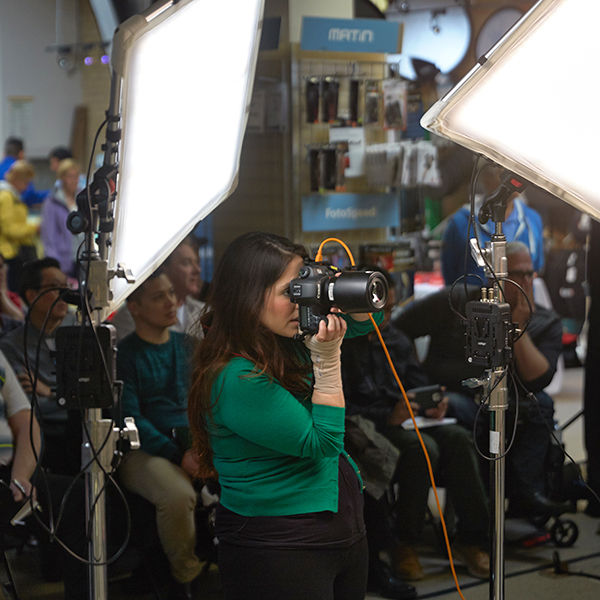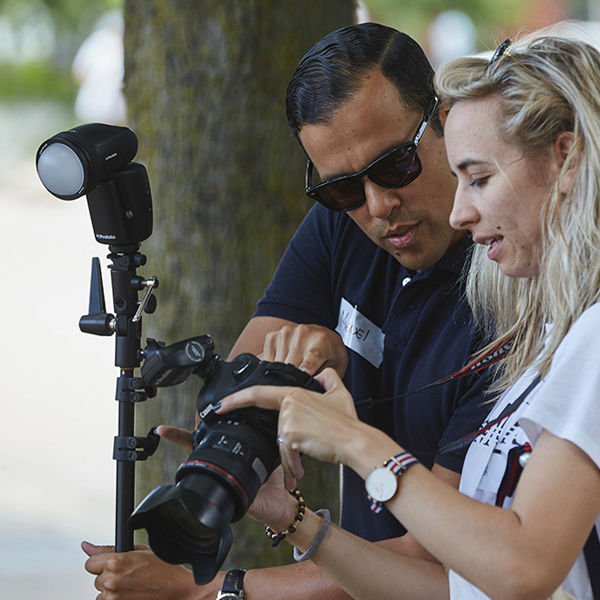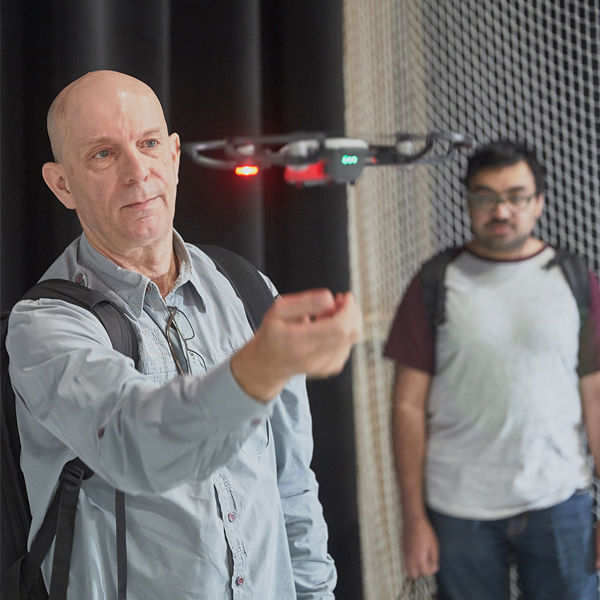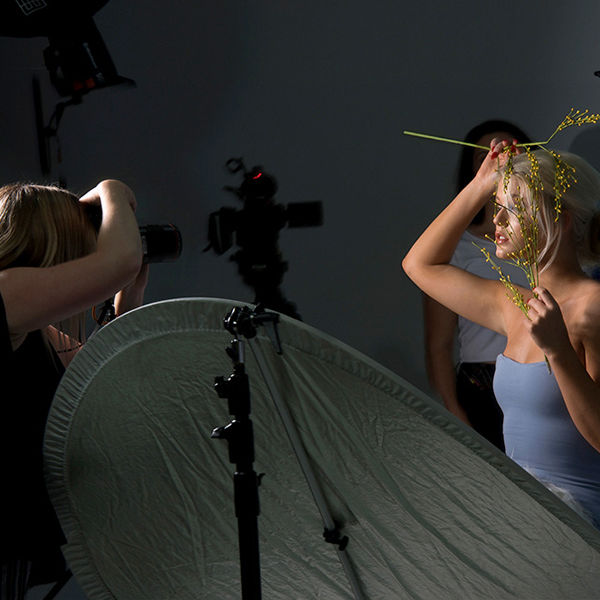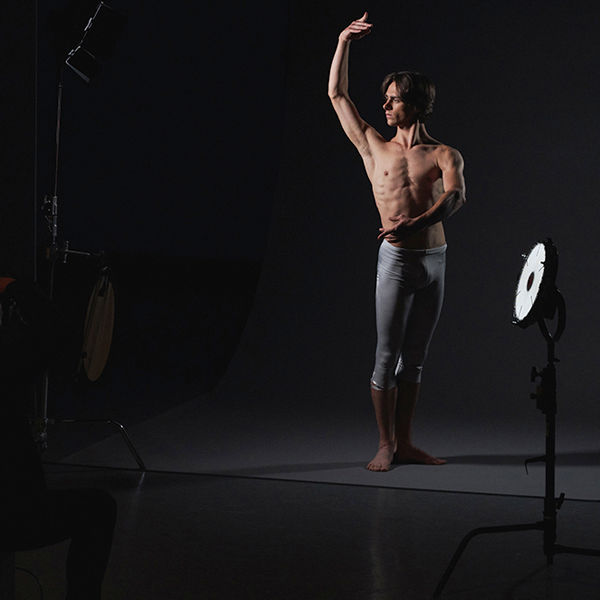 Events Payment & Cancellation Policy
All Vistek events, workshops and seminars begin promptly at listed times
Pre-registration and payment in full is required
In the event of a program cancellation or postponement, pre-registered patrons will be notified
Customers may re-book or cancel registrations up to 48 hours prior to the program date
All cancellations are subject to a $10 cancellation fee
Refunds will not be issued for cancellations made later than 48 hours prior to program or workshop date
In the event of severe weather, classes may be postponed without notice if an instructor is unable to attend
Vistek reserves the right to cancel or postpone any program without notice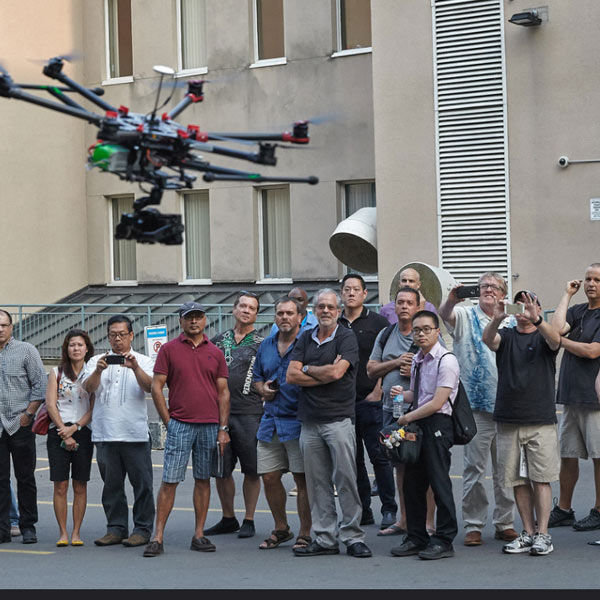 Subscribe for Sales, Events and more every Week!
Events by world-renowned photographers and filmmakers. New product launches and time limited promotions. The chance to win great prizes and save on your favourite brands! Read more.