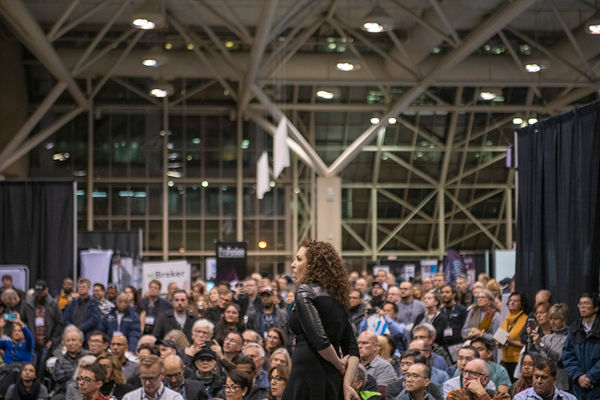 Events that inspire.
At Vistek, we firmly believe there's no end to the learning process and we admire those who seek guidance with the goal to get better. So, in addition to the many learning events we put together for our ProFusion trade show, we take great pride in presenting events throughout the year, such as live shooting events with renowned photographers and brand ambassadors, on location and in our stores.
Check frequently for news and updates. Better still, sign up for eNews, and receive news as it arrives.
Meet the Reps for touch and try!
Some of our favorite brand representatives will be in-store to answer your questions and allow you to touch and try some of their products.
*Store locations are based on available representatives for this event.
| | | | | | | |
| --- | --- | --- | --- | --- | --- | --- |
| Store Date: | Event Time | Toronto | Mississauga | Ottawa | Calgary | Edmonton |
| Mon, June 13th | 12-4pm | SIGMA | | | | |
| Tues, June 14th | 11-3pm | TAMRON & LAOWA | | | | |
| Fri, June 17th | 1-4pm | | FUJIFILM | FUJIFILM | | |
| Sat, June 18th | 11-3pm | FUJIFILM | | | | |
| Tues, June 21st | 2-5pm | | NIKON | | | |
| Wed, June 22nd | 11-3pm | | | | TAMRON & LAOWA | |
| Thurs, June 23rd | 11-3pm | | | | CANON | TAMRON & LAOWA |
| Fri, June 24th | 12-5pm | SONY | SONY | | SONY | |
| Tues, June 28th | 12-3pm | | CANON | | | |
| Wed, June 29th | 12-3pm | CANON | | | | |
---
Profoto Presents - Beautiful Light Wherever You Are with Kellie Bieser

DATES: June 23, 2022
HOURS: 3:00 p.m. - 5:00 p.m. EDT
COST: Free
LOCATION: Vistek Toronto - 2nd Floor Seminar Room
Join Profoto and photographer Kellie Bieser for a presentation about her work followed by a live shooting demo featuring Profoto Lights.

About this event -
Beautiful light does not need to be confined to golden hour or pricey high-end studios. Beautiful light can be found any time, anywhere when you are in control. Join portrait photographer Kellie Bieser as she shares her surprisingly simple toolkit for creating light that transforms any space into a picture perfect location. With an interactive presentation and shooting demonstration plus exclusive offers from Profoto, you will leave with everything you need to create beautiful light wherever you go.
About Kellie Bieser -
Kellie Bieser is a professional portrait photographer and enthusiastic educator based in Columbus, Ohio. She believes wholeheartedly that technical execution and emotional connection go hand-in-hand when creating memorable imagery. It's her mission to capture photos that make her subjects see the magic right in front of them and to teach other photographers how to capture that magic themselves.
Click here to visit Kellie Bieser's website
*IMPORTANT* - Covid Health & Safety Recommendations
- While not mandatory, we continue to encourage our staff and customers to mask and maintain social distancing at all times. We appreciate all of the steps you take to help keep all of us healthy and safe so we can continue to bring you more live events and learning sessions throughout the year.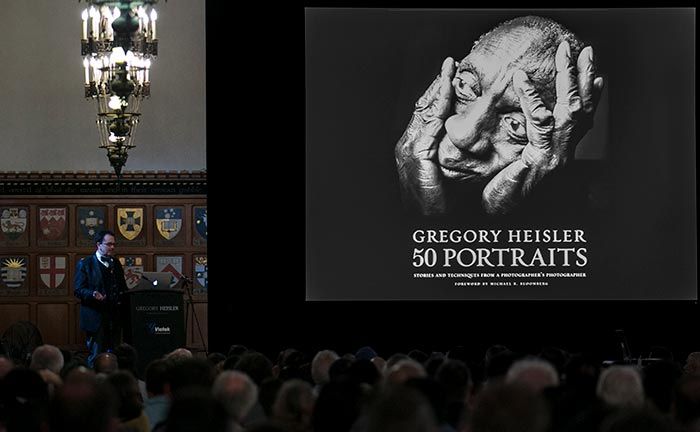 We have had the pleasure to host some very amazing people over the years.
Albert Watson
Greg Gorman
Gregory Heisler
Rodney Charters
Matt Barnes
Billie Chiasson
Shane Hurlbut
Jeremy Benning
Storey Wilkins
Lou Freeman
Jeff Rojas
Sam Sciarrino
Michelle Valberg
Lisa-Marie McGinn
Michael Clark
Miguel Jacob
Raph Nogal
Ranjiv Gunarajasing
Ken Hubbard
Lindsay Adler
Some of our Past Events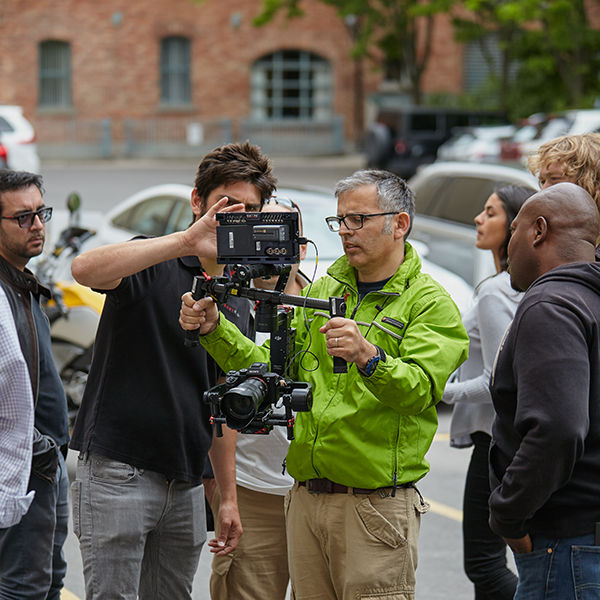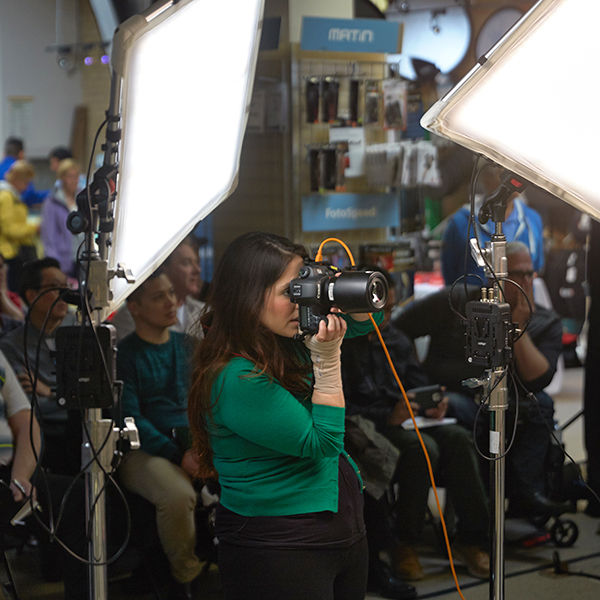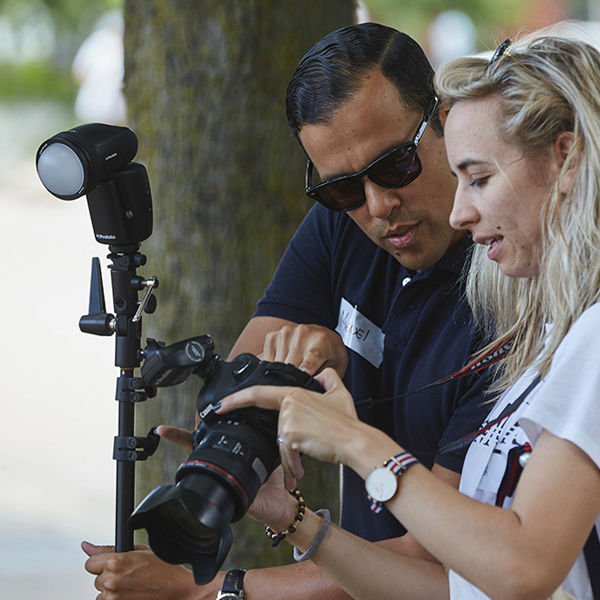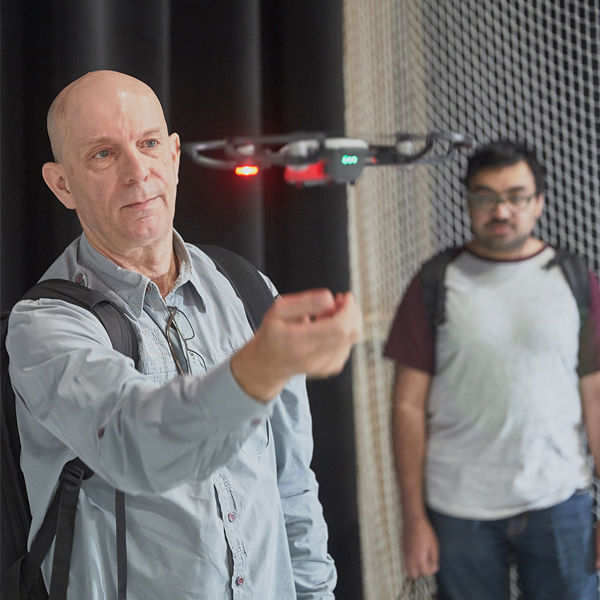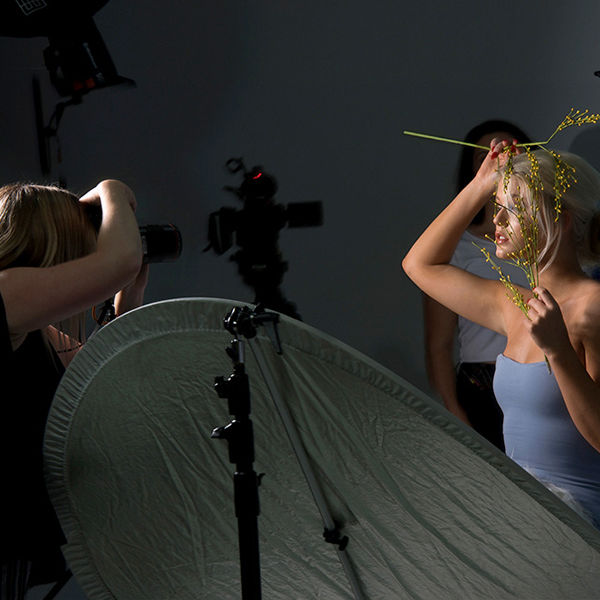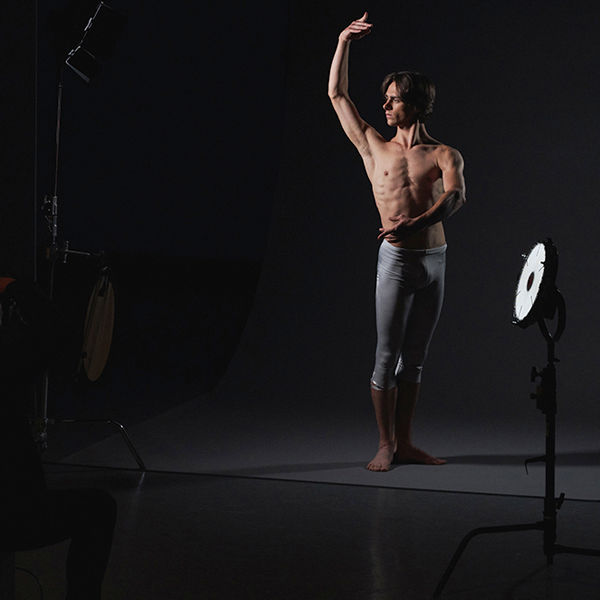 Events Payment & Cancellation Policy
All Vistek events, workshops and seminars begin promptly at listed times
Pre-registration and payment in full is required
In the event of a program cancellation or postponement, pre-registered patrons will be notified
Customers may re-book or cancel registrations up to 48 hours prior to the program date
All cancellations are subject to a $10 cancellation fee
Refunds will not be issued for cancellations made later than 48 hours prior to program or workshop date
In the event of severe weather, classes may be postponed without notice if an instructor is unable to attend
Vistek reserves the right to cancel or postpone any program without notice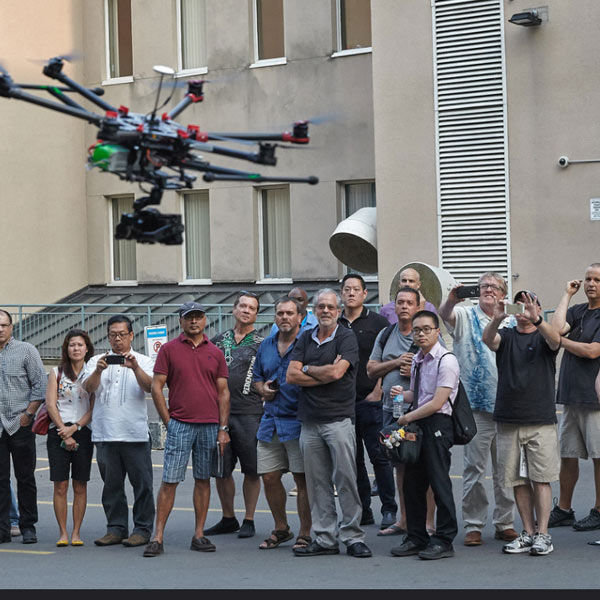 Subscribe for Sales, Events and more every Week!
Events by world-renowned photographers and filmmakers. New product launches and time limited promotions. The chance to win great prizes and save on your favourite brands! Read more.