You were Born to Shoot.
You prefer images to words. Images just seem a more natural way to express yourself. Here, you can take comfort in finding others like yourself, including local shooters, artists and assistants, clubs and other resources in the photo and video industry. As an artist, there's always room to grow. Here's where you'll find courses and seminars, shooting tips, buying guides, product reviews, and more.

If it's new and exciting and you haven't seen it yet, chances are you'll see it launched at ProFusion.
Over the years we've showcased many 'first in Canada' product launches, including the most talked-about cameras, lighting, software, and more. And it's not just about getting a first-hand glimpse of new gear. It's about experiencing it in an intimate, interactive environment, unlike anything you've ever encountered at any other trade show.
View ProFusion Expo
What are you famous for?
In your outings, travels and adventures, you have undoubtedly uncovered new ways to capture images, either by accident or design. Perhaps an experiences that shed new light on your photos or videos. Maybe it's a cool new way to light or an existing lighting source used in a new way. Share it with others, either tips in a blog post, or a witty written product review. We are looking for a few good souls to inspirit and help our Canadian imaging community grow.
Submit Here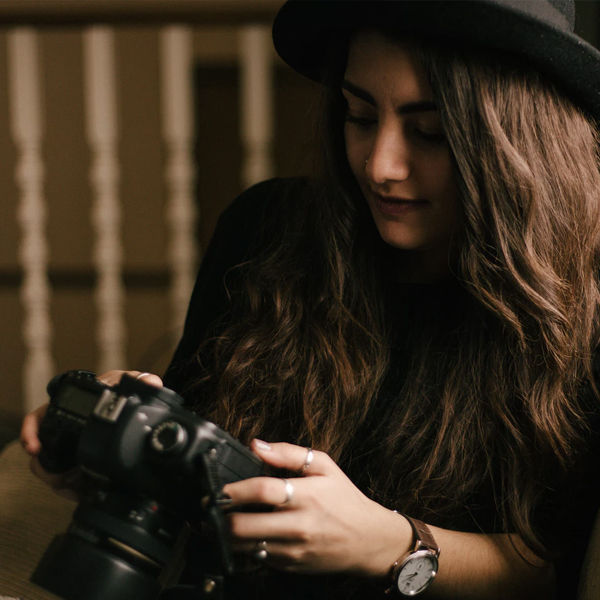 Subscribe to our newsletter. Sales, Events and more every Week!
Events by world-renowned photographers and filmmakers. New product launches and time limited promotions. The chance to win great prizes and save on your favourite brands! Read more.