Sales, Events and Rentals every Week!
Events by world-renowned photographers and filmmakers. New product launches and time limited promotions. The chance to win great prizes and save on your favourite brands! Subscribe today for the latest updates. Read more.
Join us at Canada's Largest pro Photo & Video Expo for 2 days of Incredible Products, Personalities, Presentations and Promos!
ProFusion has become a magnet for so many top professionals and like-minded enthusiasts because we're always the first in Canada to showcase some of the most buzz-worthy new cameras, lighting, software and other gear everyone wants to get their hands on. It's your chance to get a jump on the latest equipment, and to do it conveniently under one roof in an intimate, informative, interactive environment. It's a place where the world's leading manufacturers gather to display and demonstrate their latest products. And it's where attendees get first-dibs, hands-on access to brand new cutting-edge equipment and actually test it out.
More reasons to Rent
We're flexible. If you need to rent something longer than a day or a week … no problem! You can rent it for a month or longer. We have other generous offers as well. Take advantage of these:
---
Rent for a weekend – pay for a day!
Rentals picked up after 3:30pm Friday and returned by 10:30am Monday are charged the Single Day rate. Enjoy the extra day. It's on the house!
Cheap night out – 25% discount.
Pick-up your rental order after 4:30pm and return it by 9:30am the next morning for a nice discount.

The 40 hour day.
Bonus, pick-up gear the day before (after 4:30pm) and return it two days later (by 9:30am). For the Single Day rate, you get to use the gear more than a half day longer.
The quickie rental, save when you rent 4 hours or less!
Enjoy a 25% discount off the Single Day rate. Please note that the Minimum charge on any rental contract is $10.00
Our Commitment to you
At Vistek, we've had over 40 years experience renting to professionals as well as hobbyists who'd like to shoot like one. We know what you need. Our staff of
practicing photographers and videographers can even show you how to set up the gear and get the most out of it.
The largest stock around with the largest selection
We stock hundreds of items you just won't find at other rental houses and our wide range of equipment means we can outfit you with full solutions.
We are proud of our great prices and amazing staff
The widest range of equipment for professionals and hobbyists, plus competitive prices and friendly, efficient service.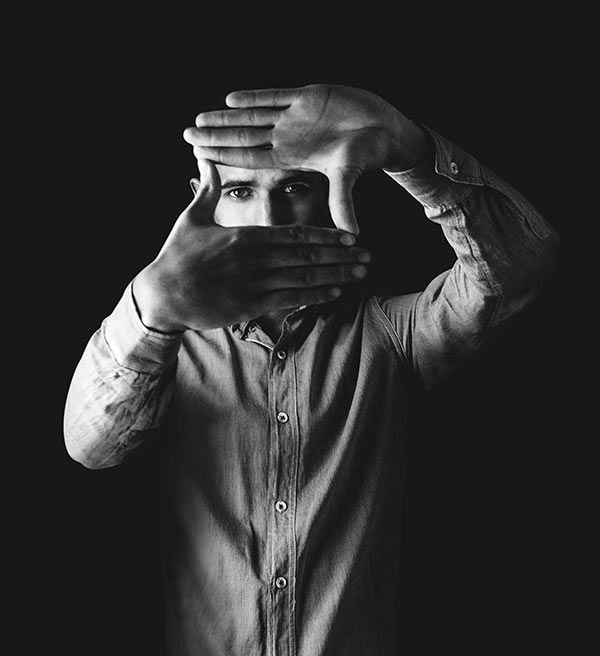 Rental delivery is available coast to coast
From St. John's, Newfoundland to Vancouver Island, if you're planning an out-of-town shoot, we can deliver your rental gear anywhere in Canada at a surprisingly low cost.
Full solutions. Complete packages.
Whether you need the equipment for a one-on-one interview or an elaborate studio set up, our wide range of gear means we can outfit you with full photo and video solutions.
As a professional, sometimes renting gear is the best option for the job.
Whether you need the equipment for a one-on-one interview or an elaborate studio set up, our wide range of equipment means we can outfi t you with full photo and video solutions.
Perhaps you need an unusual piece of equipment, a backup unit for a critical shoot, or you just want to try out some new gear before purchasing it. No matter what reason you have for choosing renting over buying, our extraordinary selection of equipment, great prices and amazing staff will meet your rental needs for your next shoot.
Request Corporate Account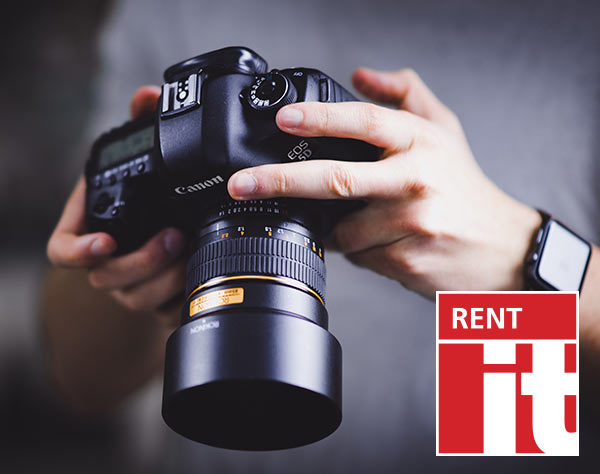 Contact Information
Toronto
Monday to Friday 8:30am – 6:00pm ET
Saturday 9:30 am – 5:00pm ET
Sundays Closed
P:
416-365-1778 extension 2
E:
torontorentals@vistek.ca
Mississauga
Monday to Wed: 10:00 am - 6:00 pm ET
Thursday and Friday: 10:00 am - 8:00 pm ET
Saturday: 10:00 am - 5:00 pm ET
Sunday: Closed
P:
1-877-923-1777
E:
mississaugarentals@vistek.ca
Calgary
Monday to Friday: 9:00am - 6:00 pm MT
Saturday: 9:30 am - 5:00 pm MT
Sunday: Closed
P:
Call 1-800-561-0333
E:
calgaryrentals@vistek.ca
Edmonton
Monday to Friday: 9:00am - 6:00 pm MT
Saturday: 9:00 am - 5:00 pm MT
Sunday: Closed
P:
1-877-484-0333
E:
edmontonrentals@vistek.ca
Ottawa
Monday to Friday: 9:00am - 6:00 pm ET
Saturday: 10:00 am - 5:00 pm ET
Sunday: Closed
P:
1-888-428-4466
E:
ottawarentals@vistek.ca