A Free Directory for Imaging Professionals.
Find local shooters, artists and assistants, clubs and other resources in the photo and video industry. Thumb through their galleries, even submit more listings.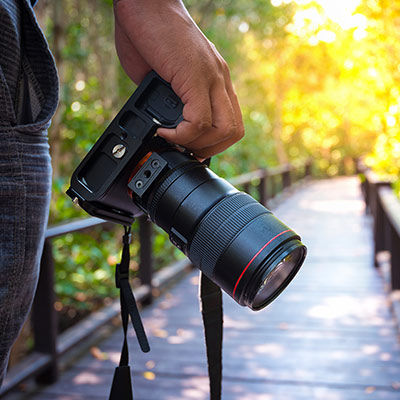 From big shots to lesser lights, they're all listed along with sample images and contact info.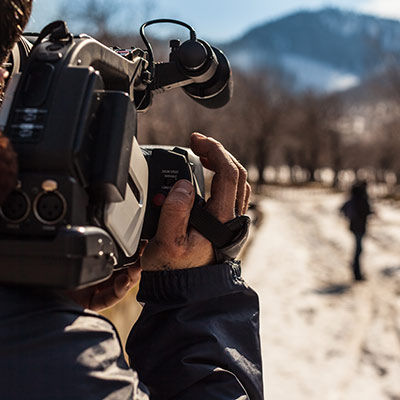 Need to shoot a wedding or corporate gig? Get video samples, descriptions and contact info.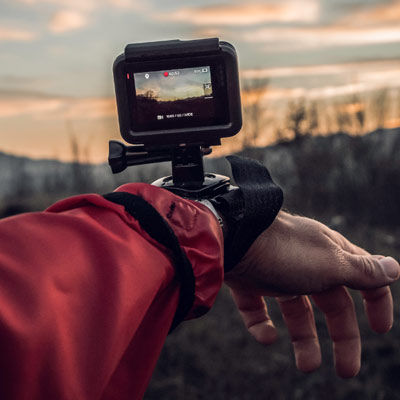 Whether you're a director, shooter, writer or crew person, there's a club for you – check it out.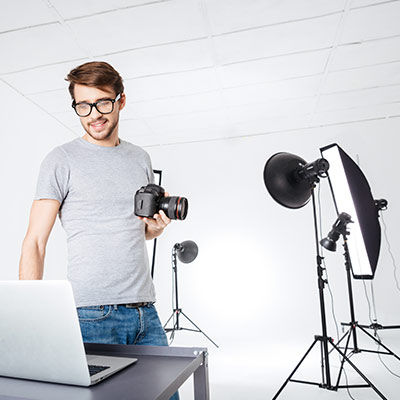 The perfect space is out there, if you know where to look. Find a studio and see what it offers.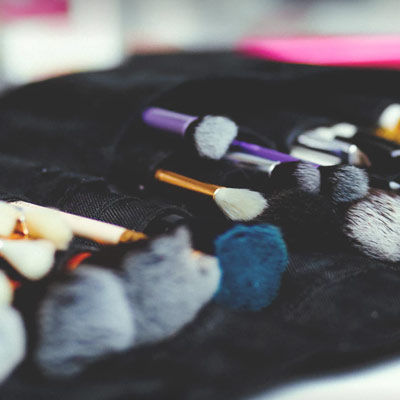 For beautiful results, hire a pro. See gallery samples, descriptions, and much more.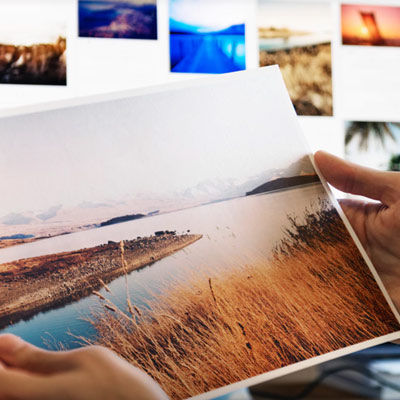 You'll be looking good on paper with these links. Get descriptions and contact info.
This is an open directory and Vistek does not endorse any of the vendors posting within. As with any other open forum site, users are encouraged to research and qualify all vendors before contracting them for work.
Sales, Events and more every Week!
Events by world-renowned photographers and filmmakers. New product launches and time limited promotions. The chance to win great prizes and save on your favourite brands! Read more.