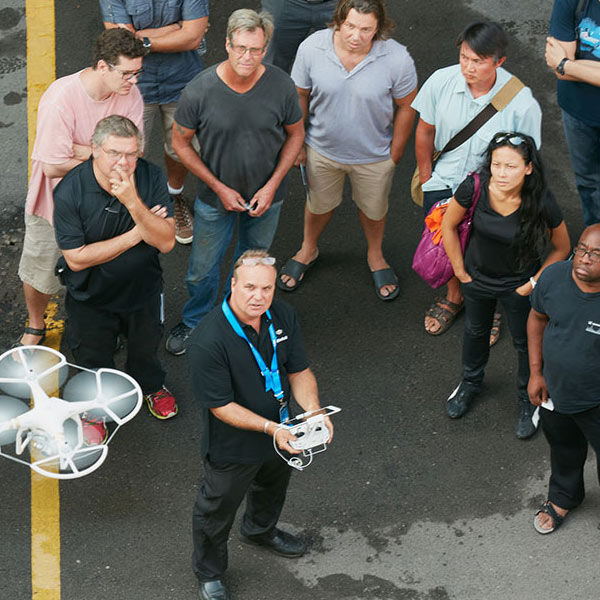 There isn't anything you wouldn't do or anyplace you wouldn't go to capture the perfect image.
At Vistek, you get to choose from the best brands in the world, But what sets Vistek apart from virtually every other store is our range and depth of selection. Whatever it is you're looking for, you're going to find it here, along with sales pros who are as passionate about creating great images as you.
This is why they go the extra mile to provide great advice, technical support and professional consultation. If photography or filmmaking is your gig, Vistek is your store – the choice of Canada's creatives for 40 years.

We love producing engaging, interactive Events
That's the great thing about capturing and creating images. The challenge to improve is ever present. Learning for many of us is a way of life. Which is why, through our Vistek Learning Centre, we're extremely proud to offer our customers an extensive range of workshops and seminars throughout the year, culminating in the presentation of ProFusion – Canada's largest annual pro imaging trade show.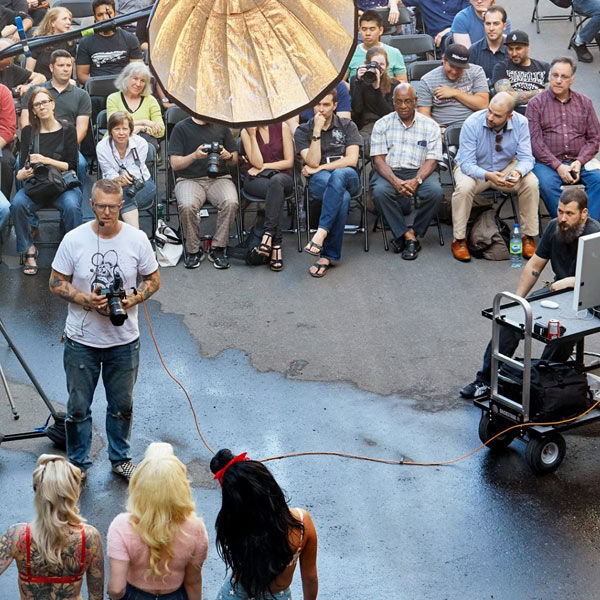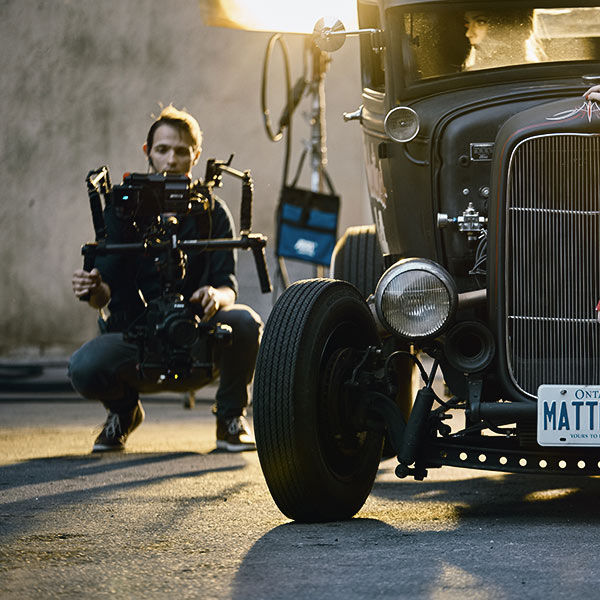 At Vistek, we've had 40 years experience renting to professionals.
You can't own it all. It's often more practical and cost-efficient to rent the gear you need. Perhaps you need an unusual piece of equipment, a backup unit for a critical shoot, or you just want to try out some new gear before purchasing it. No matter what reason you have for choosing renting over buying, our extraordinary selection of equipment, great prices and amazing staff will meet your rental needs for your next shoot. We stock hundreds of items you just won't find at other rental houses and our wide range of equipment means we can outfit you with full solutions - from cables, camcorders, decks and recorders to computers and complete studios.
explore Browse Rentals
In the industry for 40 years
Subscribe to our newsletter for Sales, Events and more every Week!
Events by world-renowned photographers and filmmakers. New product launches and time limited promotions. The chance to win great prizes and save on your favourite brands! Read more.