Capture Your Story with High-Quality Vlogging Gear!
Welcome to our one-stop shop for all your photography, videography, and vlogging needs. Whether you're a professional content creator or an aspiring enthusiast, we've got you covered with a wide range of cutting-edge cameras, audio products, and vlogging accessories. Elevate your creative journey at Vistek and bring your vision to life with our top-of-the-line equipment.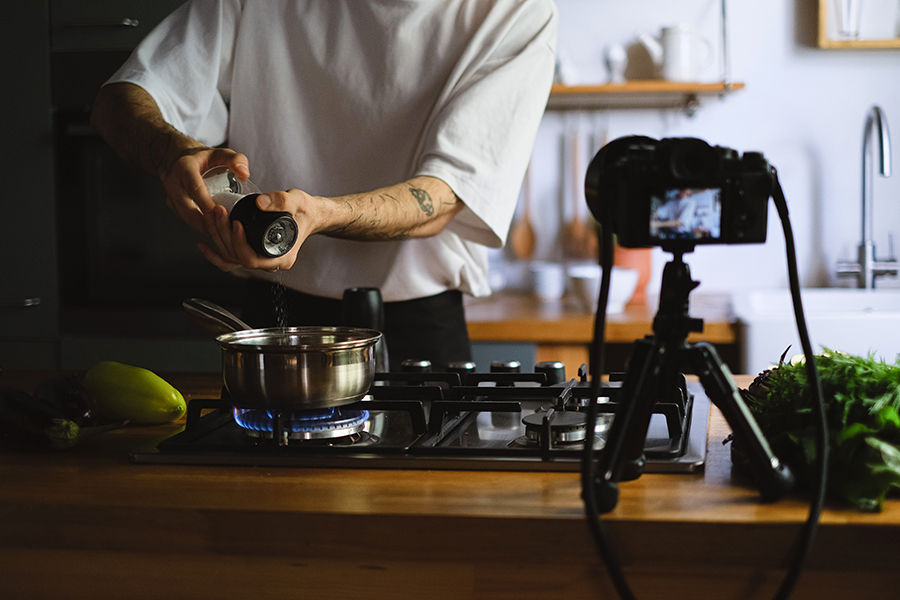 Unleash Your Creativity with State-of-the-Art Cameras
Explore a world of possibilities with our exceptional vlogging camera collection. Let your creativity flourish as you delve into the world of vlogging, backed by reliable and industry-leading brands.
All-in-One Vlogging Solutions
Ready to embark on your vlogging journey? Our comprehensive selection of vlogging accessories will equip you with everything you need for content creation on the go. From versatile tripods and stabilizers to portable lighting solutions and camera rigs, we've got the tools to help you achieve smooth, professional-looking footage. Unleash your creativity, share your stories, and build your online presence with ease.
Sales, Events and more every Week!
Events by world-renowned photographers and filmmakers. New product launches and time limited promotions. The chance to win great prizes and save on your favourite brands! Read more.