Learn and Share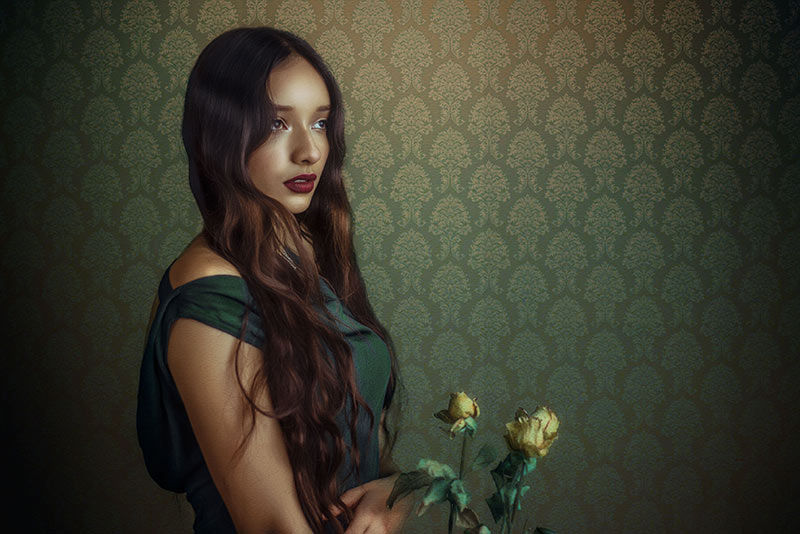 If you have a collection of photos to show off, Vistek carries an extensive selection of Epson and Canon inkjet printers.
There's a saying among photographers, you're only as good as the print. And if you're going to print, you might as well print with the best. Vistek is known for carrying an unparalleled selection of top name printers.
So what's stopping you from starting your own photo gallery?
If you're serious about your photography, show it. Give your vision the life it deserves. Why not start your own photo gallery with an inkjet that produces immaculate prints.
Life is full of photo ops.
Everywhere you turn life offers a new photo op, which is why at Vistek, you'll find everything you need to capture photo ops with the incredible quality that such precious moments deserve. Not only will you find a massive selection of famous brand-name DSLRs and mirrorless cameras at Vistek – you'll find a vast array of top name inkjet printers.

As Canada's largest Epson retailer, Vistek is sure to have a printer that's ideal for you.
Epson printers are famous for producing denser colours, smoother gradations, deeper blacks, in short, all the tiny but all-important details that breathe life into a photo.
From small, portable printers to large wide format printers, up to 64 inches wide. We also carry an incredible selection of specialty printers, for companies and organizations that wish to print their own high quality posters or a large number of prints. We carry instant printers, perfect for wedding and event photographers, who wish to offer personal portraits at receptions.
By printing in-house, businesses can reduce turnaround times and gain greater control over their print projects. The SureColor T-Series is ideal for printing posters, flyers, internal signage, trade show graphics, training materials, retail promotional materials, banners, courtroom graphics, window displays and so much more.
Epson SureLab series gives businesses the ability to expand their offering and generate more income by printing high-resolution 4x6, 5x7, 8x10, 10x12 photo prints, even stunning 12x40 panoramas. The SureLab, for many companies, is a key profit centre by delivering higher quality at a lower price.

Vistek is your library for quality paper and canvas.
Vistek provides an exceptional choice of quality papers, including Epson, Canson, Hahnemuhle, Ilford, Moab and Premier Art. From each manufacturer we feature a wide variety of sizes and surface textures to suit every artist seeking perfection.
How to bring your printing production in-house.
Printing gallery quality prints is easier and probably more affordable than you think. With the help of a vistek imaging expert, you can bring it all in-house, the whole process from colour correction to printing giclee limited-edition prints.
You can shop around, but why bother?
If you're in the business of working with images, no other store comes close to offering the range of photo and video gear that Vistek does. Not only do we offer a larger selection than any other store, we can help you put the pieces together – providing the perfect solution.

"Look and think before opening the shutter. The heart and mind are the true lens of the camera."
- Yousuf Karsh

Create Great Images
We created our YouTube channel so we could share our expert knowledge, in the form of how to's, product news & reviews, original programming and interviews with some of Canada's best image makers.
Sales, Events and more every Week!
Events by world-renowned photographers and filmmakers. New product launches and time limited promotions. The chance to win great prizes and save on your favourite brands! Read more.