Learn and Share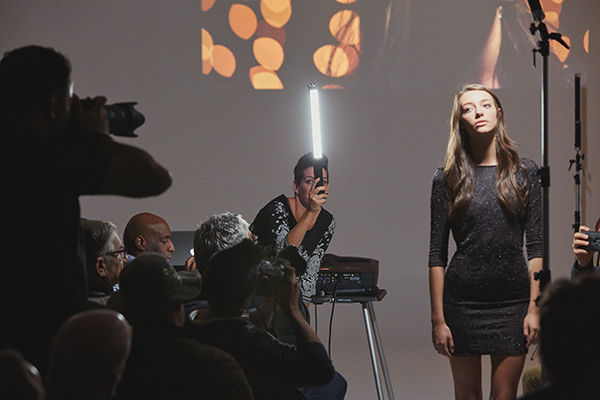 Canada's best selection of lighting products for phototographers and video pros.
Since our business was originally built on lighting, we like to think no one knows lighting like Vistek. For that reason, we showcase an extraordinary amount of lighting in our stores. In fact, you'll find every shape and size of lighting unit imaginable, one for every conceivable application, from on-camera to studio, We also carry the most comprehensive selection of brands from both leading manufacturers as well as new, unfamilar names. At Vistek, we constantly travel the world and frequent industry trade shows for the purpose of discovering and bringing back the latest developments in lighting – products that deliver great quality and value.
Lighting your way
The sky's the limit at Vistek. Lampheads, fresnels, LED lights, lighting for studio and out-of-the-way locations. With a wide selection of lighting products, including leading brands like Arri, LitePanels, Kino Flo, and Brightcast, Vistek is your source for professional lighting.
Open to whatever you need
Whatever type of lighting you're looking for: Quartz, High Frequency Fluorescents, HMI or LED, Vistek is your source for professional lighting. We carry a full spectrum of studio and on-location lighting for film, TV and theatre from major manufacturers, including Arri, LitePanels, Kino Flo, Brightcast and Lowel.
Choose from our extensive selection of kits, products and lighting accessories, including a wide range of top name grip equipment from Manfrotto and Kupo. For professional lighting, come to the store that's open to whatever you need.

LED for all
Discover why LEDs are fast becoming a preferred lighting source over incandescent and fluorescent. Check out the largest, most comprehensive selection of LEDs – from on-camera LEDs to studio lamps and everything in between. At Vistek you'll find every shape and size of LEDs imaginable, one for every conceivable application.

Getting the lighting right.
Lighting is one of the hardest things to get right. But Vistek can makes it easy. Vistek carries all the lighting gear you need, from all the leading names including Elinchrom, Profoto, and Speedotron, along with Chimera softboxes, and Lastolite backgrounds and reflectors. Vistek is where you can find stands, booms and miscellaneous accessories, such as clamps and brackets, along with exciting scrim, diffuser and reflector kits
You can't stop time, but you can capture moments. For that, you need the proper tools.
Vistek is the country's leading source for photo and video gear And a selection of photo and video accessories you'll find no place else. In short, everything you need to capture the best images of your life.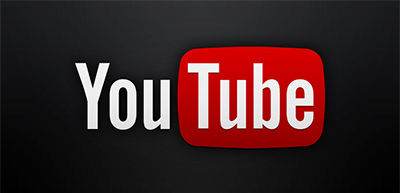 Create Great Images
We created our YouTube channel so we could share our expert knowledge, in the form of how to's, product news & reviews, original programming and interviews with some of Canada's best image makers.
"In photography there are no shadows that cannot be illuminated."
- August Sanderh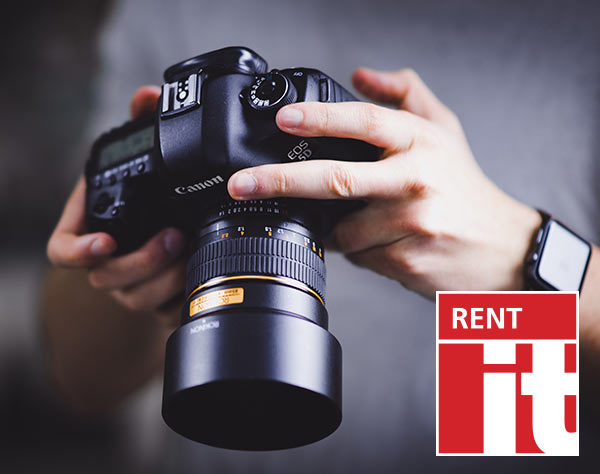 As a professional, sometimes renting gear is the best option for the job.
No matter what reason you have for choosing renting over buying, our extraordinary selection of equipment, great prices and amazing staff will meet your rental needs for your next shoot.
View Rentals
Sales, Events and more every Week!
Events by world-renowned photographers and filmmakers. New product launches and time limited promotions. The chance to win great prizes and save on your favourite brands! Read more.