Vistek Commercial Solutions provides sales and service support, and encompasses all the photo and video products and accessories that we carry in our Prosumer, Professional and Broadcast lines across Canada, including exclusive brand names that we bring in from all parts of the world.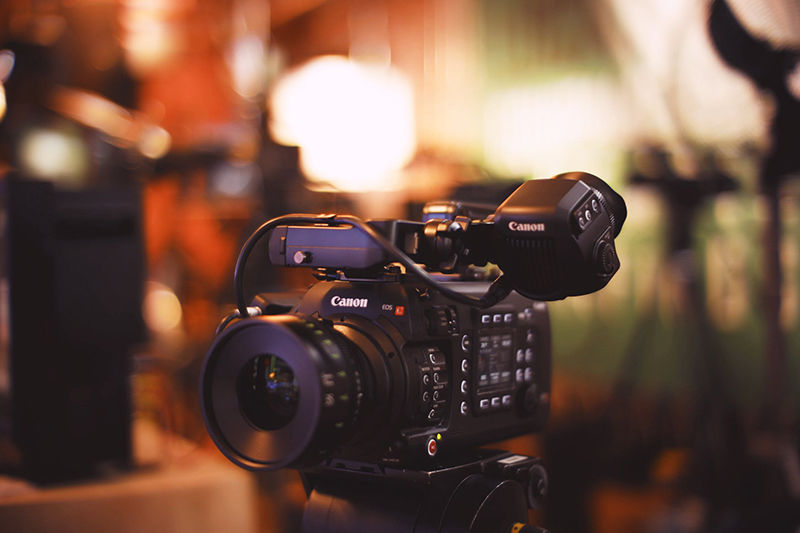 Talk to us about 0% Vendor Supported Lease Financing Programs!!
Sony Pro 0% - 24 month financing is available on a range of selected Sony Pro cameras, Pro audio, Live production Cameras, PTZ Cameras, Pro & Broadcast monitors, switchers, projectors, accessories and more - check with us for details on models and eligibility. Click here for more info

Canon 0% 24 Month FINANCING OAC on all CINEMA EOS Cameras EG: the C100,200,300,500 and Cinema EOS lenses & more - Contact us for full details

Fujinon 0% 24 Month Financing OAC on the full range of UA, HK, ZK, XK, and MK Model Lenses - Contact us for full details

ZEISS Cine Lens 0% 12 Month Financing on full range of lenses and accessories when purchased with qualifying products - View full details
---
Providing you with the professional solutions you need.
From product demonstrations to one-on-one sales consultation, right through to installation, and training, our experts are here to provide corporate, educational, government, broadcast and production clients with extensive and uncompromising before-and-after sales support and service.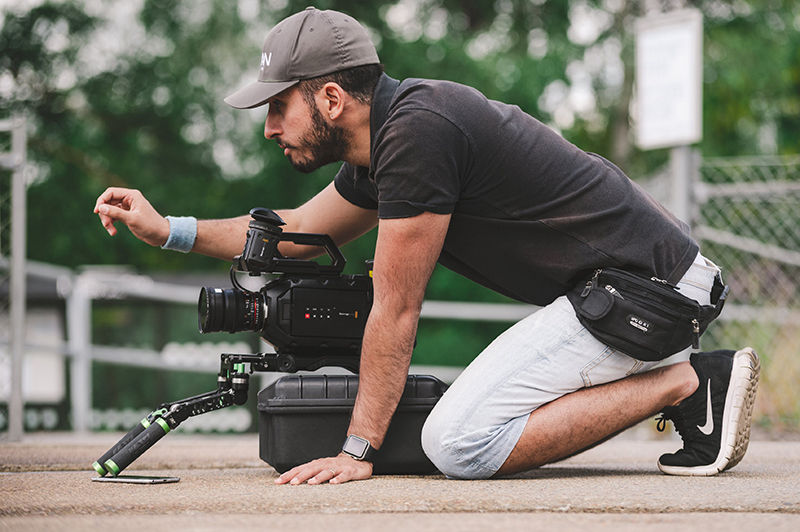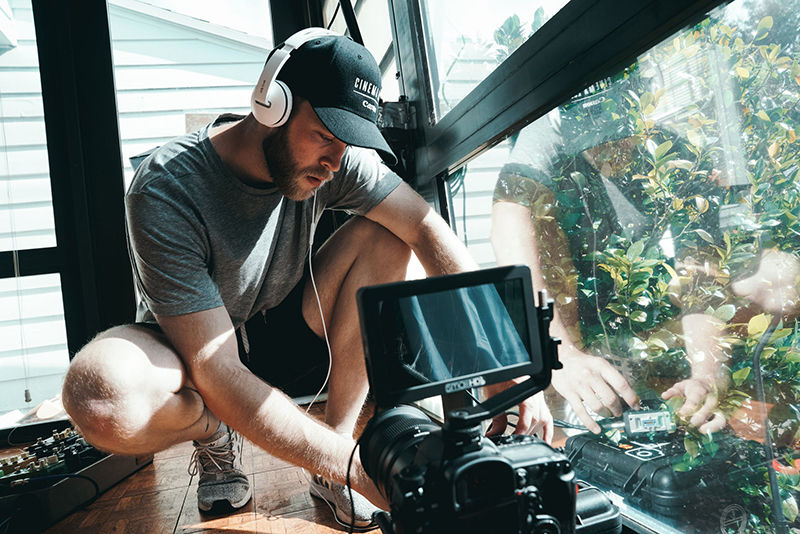 For more than 40 years, Vistek has been the choice of Canada's leading image-makers.
Vistek Commercial Sales is unique in its ability to provide imaging and technology solutions for companies, institutions, schools, professional photographers, videographers, and multimedia producers who want the best photo and video equipment and the most knowledgeable advice in the industry.
Commercial Solutions Group -Direct Toll Free Line: 1-866-707-0785 Email:Commercial@Vistek.ca
With Vistek Commercial Solutions, you get an experienced team with extensive knowledge in Professional Photo as well as Film and Television, Professional and Broadcast Video, Pro Audio, Systems, Applications, Computing, Accessories, Lighting, Grip and much more.
Leasing can be arranged for any product we sell!
100% financing: No-down-payment means your equipment needs are met without delay.
Low, easy-to-handle payments: Improve your working capital and preserve your line-of-credit with no heavy cash outlay or loan payment to affect your borrowing power.
Tax benefits: Leasing is considered an operating expense and in most cases, you can write off 100% of your payments.
Easy budgeting: Bookkeeping is simplified with one monthly or quarterly fixed payment.
Flexible financing: The length of your lease, its terms, and payment schedule can be customized to match your cash flow.
Protection from obsolescence: Expand or upgrade your equipment with minimal adjustments to your monthly payments.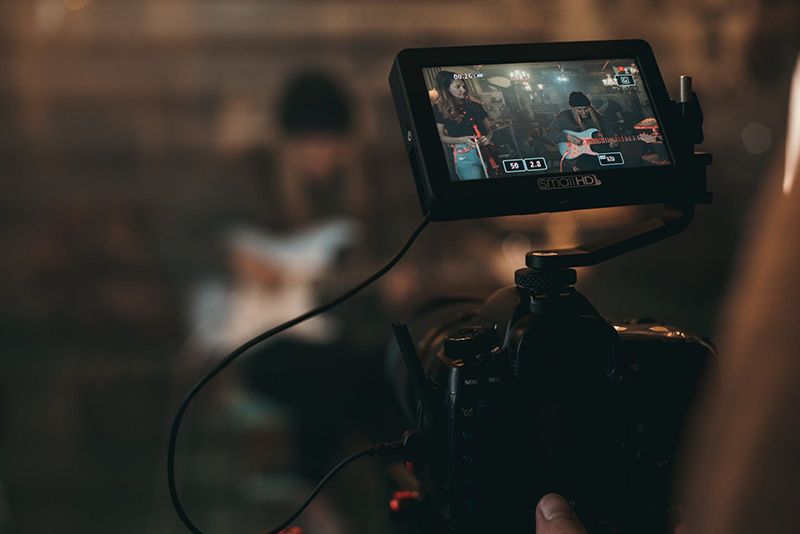 Toronto Based Professional Factory Authorized Service
In House Sony/Panasonic certified in house video systems repair technician
Professional Lighting Systems service & repair technician
Dedicated service staff to support & direct your other equipment repair needs as required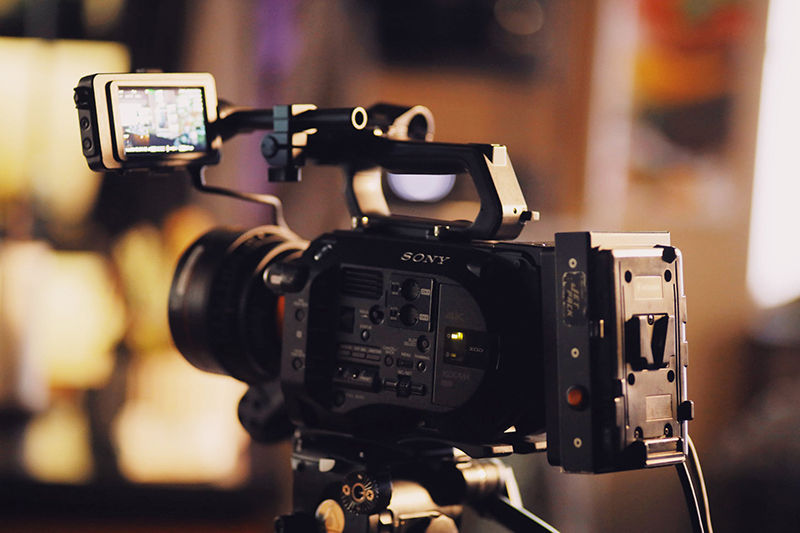 We offer the professional video industry a specialized division called the Commercial Solutions Group
We are Sony authorized as a Professional and Broadcast Dealer, meaning our product range is extended to include the highest levels of production and broadcasting equipment available from Sony, as well as a broad range of other leading vendors, including full product service capability in our factory trained and authorized service centre located in downtown Toronto.





Request Info
We'd very much like to offer the services of the best support team in the industry to your company. So why not contact us for a product quotation or complete project consulting, plan and installation. We look forward to hearing from you.
Toronto Photo
direct: 416-644-8090
fax: 416-644-8031
toll free: 1-866-661-5256
email:
commercial@vistek.ca
---
Toronto Video
direct: 416-644-8010
fax: 416-644-8031
toll free: 1-866-661-5257
email:
commercial@vistek.ca
Calgary Contact
---
Edmonton Contact
tel: 780-484-0333
toll free: 1-877-484-0333
fax: 780-483-0335
email:
edmontonsales@vistek.ca
Postal Inquiries
Please send all postal mail inquires to our our administrative offices, at the following address:
Vistek Ltd.
Attention: Vistek Commercial
496 Queen Street East
Toronto, Ontario, M5A 4G8