Vistek Production Solutions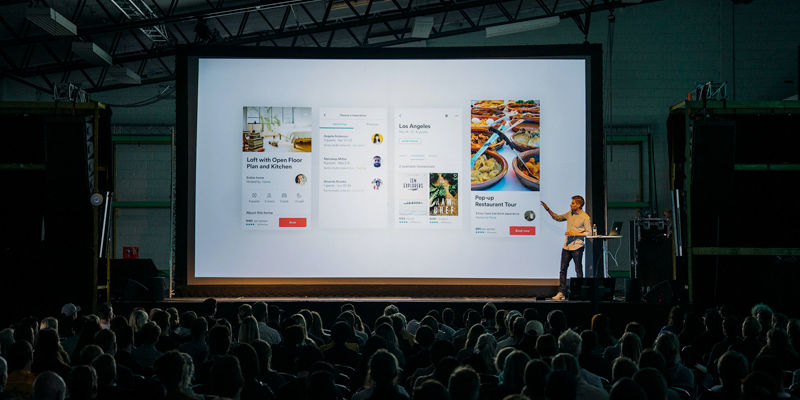 When productions require the latest technology or just a simple cable to get things working, Canada's smallest or largest Productions and studios can count on our Commercial Solutions Group.
You know what result you want to achieve and we know what you need to get that result so let us share our knowledge and together you will end up with a solution like no other!
In our Toronto Head Office, we can demonstrate a product or solution and you can try it out. We are also pleased to schedule a time to come see you with some gear so you can experience it in your shooting environment.
Our team of imaging specialists are ready to assist you with your Photography or Videography production needs.

We would be pleased to add you to our current list of professional imaging customers, which includes;
CBC • Bell Media • Rogers Media • TFO • CTV • TVO • Discovery Channel • Sim Video • PS Production Services • Joe Sutherland Rentals • Bling Digital • S1 Studios • Pi Media • William F White's • Canada C3

---
We can help you with
Production systems – Ranging from YouTube to Cinema & Broadcast
Live Production – Switchers, streamers, and all your AV requirements.
Lighting – A Broad spectrum of production lighting systems, controls and grip gear.
Audio – Whether it's mics, mixers or recorders. We can provide a wide array of solutions.
Photo Equipment – Widest range of photo gear from Cameras to printers, lighting to tables for all your studio and corporate needs.
Post Production – From workflow solutions to custom computers and archival
---
Our services include:
Providing a consultant style sales approach
Customizing solutions specifically to your needs and wants
Providing competitive pricing, responding to open bids and tenders
On-site assistance and support
Equipment training & technical assistance
Post-Sale Service and Support
Dedicated Account Manager and Sales Coordinator
---
How Vistek Commercial Sales can help
Our Commercial Solutions Group understands how technology can be daunting, challenging and pricey. We will share our knowledge and take the worry out of making the wrong decision for your business while tailoring a solution that will work best for you. We will also show you how you can grow as your requirements develop.
Our product selection is the best in North America. We shop the world to ensure we offer the latest technology in the industry
Get started with your personalized solution today!
Contact our commercial team for professional customized sales support on your projects.
Direct Toll Free Line: 1-866-707-0785
Email: Commercial@Vistek.ca
Contact us for Help
Calgary Contact
---
Edmonton Contact
tel: 780-484-0333
toll free: 1-877-484-0333
fax: 780-483-0335
email:
edmontonsales@vistek.ca
Postal Inquiries
Please send all postal mail inquires to our our administrative offices, at the following address:
Vistek Ltd.
Attention: Vistek Commercial
496 Queen Street East
Toronto, Ontario, M5A 4G8