Vistek's really really big Black Friday Sale is on!
See how much you can save on must-have products in our biggest sale of the year. While supplies last.
Black Friday Canon Sale
Get a jump on your holiday shopping during Vistek's Black Friday Sales Event and pick up something from Canon for yourself or someone on your gift list.
Black Friday Nikon Sale
If you've had your eye on Nikon gear all year long, Vistek's Black Friday Sales Event is your chance to cap it off with deals that make the wait worthwhile.
Black Friday Sony Sale
Another banner year for Sony. Another reason to start planning your 2022 holiday shopping. Take a look a Vistek's Black Friday Sales Event and shop for amazing deals on Sony.
Black Friday Fujifilm Sale
Vistek's Black Friday Sales Event is back – with Fujifilm front and centre for fans of the brand. It's never too early to snap up a deal, never too late to pocket the savings.
Black Friday DJI Gear
DJI is in high demand – don't get left behind! DJI is the world's leader in the civilian drone and aerial imaging technology industry, accounting for 85% of the global consumer drone market.
Black Friday Panasonic Sale
Check out our Black Friday deals and scoop up major savings on some of this year's most popular Panasonic products, including mirrorless bodies, lenses and kits!
Black Friday Sigma and more on Sale
We've saved some of the hottest deals of the year on Joby, Sigma, Lowepro, SanDisk and Manfrotto accessories for our big Black Friday Sales Event.
Black Friday Wacom Sale
Wacom is the only name you need to know when it comes to digital drawing tablets. And Vistek's Black Friday Sales Event is the only game in town when it comes to saving.
FREE SHIPPING ON QUALIFYING ORDERS OVER $99.99! DETAILS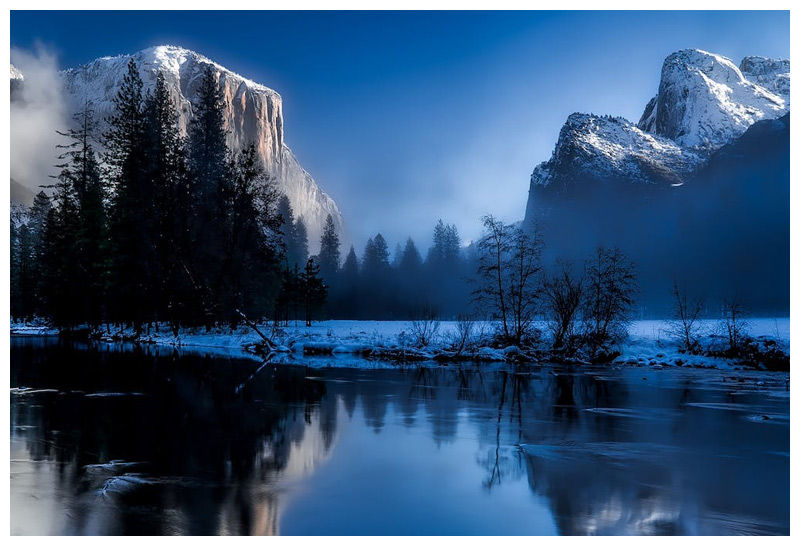 Save 15% off on all Prints, Photo books & photo gifts!
What's stopping you from starting your own photo gallery? Seriously, start looking for a suitable wall. Because if you have a collection of photos to show off, Vistek can take your pictures and turn them into gorgeous prints on paper or canvas.
Use Coupon code 15off in the cart