Fujifilm X-S20, a lightweight, powerful camera, perfect for stills and video creation.
The 26.1-megapixel X-Trans CMOS 4 sensor and X-Processor 5 imaging engine combine to deliver a blistering performance, recording video up to 6.2K and uncropped still images at up to 20 frames-per-second.
NEW Sony ZV-1 II Vlog Camera
The ZV-1 II is an ideal all-round vlog camera that streamlines shooting on the go allowing you to capture amazing quality video and audio!
Leica Q3. High-Quality Craftsmanship. Timeless, Sleek Design. Simple Operation.
The new Leica Q3 camera delivers perfect photo and video results; equipped with one of the fastest lenses on the market with integrated macro mode and an extensive selection of new features, representing the next evolutionary step in this unique camera segment.
The Ultimate Hybrid Camera. Introducing the new Nikon Z8
Powerful performance. Professional build. Compact, lightweight handling. A dream camera for videos and stills.
Canon Cashback Event
Save more during Canon Canada's 50th Anniversary Sales Event with in-store savings and additional Cashback up to $550!
Save with the Sony Trade-In Event
Take advantage of Sony's spring promotion and receive up to $500 with your trade-in.
Nikon Sale Event
This spring, Nikon has everything you need to capture life's incredible moments.
Fujifilm Spring Savings!
Save this month on Fujifilm GFX 100s, GFX 50s II Cameras & Lenses. Plus, more great offers on their X-H2S Mirrorless Camera, XF Teleconvertors and more!
FREE SHIPPING ON QUALIFYING ORDERS OVER $99.99! DETAILS

Making of the image, a Canon Event presented by Natasha Gerschon
Join us for an inspiring evening as we delve into the captivating world of photography with Natasha Gerschon. As a highly accomplished photographer, Natasha will take center stage to share her incredible journey, recounting the stepping stones, and milestones that have shaped her career to this very moment. So, please mark your calendars and join us for an unforgettable evening, as Natasha opens the doors to her photographic odyssey while sharing the extraordinary visual wonders she has captured through her continually evolving Canon camera kit.
REGISTER FOR FREE!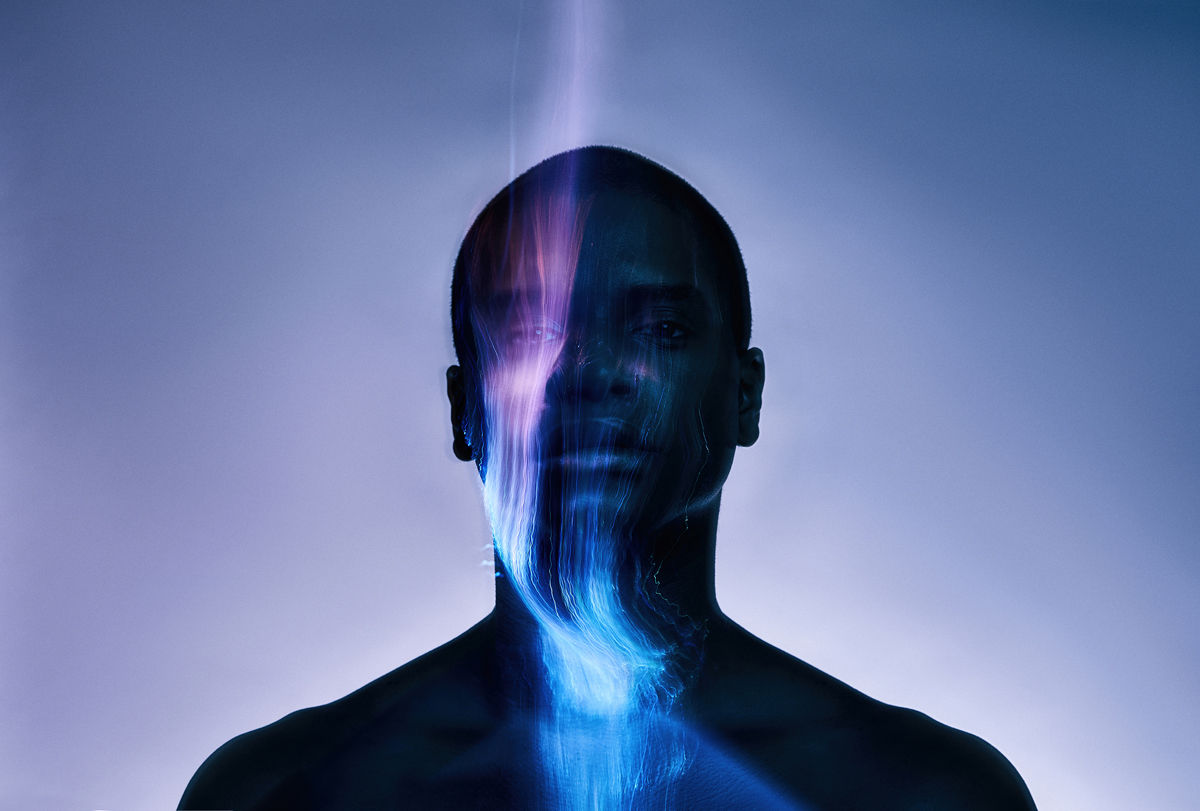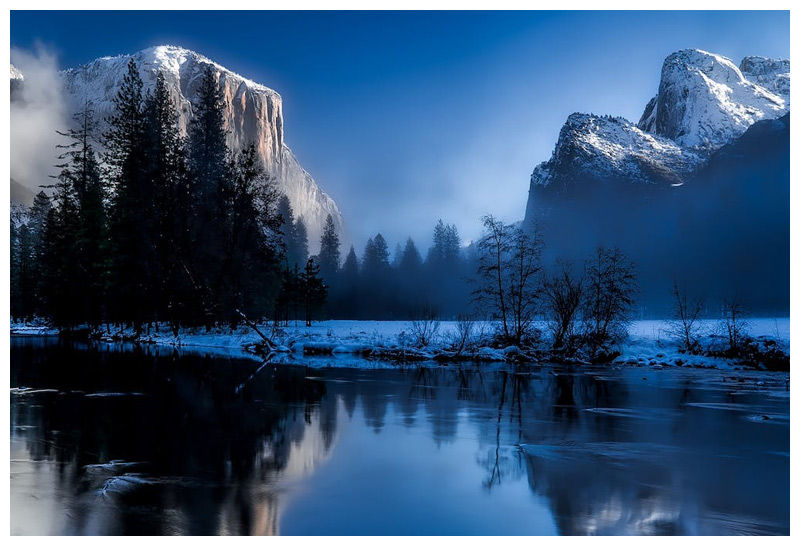 Shop for Photobooks, Canvas prints, Fine art prints and more!
Easily order from your computer, tablet or smartphone. With a just click, you can access images from your devices or your preferred cloud solutions, including Facebook, Instagram, Google Drive, Drop Box, Flickr, Picasa & more!
What's stopping you from starting your own photo gallery? Seriously, start looking for a suitable wall. Because if you have a collection of photos to show off, Vistek can take your pictures and turn them into gorgeous prints on paper or canvas.