40 Year Anniversary Sale
Join us for great deals, and more during our 40th anniversary
THE ALL NEW
CANON EOS R
Free Lens Mount Adapter
Evolution Meets Revolution with the Canon EOS R
THE NEW FUJIFILM
GFX 50R
FUJIFILM's Medium Format legacy, in a mirrorless rangefinder style body.
Canon Red Line Sale, Portrait Lens Edition
Cash in on Canon's Trade In/Trade Up + Save big on Canon portrait lenses. Hurry, sale prices are in effect only until September 27, 2018.
HERO7 Black, the most advanced GoPro ever
Smart-capture superpowers. Battle-tested and waterproof without a housing.
Sony Trade In – Trade Up
Trade in your existing working digital interchangeable lens camera OR working digital lens for a new Sony full-frame camera and save up to $300*
Great savings on Olympus cameras and lenses
Save up to $660!
Hurry, sale prices are in effect only until OCTOBER 4th, 2018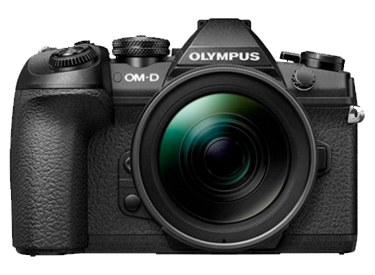 FREE SHIPPING ON QUALIFYING ORDERS OVER $99! DETAILS
Sales, Events and more every Week!
Events by world-renowned photographers and filmmakers. New product launches and time limited promotions. The chance to win great prizes and save on your favourite brands! Subscribe today for the latest updates. Read more.
We look forward to seeing you at ProFusion 2018. Get your free tickets here!
Now in its 8th year, ProFusion is a premier event for Canada's imaging professionals. As an all-Canadian version of international trade shows, there's nothing else like ProFusion in the country. Whether you're a DOP, photographer, producer, lighting director, audio professional, indie-shooter, freelancer, broadcaster, educator, ProFusion is for you.
FREE TICKETS HERE