Save big with Canon Open Box Deals!
These great Canon Open Box products are like new and have full warranty! They have never been used, only the box has been opened.
Save big during our March Canon Cashback Event!
With savings of up to $600 on select products, this limited-time offer is too good to miss.
Cash in on the Tamron March Mega Sale event!
Mop up mega savings this month on a wide range of in-stock Tamron lenses while supplies last.
Get creative with Sony gear!
From start to finish, from novices to pros, Sony has your creative process completely covered. Trade Up Sales Event now on!
Capture the Savings with Nikon
Capture every stunning detail with Nikon's versatile Z series of mirrorless cameras and revolutionary Z-mount Nikkor lenses.
Sigma Whale of a Sale Event
Now's the perfect time to take a deeper dive into the realm of Sigma – only until March 30. Make a splash with some great new glass!
FREE SHIPPING ON QUALIFYING ORDERS OVER $99.99! DETAILS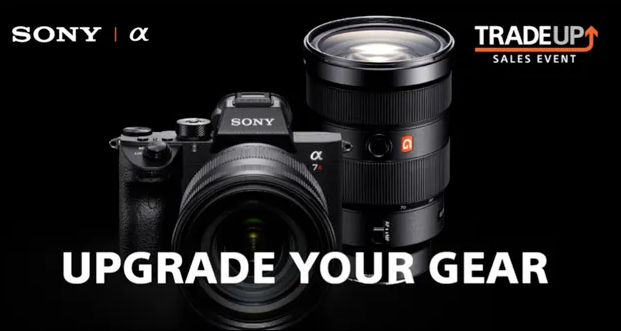 Sony TradeUp Sales Event. Receive up to a $500 trade-in bonus!
Trade in any working digital/mirrorless interchangeable-lens camera towards a qualifying Sony camera listed below, or trade in any working digital/mirrorless lens towards a qualifying Sony lens listed below, and receive up to a $500 trade-in bonus toward your purchase.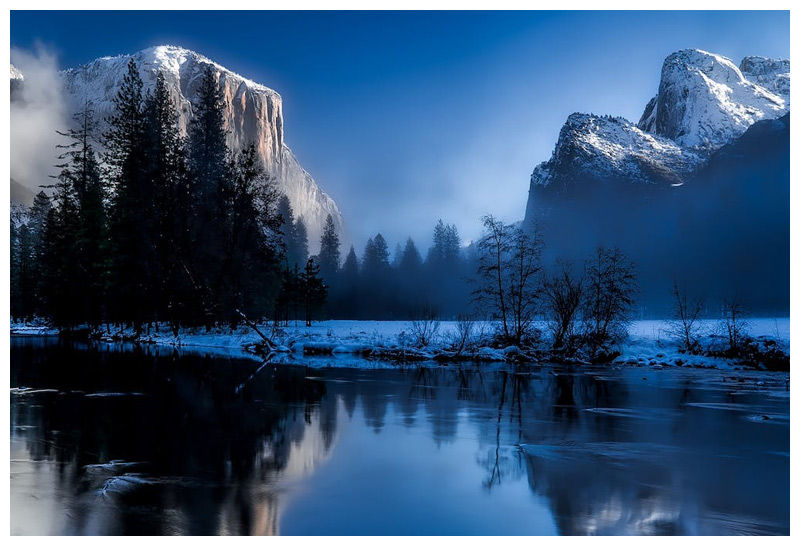 Incredible Prints, Photo books & photo gifts!
What's stopping you from starting your own photo gallery? Seriously, start looking for a suitable wall. Because if you have a collection of photos to show off, Vistek can take your pictures and turn them into gorgeous prints on paper or canvas.