The Vistek Black Friday Sale continues!
Kick things off this year with our big Black Friday sale and get an early start on your holiday shopping, so you can avoid lineups and last-minute headaches. Snap up the best deals before anyone else, then sit back, relax and enjoy easy sledding throughout the festive season.
Canon Black Friday Sale
Get a jump on your holiday shopping during Vistek's Black Friday Sales Event and pick up something from Canon for yourself or someone on your gift list.
Sony Black Friday Sale
Take a look a Vistek's Black Friday Sales Event and shop for amazing deals on Sony.
Nikon Black Friday Sale
If you've had your eye on Nikon gear all year long, Vistek's Black Friday Sales Event is your chance to cap it off with deals that make the wait worthwhile.
Fujifilm Black Friday Sale
Vistek's Black Friday Sales Event is back – with Fujifilm front and centre for fans of the brand. It's never too early to snap up a deal, never too late to pocket the savings.
Panasonic Black Friday Sale
Check out our Black Friday deals and scoop up major savings on some of this year's most popular Panasonic products, including mirrorless bodies, lenses and kits!
DJI Black Friday Sale
DJI is in high demand – don't get left behind and save during our Black Friday Sale!
Sigma and More! Black Friday Sale
We've saved some of the hottest deals of the year on Joby, Sigma, Lowepro, SanDisk and Manfrotto accessories for our big Black Friday Sales Event.
Tamron Black Friday Sale
Shop now for some amazing Black Friday deals from one of the world's leading third-party lens brand.
Sennheiser Black Friday Sale
Hear that? It's the sweet sound of savings on Sennheiser audio gear during Vistek's Black Friday Sale Event.
Canon's November CASHBACK
Upgrade your gear and save big during Canon's November Cashback Event! With savings of up to $500 on select products, this limited-time offer is too good to miss.
The 70-200mm F2.8, Worthy of the Flagship. Packed with All the Technology SIGMA Has to Offer
The SIGMA 70-200mm F2.8 DG DN OS | Sports, developed with professional use in mind, offers not only high optical performance, but also high-speed AF with a dual HLA (High-response Linear Actuator) and an optical stabilizer function with up to 7.5 stops.
Take a Closer Look at Fujifilm
Up to $350 Savings Until Dec 31, 2023!
Save this winter on selected X-H2 and X-H2S kits with NP-W235 Battery & Charger
Sony Sale and Trade Up!
See what Sony has to offer this autumn. Save with store trade-in value up to $1000 bonus credit!
Nikon Share the Moment Sales Event
This fall, Nikon has everything you need to capture life's incredible moments. Save $200 on selected lenses with your purchase of a Z8!
FREE SHIPPING ON QUALIFYING ORDERS OVER $99.99! DETAILS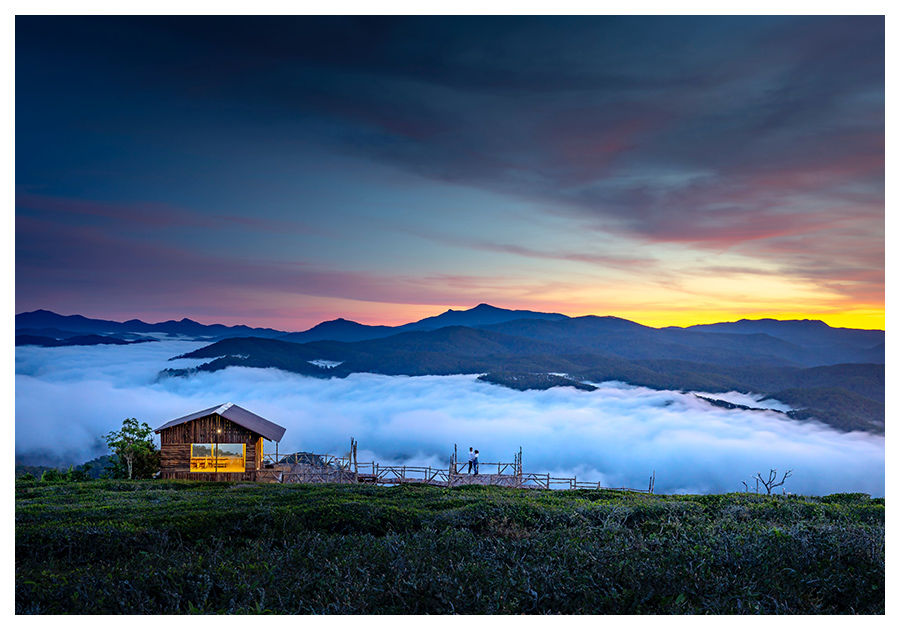 Save 15% off on all Prints, Photo books & photo gifts!
What's stopping you from starting your own photo gallery? Seriously, start looking for a suitable wall. Because if you have a collection of photos to show off, Vistek can take your pictures and turn them into gorgeous prints on paper or canvas.
Use Coupon code 15off in the cart