Our Holiday Sales Event is on - shop and save on our great selection!
Vistek has all the gear you need to bring everyone together – from the latest mirrorless cameras, webcams and streaming gear to gimbals, drones and more
Save on Great Sony Holiday Gift Ideas
Check out this year's Sony Holiday Sale at Vistek and find the right product at the right price.
Save on Great Nikon Holiday Gift Ideas
Nikon wowed us again this year with a steady stream of top-notch launches, further extending the reach of its Z-mount cameras, lenses and more. Take a look and see what's in store for you at this year's big Nikon Holiday Sale!
Save on Great Canon Holiday Gift Ideas
It's been a great year for Canon, with a string of recent launches adding some prestigious new products to an already healthy lineup of choices for anyone who loves to shoot stills and video
Save on Great Fujifilm Holiday Gift Ideas
Fujifilm has been knocking it out of the park for as long as we can remember – and this year is no exception. The Fujifilm Holiday Sale is on right now, and fans of this beloved brand won't be disappointed.
Great Panasonic Holiday Gift Ideas
With models spanning micro four thirds to full frame, Panasonic offers a range of Lumix mirrorless cameras – and the high-performances lenses and accessories to go with them – to meet every need and suit anyone's budget. This year's Panasonic Holiday Sale makes them more affordable than ever.
Great holiday gift ideas
With so many great brands to choose from, we hope your holiday shopping is a breeze. There must be someone on your list who would appreciate a new Manfrotto tripod, a new Sigma lens, a Joby flexible tripod, or a Sandisk memory card. Great gifts and stocking stuffers!
DJI Holiday Gift Ideas
No one knows stabilization tech better than DJI, and no one takes aerial drone photography to greater heights. Here's the clincher: DJI products make great gifts, too. Check out the DJI Holiday Sale and see what you'll find.
Wacom Holiday Gift Ideas
Wacom produces a wide range of portable graphic tablets and compatible accessories packed with cutting-edge tech that make great gifts and stocking stuffers for the detail-oriented photo editor and illustrator on your gift list this holiday.
FREE SHIPPING ON QUALIFYING ORDERS OVER $99.99! DETAILS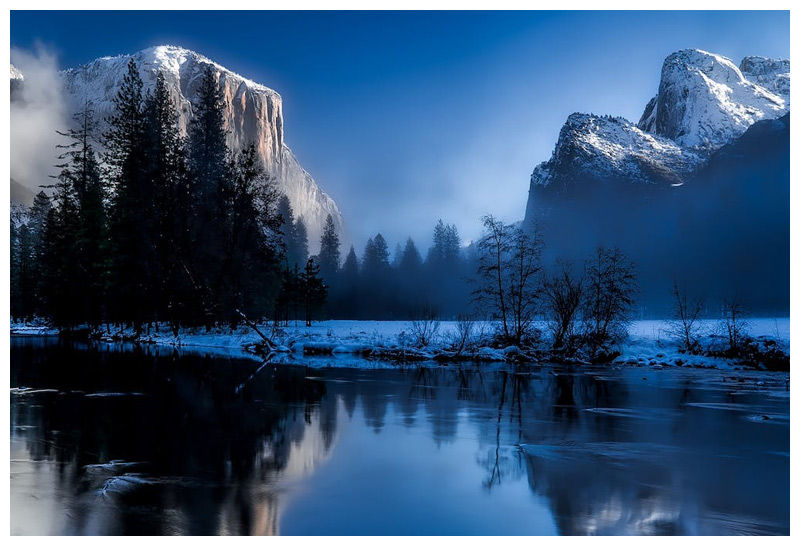 Save 15% off on all Prints, Photo books & photo gifts!
What's stopping you from starting your own photo gallery? Seriously, start looking for a suitable wall. Because if you have a collection of photos to show off, Vistek can take your pictures and turn them into gorgeous prints on paper or canvas.
Use Coupon code 15off in the cart