Be Smart. Not Sorry.
Our Extended Protection Service Plans cover almost every conceivable mishap - not covered by the manufacturer's warranty. * Think of it as an investment in your valuable gear. And a small price to pay for complete peace of mind.
*Terms and conditions apply. Please ask a Vistek associate for details.

Extra Protection Service Plan
With an Extra Protection Plan, you won't have to worry about your equipment – you'll get 3 more years of coverage beyond the manufacturer warranty.
Manufacturer defects
Mechanical malfunctions
Lemon protection
No deductible or hidden fees
Fully insured warranty
Worldwide coverage
Fully transferable warranty
1/2-Priced Back-Up Rental Equipment**
Diamond Protection Service Plan
The Diamond Protection Plan provides 3 years of the most comprehensive coverage for your equipment purchase including Accidental Damage from Handling (ADH).
Worldwide coverage
Coverage for 3 years from the date of purchase
Accidental & unintentional damage
Impact damage
Water/liquid damage
Manufacturer defects
Sand/grit damage
Mechanical malfunctions
Lemon protection
No deductible
Fully insured warranty
2 Free sensor cleanings for the life of the contract†
Product replacement after 3 consecutive repairs for the same reason
Fully transferable warranty
1/2-Price Back-Up Rental Equipment**
SEE TERMS & CONDITIONS and FULL DETAILS INSIDE THE BROCHURE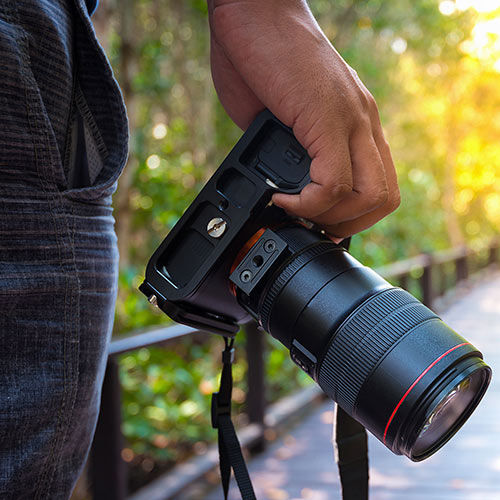 Subscribe for Sales, Events and more every Week!
Events by world-renowned photographers and filmmakers. New product launches and time limited promotions. The chance to win great prizes and save on your favourite brands! Read more.