Camera Accessories
Studio Accessories
Printers and More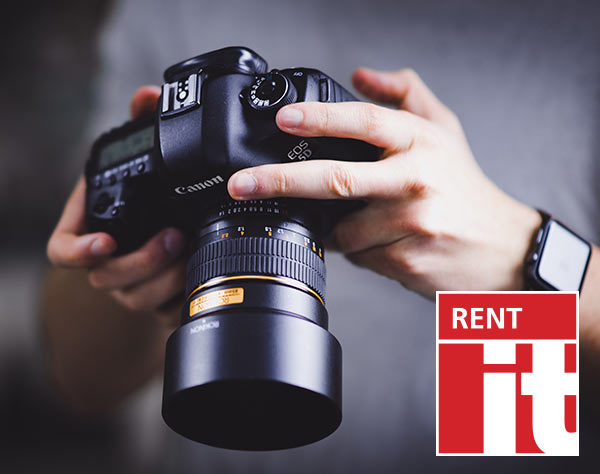 As a professional, sometimes renting gear is the best option for the job.
No matter what reason you have for choosing renting over buying, our extraordinary selection of equipment, great prices and amazing staff will meet your rental needs for your next shoot.
View Rentals
Learn and Share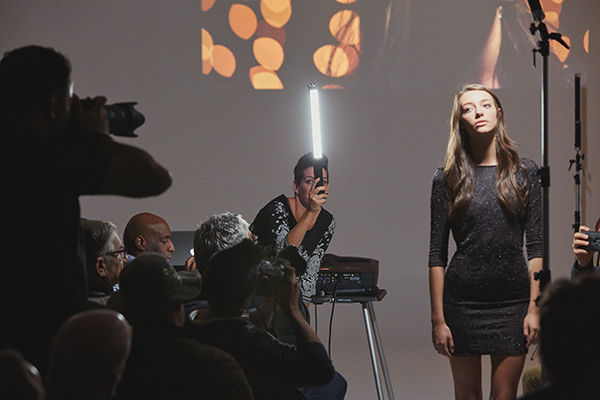 Discover great photography products at Vistek
As a photographer, you see the world differently. For you, art is everywhere. And that's why everywhere you look at Vistek, you'll be inspired by what you see. Inside a Vistek showroom, not only will you find the most extraordinary collection of photo gear in the form of cameras, lenses, and lighting. Whatever your form of creative expression, you'll be hard pressed not be inspired when you visit a Vistek showroom. No other store is better equipped to provide you with the necessary tools and helpful advice.
Proudly celebrating our 40th anniversary, Vistek is an all-Canadian photo/video retailer that serves the professional, prosumer and consumer photographic markets. Vistek is also Canada's largest source for professional photo, video and digital imaging gear. Headquartered in Toronto, with additional stores in Calgary, Edmonton, Mississauga and Ottawa, Vistek is known in the marketplace as a photo solutions store, offering the best products, largest selection, and quality advice from the industry's most knowledgeable experts. Vistek carries the most complete selection of leading-name DSLRs, mirrorless cameras and medium format camera systems, the most extensive selection of lenses, camera stabilization devices, drones, on-location audio, professional inkjet printers along with an impressive selection of quality paper and inks, and lighting from leading manufacturers. You'll also see every size and shape of storage device imaginable, along with professional HD monitors, colour correction tools, and the full collection of Cintiq displays and tablets.
Vistek also provides Professional Lab Services, Service & Repairs, and quality rental equipment from the country's largest photo/video rental service, Vistek Rentals. In addition to all that, every year Vistek proudly presents ProFusion – Canada's largest pro imaging trade show.
At Vistek, you get to choose from the best brands in the world, But what sets Vistek apart from virtually every other store is our range and depth of selection. Whatever it is you're looking for, you're going to find it here, along with sales pros who are as passionate about creating great images as you.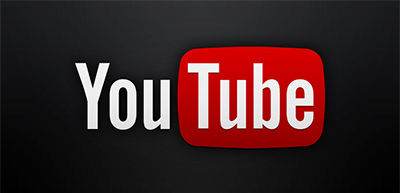 Create Great Images
We created our YouTube channel so we could share our expert knowledge, in the form of how to's, product news & reviews, original programming and interviews with some of Canada's best image makers.
"Look and think before opening the shutter. The heart and mind are the true lens of the camera."
- Yousuf Karsh