As one of the world's leading third-party lens manufacturers renowned for their optical performance and build quality, Tamron does it all: from wide-angle macro primes to telephoto zooms, Tamron lenses are available in the most popular mounts for all the major camera brands.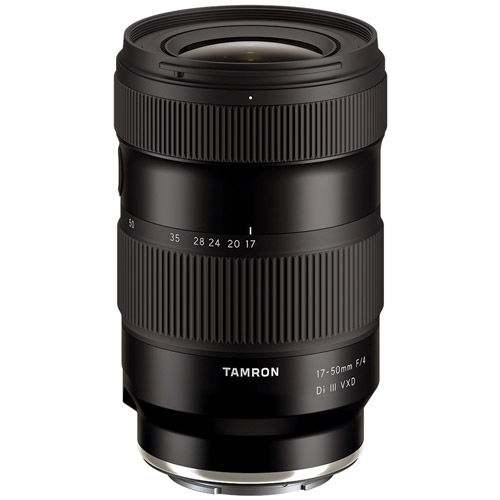 Tamron 17-50mm f/4 Di lll VXD Lens For Sony E Mount
World's first 17-50mm Wide-Angle Zoom Lens for Full-Frame Mirrorless Cameras
Designed for Sony mirrorless cameras, this groundbreaking wide-angle zoom covers ultra wide-angle to standard focal lengths with a constant F4 aperture and is ideal for both still photography and video.
---
---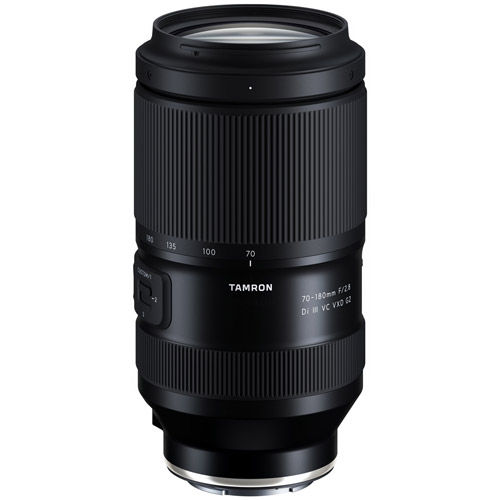 The 70-180mm F2.8 G2 marks the further evolution of the first-generation model that earned high acclaim in the marketplace and incorporates several enhancements. Leading the list of improvements of the new G2 lens is the incorporation of TAMRON's proprietary VC (Vibration Compensation) mechanism.
---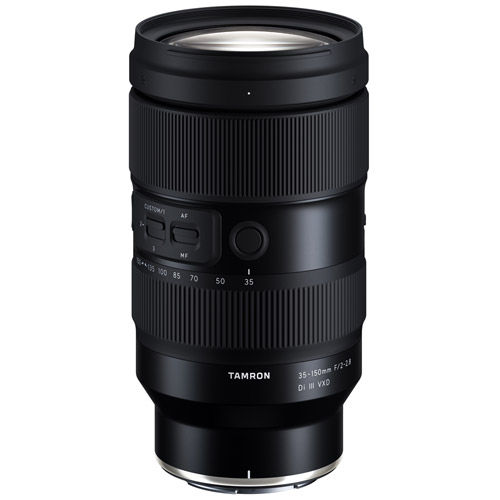 From expansive scenery to magnificent cityscapes—you can capture it all. We created a fast-aperture zoom lens ideal for the creation of art while traveling to take photos.
---
---
Vistek Blog - Tamron launches the 35-150mm F2-2.8 Di III VXD lens for Nikon Z
The highly anticipated new Tamron 35-150mm F2-2.8 Di III VXD is the world's first zoom lens with an f/2 maximum aperture designed exclusively for the Nikon Z-mount lineup of mirrorless cameras. Spanning a popular wide-angle-to-telephoto zoom range, this lens is ideal for everything from portrait to travel photography. Until now, this Tamron lens model has been available only for Sony E-mount mirrorless cameras.
Best-selling Tamron
Tamron Lenses are known for delivering a superb fusion of high-resolution performance & value. These are some of Vistek's top sellers.
---
Vistek Blog - Tamron 17-50mm f/4 E-Mount lens in development
Hot on the heals of the launch of the 35-150mm f/2-2.8 Di III VC VXD Lens for Z Mount, Tamron has announced the development of the 17-50mm f/4 Di III VXD (Model A068), wide-angle zoom lens for Sony E-mount full-frame mirrorless cameras.
Prime Time
When image quality takes top priority, nothing beats a well-built prime. Capture every subtle detail with these superb Tamron wide-angle macro lenses.
---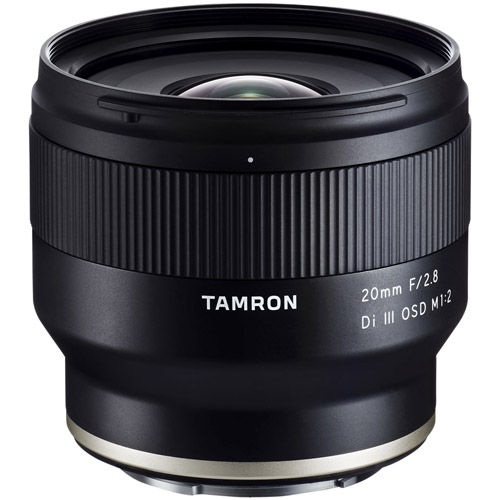 The 20mm f/2.8 Di III OSD M1:2 (Model F050) is fast handling and packs expressive power that is the signature of fixed focal lenses. It's the ideal first ultra wide-angle lens for any photographer. It is designed exclusively for mirrorless cameras.
---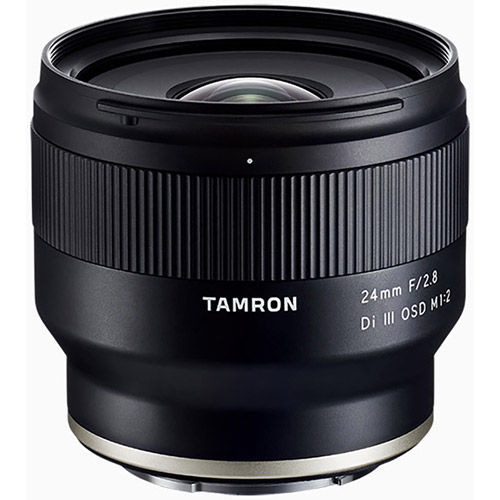 The 24mm f/2.8 Di III OSD M1:2 (Model F051) makes it possible to shoot up close with a wide-angle lens. This lens is your key to the exciting universe of wide-angle photography. The wide-angle field-of-view provided by the 24mm focal length devours expansive scenery, landscapes and urban scenes; it's the perfect general-purpose wide-angle lens!
---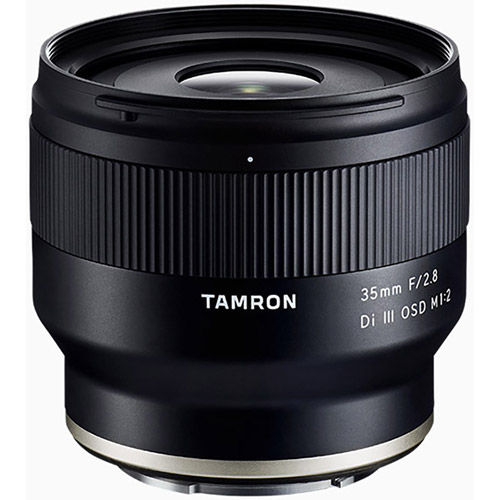 The 35mm f/2.8 Di III OSD M1:2 (Model F053) is a wide-angle, fixed focal lens suitable for just about every shooting situation. The 35mm focal length is wide angle-of-view, but natural perspective and field-of-view for instinctive image capture.
---
Zoom right in!
Give yourself an extra measure of versatility with a classic standard zoom. Tamron offers a wide selection in the most popular zoom ranges.
---
Go the distance!
When shooting wildlife, sports and other faraway subjects, these Tamron telephoto lenses let you eliminate the distance and zoom in close.
---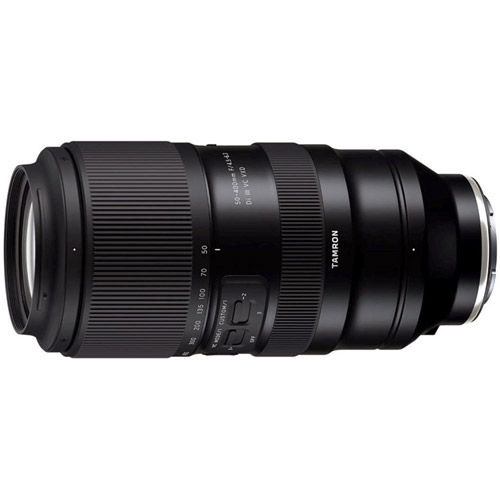 An ultra-telephoto zoom lens for Sony E-mount full-frame mirrorless cameras with added versatility that starts at 50mm and delivers an 8x zoom ratio
---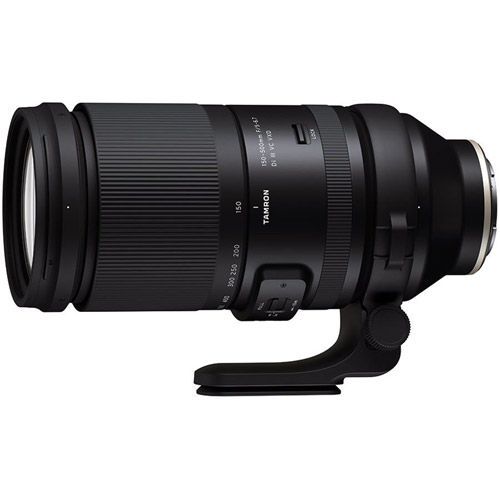 An astonishingly compact ultra-telephoto zoom lens with image stabilization specifically designed for Sony E-mount full-frame mirrorless cameras
---
---
More great ways to get creative this season
From streaming live video to podcasting and printing, we have curated some really great products to help get your creative vision on track this winter.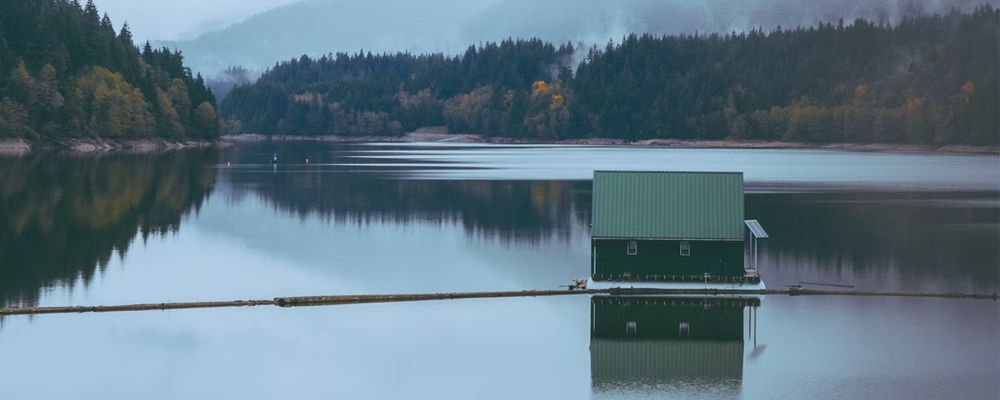 Gear Guide for Nature Lovers
After another Canadian winter, it's time get outdoors and start shooting again. Check out our Gear Guide for Nature Lovers and stock up all those essential extras you'll need along the way, plus affordable carry solutions to keep everything organized and well protected.
VIEW THE Guide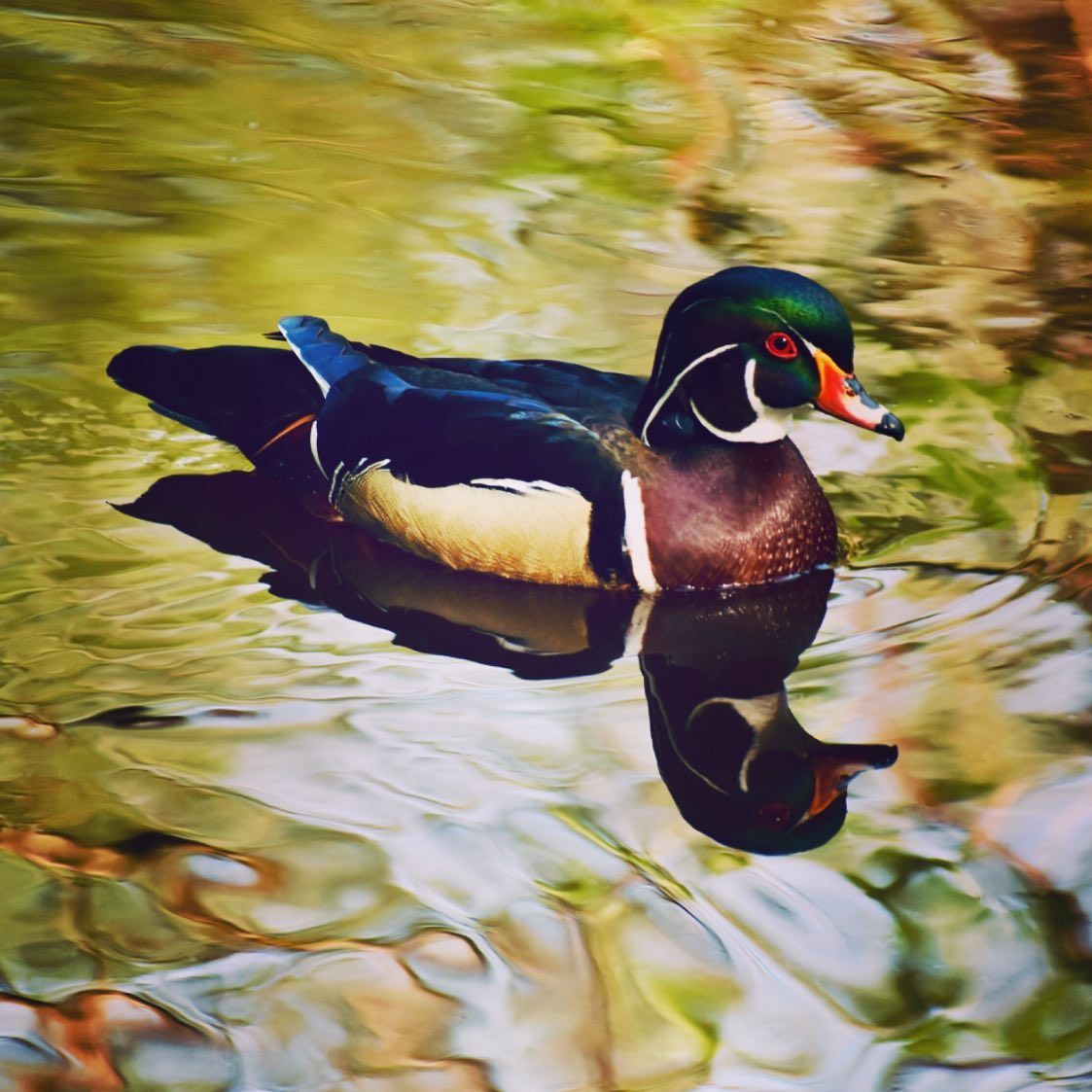 Subscribe for Sales, Live Events and more every Week!
Events by world-renowned photographers and filmmakers. New product launches and time limited promotions. The chance to win great prizes and save on your favourite brands! Read more.