Get creative this spring with new camera lenses and accessories!
Stepping into the world of lenses can be a daunting task so we have written this guide in hopes of making your buying decision relatively easy. The first thing to remember is: Making a lens selection is as personal as the style of the photographer. In other words, what you buy must first of all satisfy you. Second, you'll get a chance to select from the wide variety of lenses available today – everything from fixed to zoom lenses, large telephotos, and even specialty lenses like fish-eye.
The vast array of lenses in today's market offers new opportunities for photographers to expand their capabilities and make the most use of their cameras. Understanding the terminology and engineering of the lenses in today's market will help you make a better decision in your camera and lens purchasing.
If you have any tips, tricks or fun-at-home projects to share, please reach out to us on social.
Lens Buying Guide – Photography Style – Which Lens Should I Use?
Photography Style… What kind of photographer are you? There are more types of photography styles than we could possibly list here, but we've compiled a shortlist of the most common types and include suggested lenses and accessories you might want to consider.
Lens Buying Guide Links
Understanding Macro Lenses
Macro lenses are important to photographers who tend to shoot close-ups. That's because, although they're quite similar to standard lenses in most ways, macro lenses are engineered to focus at much shorter distances. Most often used in nature photography, these lenses magnify small objects like insects and flowers and captures immense detail and clarity. Other applications of a macro lens are in scientific photography and product photography. You'll find that macro lenses can also act as a standard lens.
These lenses tend to have a higher f-stop number (which allows in less light) and therefore are not always ideal in low lighting situations. For subjects that are sensitive to movement (insects and animals, for example), macro lenses with longer focal lengths can be used.
Some great lenses to start shooting Macro
---
Understanding Prime Lenses - why everyone needs one
You've probably heard this term "prime lens" thrown around a lot when shopping for a lens, but just what does it mean?
A prime lens is simply put, a lens that is fixed at a specific focal length and does not allow you to zoom in or out. That's it. Pretty simple right? Most prime lenses feature a maximum aperture opening anywhere from f/1.2 to f/2.8 (the exception to this is certain "super" telephoto focal lengths which max out at f/4 or slightly higher). When shopping for a prime lens, it's important to understand that there are advantages and disadvantages to shooting with a fixed-focal length.
| | |
| --- | --- |
| Prime Lens Advantages | Prime Lens Disadvantages |
| More Light | No Zoom |
| Sharper Images | Typically More Expensive |
| Shallower Depth of Field | |
Understanding Zoom Lenses
It makes little sense to purchase several fixed focal length lenses; your collection would be massive and expensive, not to mention very heavy to carry! Instead, zoom lenses are a smart alternative. Obviously, zoom lenses are designed to cover a range of focal lengths to accommodate a wide variety of shooting without having to change the lens.
Some small tradeoffs go along with using a zoom lens. For example, although they can cover a range of focal lengths and can be set at in between lengths like 33mm or 165mm, they are usually not as fast as fixed focal length lenses.
Clearly, their advantages far outweigh any potential disadvantages. They're more portable and convenient; and they allow you to shoot distant subjects and bring them closer to you. Higher end zoom lenses offer a maximum aperture that remain constant through the focal length range, while less costly ones change their aperture through the range, resulting in a more compact lens.
Medium Range Photo Zoom lenses (up to 200mm)
Long range Photo Zoom Lenses (above 200mm)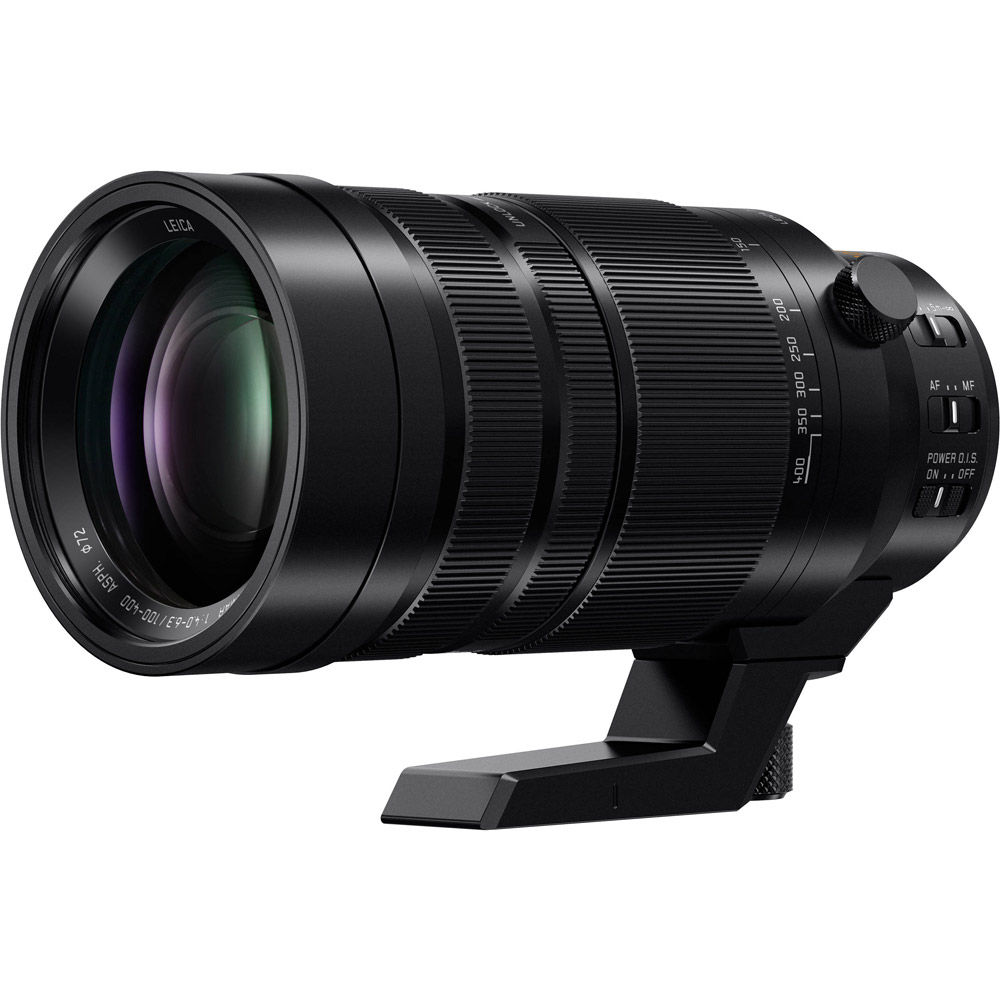 The Lens pulls distant activities so close they appear to be happening right in front of your eyes.
---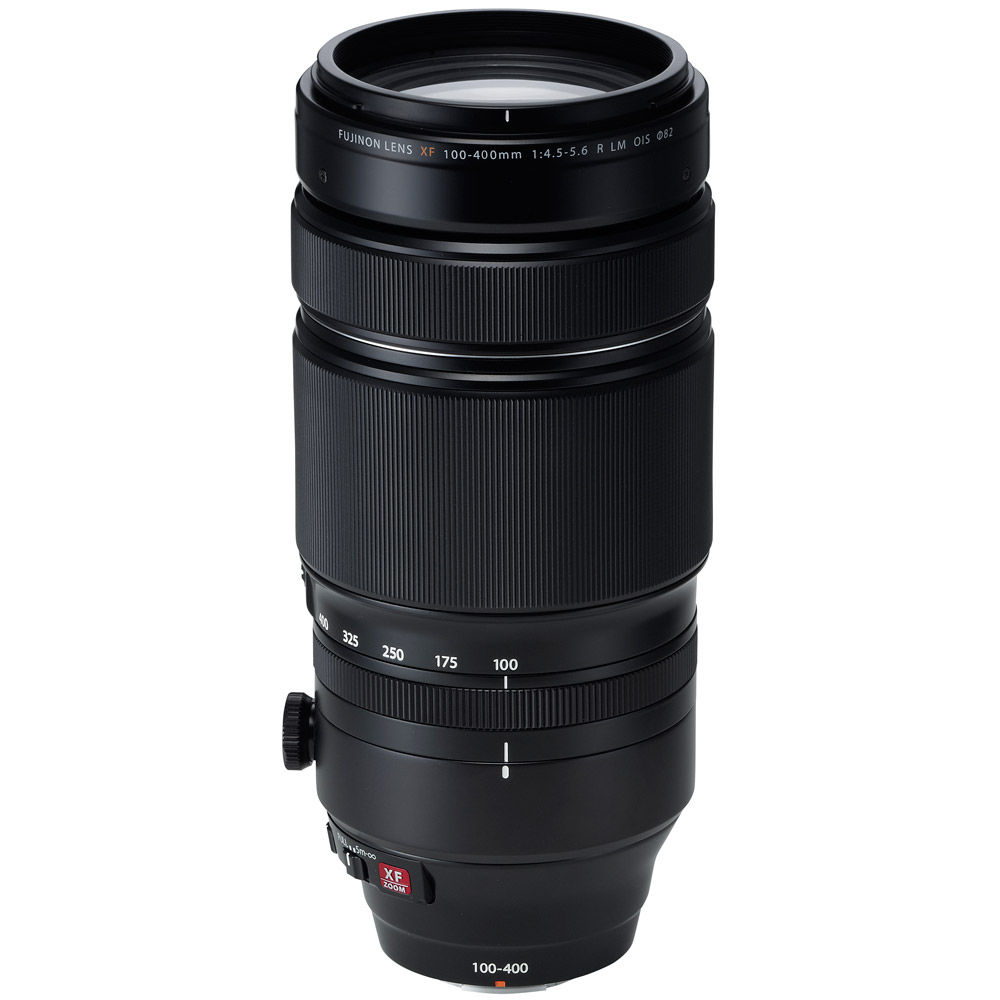 A super telephoto zoom lens that covers a 35 mm focal length equivalent of 152-609 mm.
---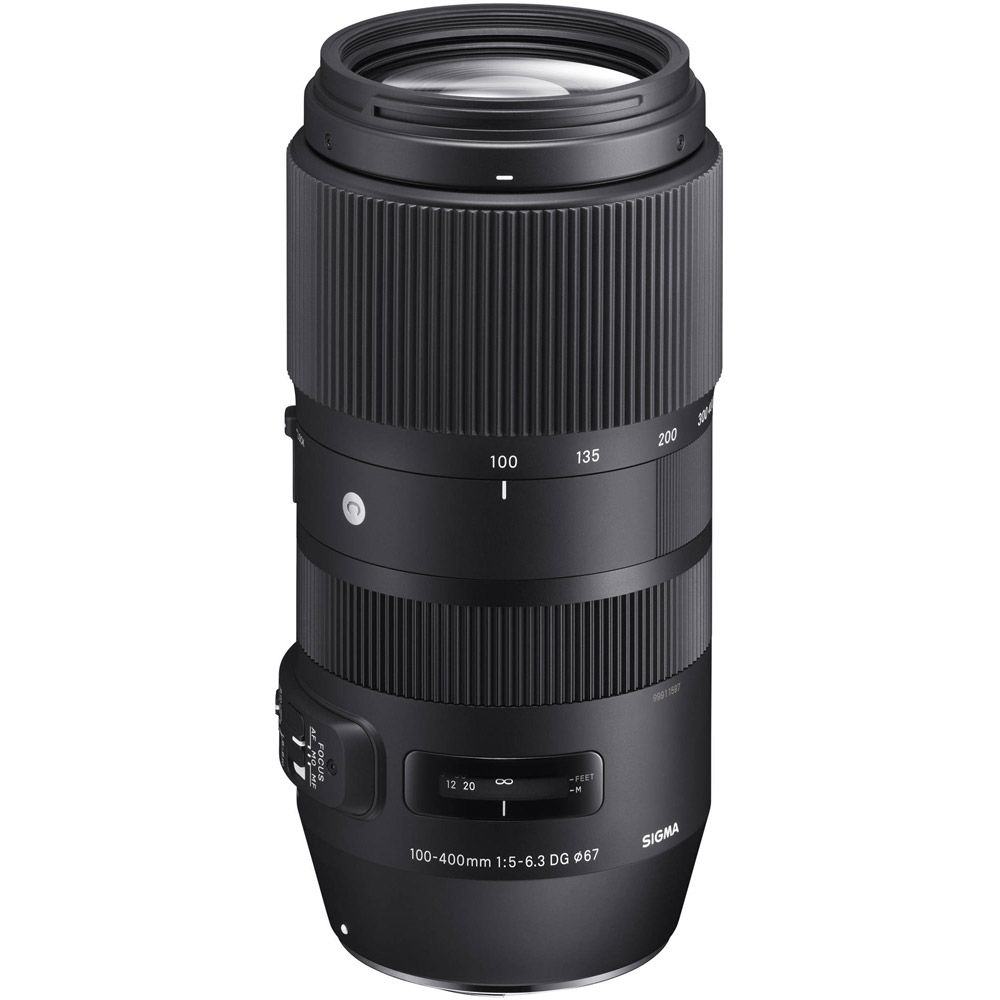 Macro function for close-ups and distance shots, and push/pull focal zooming for ease of use.
---
This lens will allow every photographer a new striking perspective to shoot.
This is the world's first consumer-grade probe lens which focuses from 2:1 macro to infinity and with a compelling wide-angle 'Bug Eye' perspective. This wide-angle design results in greater depth of field at close focusing distances than is possible with conventional macro lens. The background details are now recognizable.
The front lens barrel is water-proof affording the ability to obtain unique perspectives. The LED ring light, mounted at the tip of the lens, provides light to reduce unnecessary shadows.
The package includes a white USB cable dimmer (with power adjustment), black USB cable (no power adjustment), lens bag and metal case. Please note that the LED is powered by an external battery (not included in the package).
Lens Filter Buying Guide – What They Are & Why You Should Use Them
You own the perfect lens and create stunning images, is it possible to make those pictures even more wonderful? You might find the answer to this by using a filter. Filters are accessories that are added to the front of your lens that emphasize, eliminate, or change the colour density of the image. Typically made out of glass, resin, or polyester, the transparency of the material allows for correction of light or colour balance. Want a special effect? Many filters are designed to add bursts of colour, soften edges and make light sources sparkle.
Understanding the different types of filters will allow you to manipulate, correct colour, add effects, and enhance your images prior to print. So the big question is, why don't you just add these effects in editing software like Photoshop afterwards? Although it is possible to colour correct and add special effects to your images after shooting, it takes much more time to do this then using a filter in the first place. There are even some corrections that are done through a filter that are nearly impossible to replicate in digital software applications.
READ THE FILTER GUIDE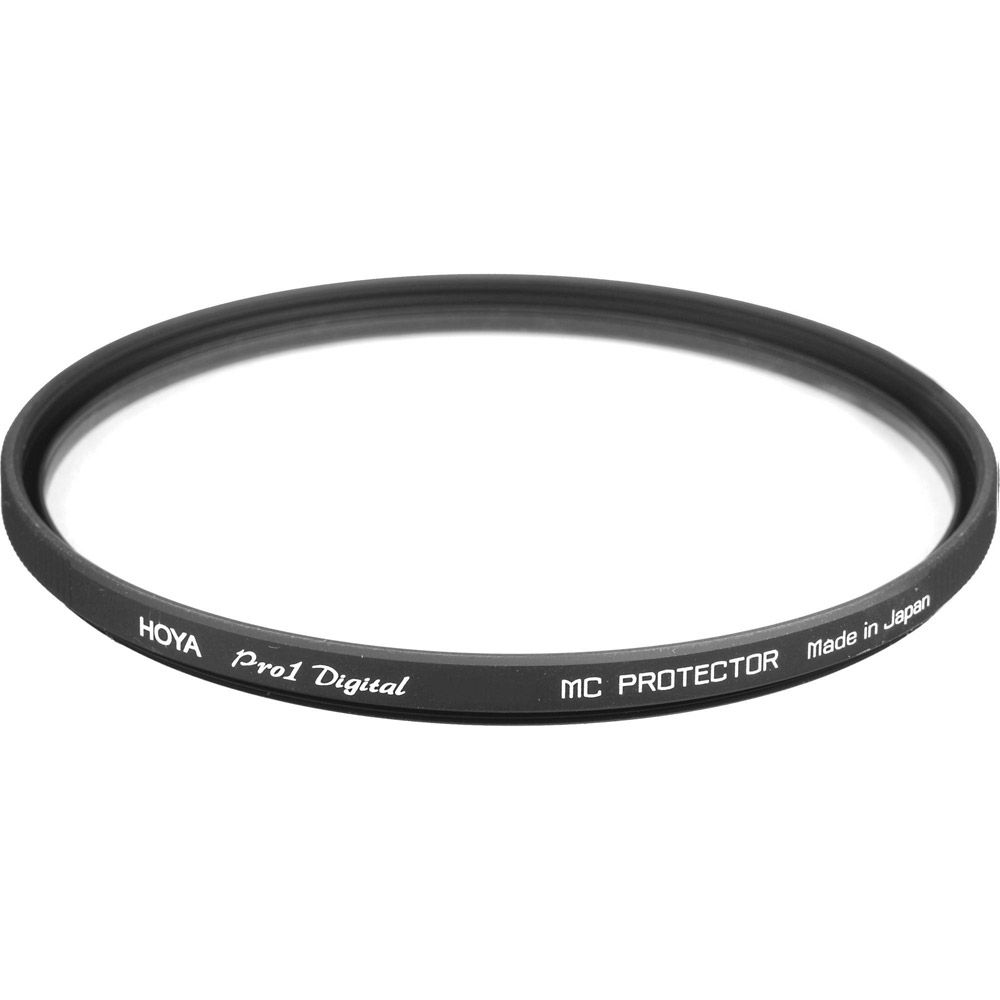 Clear/Protective Filters
A clear protective filter shields your lens from moisture and rain, scratches and abrasions, as well as flying debris. In addition to eliminating discolouration due to light pollution, UV filters offer a similar layer of protection. And you'll feel more secure wiping dust, dirt, and smudges off a filter than the lens itself. A protective filter is also an economical investment, far more easily replaced than a damaged lens.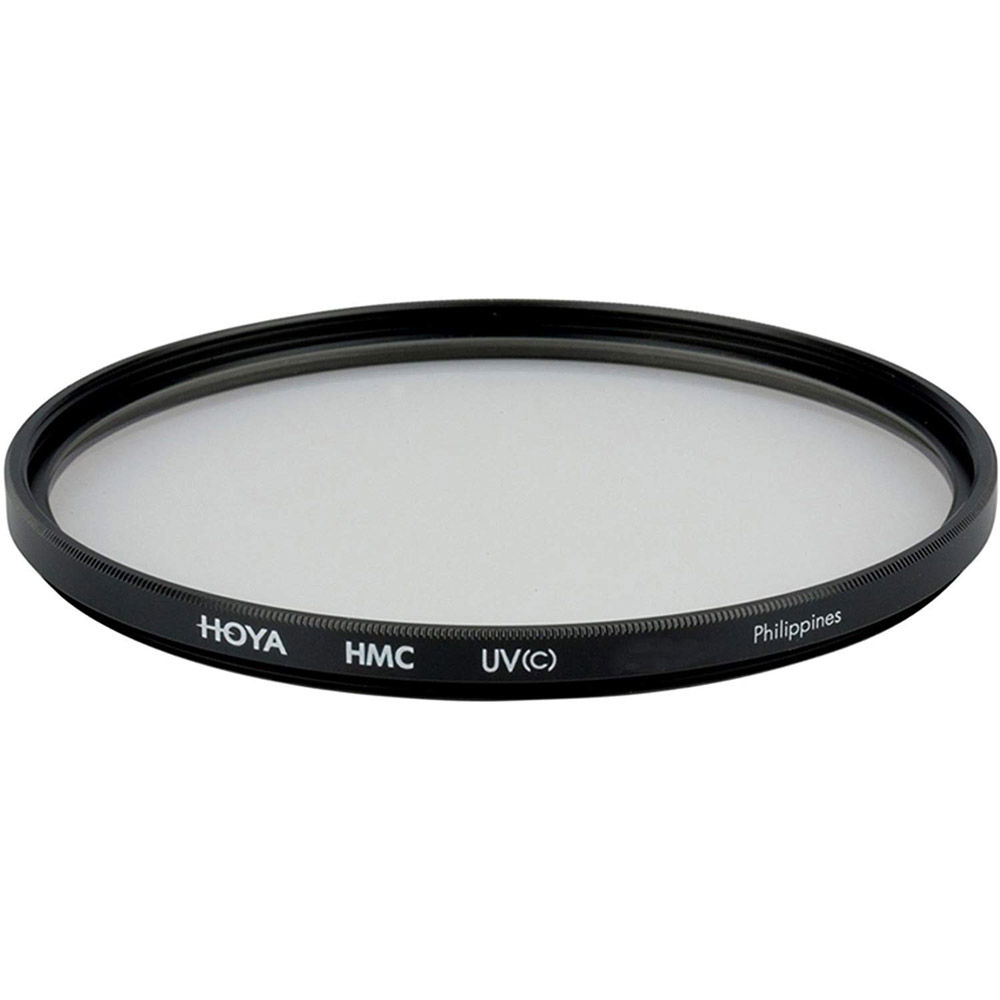 UV or Ultra-Violet Filters
One step up from the clear filter is the UV or Ultra-Violet filter. While ultraviolet light is invisible to the human eye, it can nevertheless show up on a film image as an undesirable blueish cast; it can even result in a blurring effect. Ideal for photography of expansive spaces like mountains and sweeping landscapes.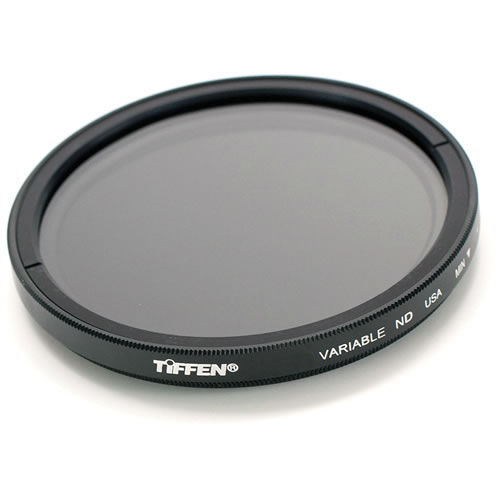 Neutral Density (ND) Filters
A popular filter for outdoor photography, these filters are neutral grey and reduce the amount of light passing through the lens. Used to prevent overexposure or washed out images when the light is too bright or the ISO is too high; it also allows you to lower the intensity of light so you can shoot at a slower shutter speed and achieve a blurring effect.
Shop for more selection here with our feature brands!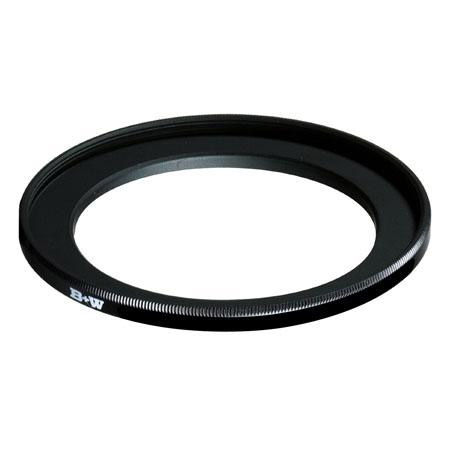 Step-Up Ring
Common accessories for screw-in round filters are step up or step down rings. Stepping rings allow you to use on filter on two different-sized lenses and avoid the need to buy a separate set of filters for every size of lens you own.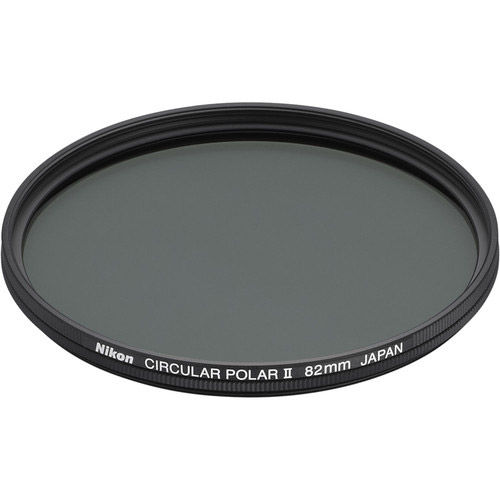 Polarizing Filters
Reflections of water and other reflective surfaces, like glass, can cause major problems for your images. Polarizing or polarized filters can fix them because they remove glare from non-metallic surfaces, ensuring a crisp, clear, more colour saturated image.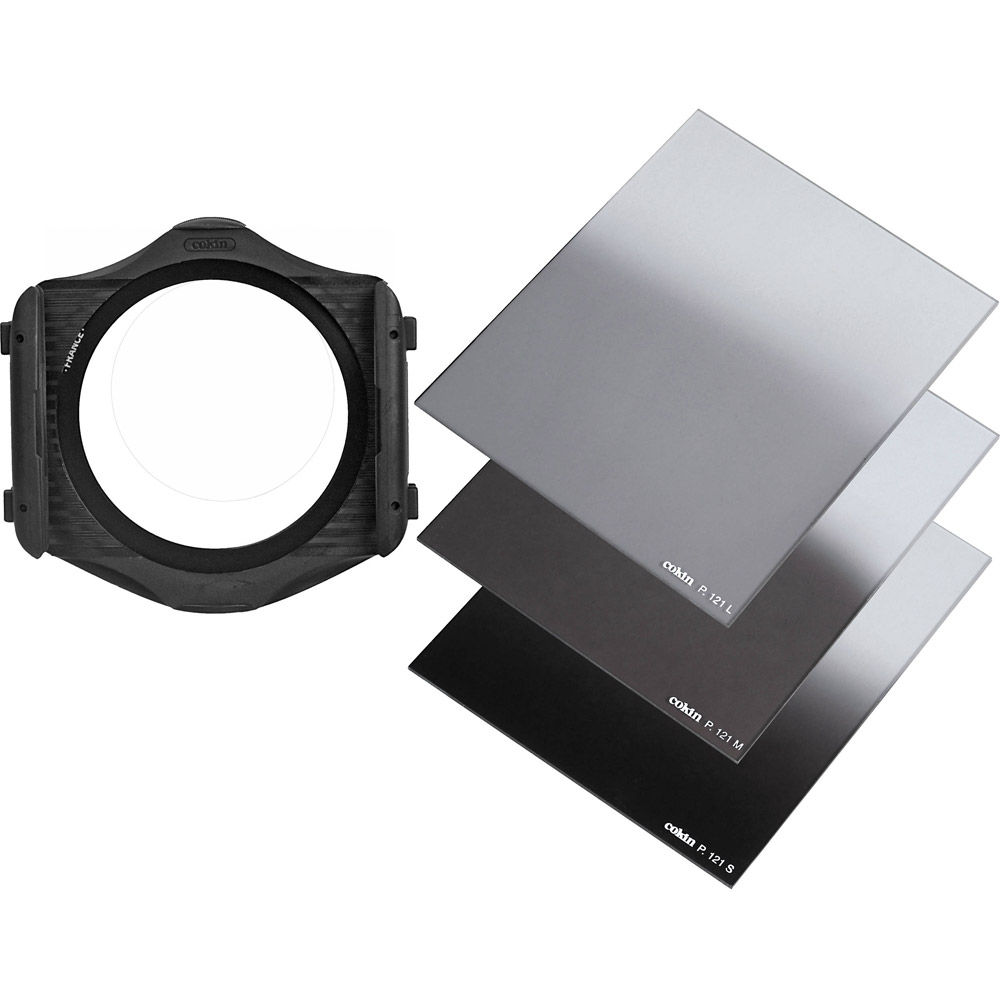 Graduated Filters
Graduated filters are half clear and half coloured allowing you to position the filter so that only a part of your image is affected. They are available in neutral density and colour varieties in screw-in or drop-in filters.
Shop for Metabones Adapters!
A leader in the manufacture of speed boosters and lens adapters, the name Metabones is synonymous with quality and dependability.
SHOP HERE
Lens Storage and Protection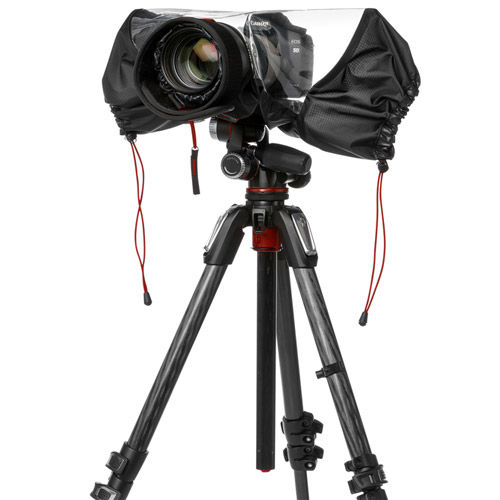 The simple, intuitive design allows you to easily view and access all camera and lens controls.
---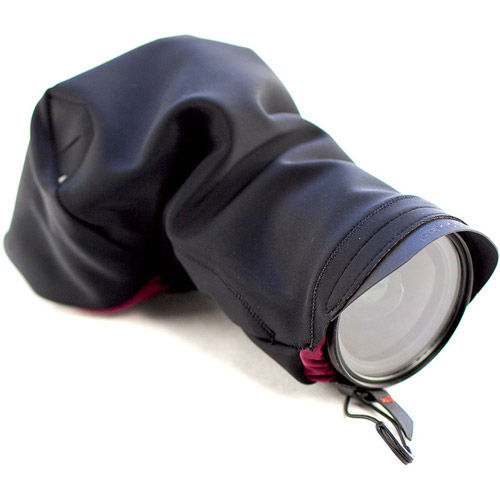 Shell's unique form-fitting design uses stretchy fabric with a waterproof membrane to keep your camera safe without adding bulk or impeding your workflow.
---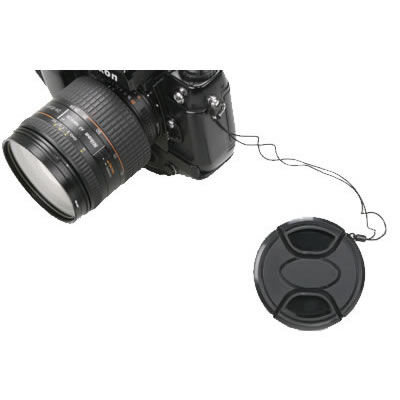 This 77mm snap-on lens cap from Matin features a built-in elastic strap to tether it to your camera body.
---
We are adding new live streaming events daily, check out our events page!
At Vistek, we firmly believe there's no end to the learning process and we admire those who seek guidance with the goal to get better. In our ongoing series of seminars we showcase a roster of experienced lecturers, those whose expertise and enthusiasm make learning a most enjoyable experience.
Sales, Events and more every Week!
Events by world-renowned photographers and filmmakers. New product launches and time limited promotions. The chance to win great prizes and save on your favourite brands! Read more.