What is a gimbal?
A gimbal is a pivoted-support tool or device that allows for the rotation of an object on an axis. They serve all kinds of useful industrial and practical purposes. On ships, gimbals keep everything from stoves to cup holders level with the horizon. In photography, gimbals are similarly used to keep cameras and video equipment perfectly balanced in various shooting situations.
Gimbals have become increasingly affordable and popular in recent years.
They use integrated gyroscopes and algorithms to compensate for changes in a camera's position.
A 3-axis gimbal uses three separate motors to help keep your camera steady.
A gimbal draws on the camera's or its own source of battery power to function.
Why you need a gimbal
Even with the latest advances in onboard stabilization technology, camera shake can still be hard to control in certain shooting conditions. Handheld single-axis gimbals can be helpful when heavy lenses are attached to the camera, for example, and for wildlife photography, when you need something less rigid than a tripod or monopod. A gimbal is even more indispensable when shooting video, helping to make tilts, pans and rolls appear as smooth as possible.
A gimbal stabilizes your camera to help alleviate shake and blur.
Handheld gimbals give you freedom and mobility.
Some gimbals can be used as a tripod head.
Others can be attached to various types of rigs.
Gimbals for Phones
Most smartphones now come with fairly advanced photo and video features and are capable of capturing high-quality images. (Steven Soderbergh recently shot the entire Netflix series High Flying Bird on an iPhone 8 using a DJI Osmo stabilizer.) Smartphone gimbal mounts can accommodate devices of various sizes, and they literally put control in the palm of your hand.
Gimbals for Cameras
The type of gimbal you need depends on your camera's size and format. To find the right one, factor in the total gross weight of your camera and lens combination, plus the overall dimensions of your camera. The most popular gimbals come in a handheld form. The more sophisticated ones can be used as attachments to various types of rigs, including cranes, cable cams and aerial drones.
Gimbals for Cinema
A steady, floating camera shot adds incredible production value to your motion pictures. Keep in mind: a 2-axis gimbal only stabilizes the tilt and roll axis, while 3-axis gimbals offer additional stabilization on the pan axis. A 3-axis gimbal gives you more freedom to manoeuvre and silky-smooth dynamic moving shots.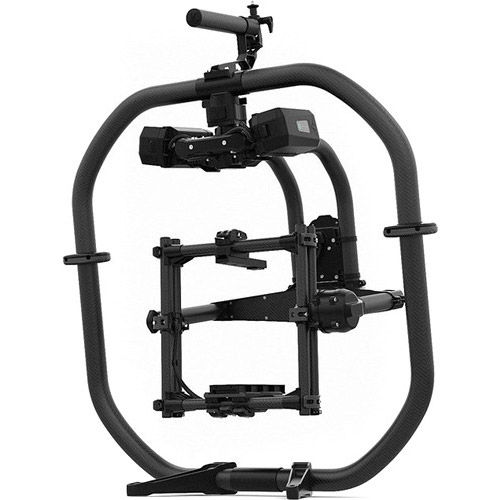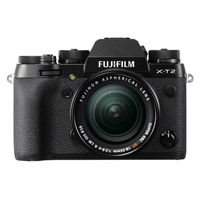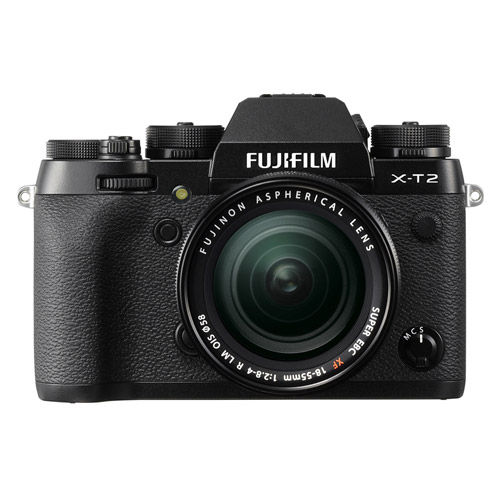 Freefly MoVI Pro
This bundle includes the MoVI Pro, MoVI Ring Pro, and MIMIC controller and is designed to get professional filmmakers up and shooting with the MoVI Pro.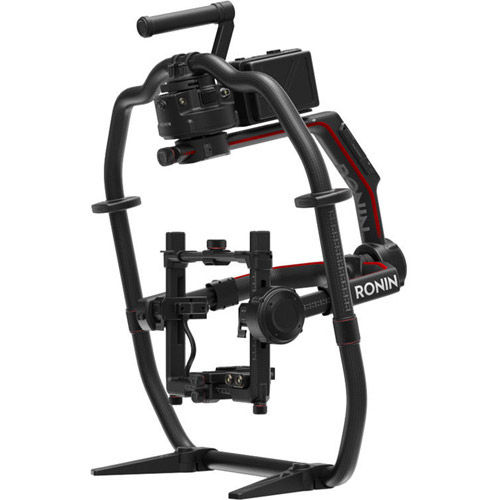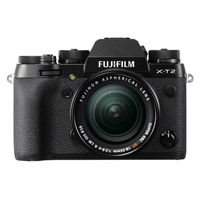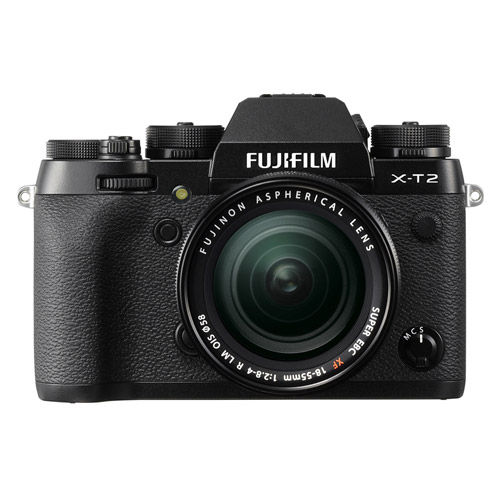 DJI Ronin 2 Professional Combo
With up to eight times more powerful motors than previous iterations, Ronin 2 can withstand sustained speeds of over 75mph with camera builds as heavy as 30lbs
Sales, Events and more every Week!
Events by world-renowned photographers and filmmakers. New product launches and time limited promotions. The chance to win great prizes and save on your favourite brands! Read more.