A newsletter for Photography & Videography Lovers
A great way to keep in touch with the latest products, sales, contests and events
What to expect with our Newsletter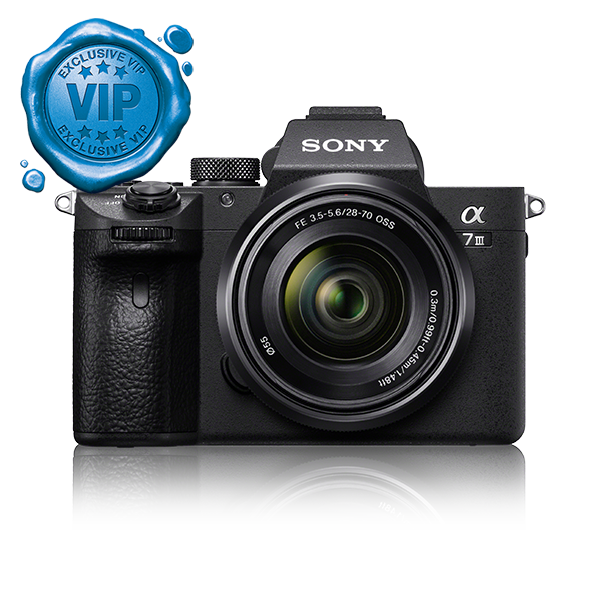 Stay on top of the latest product launches and sales
At Vistek, you get to choose from the best brands in the world, But what sets Vistek apart from virtually every other store is our range and depth of selection. Whatever it is you're looking for, you're going to find it here, along with sales pros who are as passionate about creating great images as you.
This is why they go the extra mile to provide great advice, technical support and professional consultation. If photography or filmmaking is your gig, Vistek is your store – the choice of Canada's creatives for 40 years.
Find out about new Events
That's the great thing about capturing and creating images. The challenge to improve is ever present. Learning for many of us is a way of life. Which is why, through our Vistek Learning Centre, we're extremely proud to offer our customers an extensive range of workshops and seminars throughout the year, culminating in the presentation of ProFusion – Canada's largest annual pro imaging trade show.
A peak at some of the amazing talent we have hosted
Greg Gorman
Gregory Heisler
Rodney Charters
Matt Barnes
Billie Chiasson
Shane Hurlbut
Jeremy Benning
Storey Wilkins
Lou Freeman
Jeff Rojas
Sam Sciarrino
Michelle Valberg
Lisa-Marie McGinn
Michael Clark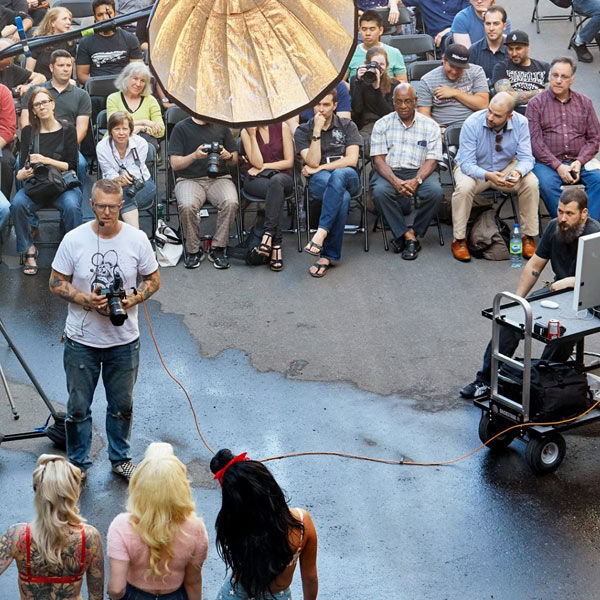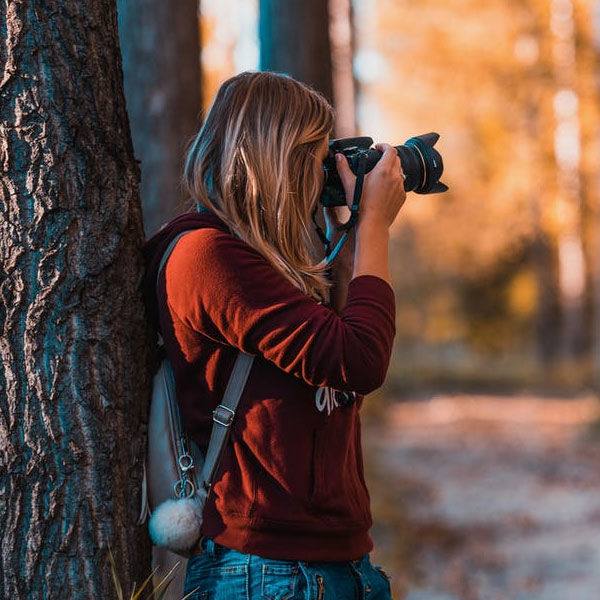 We love running Contests for our subscribers
Thanks to the fantastic support of our partners, we give away thousands of dollars' worth of hot gear every year. From our Capture Canada Photo contests to amazing prize giveaways and travel getaways, our team is always working on something new for our valued newsletter subscribers.