Say hello to the world's smallest and lightest full-frame compact mirrorless interchangeable-lens camera, the Sony Alpha A7C
The new Sony a7C opens up a world of quality full-frame photography and advanced video to a wide range of new users. Experience spectacular full-frame image quality with exquisite bokeh, advanced autofocus, 5-axis image stabilization and compatibility with a full range of E-mount lenses, in an all-new ultra-portable design. It's also ideal for vlogging with a new flip-out vari-angle LCD screen and delivers the speed and performance that makes it a snap to shoot with!
|
Pre Order
Bestselling Sony Cameras
It's not easy to nab the world's number-one spot – and hold onto it – in today's crowded mirrorless market, but Sony has done just that. Take a good look at these bestselling models and you'll understand why.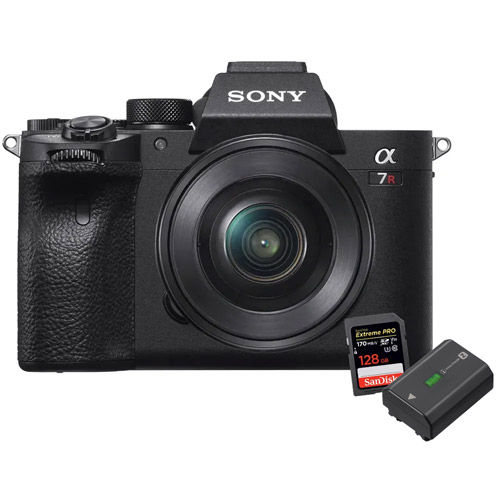 Bonus Memory Card & Battery!
The α7R IV delivers unprecedented resolution, fine gradation, and low noise to open entirely new dimensions of detail just as pro photographers expect. The α7R IV captures the mood of each scene and the texture of the aimed subjects.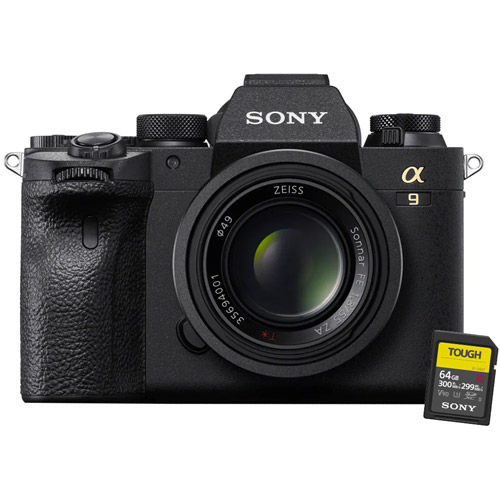 Bonus Memory Card!
Enter a whole new world of photographic expression with incomparable image quality and processing speed. A powerful new choice joins the α7R series with ever more advanced connectivity and enhanced reliability demanded by pros.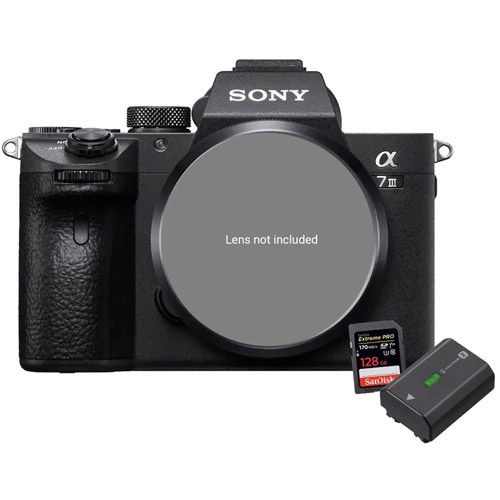 Bonus Memory Card & Battery!
With outstanding imaging capability and high-speed performance contained in a compact body, the α7 III gives you the power, precision, and flexibility to capture once-in-a-lifetime moments just as you like.
Bestselling Sony Lenses
Classic design, superb engineering, robust build and outstanding performance are the hallmarks of these top-selling Sony lenses, and just a small sample of the vast array we carry at Vistek.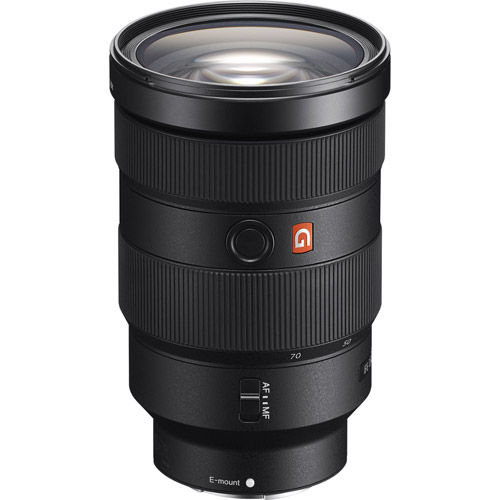 Constant F2.8 24-70mm zoom, with an unprecedented union of high resolution and creamy bokeh.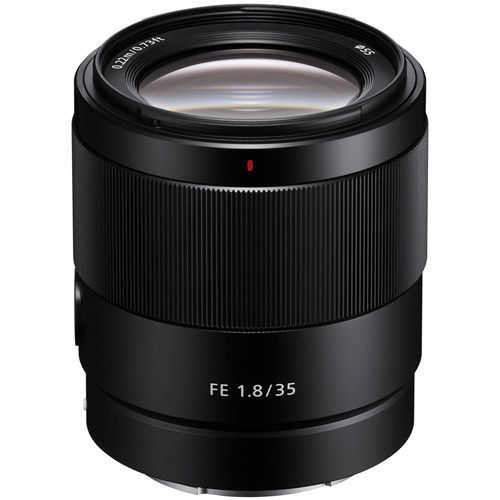 The compact and light weight, large-aperture prime lens is ideal for full-frame and APS-C cameras and provide mobility and convenience.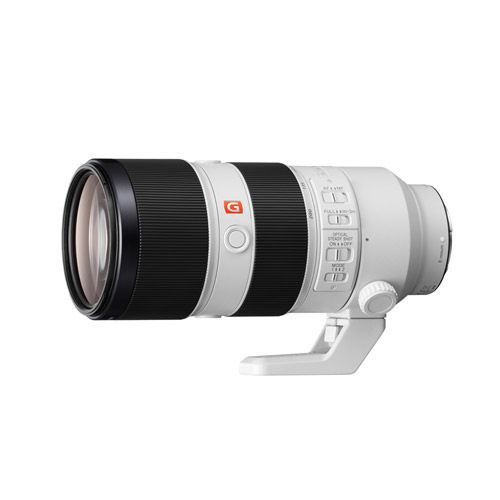 G Master design and technology in a new constant F2.8 telephoto zoom that offers unsurpassed rendering, blazing AF, and extraordinary image stabilization performance.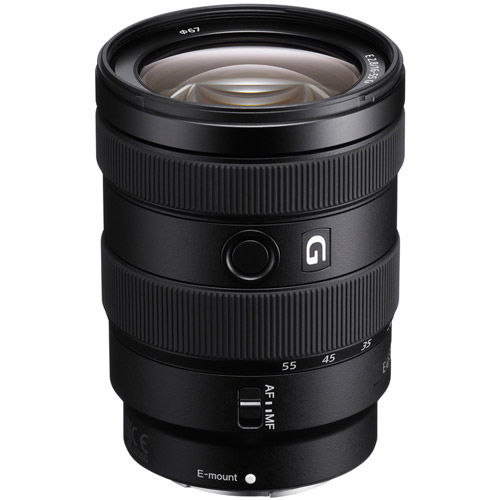 Sony's first 16–55 mm (24–82.5 mm full-frame equiv.) APS-C zoom with a constant F2.8 aperture is remarkably compact while offering performance.
Bestselling Accessories
Complete your kit with essential accessories from Sony, so you'll be fully equipped on set or out in the field and never caught off guard again.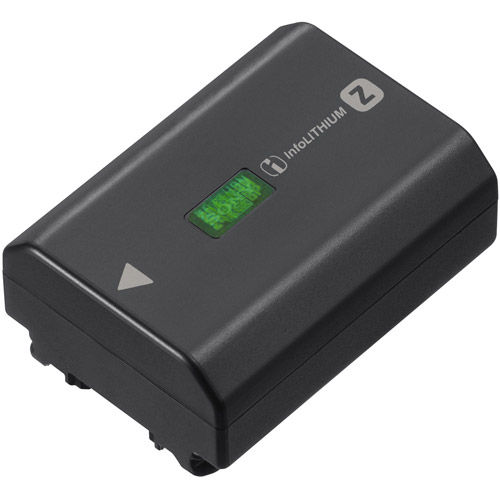 NP-FZ100 rechargeable battery has reliable high stamina and high power capacity of 7.2V/16.4Wh (2,280mAh). Compatible with InfoLITHIUM.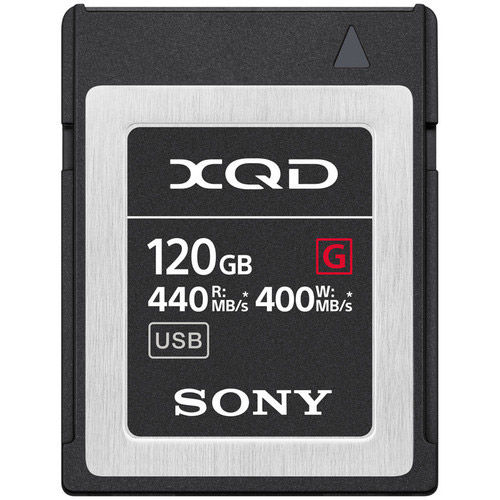 Sony's XQD memory cards are shockproof, magnet proof, anti-static and resistant to breakage, and offer full performance even in extreme temperatures.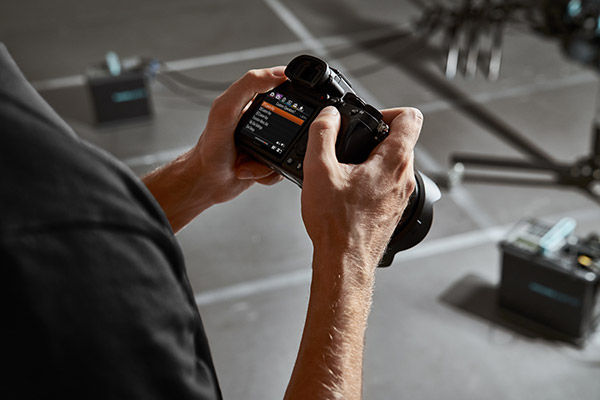 Contact us today to learn about our Sony Specials!
Commercial Sales Consulting

Live chat 7 days a week

Live video meetings
READ MORE
Sales, Events and more every Week!
Events by world-renowned photographers and filmmakers. New product launches and time limited promotions. The chance to win great prizes and save on your favourite brands! Read more.