Sony Trade In Program Details
Sony alpha cameras will take your creativity to new dimensions with the latest advances in sensors, image stabilization, AF and 4K imaging.
Eligible for Trade In Bonus of $200
Features the world's first full-frame stacked CMOS sensor, 24.2 MP2 resolution. Plus, it offers continuous shooting at up to 20fps, 693 point focal plane phase detection AF points with 60 AF/AE tracking calculations per second, silent vibration-free shooting, and more.
Eligible for Trade In Bonus of $200
The α7R III packs pro-style operability into a strong, compact body to give you greater flexibility to take brilliant shots in any situation.
Eligible for Trade In Bonus of $300
Enter a whole new world of photographic expression with incomparable image quality and processing speed. A powerful new choice joins the α7R series with ever more advanced connectivity and enhanced reliability demanded by pros.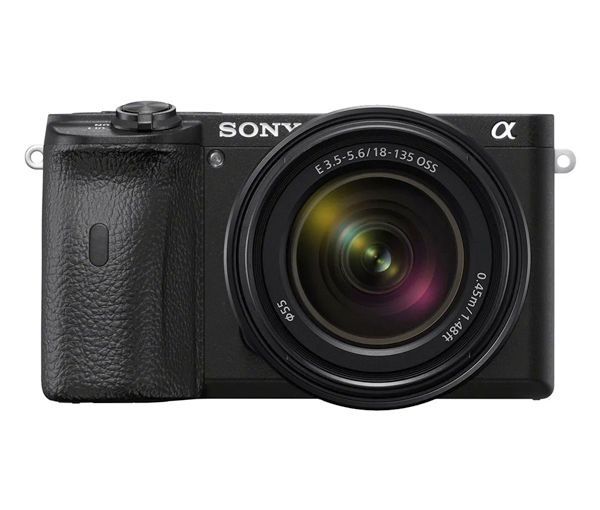 Eligible for Trade In Bonus of $200
The α6600 packs in the features, to deliver what you need for just about any situation you encounter – fast AF, steady image stabilization and stunning image quality, a high-capacity battery and serious 4K HDR (HLG) movie shooting.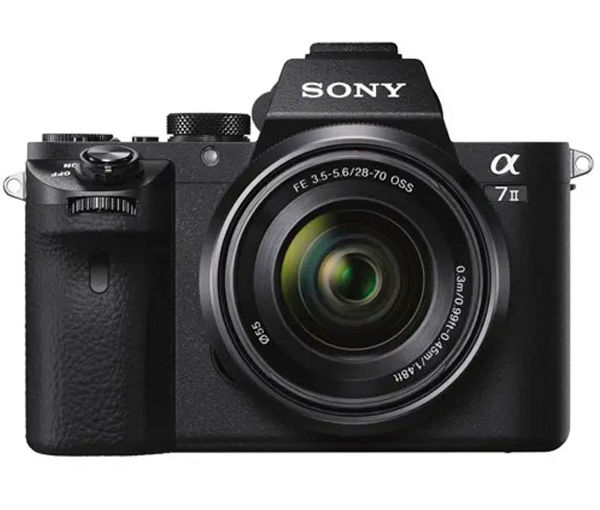 No other full frame, interchangeable-lens camera is this light or this portable. It's all the full-frame performance you ever wanted in a compact size that will change your perspective entirely.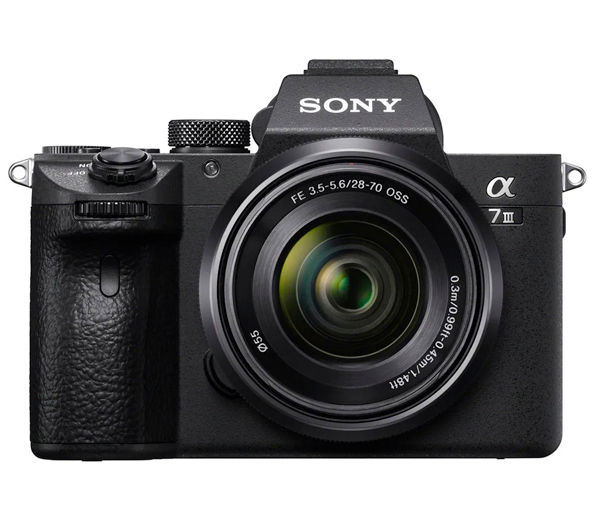 With outstanding imaging capability and high-speed performance contained in a compact body, the α7 III gives you the power, precision, and flexibility to capture once-in-a-lifetime moments just as you like.
Enter uncharted territory with G Master interchangeable lenses that deliver groundbreaking agility, unparalleled reliability, and revolutionary imaging performance.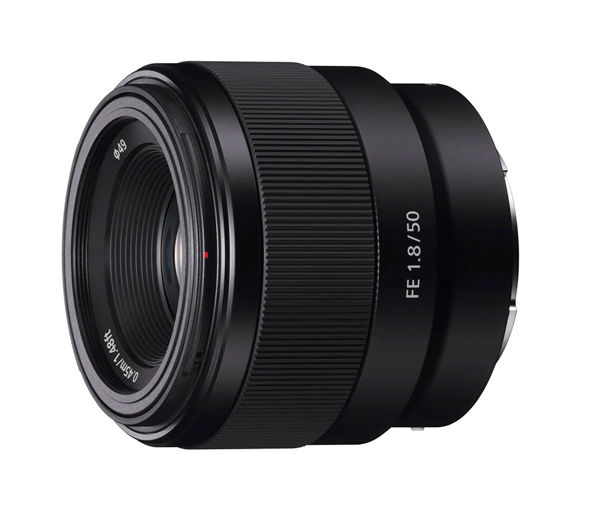 Impressive optical performance for Sony cameras, precision engineered for versatility and reliability in a wide range of applications.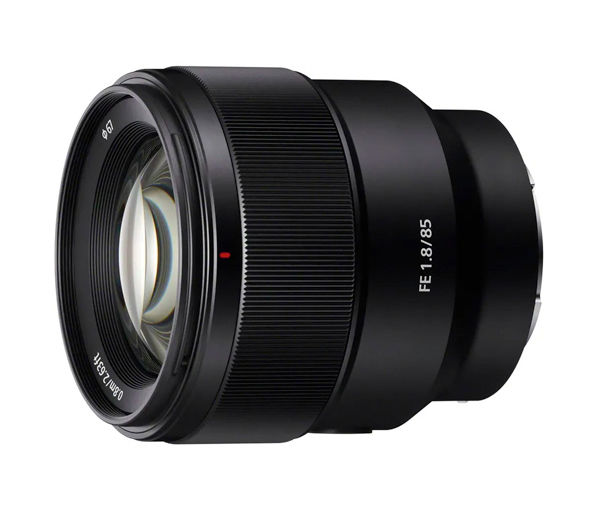 With its wide F1.8 aperture, it can produce impressive, exceptionally sharp portraits with soft background defocus that take advantage of its 85mm focal length and wide F1.8 maximum aperture.
You can buy a camera just about anywhere, but why would you?
If you're in the market for just any camera -- any store will do. But if you're serious about getting the right camera, camcorder or, for that matter, any number of photo or video products, then your choices are narrowed to one. At Vistek, we do everything to make sure you know what you're buying. That the camera you purchase now, will perfectly accommodate what you plan to do with it next year.
SHOP FOR SONY
Sales, Events and more every Week!
Events by world-renowned photographers and filmmakers. New product launches and time limited promotions. The chance to win great prizes and save on your favourite brands! Read more.