For the past 50-plus years, Sigma has made a name for itself as one of the world's leading makers of superior third-party lenses for most of the major camera brands. In 2012, the company began organizing this product line into three distinct categories – Art, Contemporary and Sport – each with a unique set of characteristics targeted to a specific niche of image makers. Sigma is also renowned for its industry-leading cinema lenses.
More great ways to get creative this season
From streaming live video to podcasting and printing, we have curated some really great products to help get your creative vision on track this winter.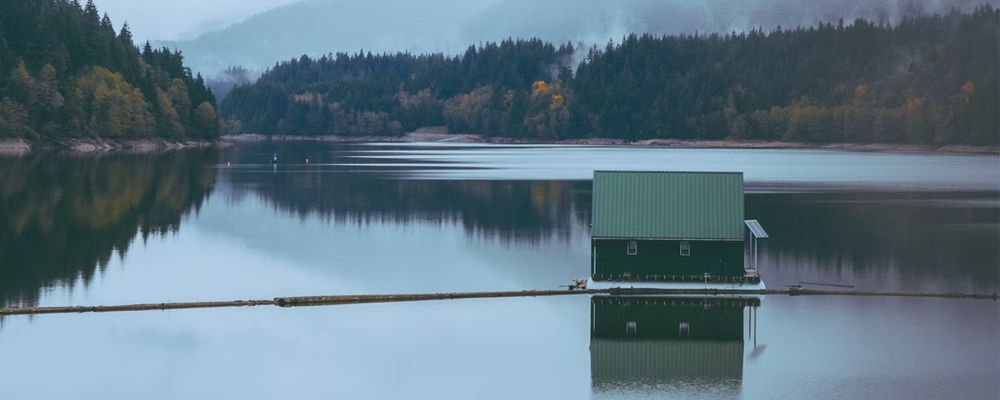 Gear Guide for Nature Lovers
It's cold outside but, hey, this is Canada! Get out there and capture the season in all its wintery glory.
Winter presents special opportunities for photographers brave enough to weather the seasonal challenges, and the only thing better than finding yourself amid nature's bounty is having the right gear to help you capture the moment. You'll find everything you need right here at Vistek.
VIEW THE Guide
Subscribe for Sales, Live Events and more every Week!
Events by world-renowned photographers and filmmakers. New product launches and time limited promotions. The chance to win great prizes and save on your favourite brands! Read more.