So you want to make great YouTube Videos?
Making a YouTube video is easy, right? Well maybe, but making a great YouTube video is much harder. It's like the proverbial tree falling in a forest. If no one's there to hear it, did it really make a sound? Same goes for YouTube videos. If no one's watching yours, is it having any impact?
Let's face it: competition is stiff. Attention-grabbing content and take-notice talent are the two most essential ingredients for success, but even if you've nailed both of those elements and then shoot your video with subpar equipment, you'll probably end up with lacklustre results and negligible viewership.
We can't provide you with eye-catching content or boost your talent, but we do have some suggestions when it comes to equipment. Here are our top picks to help you create high-quality video, sound and atmosphere that'll keep your viewers glued to the screen and coming back for more.
Pick up a camera. Shoot something. No matter how small, no matter how cheesy, no matter whether your friends and your sister star in it. Put your name on it as director. Now you're a director. Everything after that you're just negotiating your budget and your fee.

James Cameron
Top cameras for YouTube videos
It goes without saying that great video starts with a great camera and lens. You don't have to spend a fortune on this, but it really pays to invest a few bucks upfront in something worthwhile and suited to your needs. What you intend to shoot – beauty, tech, action, whatever – plays a major role in the type of camera you should pick.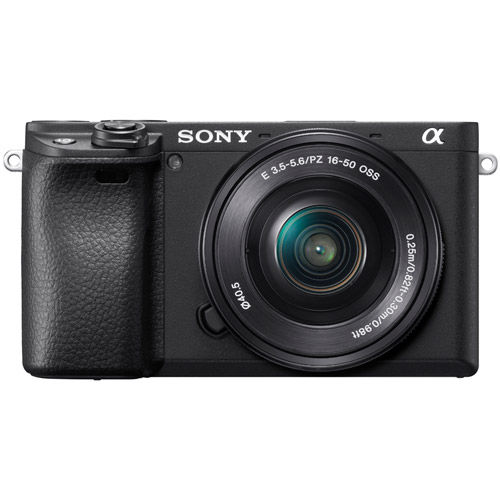 Despite its compact size and light weight, the α6400 delivers speedy performance and a range of features you'd expect from a full-frame model.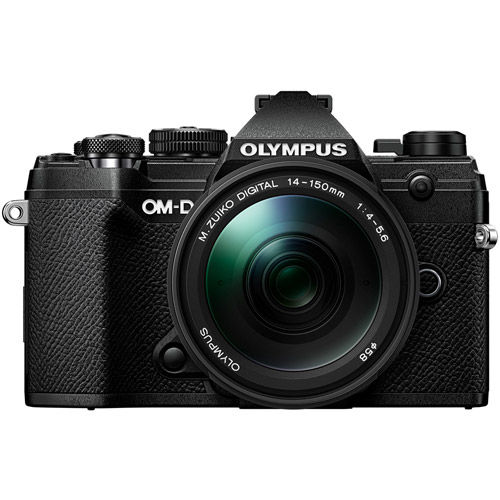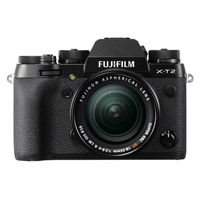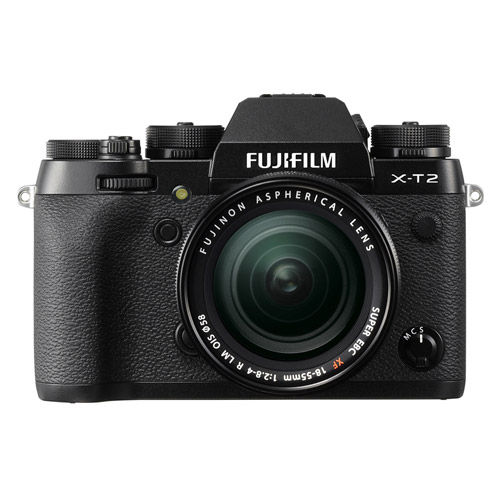 Equipped with 30fps Sequential Shooting, 121‐point all cross‐type Phase & Contrast Detection AF, 5‐Axis in‐body Image Stabilization, and 50MP High-Res Shot mode; this camera is able to capture stunning images
Audio gear for YouTube videos
Shoddy sound quality is just as off-putting as crummy visuals. Even if you've captured excellent footage but the audio comes across as muffled, garbled or tinny, your audience probably won't be listening – or watching – for long. Don't depend on your camera's or cellphone's onboard mic alone. Think of a quality external microphone as a truly sound investment (sorry, couldn't resist).
Support gear for YouTube videos
Unless you're shooting your footage handheld, you'll need a good sturdy tripod to support your camera. These too come in a wide range of styles – be sure to factor in the size and weight of your equipment when shopping – and they span a variety of price points geared to your needs. Once you start using a tripod, you'll wonder how you ever managed without one.
Lighting gear for YouTube videos
Lighting makes a huge difference in the quality of your video too. There's an amazing range of options to consider, but the specific results you're aiming for will have a direct impact on your purchasing decision. If your content features talking heads, for instance, look for something that accentuates skin tones. If you're just showcasing products, that's probably less of an issue.
At Vistek, we help content creators, photographer and Videographers capture great images
We've got more than just equipment. Vistek is an integral part of the professional imaging community and we've been helping to foster local talent for more than 40 years. We engage our loyal customers with our thoughtful and inspirational seminars, demonstrations and guides throughout the year. Keep in touch and check us out.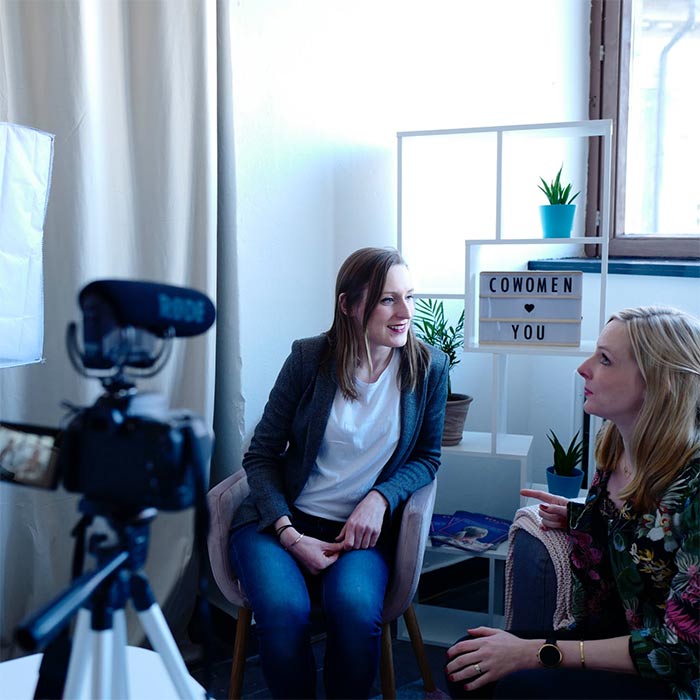 Subscribe for Sales, Events and more every Week!
Events by world-renowned photographers and filmmakers. New product launches and time limited promotions. The chance to win great prizes and save on your favourite brands! Read more.