Camera Lenses for great photos
Shop here for top quality camera lenses
The vast array of lenses in today's market offers new opportunities for photographers to expand their capabilities and make the most use of their cameras.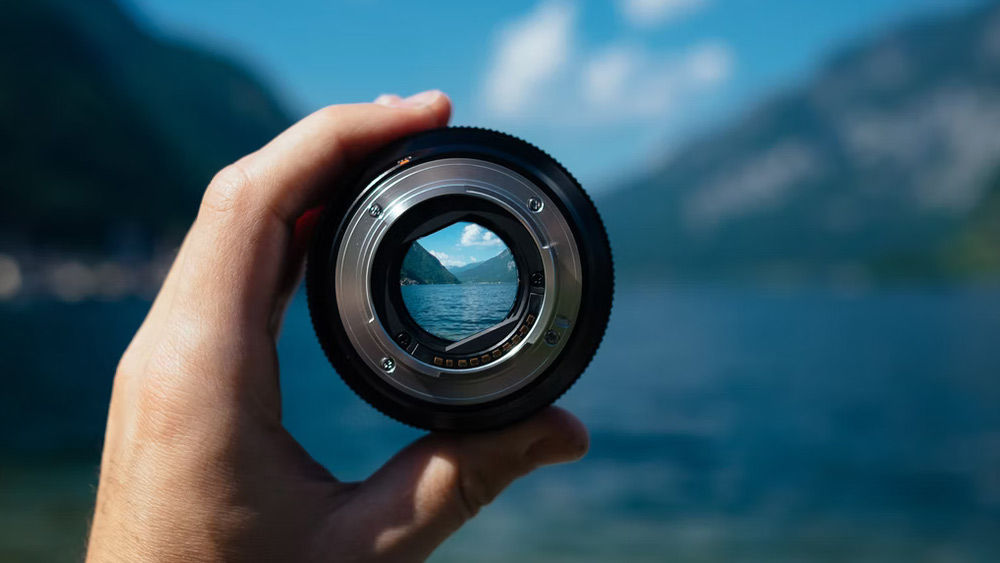 Shop by brand for camera lenses & lens accessories
Lens Filter Buying Guide – What They Are & Why You Should Use Them
You own the perfect lens and create stunning images: is it possible to make those pictures even more wonderful? You might find the answer to this by using a filter.
Lens Buying Guide – Photography Style – Which Lens Should I Use?
There are more types of photography styles than we could possibly list here, but we've compiled a shortlist of the most common types and include suggested lenses and accessories you might want to consider.
The type of camera bag you ultimately choose depends largely on the amount of gear you intend to carry and how you plan to use it. Make sure you have access to whatever you need, the moment you need it, and never miss a shot.
Seasoned birders know that their elusive subjects present unique challenges but capturing them at just the right moment is a reward unto itself. We've got some helpful tips.
Shop for lens filters here with our feature brands!