RØDE microphones are the go-to for capturing incredible quality audio that inspires creativity.
RODE premium microphones are manufactured to the highest standard in RØDE's state-of-the-art facilities in Australia and are trusted to deliver exceptional performance that elevates every recording. Whether you're a musician, podcaster, filmmaker, broadcaster or content creator, find the perfect microphone to suit your needs in the RØDE range and be heard.
Sale Starts Dec 23, ends Jan 7, 2023
Back to Boxing Week Home
RODE X HAS LANDED.
RØDE X is the streaming and gaming division of RØDE. An entirely new sub-brand, we are bringing RØDE's world-renowned quality, passion for innovation, and deep customer understanding to products that are custom-designed to suit the unique needs of streamers and gamers. Our mission is to provide professional audio solutions to streamers and gamers, just as we have for other creators.

Your Search For The Perfect Headphones Is Over
The RØDE NTH-100 professional over-ear headphones offer exceptional sonic performance and superior comfort that inspires creativity. Featuring custom-matched drivers that deliver an incredibly accurate frequency response and ultra-low distortion, and a precision-engineered acoustic design optimised for exceptional detail and clarity, they are ideal for all forms of content creation, including music production, mixing and audio editing, podcasting, streaming and location recording.
After years of making high-quality pro-level microphones and audio equipment, RØDE has finally entered the highly competitive pro headphone market with the introduction of the RØDE NTH-100 over-ear headphones.
Designed to compete with established brands such as Sony and Sennheiser, as well as newer brands such as Beats by Dre, the stylish looking NTH-100s feature sound quality that is superior to similar products currently on the market.
The headband is made out of high grade, stainless spring steel and the earcups feature an ergonomic design made out of high density memory foam that creates excellent sound optimization and helps keep outside noise to a minimum.
Audio Interfaces & Mixers
Audio interfaces and mixers are the heart of every studio, bridging the gap between your microphone your recording software. From complete podcasting production consoles to compact interfaces for home studio and mobile recording, RØDE offers the perfect solution for a range of applications. Explore how the RØDE range of audio interfaces and mixers can help you sound the best you can.
RODE Accessories
RODE offers a wide selection of high-quality accessories to meet the needs of creators working in any field. From professional boompoles to shock mounts and windshields to cables for connecting your microphones to a range of audio devices, our premium accessories will help you record the best audio possible. Explore the range and find the perfect solution for you below.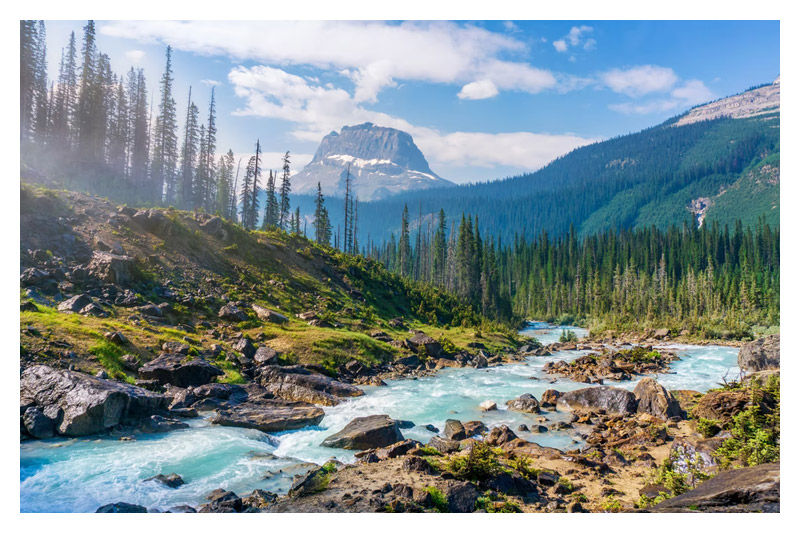 Save 15% off on all Prints, Photo books & photo gifts!
If you're looking for professional quality large format prints, you're in the right place. Our lab is equipped with the latest Epson large format printers that provide world class quality archival output for our valued clients. If you are looking for something differenty, you can also choose from, canvas, wood, metal and acrylic to print on.
Use Coupon code 15off in the cart
Shop with Confidence at Vistek
local_shipping Free Shipping
To make your shopping experience more enjoyable, Free Shipping is available for non-oversized items up to 10lbs and over $99.99. Check out our shipping rates here.
loyalty Price Match Guarantee
At Vistek, we always want to ensure that our customers get the best value for thier purchase, that's why we offer our Vistek Price Match Guarantee. Read more.
verified_user Expert Advice
One of the perks of shopping here is that you enjoy helpful advice from our staff and fellow shoppers who are passionate about sharing their knowledge.
whatshot Incredible selection
We offer you the finest gear from around the world – exclusive brands and a selection of photo and video products you'll find at no other store.