Known for its innovative pro-level stabilization technology, DJI designs a wide range of affordable consumer products that give everybody a chance to get in on the action.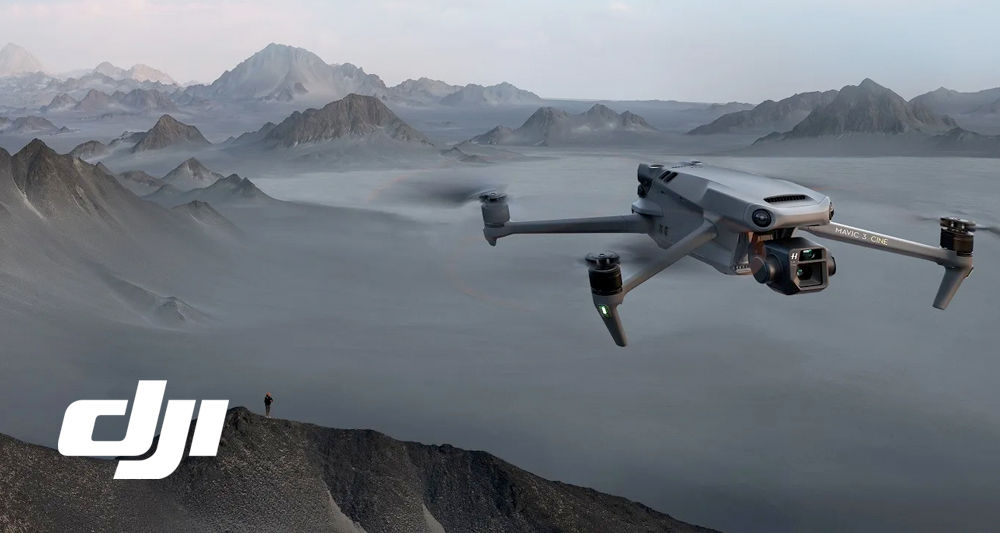 Whether you're just getting into aerial photography and video or working as a seasoned pro, DJI has a model that's right for you and the lofty applications you have in mind.
DJI Mini 4 Pro
DJI Mini 4 Pro is DJI's most advanced mini-camera drone to date. It integrates powerful imaging capabilities, omnidirectional obstacle sensing, ActiveTrack 360° with the new Trace Mode, and 20km FHD video transmission, bringing even more things to love for pros and beginners alike.
---
---
---
---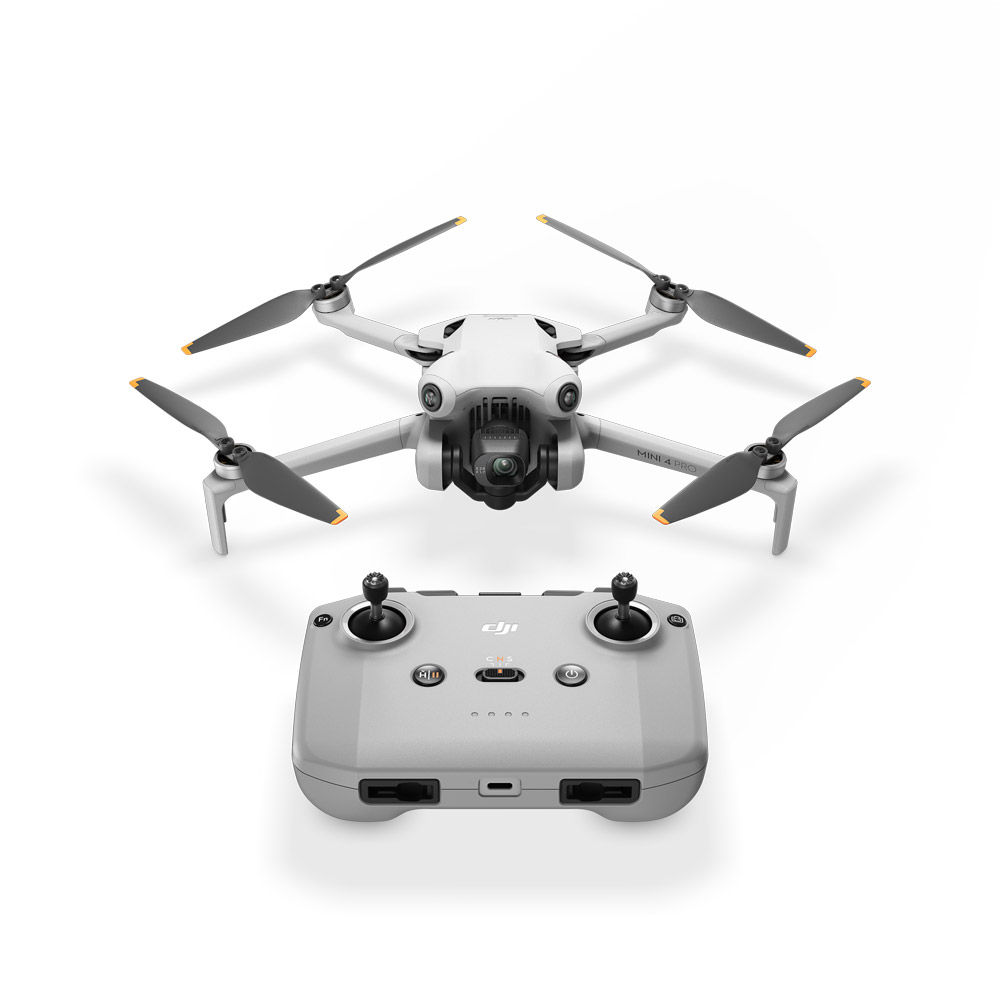 DJI Air 3
JI Air 3 is a compact foldable drone with two powerful camera A wide-angle and a 3x medium telephoto. Enjoy optimized flights with a 46-minute max flight time, omnidirectional obstacle sensing, and O4 video transmission. And capture breathtaking details of any scene with dual-camera 48MP photos and 4K HDR video. With Air 3, film your subjects with unlimited creativity and tell a bold visual story.
---
---
---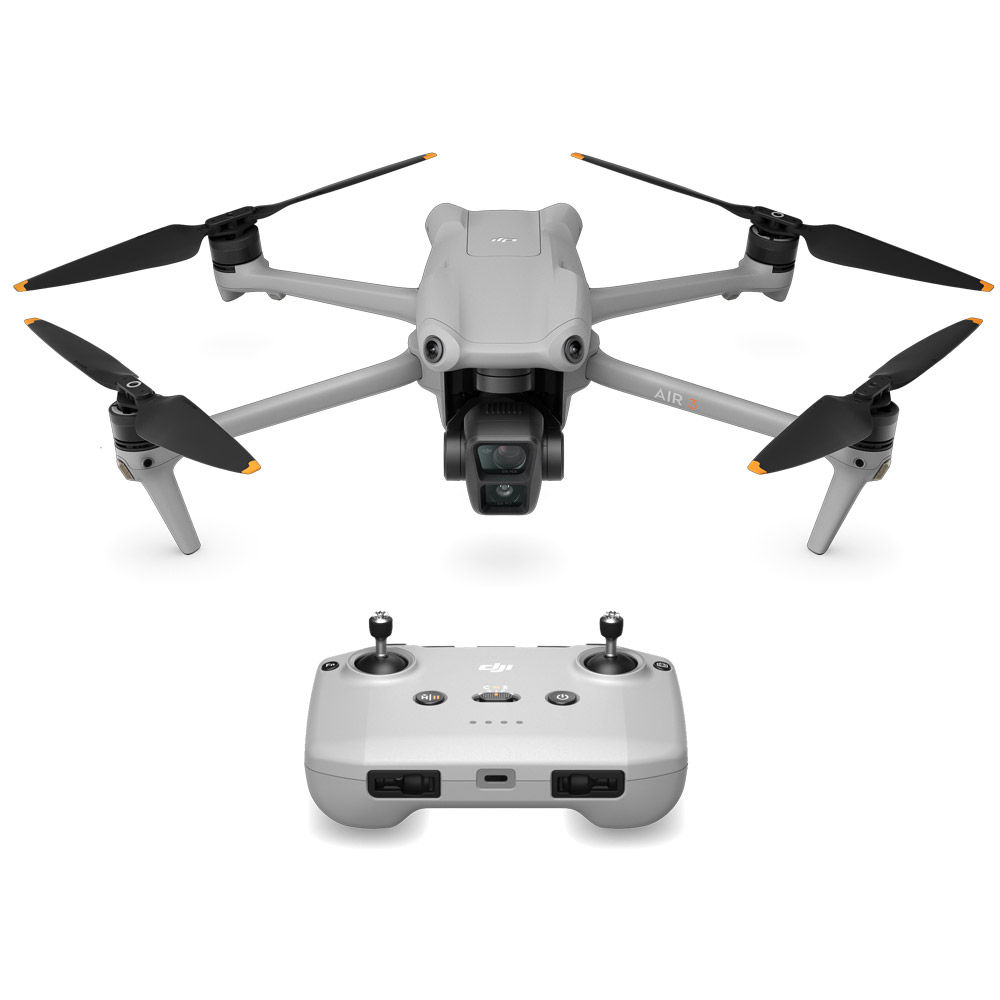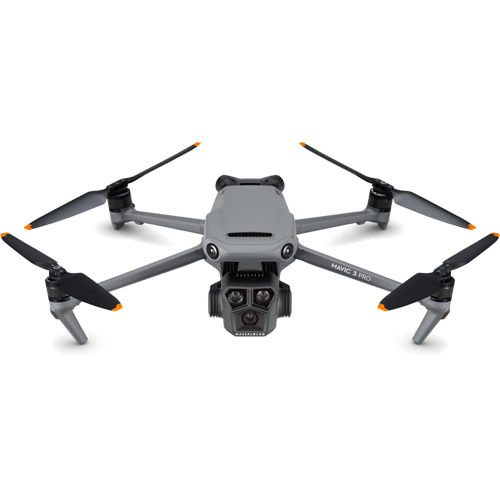 DJI Mavic 3 Pro Cine Premium Combo
The DJI Mavic 3 Series features next-level imaging performance. Mavic 3 Pro's triple-camera system ushers in a new era of camera drones by housing three sensors and lenses with different focal lengths.
---
---
---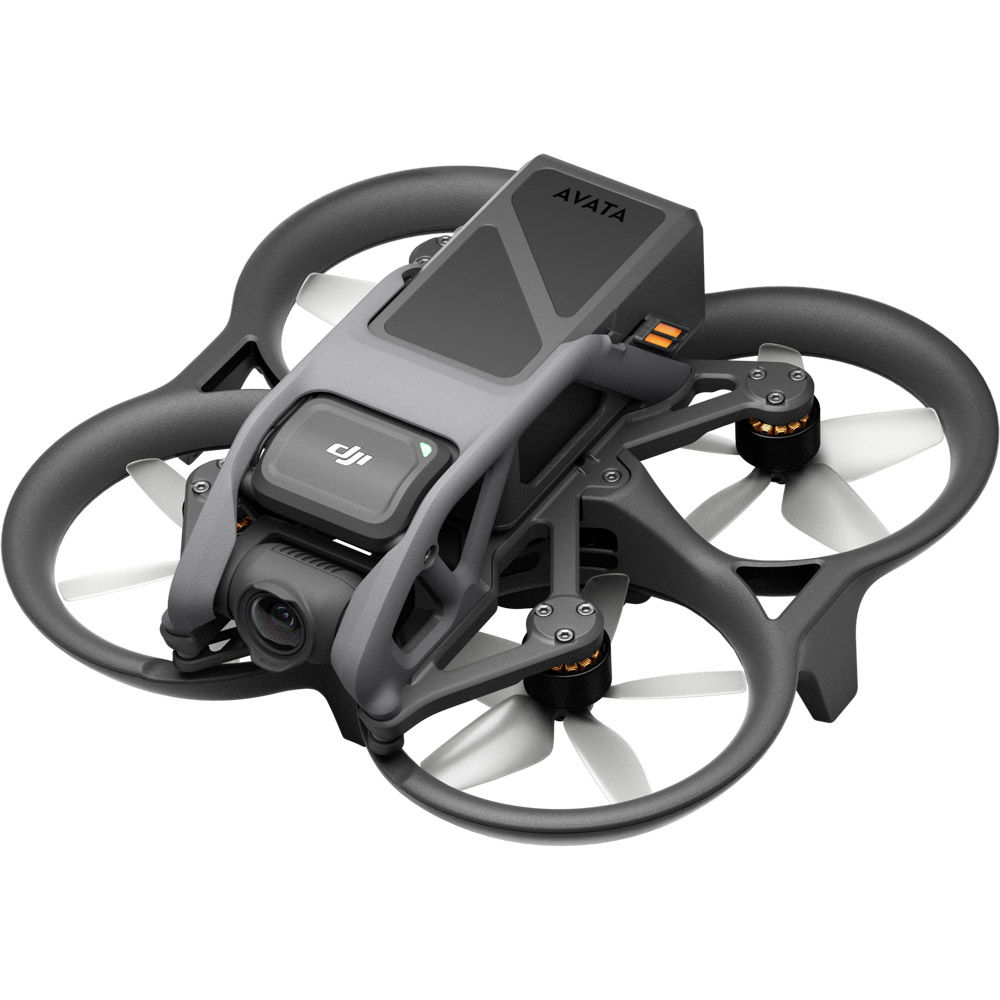 DJI Avata Explorer Combo
Where Agility Meets Toughness
Compact and lightweight, DJI Avata is nimble in tight spaces. Every aspect of its design was made for you to be bold. The built-in propeller guard means that if Avata comes in contact with an object, it can bounce back, stay in the air, and can keep on flying.
Key Features
Immersive Flight Experience
Intuitive Motion Controller
4K Stabilized Video
Palm-Sized and Agile
Built-in Propeller Guard
HD Low-Latency Transmission
---
DJI RC Motion 2
Immersive Motion Control
The powerful and intuitive DJI RC Motion 2 provides convenient and responsive control, allowing even beginners to quickly enjoy the fun of motion-based flight control. With motion sensing technology, you can control the flight direction with just a slight turn of the wrist. In tandem with the joystick, you can easily navigate, maneuver, and explore the sky in a completely unique way. When used with DJI Avata and DJI Goggles, the aircraft's flight direction will respond to your hand movements, delivering an immersive flight experience as if you were in the pilot seat.
---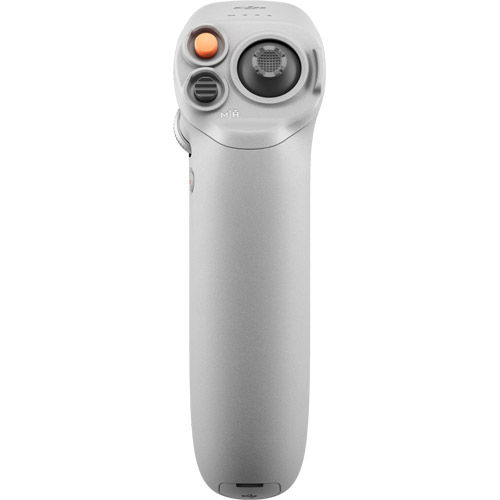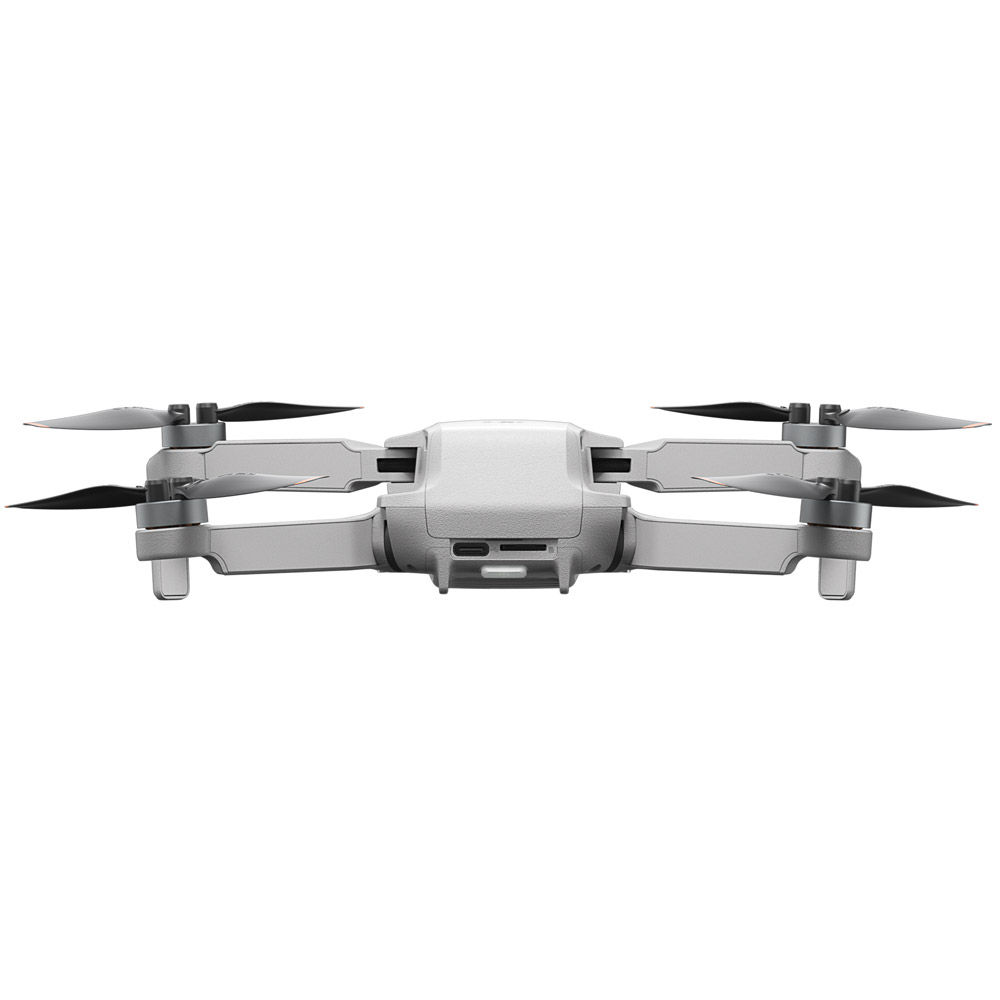 DJI Mini 2 SE
Make your moments fly
Its always a great idea to capture your everyday moments or travels. Bring DJI Mini 2 SE for a unique perspective that makes your moments fly.
Key Features
Under 249 g ( oz)
Easy to use
10 km Video Transmission
Intelligent modes
31 min max flight time
38 kmph (Level-5) wind resistance
---
DJI Mini 3 Pro with Smart Controller
Fly Mini, Create Big
The mini-sized, mega-capable DJI Mini 3 Pro is just as powerful as it is portable. Weighing less than 249 g and with upgraded safety features, it's not only regulation-friendly, it's also the safest in its series. With a 1/1.3-inch sensor and top-tier features, it redefines what it means to fly Mini.
Featuring a high-speed shooting 32.5 MP sensor, in-body stabilization up to 7.5 stops with coordinated control IS1, and 4K60p video, it offers maximum versatility for capturing photo and video of fast action, wildlife, and everything in between. The perfect all-around camera for dedicated professionals and advanced hobbyists alike.
Key Features
Under 249 g
Tri-Directional Obstacle Sensing
4K HDR Video
Extended Battery Life
True Vertical Shooting
FocusTrack
---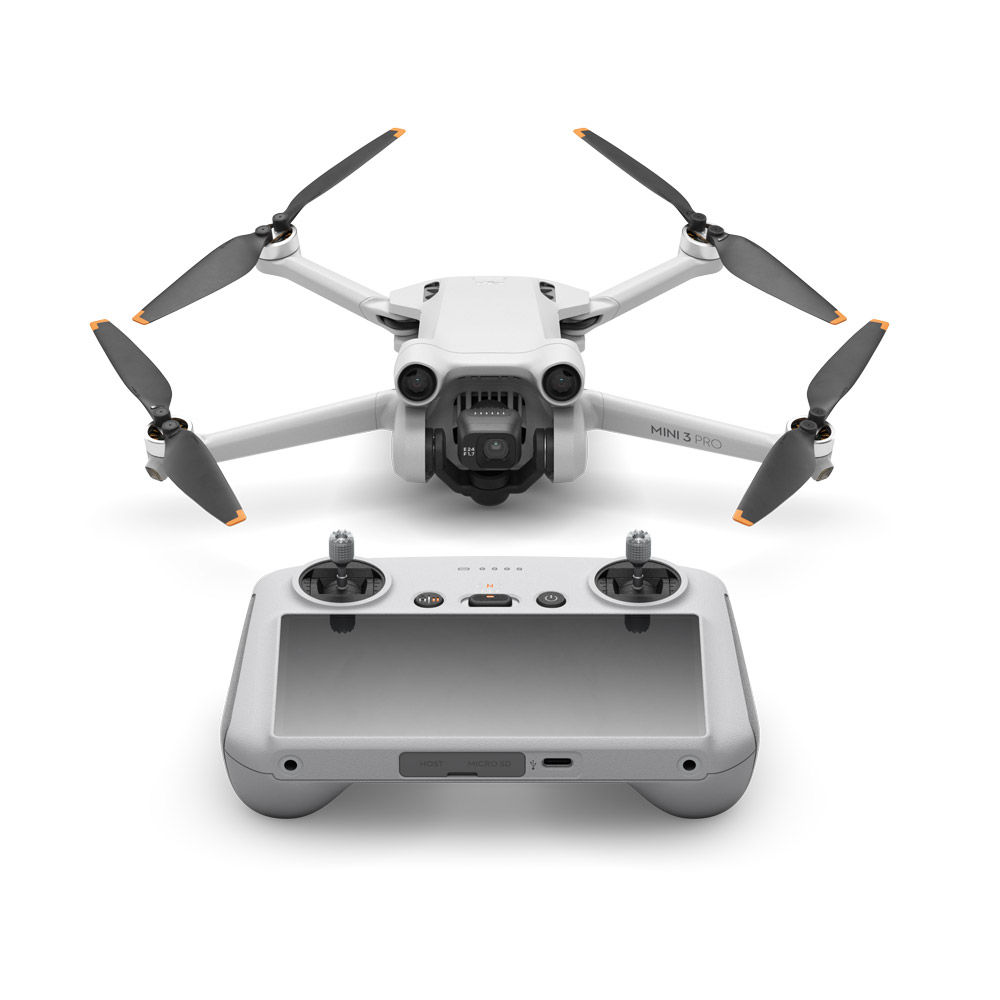 Vistek Blog - Announcing the new DJI Mini 3 Pro
The new DJI Mini 3 Pro is the company's latest palm-sized drone and a successor to the popular Mini 2, boasting a redesigned body and a handful of impressive enhancements. Upgraded features not only give it better low-light performance but also make it the safest Mini so far. And that's not all – let's see what else is new.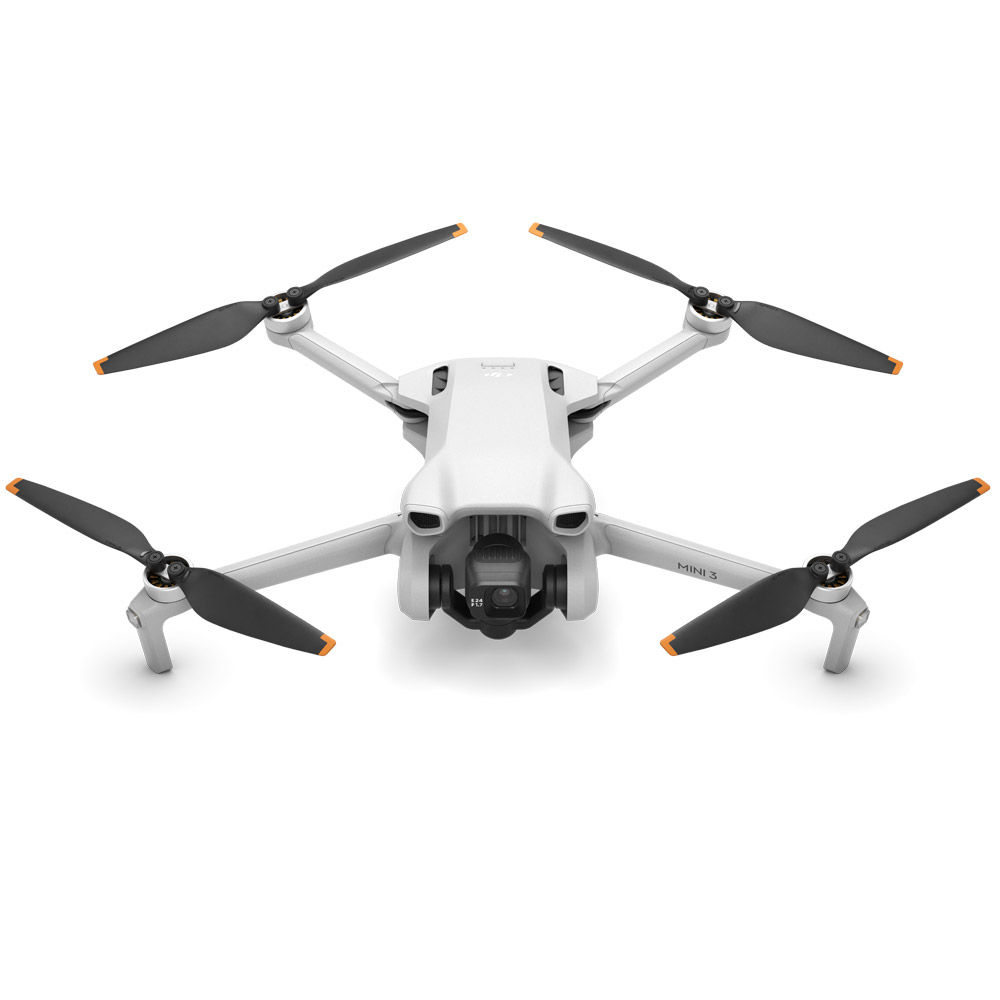 DJI Mini 3 Fly More Combo
DJI Mini 3 is a compact, ultra-lightweight camera drone, ready for adventure. It features an extended battery life, stunning 4K HDR video to capture true-to-life colour and detail, and fun features like True Vertical Shooting for fantastic shots for social media.
---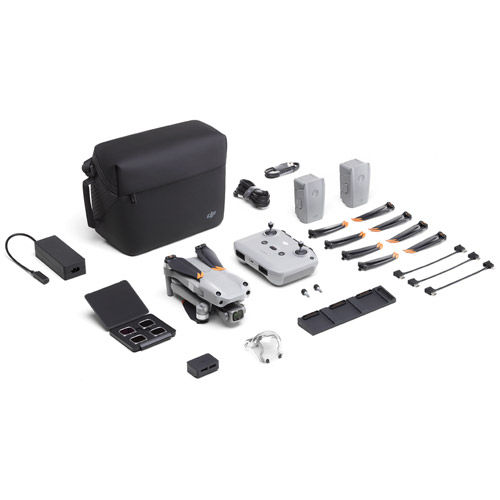 DJI Air 2S Fly More Combo
The Fly More Combo includes a battery charging hub, a shoulder bag, an ND Filters Set, three intelligent flight batteries, and other practical accessories, allowing you to travel with fewer limitations and more creativity.
---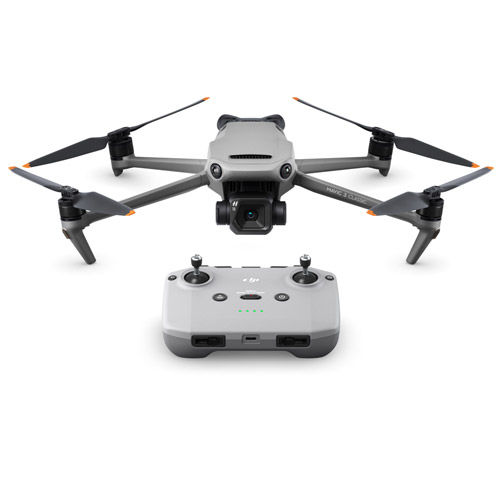 DJI Mavic 3 Classic
With powerful flight performance and a Hasselblad camera, Mavic 3 Classic delivers the absolute essence of flagship imaging. Take it on any adventure to create unforgettable work.
---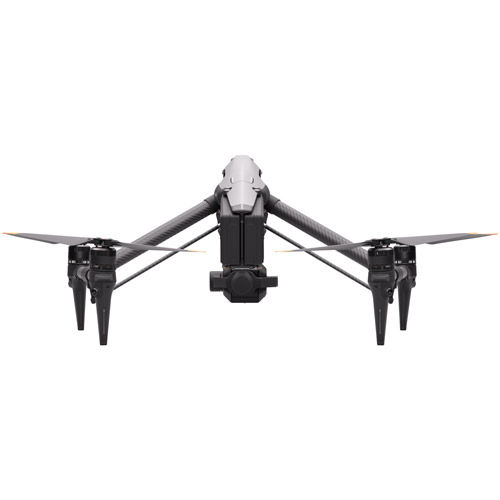 DJI Inspire 3
At the peak of aerial cinematography, DJI Inspire 3 offers unprecedented workflow efficiency, camera language, and creative freedom.
---
Whether you're capturing smartphone video or looking for more professional results with a camera in motion, there's a DJI gimbal designed to deliver smoothly stabilized footage right at your fingertips.
Vistek Blog - DJI RS 3, RS 3 Pro Gimbals & DJI Transmission Announced
DJI has announced a trio of new products, the DJI RS 3 & RS 3 Pro gimbals and DJI Transmission which they say will give creators bold new tools that set-up faster, operate more easily, connect seamlessly and transmit for miles.
---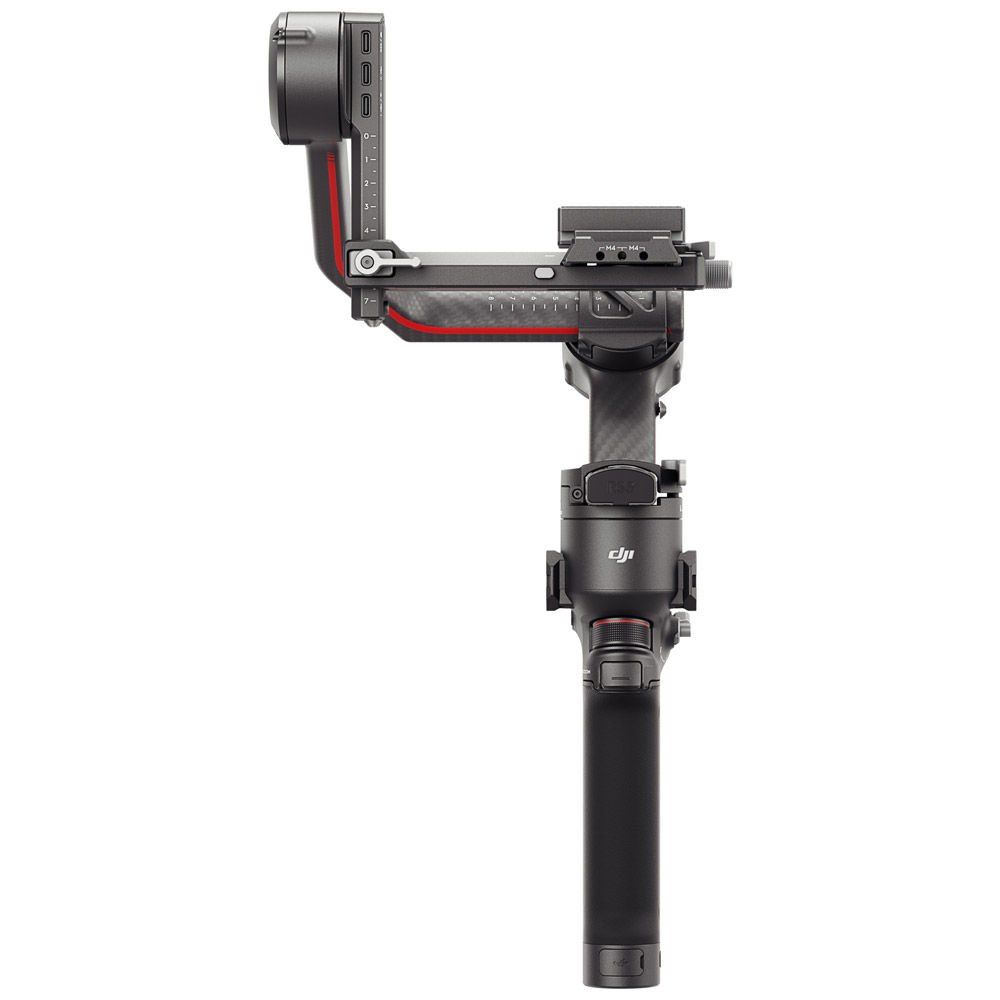 DJI RS3 Pro (Ronin Series)
Nothing Out of Reach
Expanding on the powerful features of the Ronin series, DJI RS 3 Pro is an advanced, comprehensive camera expansion platform that empowers videographers and provides coordinated shooting solutions for professional crews. With DJI RS 3 Pro, nothing is out of reach.
---
DJI RS3 (Ronin Series)
Ready When You Are
With every detail, DJI RS 3 delivers a flexible and efficient shooting experience to solo creators and independent crews. Light and sleek, it provides professional stabilization and efficient control for more creative freedom and endless possibilities. DJI RS 3 is ready when you are.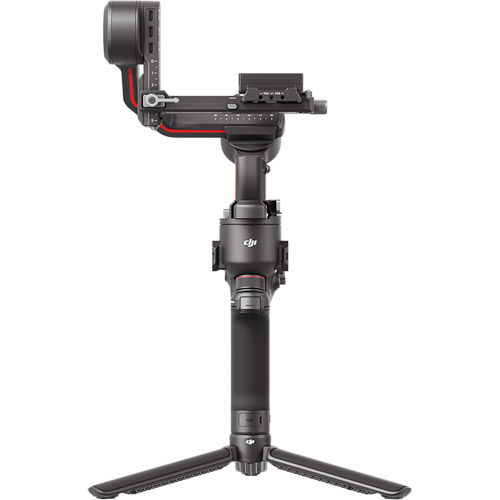 ---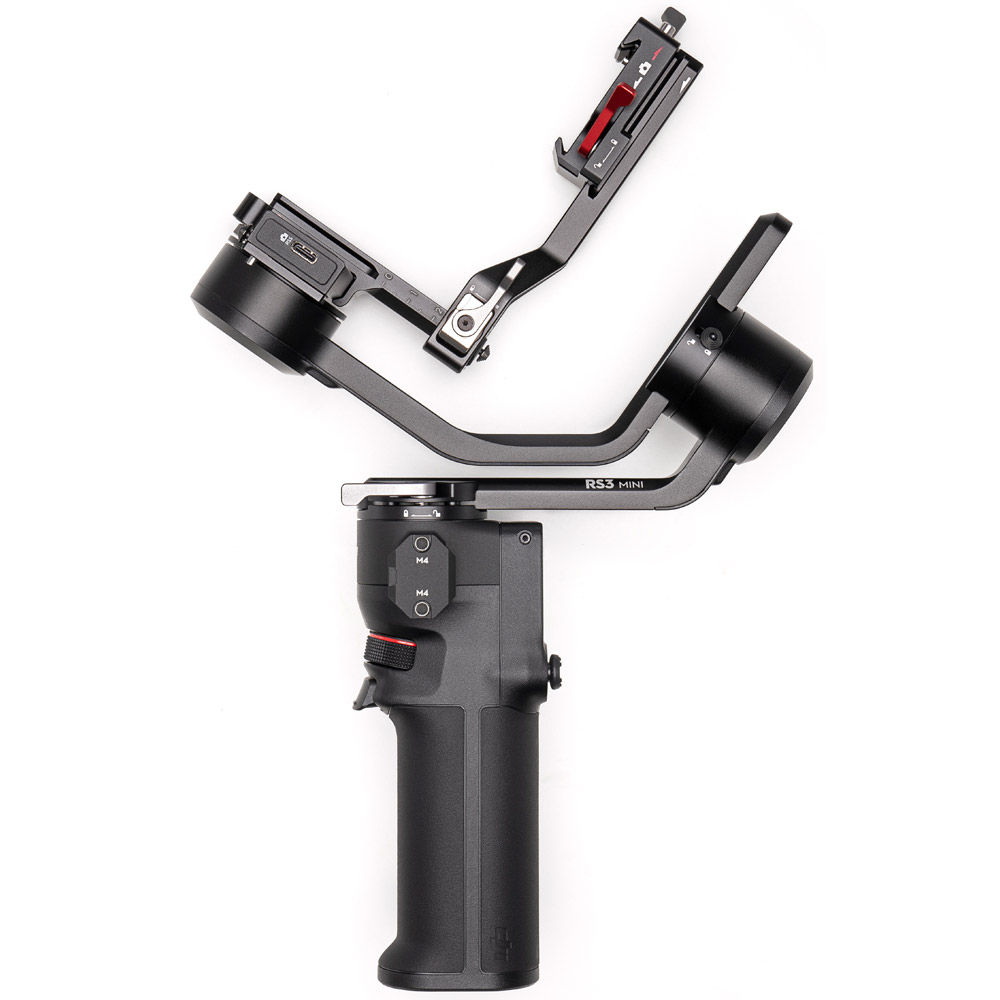 DJI RS3 Mini Gimbal
The first-ever Mini version in the RS series, the DJI RS 3 Mini is a small, lightweight handheld stabilizer with a powerful payload capacity. It supports mainstream mirrorless camera and lens combinations and inherits the excellent stabilization performance of the RS 3 series.
---
---
DJI Osmo Mobile 6
Unfold your creativity
Osmo Mobile 6 is an intelligent smartphone stabilizer packed with creative features. It's not only compact and easily foldable to fit in your palm, but also launches automatically once unfolded to capture shots at a moment's notice. Get dynamic angles and perfect selfies by using the built-in extension rod.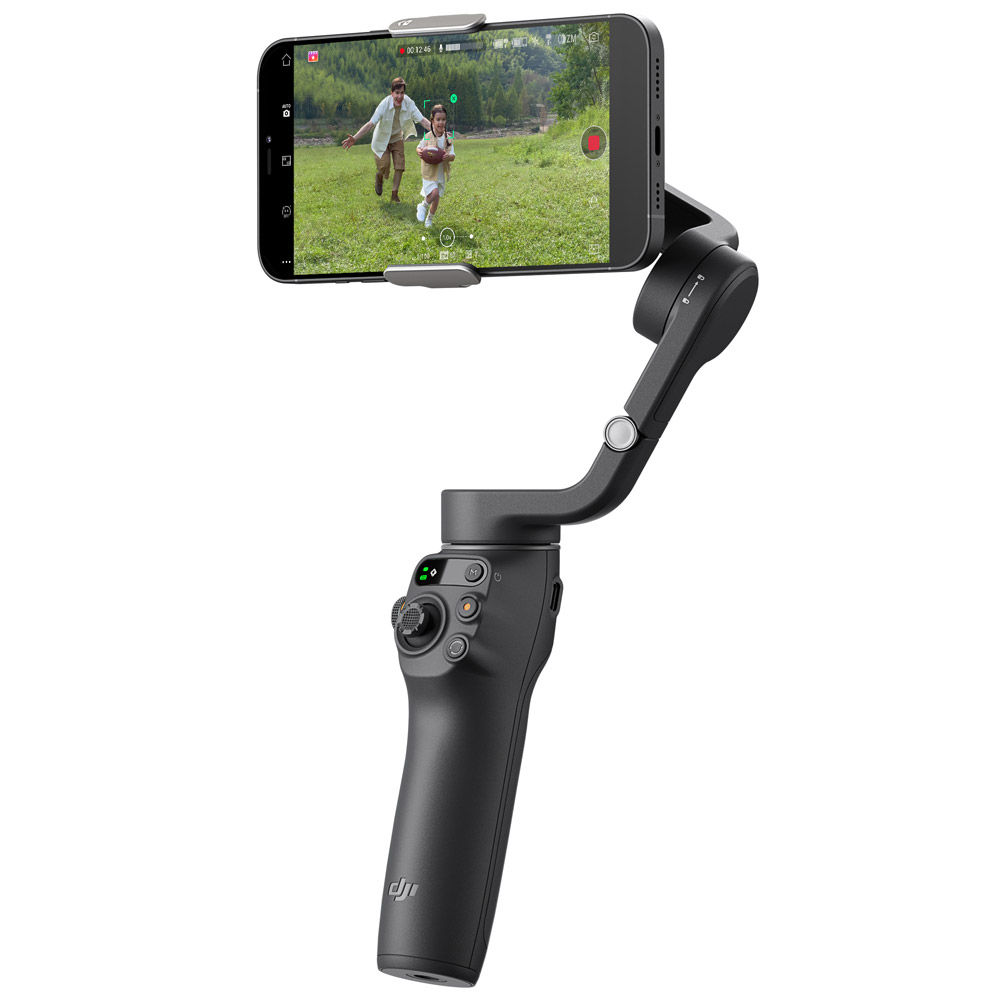 ---
Vistek Blog - DJI OSMO Mobile 6 Handheld Smartphone Stabilizer
The DJI Osmo Mobile 6 is a foldable, intelligent smartphone stabilizer, that is both compact and packed with creative features.

OSMO Mobile 6 Stabilizer with Extension rod extendedWhen folded, it is small enough to fit in your palm and when unfolding, it powers on automatically allowing you to capture shots almost instantaneously.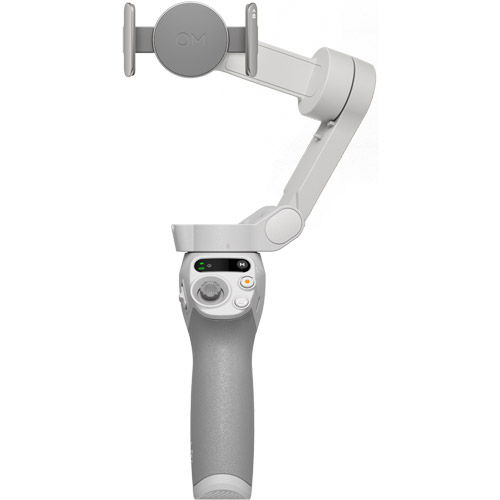 DJI Osmo Mobile SE
Unfold, snap-in, and start rolling. Osmo Mobile SE's lightweight foldable body and magnetic quick-release design make it easy to carry and capture at a moment's notice.
---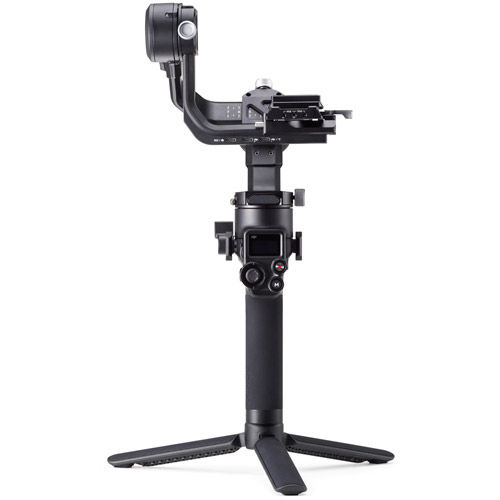 DJI RSC2 Gimbal Stabilizer
Industry-leading camera stabilization is more accessible than ever thanks to a 4.5kg tested payload, a 1.4-inch full-colour touchscreen, and a carbon fiber construction that puts RS 2 at just 1.3 kg.
---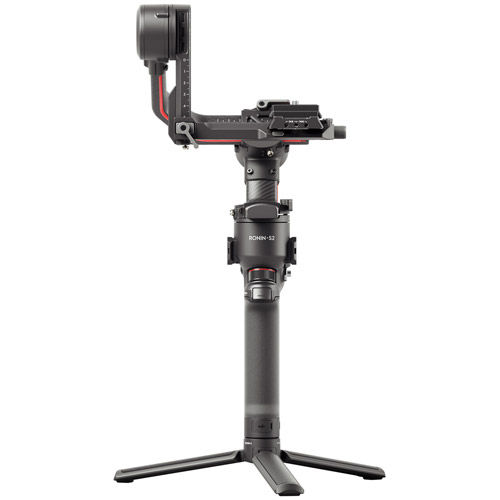 DJI RS2 Gimbal Stabilizer
This compact stabilizer for mirrorless and DSLR cameras features a foldable design and intuitive features, empowering filmmakers, one-man crews, and content creators everywhere.
---
DJI's Ronin 4D 4-axis cine cam packs revolutionary new technology and unparalleled performance into a completely integrated, modular body.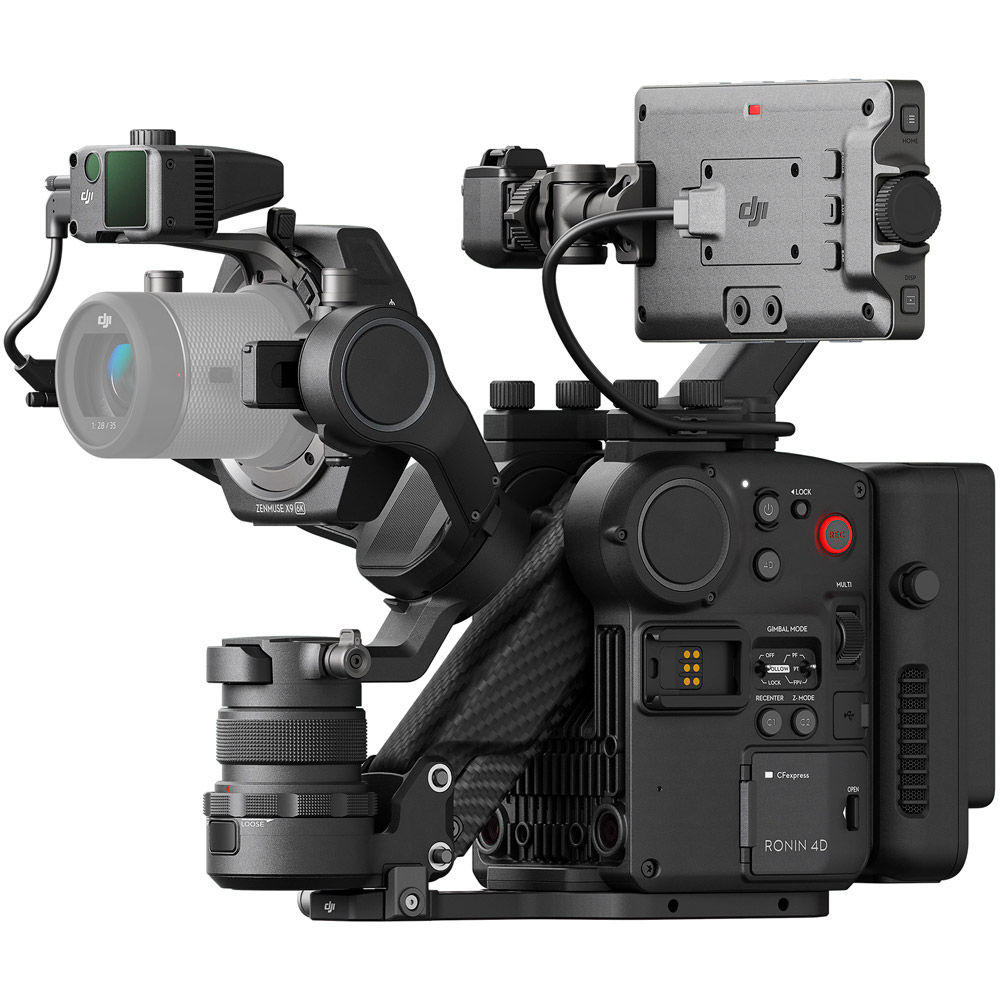 DJI Ronin 4D 4-Axis Cinema Camera 6K Combo Kit
The Future is Rolling
With Ronin 4D, DJI's most advanced technologies have been integrated into one cutting-edge and comprehensive cinematography solution, which offers groundbreaking flexibility to solo cinematographers and unlimited possibilities for coordinated shooting. This powerful, next-generation cinema camera was designed and built to be the future of filmmaking.
---
Vistek Blog - Introducing the spectacular DJI Ronin 4D 4-Axis 6K & 8K Cinema Cameras
DJI has pulled out all the stops with its groundbreaking new Ronin 4D, a cutting-edge 4-axis cinema camera integrating its most advanced technologies – from imaging and stabilization to wireless transmission and control – into one comprehensive cinematography solution designed to deliver unprecedented modular flexibility.
In its lineup of cutting-edge action cams, DJI puts the emphasis on versatility and portability, packing its products with groundbreaking technology and innovative features.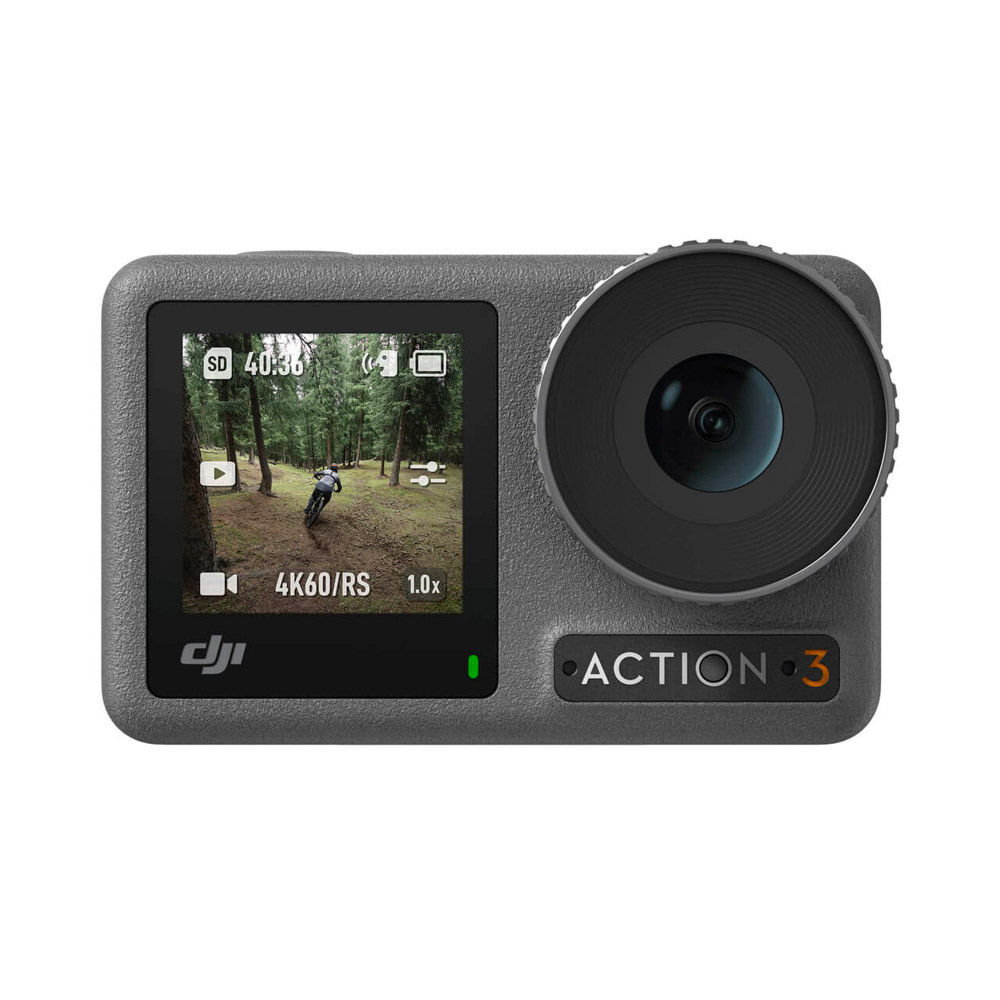 DJI Osmo Action 3 Standard Combo
More Than Action
Push any adventure beyond the edge with Osmo Action 3. It features a quick-release design for easy horizontal and vertical mounting, and full-color touchscreens on the front and rear for effortless control of parameters and playback.
---
DJI Pocket 2 Combo
Magic at Hand
DJI Pocket 2 is an advanced gimbal camera that follows in the footsteps of Osmo Pocket. It's small, lightweight, and fits right in your pocket so you can record life with incredibly smooth footage.
---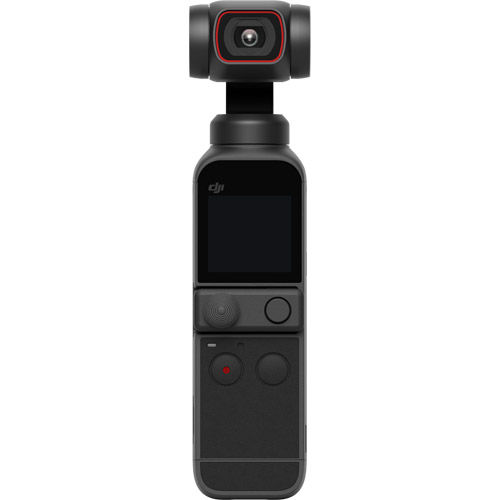 Leaving no stone unturned in its quest to elevate your audio-visual acquisition capabilities, DJI also designs cutting-edge gear to ensure that sound quality is never left behind.
DJI Mic - 1 Receiver/Transmitter Kit
Elevate Your Audio
With DJI Mic, you can now easily record audio that matches the quality of your videos. It's ideal for creators looking to gain an edge and elevate their content to the next level. It delivers exceptional sound quality and dual-channel recording at distances of up to 250 m. Switch on, connect, and record crystal-clear audio on the go.
---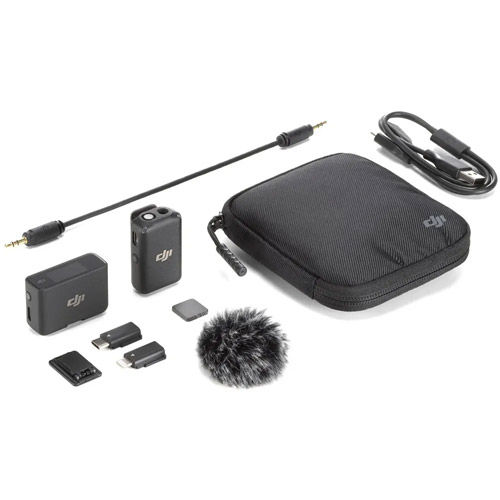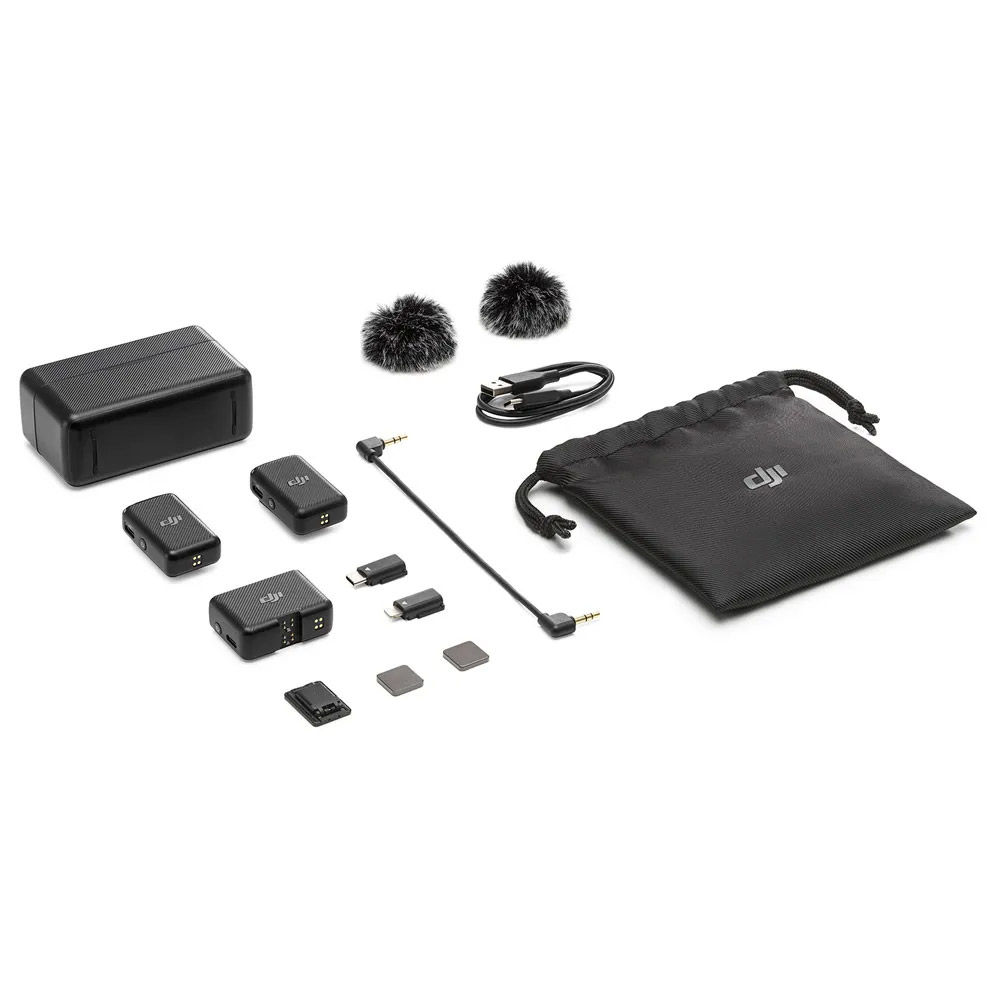 DJI Wireless Microphone Kit
Elevate Your Audio
With DJI Mic, you can now easily record audio that matches the quality of your videos. It's ideal for creators looking to gain an edge and elevate their content to the next level. It delivers exceptional sound quality and dual-channel recording at distances of up to 250 m. Switch on, connect, and record crystal-clear audio on the go.
---
With end-to-end ultra-low latency across incredible distances, DJI Transmission is also able to ensure the highest level of security for your footage using DJI's self-developed chip and transmission protocol.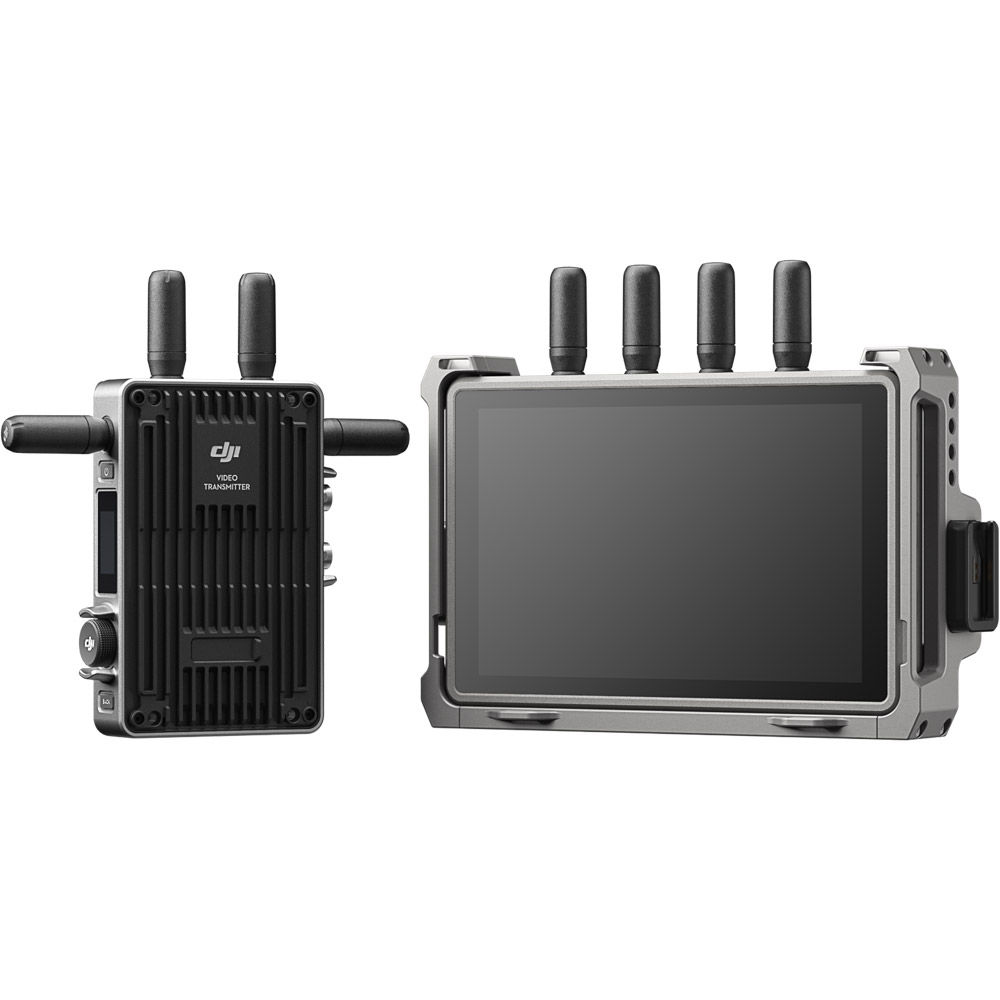 DJI Transmission Combo
Vision Beyond Boundaries
DJI Transmission evolves from the established DJI aerial video transmission technology, delivering an integrated solution that combines a video receiver, monitor, controller, and recorder. It is designed for native integration with Ronin-series products and DJI Master Wheels, transforming the industry with a groundbreaking transmission experience that provides vision beyond boundaries.
---
DJI's line of goggle accessories puts you in the pilot's seat for an incomparable immersive flight experience with your drone as well as other entertaining applications.
DJI Goggles Integra
Combined for Convenience
The lightweight DJI Goggles Integra adopts an integrated design that combines headband and battery into one, getting rid of pesky cables and allowing you to effortlessly take the goggles on and off. The built-in battery headband feels lightweight, balanced, and comfortable to wear. DJI Goggles Integra can be used while charging and will stay powered through several full-battery drone flights. So you can keep soaring all day.
---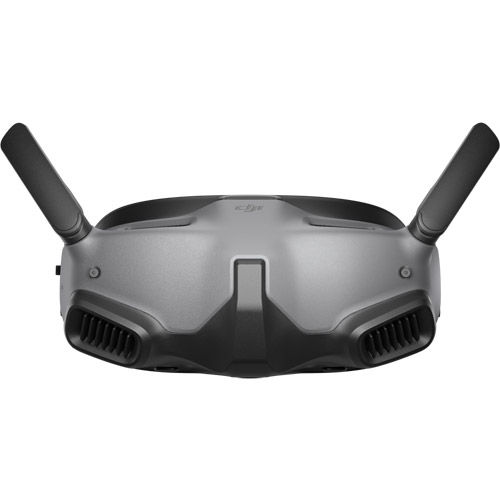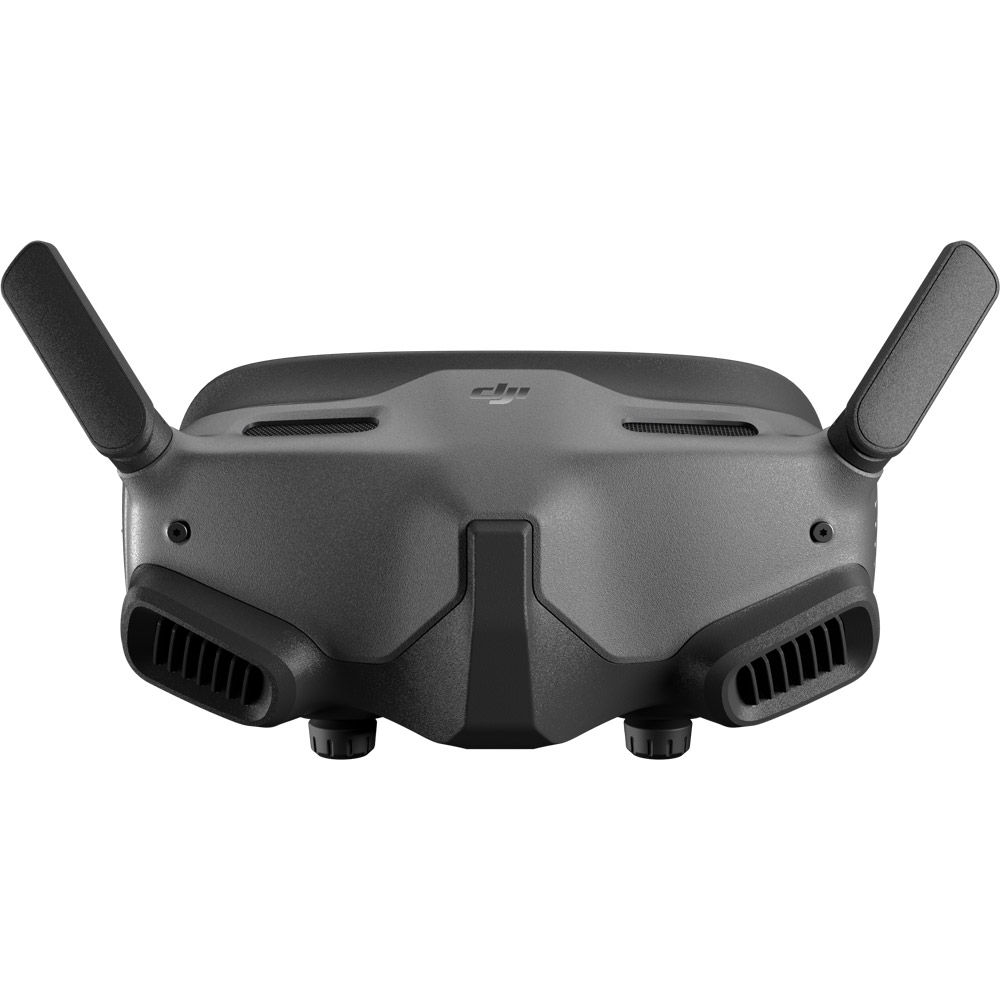 DJI Goggles 2
Awaken
Experience the thrill of flight with DJI Goggles 2. Dual-HD Micro-OLED screens immerse your senses in the sky. React in real-time as you navigate the skies with a 100Hz max frame rate. DJI Goggles 2 is convenient to carry, comfortable to wear, and intuitive to pilot with the DJI Motion Controller.
---
More great ways to get creative this season
From streaming live video to podcasting and printing, we have curated some really great products to help get your creative vision on track this summer.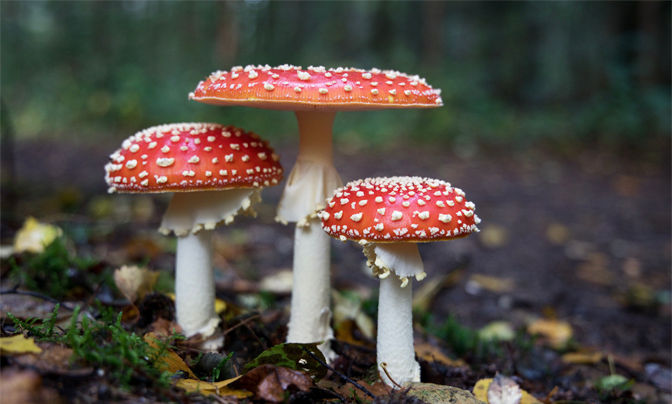 Subscribe for Sales, Live Events and more every Week!
Events by world-renowned photographers and filmmakers. New product launches and time limited promotions. The chance to win great prizes and save on your favourite brands! Read more.