Known for its innovative pro-level stabilization technology, DJI designs a wide range of affordable consumer products that give everybody a chance to get in on the action.
DJI Mini 3 Pro with Smart Controller
Fly Mini, Create Big
The mini-sized, mega-capable DJI Mini 3 Pro is just as powerful as it is portable. Weighing less than 249 g and with upgraded safety features, it's not only regulation-friendly, it's also the safest in its series. With a 1/1.3-inch sensor and top-tier features, it redefines what it means to fly Mini.
Featuring a high-speed shooting 32.5 MP sensor, in-body stabilization up to 7.5 stops with coordinated control IS1, and 4K60p video, it offers maximum versatility for capturing photo and video of fast action, wildlife, and everything in between. The perfect all-around camera for dedicated professionals and advanced hobbyists alike.
Key Features
Under 249 g
Tri-Directional Obstacle Sensing
4K HDR Video
Extended Battery Life
True Vertical Shooting
FocusTrack
---
Vistek Blog - Announcing the new DJI Mini 3 Pro
The new DJI Mini 3 Pro is the company's latest palm-sized drone and a successor to the popular Mini 2, boasting a redesigned body and a handful of impressive enhancements. Upgraded features not only give it better low-light performance but also make it the safest Mini so far. And that's not all – let's see what else is new.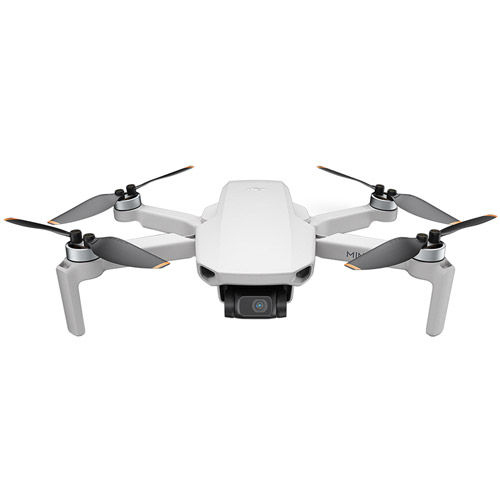 DJI Mini SE Fly More Combo
The compact-yet-powerful DJI Mini SE is the perfect creative companion, capturing your moments in a way that effortlessly elevates the ordinary.
---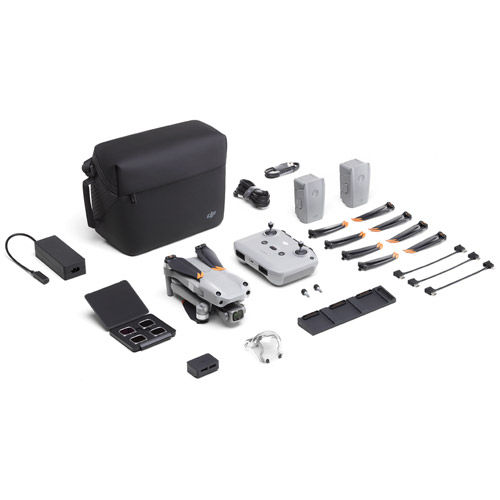 DJI Air 2S Fly More Combo
The Fly More Combo includes a battery charging hub, a shoulder bag, an ND Filters Set, three intelligent flight batteries, and other practical accessories, allowing you to travel with fewer limitations and more creativity.
---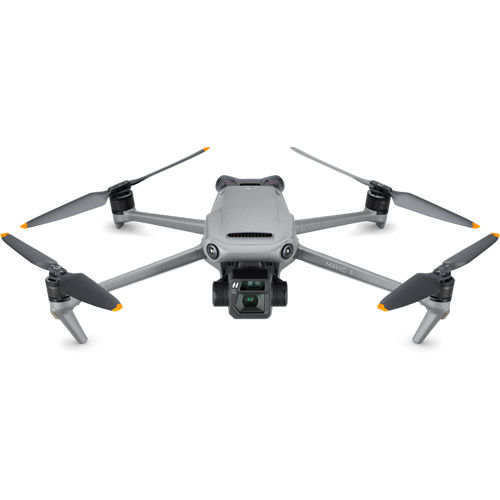 DJI Mavic 3
Capture legendary content with a 4/3 CMOS Hasselblad camera and enjoy smooth flight with omnidirectional obstacle sensing. Every upgrade on DJI Mavic 3 sets a new benchmark for what aerial photography can be. Fly with Mavic 3 and discover imaging above everything.
---
Canon Cameras
Whether you're capturing smartphone video or looking for more professional results with a camera in motion, there's a DJI gimbal designed to deliver smoothly stabilized footage right at your fingertips.
Vistek Blog - DJI RS 3, RS 3 Pro Gimbals & DJI Transmission Announced
DJI has announced a trio of new products, the DJI RS 3 & RS 3 Pro gimbals and DJI Transmission which they say will give creators bold new tools that set-up faster, operate more easily, connect seamlessly and transmit for miles.
---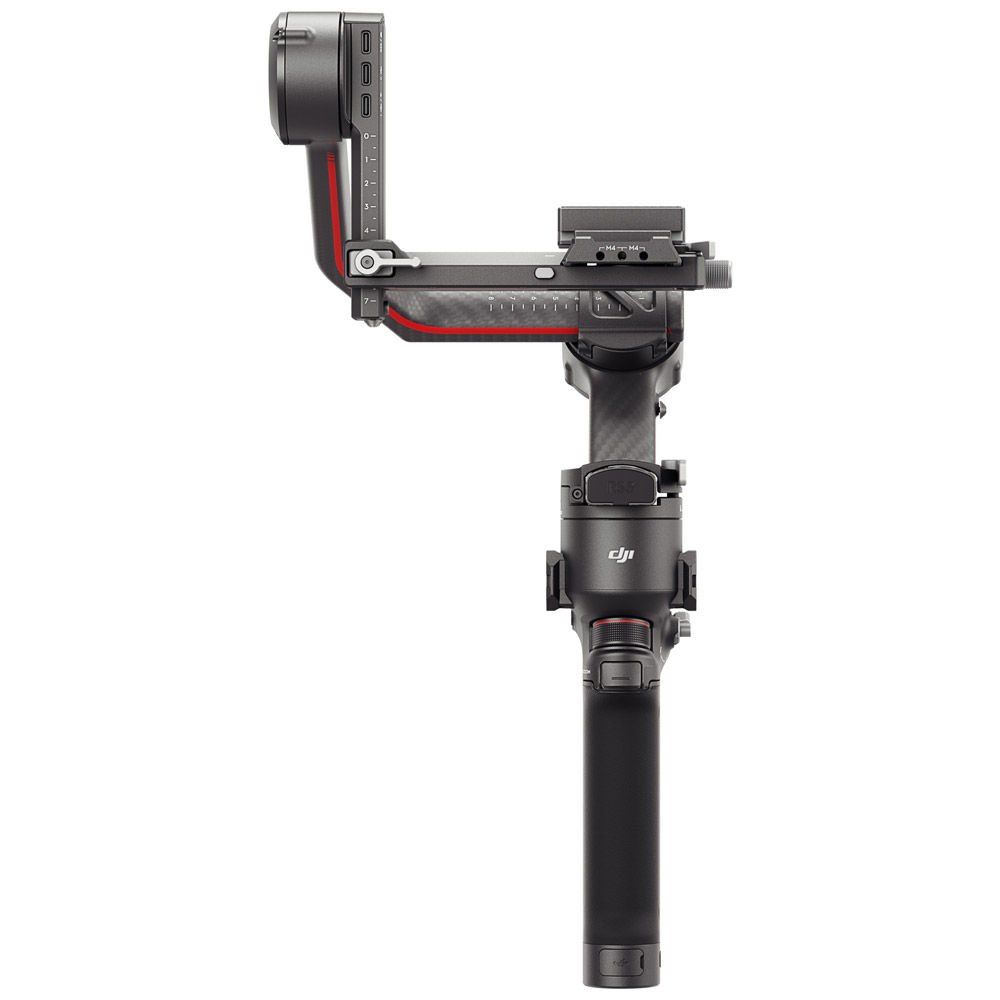 DJI RS3 Pro (Ronin Series)
Nothing Out of Reach
Expanding on the powerful features of the Ronin series, DJI RS 3 Pro is an advanced, comprehensive camera expansion platform that empowers videographers and provides coordinated shooting solutions for professional crews. With DJI RS 3 Pro, nothing is out of reach.
---
DJI RS3 (Ronin Series)
Ready When You Are
With every detail, DJI RS 3 delivers a flexible and efficient shooting experience to solo creators and independent crews. Light and sleek, it provides professional stabilization and efficient control for more creative freedom and endless possibilities. DJI RS 3 is ready when you are.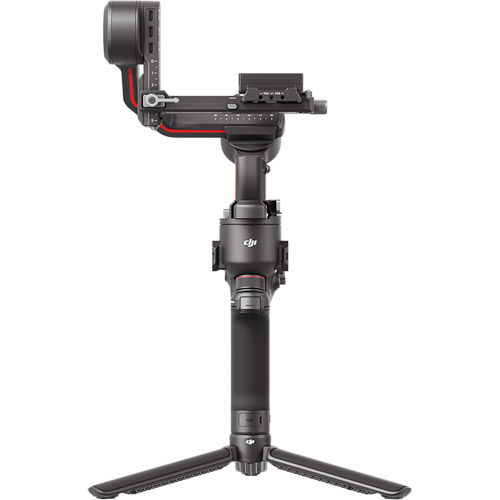 ---
DJI OM5 - Athens Grey
Master Every Shot
Portable and palm-sized with a built-in extension rod, DJI OM 5 is a versatile companion that unlocks the full potential of your smartphone. Enjoy flawless selfies, super-smooth video, automatic tracking, and much more. A new ShotGuides feature even provides creative tips, empowering you to get stunning shots wherever you go. With DJI OM 5, get ready to master every shot.
---
Vistek Blog - The new DJI OM5 smartphone gimbal lets you shoot like a pro
Much of that user-friendly design and cutting-edge technology converge in the new OM5 smartphone gimbal, unlocking the full potential of your device and allowing even casual users to obtain super-smooth professional-looking video with effortless ease.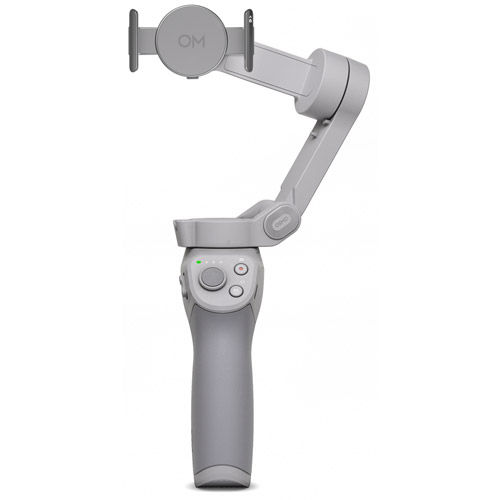 DJI OM4 SE
Life's extraordinary moments deserve to be captured with smooth video. DJI OM 4 SE is a foldable stabilizer designed to complement your smartphone, allowing you to start recording right away.
---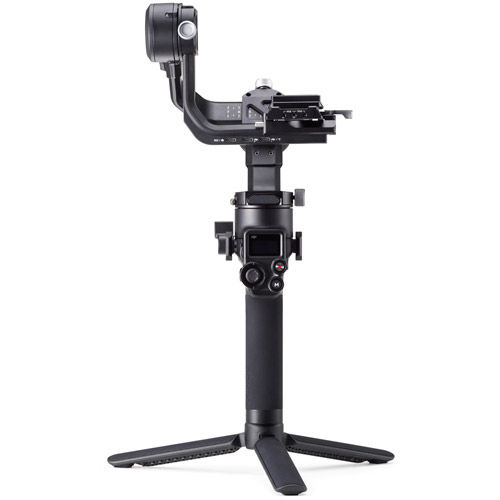 DJI RSC2 Gimbal Stabilizer
Industry-leading camera stabilization is more accessible than ever thanks to a 4.5kg tested payload, a 1.4-inch full-colour touchscreen, and a carbon fiber construction that puts RS 2 at just 1.3 kg.
---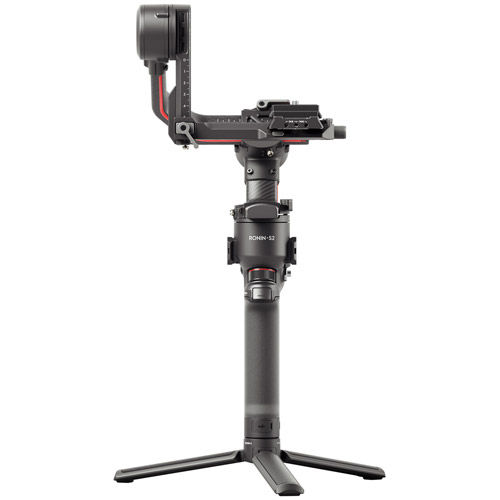 DJI RS2 Gimbal Stabilizer
This compact stabilizer for mirrorless and DSLR cameras features a foldable design and intuitive features, empowering filmmakers, one-man crews, and content creators everywhere.
---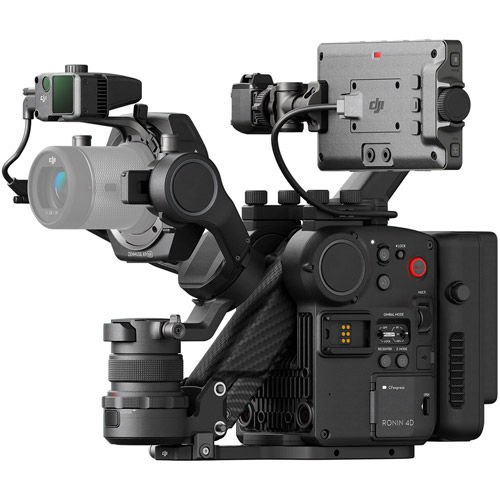 DJI Ronin 4D 4-Axis Cinema Camera 6K Combo Kit
DJI's flagship full-frame camera, it features DJI's latest image processing system, CineCore 3.0. This system uses DJI's proprietary chip to provide advanced processor architecture, offering extremely high-performance computing power in a cinema camera today.
---
Vistek Blog - Introducing the spectacular DJI Ronin 4D 4-Axis 6K & 8K Cinema Cameras
DJI has pulled out all the stops with its groundbreaking new Ronin 4D, a cutting-edge 4-axis cinema camera integrating its most advanced technologies – from imaging and stabilization to wireless transmission and control – into one comprehensive cinematography solution designed to deliver unprecedented modular flexibility.
In its lineup of cutting-edge action cams, DJI puts the emphasis on versatility and portability, packing its products with groundbreaking technology and innovative features.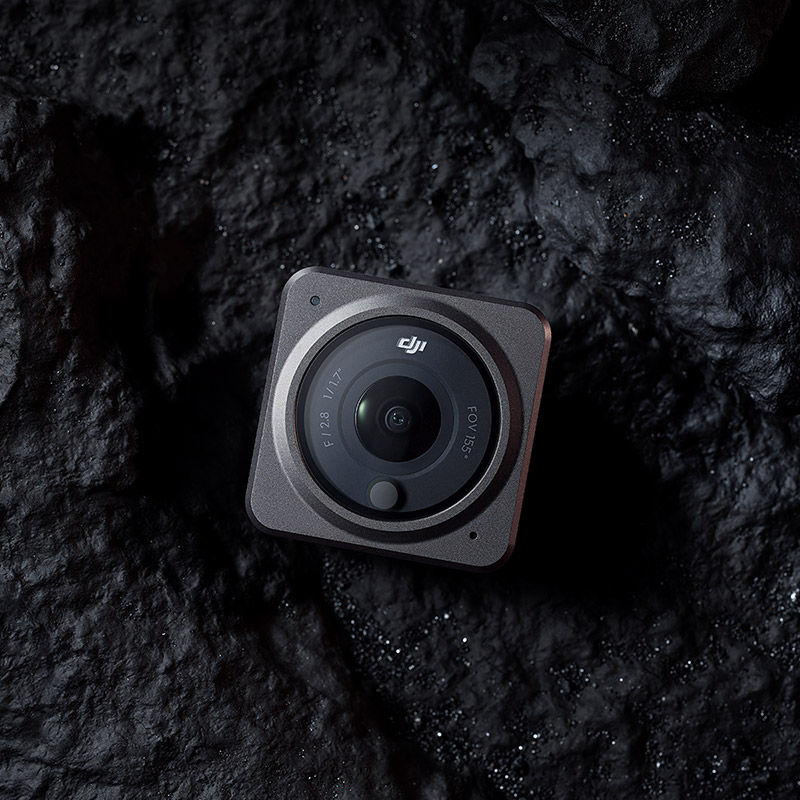 DJI Action 2 Dual-Screen Combo
More Than Action
DJI Action 2 isn't just ultra-versatile, it's DJI's most powerful action camera yet. The innovative magnetic design lets you effortlessly swap out accessories as you capture life on the go. From parkour to park walks, break the mold with DJI Action 2.
---
DJI Pocket 2 Combo
Magic at Hand
DJI Pocket 2 is an advanced gimbal camera that follows in the footsteps of Osmo Pocket. It's small, lightweight, and fits right in your pocket so you can record life with incredibly smooth footage.
---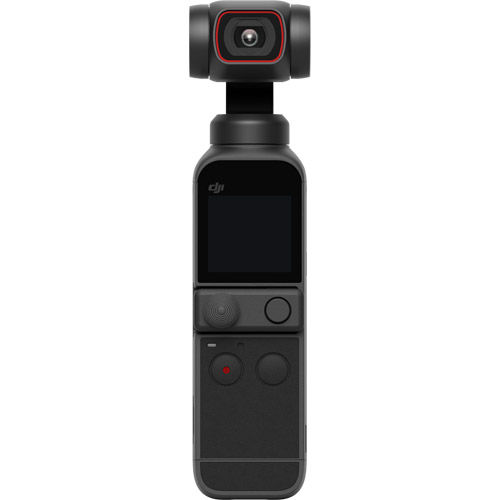 More great ways to get creative this season
From streaming live video to podcasting and printing, we have curated some really great products to help get your creative vision on track this summer.
Subscribe for Sales, Live Events and more every Week!
Events by world-renowned photographers and filmmakers. New product launches and time limited promotions. The chance to win great prizes and save on your favourite brands! Read more.